August 2021 Maui Newsletter
Travel Updates

Interest rates

Check out the current Maui real estate Statistics

Kaanapali Webcam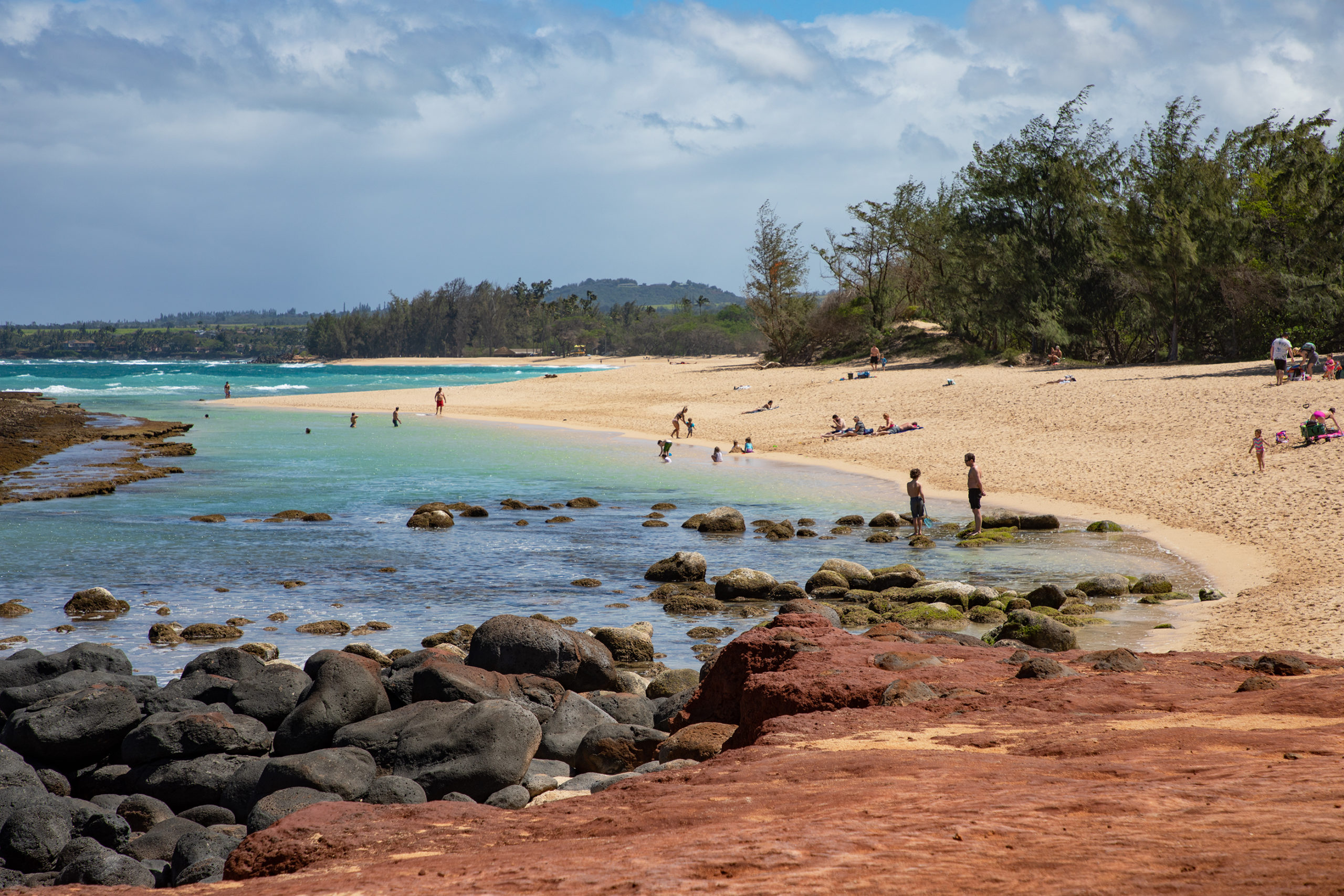 Your Local West Maui Updates!
Each month Kimberly, Principal Broker of Living Maui Real Estate, shares insight on the real estate market, interest rates, event, weather, & more.
Although we are tired of hearing about it, there are more travel updates for the island of Maui. Specifically for mainland travelers.
As of August 24, 2021 the following guidelines apply for visitors to Hawaii:
As of July 8, 2021, travelers from the United States who have been fully vaccinated may travel to Hawaii without any quarantine or pre-test requirements. Please follow instructions on the Safe Travels Program website.
Travelers from the United States who have not been fully vaccinated are required to pre-test negative for covid prior to arrival or quarantine for 14 days. Please follow specific instructions on the Safe Travels Program website.
Standard covid prevention protocols are in place:
Masks are required to be worn in indoor public areas. (Masks can be removed when guests are seated at individual tables for dining and drinks).
Proper social distancing should be maintained both indoors and outdoors.
Masks are not required in outdoor areas, at the pool or on the beach. Social proper distancing should be maintained in these outdoor areas
Curious to see the mortgage calculator and current interest rates?
By now, most have learned the interest rates are determined by credit score, down payment, and debt to income ratio. To get a rough estimate, tap on the link below. For trusted & preferred lenders, please contact Kimberly directly.
July 2021 Real Estate Statistics are in for Lahaina, Kaanapali, Napili-Kahana-Honokowai, and Kapalua. Move, over to the sunny South End, it reflects graphs and figures in Kihei / Wailea. Residential Homes and Fee Simple Condos are both represented.
Yes, someone has to enjoy the sunshine & breathtaking sunsets. The summer crowds have left the island and the trade winds are minimizing the scrupulous heat.
In light of our focus on the Kaanapali, check out the link below to view the Web Cam at Royal Lahaina.
Living Maui Real Estate has been committed to their clients and individual needs. Schedule an appointment to further discuss your real estate goals.
The next time you are near or around Kaanapali, please remember to contact Kimberly to join you for your next cup of coffee. Owner and principal broker of Living Maui Real Estate, Kimberly will assist with relocation, market statistics, or transitions of your real estate portfolio.
Featured Living Maui Real Estate Properties
Join Us For More of the Living Maui Lifestyle.
Send us your name and email and we'll send you our bi-monthly email updates; featuring everything our beautiful island of Maui has to offer!