*Smokey Robinson in Maui
*Americans sacrifice to own
*AI with Mortgages
*Holiday Gift Ideas
*Napili Ridge A18 New Listing
*Realtors Association of Maui Statistics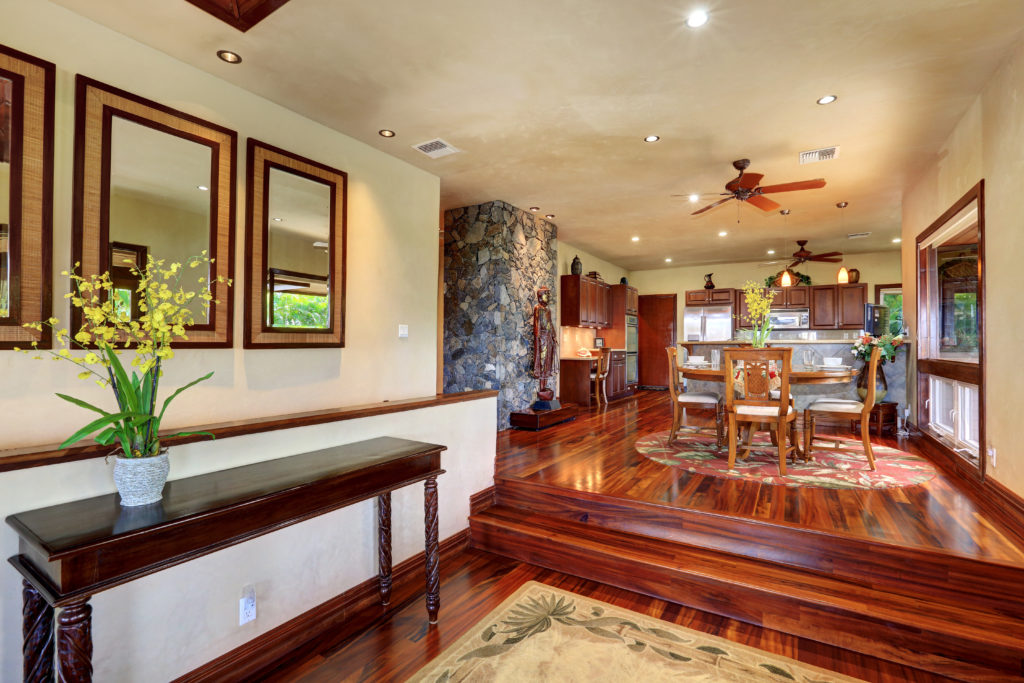 Yes, Smokey Robinson will be on Maui in January 2022 for a live event. With endless hits, he will be preforming at The Maui Arts & Cultural Center in a few short weeks.
What Americans are willing to give up to own property.. the answers in a recent survey are surprising.
Revealing forfeiting or giving up:
Pets
Children
Alcohol
Eating Meat
3 hours of Sleep per night
Learn more in the recent article from the National Association of Realtors and the age behind these answers.
Artificial intelligence in Lending?
Yes, to streamline the process with obtaining a loan, Mortgage companies are implementing artificial intelligence (AI). Guaranteed Rate has been taking advantage of these high tech skills. When the documents have been received, we automatically receive news instantly through automations. The technology has advanced greatly but user friendly; our clients are raving.
For more information, please phone us directly at 808-359-1161 for our Preferred Lenders/Brokers.
With the spirit of giving, check a handful of our Local Venders in the Maui Community.
They offer everything from soaps, hats, jewelry, chocolates, coffees, and much more. If you love the island as much as we do, help support these small businesses.
Looking to expand your real estate portfolio? Napili Ridge, allow short term rentals, CMU construction, ocean views, quaint neighborhood, and convenient Kapalua location.
Unit A18, offered at $355,000 fee simple, is in original condition. Explore ownership at
Napili Ridge
.
Maui Statistics November YTD
Courtesy of the Realtors Association of Maui & Fidelity National Title, there are graphs and  figures for your review and consideration. Learn more on Year to Date, November 2021 compared to November 2020, and the current statistics for specific areas.
Living Maui Real Estate has been committed to their clients and individual needs. Schedule an appointment to further discuss your real estate goals.
Featured Living Maui Real Estate Properties
Join Us For More of the Living Maui Lifestyle.
Send us your name and email and we'll send you our bi-monthly email updates; featuring everything our beautiful island of Maui has to offer!