*1031 Exchange - Extensions
*Interest Rates & Desktop Appraisals
*Tournament of Champions Approaching
*Ultra White Home Color
*Realtors Association of Maui Statistics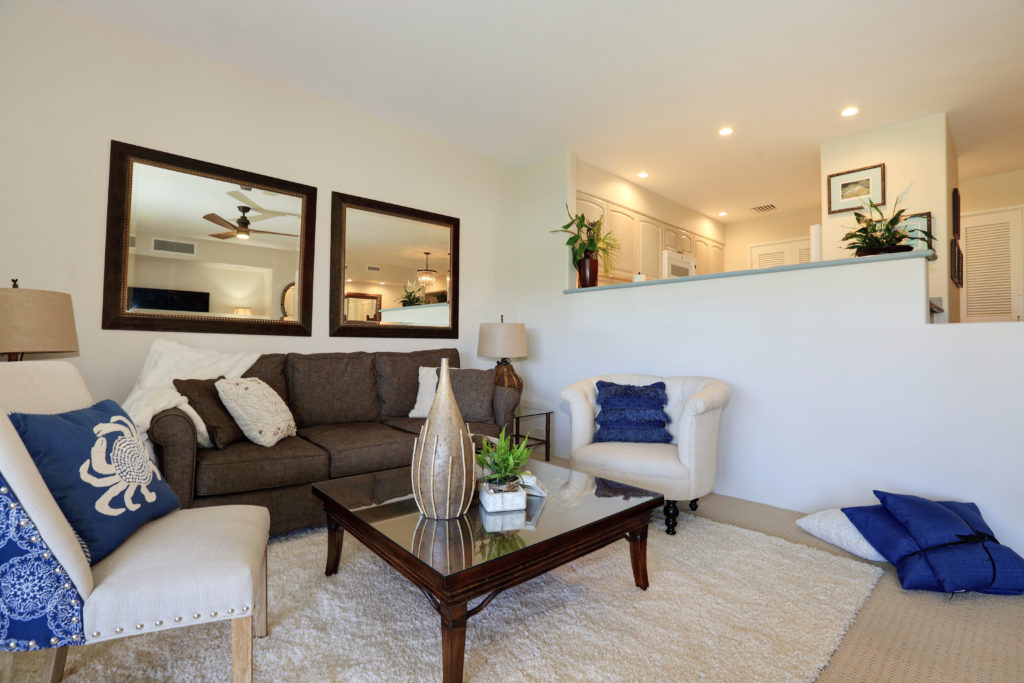 When looking for your Identified Property, keep in mind the possible Extension. If your relinquished property closed or will close between October 18th and December 31st 2021, please be cognitive the normal 180 day period will be shortened. Due to April 15th 2022 tax filings, this may cause you to have to file an extension to gain the full 180 days.
For more information, contact Kimberly to access her list of licenses CPAs and Tax Attorneys.
Interest Rates & Desktop Appraisals
Interest Rates are still very attractive. If you are on an interest only loan or are in the market to purchase, financing is your friend. Check out the rates sheet. Keep in mind, the rates vary by debt to income ratio, down payment, & credit score.
According to the National Association of Realtors, FHFA: Desktop Appraisals to Become a Permanent Option. These apply to Fannie Mae & Freddie Mac backed Mortgages starting 2022.
For more information, please phone us directly at 808-359-1161 for our Preferred Lenders/Brokers.
Ultra White, New Home Color?
To our surprise, the new trending colors include "Ultra White". Looking like a reflector from the street, this color according to scientists, could dramatically reduce the need for central air-conditioning.
Not sure if a Home Owners Association or HOA would approve the the whitest paint ever invented for an exterior color... Is this your color?
Realtors Associaton of Maui Statistics
Check out October 2021 Year to Date Statistics for Residential Homes & Condominiums. Courtesy of the Realtors Association of Maui, there are graphs, figures, and various stats for your review and consideration.
Living Maui Real Estate has been committed to their clients and individual needs. Schedule an appointment to further discuss your real estate goals.
The next time you are near or around Kaanapali, please remember to contact Kimberly to join you for your next cup of coffee. Owner and principal broker of Living Maui Real Estate, Kimberly will assist with relocation, market statistics, or transitions of your real estate portfolio.
Featured Living Maui Real Estate Properties
Join Us For More of the Living Maui Lifestyle.
Send us your name and email and we'll send you our bi-monthly email updates; featuring everything our beautiful island of Maui has to offer!