October 2021 Maui Newsletter
 Dial 808 for outgoing calls

Additional 3% Transient Accommodation Tax

October Interest Rates

Q3 Maui Real Estate Stats 2021

Long Term Maui Rental Exemption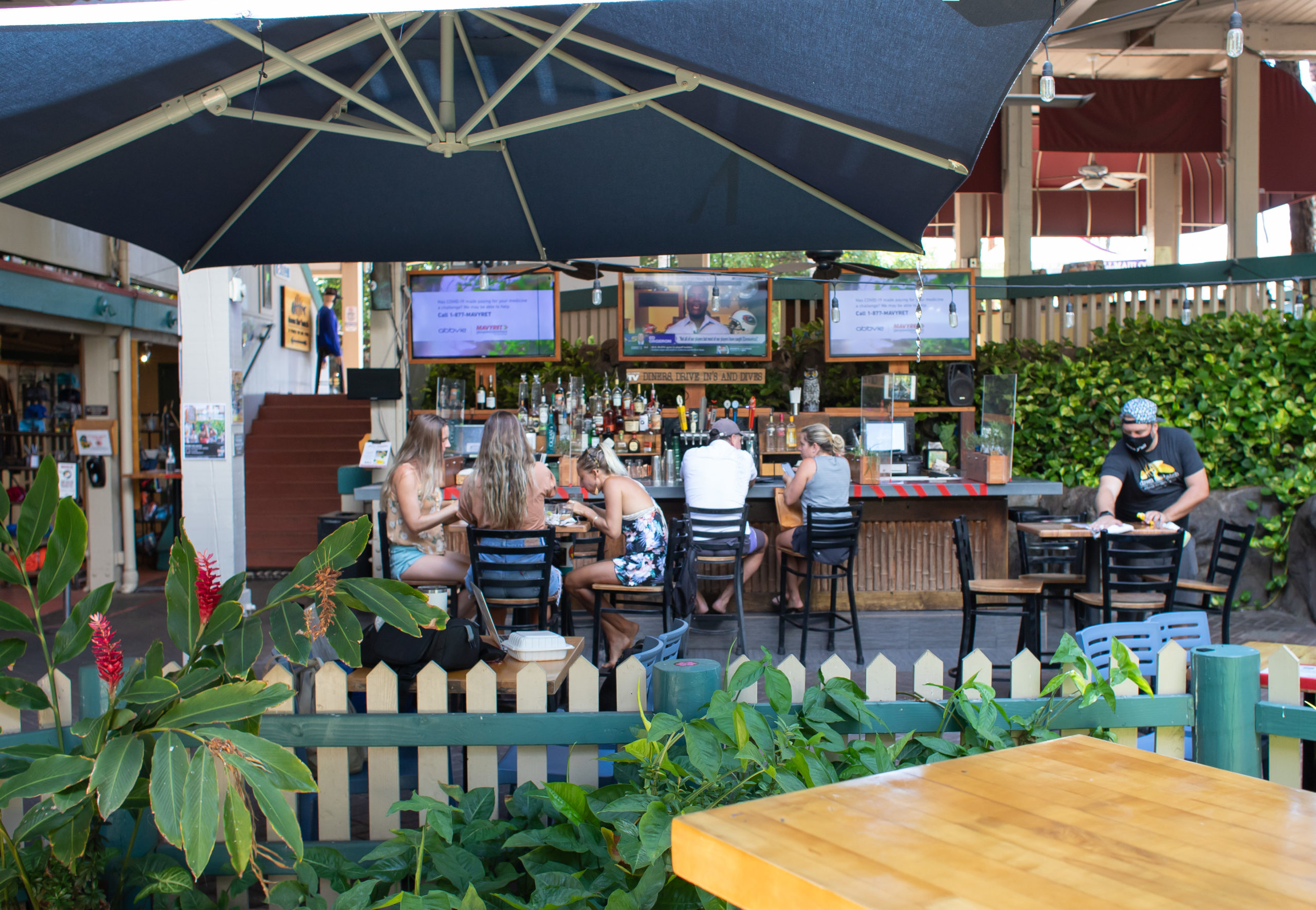 Your Local West Maui Updates!
Each month Kimberly, Principal Broker of Living Maui Real Estate, shares insight with the Maui Newsletter on real estate, interest rates, events, & weather for Lahaina, Kaanapali, Napili & Kapalua. The quote below sums up the reason everyone is so infatuated with Hawaii.
"The very essence of romance is uncertainty." ― Oscar Wilde 
Hawaii- Dial 808 for Outgoing Calls
Yes, everyone is the state of Hawaii, regardless if they are in the same county or island, will need to use ten digits for dialing. According to Hawaiian Telcom, the upcoming changes will take effect this month, October 2021.
"What will be the new dialing procedure?
To complete a local call, starting October 24, 2021 you will need to dial area code 808 + telephone number. This applies to all local calls within your area code that are currently dialed with seven digits.

Who will be affected?
Anyone with an area code 808 telephone number will need to make a change from 7-digit local dialing to 10-digit local dialing."
Next month, November 2021, there will be a tax increase in Maui County. The 3% TAT, in addition to the current 10.25%, are taxable on the gross rental proceeds for the taxpayer.
The guests pay the taxes then they are passed through from the owner to the State. The additional 3% will stay & be utilized in Maui County.
Utilize and take advantage of the all time low interest rates. yes, the average sales prices have continued to increase but so has buying power with the favorable interest rates. Contact Living Maui Real Estate for more diagrams & PDFs.
Let the team know you read the October 2021 Maui Newsletter!
Q3 Real Estate Stats 2021
Curtesy of the Realtors Association of Maui, they provide the 3rd Quarter 20201 Real Estates updates for condominiums, residential homes & vacant land for the islands of Maui, Molokai, & Lanai.
Click here to View the current September 2021 Statistics 
In RAMs September 2021 Monthly Indicator, "Nationwide, existing home sales were down slightly in August, falling 2% after two consecutive months of increases, according to the National Association of REALTORS®. The decline in existing home sales coincides with rising sales prices, which have continued to soar into fall, with the median sales price of existing homes up 14.9% compared to last year. Declining affordability has had a significant impact on homebuyers, many of whom have been priced out of the market and are choosing to wait for sales prices to ease before resuming their home search."
Saying this, should the interests rate go up and the average sales prices fall, Buyers will then be waiting again for a shift.
Long Term Rental Exemption
To incentivize long term rental housing opportunities, County of Maui, Department of Finance, has come up with a one page form & specific requirements. Deadline is December 31st, 2021.
properties that are renting long-term and do not have a home exemption will be eligi- ble for a $200,000 long-term rental exemption and will be classified long-term rental.
Long-term rental exemptions may be allowed on more than one home if located on different parcels.
Properties that have a home exemption and qualify for a long-term rental exemption will be eligible for an additional $100,000 exemption and will be classified Owner-Occupied.
Upon qualification, the exemption and classification will be applied to the 2022 assessment.
Living Maui Real Estate has been committed to their clients and individual needs. Schedule an appointment to further discuss your real estate goals.
The next time you are near or around Kaanapali, please remember to contact Kimberly to join you for your next cup of coffee. Owner and principal broker of Living Maui Real Estate, Kimberly will assist with relocation, market statistics, or transitions of your real estate portfolio. Check out our Maui Newsletter each month.
Featured Living Maui Real Estate Properties
Join Us For More of the Living Maui Lifestyle.
Send us your name and email and we'll send you our bi-monthly email updates; featuring everything our beautiful island of Maui has to offer!