September 2021 Maui Newsletter
 Annual Kapalua 2021 Clambake Recap

While real estate market inventory is limited, interest rates are very attractive.

Check out the current real estate Statistics.

Phasing out Vacation Rentals in Apartment Zones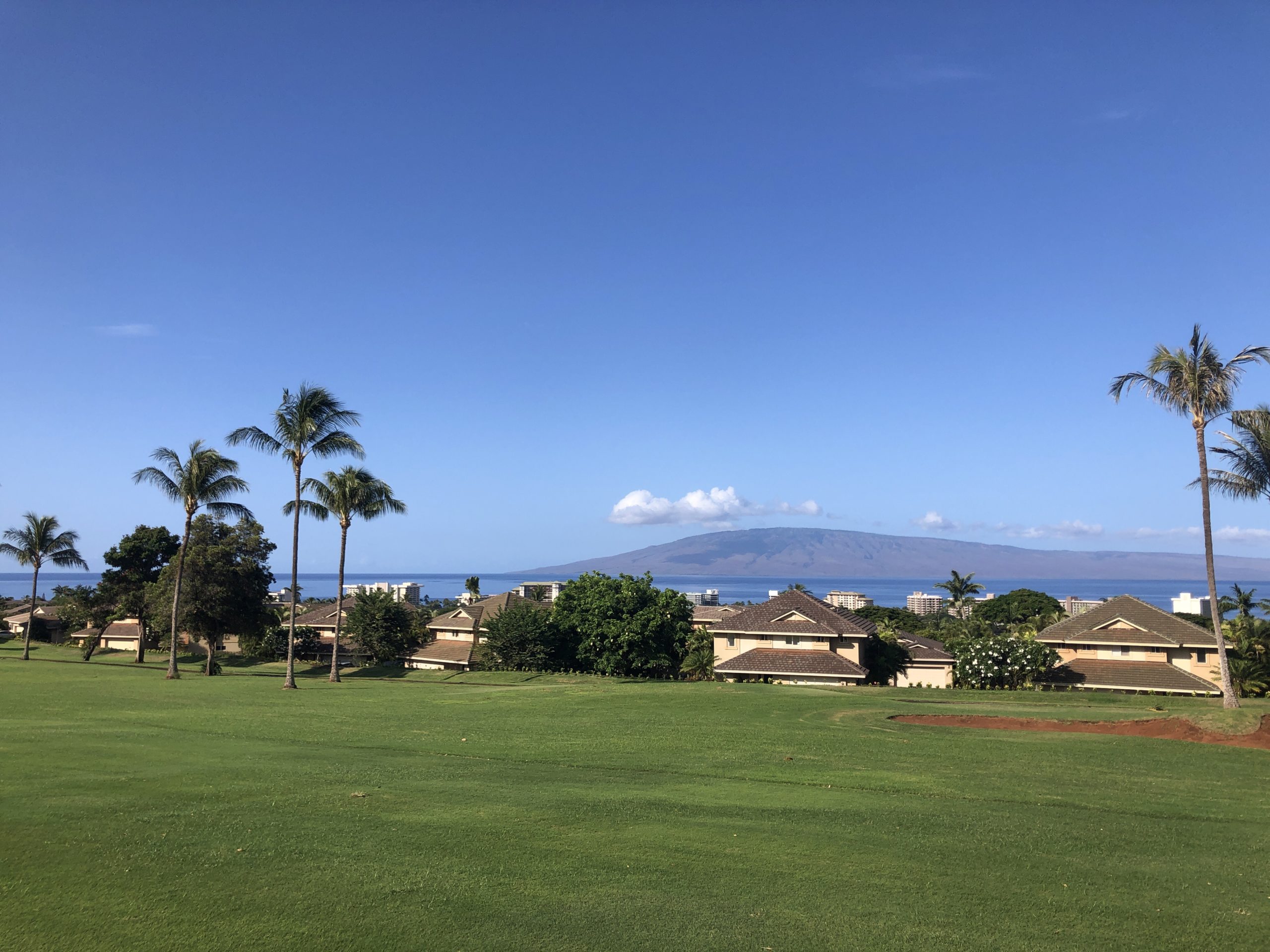 Your Local West Maui Updates!
Each month Kimberly, Principal Broker of Living Maui Real Estate, shares insight on the real estate market, interest rates, event, weather, & more.
"Life is 10% what happens to you and 90% how you react to it". ~ Charles Swindoll
Congratulations to all the players & sponsors who participated in the annual Clambake in Kapalua. August 20-22 marked another year of sunshine and golf. The signature event helps support and benefit Lahaina Junior Golf and Maui Special Olympics.
Utilize and take advantage of the all time low interest rates. Looking at a pendulum, yes, the average sales prices have increased but so has buying power with the favorable interest rates. Contact Living Maui Real Estate for more diagrams.
Yes, there is a proposed Bill circulating to eliminate short term rentals in apartment districts. To read more & personally review, please tap on the provided link below.
According to the Maui Vacation Rental Association, dated August 26, 2021, "The resolution says current vacation use is allowed in buildings within the apartment zoned areas until a date after 12/31/2021 when said properties are sold or transferred. So any sale or transfer after 12/31/2021 would mean the vacation rental use of this property is not allowed.
The buildings in the apartment district that this bill would affect include the properties on this short term occupancy list published by the county Department of Planning. This proposal is heading to a future agenda on the Planning and Sustainable Land Use Committee."
The intentions are to open up long term rental housing opportunities.
Living Maui Real Estate has been committed to their clients and individual needs. Schedule an appointment to further discuss your real estate goals.
The next time you are near or around Kaanapali, please remember to contact Kimberly to join you for your next cup of coffee. Owner and principal broker of Living Maui Real Estate, Kimberly will assist with relocation, market statistics, or transitions of your real estate portfolio.
Featured Living Maui Real Estate Properties
Join Us For More of the Living Maui Lifestyle.
Send us your name and email and we'll send you our bi-monthly email updates; featuring everything our beautiful island of Maui has to offer!