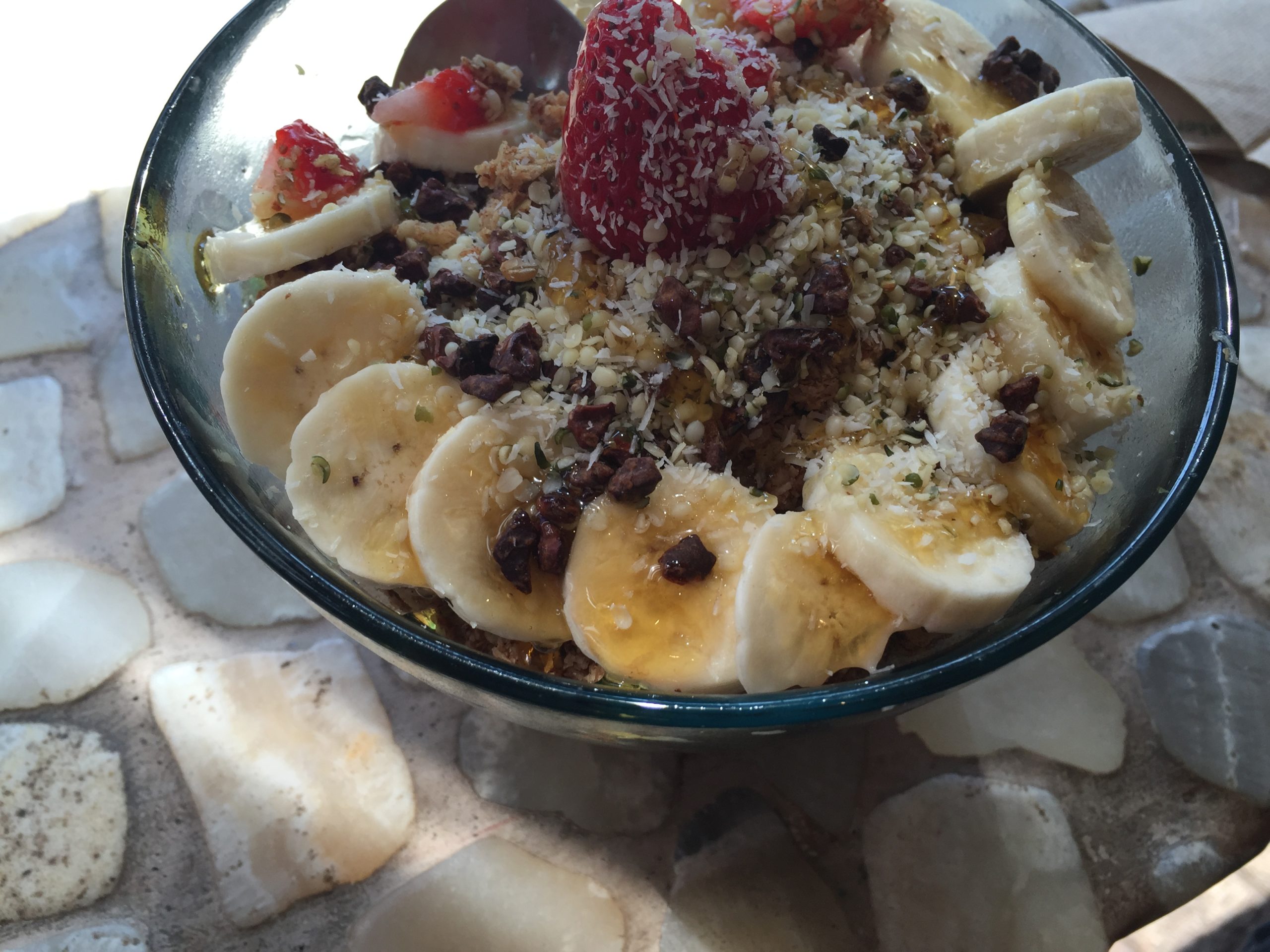 Seeking a vegan restaurant Maui or Magic Meal? Food is part of the daily agenda... Whether you are on your lunch break, just finished a workout, or relaxing on Holiday, it is essential to have a quick go to healthy restaurant. Choice Health Bar is a top favorite!
About Choice Health Bar
Choice is a fast sustainable stop! The menu contains items such as acai bowls, shakes, salads, soups, oatmeal, and coffee. Do not be mistaken, the name doesn't offset the flavor. The locally grown produce are a Maui delight. In fact, the entire menu is vegan and raw.
Multiple Locations
The restaurant hours of operation are Monday through Sunday. Situated off highway 30, 1087 Limahana Place is located in Lahaina. Being a trendy hot spot, the restaurant gets laud and busy. If you don't care for the action,  there is plenty of shaded outdoor seating. However, they do have multiple locations. These include Lahaina, Paia, and Kaanapali.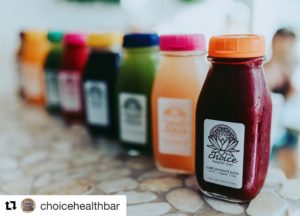 Relished Items
Some of Living Maui's personal favorite items are:
+ Avocado Toast
+ POWabunga Acai Bowl (we suggest trying it with the Paleonola gluten free / raw/ nuts)
+Tropical Beets Fresh Cold Press Juice (beet / aloe vera / celery / lime / green apple)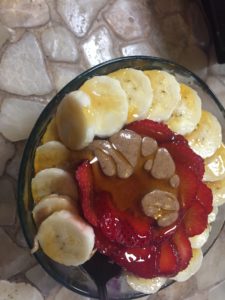 Pick Up and Website
Don't have time to sit?  Conveniently, you are able to phone in your order and get it to go. With the blenders on and an open kitchen, the noise does reverberate throughout therestaurant in Lahaina. Their concise website contains everything from a contact number to the menu. www.choicehealthbar.com
Vegan
Vegan Food is not derived from animal product which include dairy, butter, eggs, and more. If you are seeking scrumptious flavor, we highly recommend Choice, a vegan restaurant in Maui.
Local Real Estate
Remember, if you're heading to Choice, please give Kimberly a call. Kimberly Drechsel, principal broker and owner of Living Maui Real Estate, LLC, can not only share a yummy snack but updates. She is knowledgeable on the west Maui market, ROI, upcoming projects, and events.
Ready to find out more?
Drop us a line today to learn more on the lifestyle and advantages to Living Maui!