Puamana Maui amenities include:
3 Pools

Tennis Court

Security

Gated

Fitness Center

Clubhouse

Laundry

30 Acres

Security

Allows Short Term Vacation Rentals

1 / 2 / 3 / 4 Bedroom Condominiums

Beach Access
Puamana is a beautiful oceanfront resort located on the west coast of Maui, Hawaii. Nestled along the shores of Lahaina, Puamana offers a serene and tropical getaway for visitors seeking relaxation and tranquility.
The resort features a mix of vacation homes, townhouses, and condos, all set amidst lush gardens and swaying palm trees. The architecture and design of Puamana showcase the rich heritage and culture of Hawaii, with its traditional plantation-style buildings and vibrant tropical colors.
One of the highlights of Puamana is its direct access to a pristine seasonal sandy beach, allowing guests to enjoy the warm waters of the Pacific Ocean. Whether you prefer swimming, snorkeling, or simply lounging by the shore, the beach offers a perfect spot to unwind and soak up the sun.
Within the resort, you'll find a range of amenities to enhance your stay. There are multiple swimming pools, including a large oceanfront pool where you can take a refreshing dip while gazing at the stunning views. The resort also boasts tennis courts, a fitness center, and a clubhouse with activities for all ages.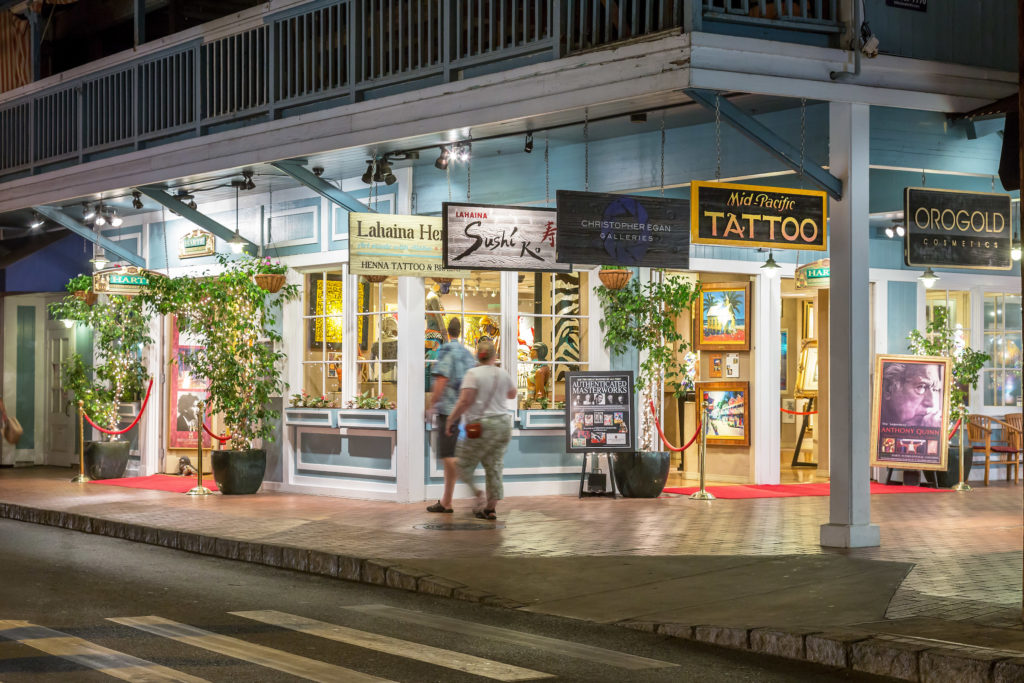 Work. Play. Live.
Come and explore our communities. If you have any questions or want to learn more, don't hesitate to contact us!
We have just completed our second transaction this year with Kimberly Drechsel and she is the best Real Estate Broker we have ever worked with. Her professionalism and attention to detail is unsurpassed. We trust her implicitly and know that her advice and recommendations are always given with our best interests in mind. We would highly recommend Kimberly to any and all who appreciate stellar service in a sometimes confusing and ever changing real estate market. She is not only a trusted professional but has become our good friend.
She is a superior agent who works around the clock on your behalf. I would highly recommend her! She found us just the right house and we closed in 10 days. Number 1 in my book.
I am a realtor in California and have worked with many in the field. I found the property I wished to purchase on the first day of showings with Kimberly, which is not usually the case. She negotiated my complicated purchase for lower than asking. She was able to have the seller accept an offer contingent to my selling two properties in California and completing a 10-31 tax exchange. This purchase required a high degree of real estate knowledge and expertise. Even more amazing was her continued assistance after the purchase. I sent her a patio set for the new property from California and she delivered it to my new lanai. She met with my new vacation property management and facilitated their walk through of the property and the transfer of keys to them. Kimberly is personable, charismatic and honest. I would highly recommend her to anyone wishing to acquire or sell property.
It has been a dream of ours to own a condo on Kaanapali beach. Kimberly not only helped locate the perfect condo for us, she persuaded the seller and their agent to accept our offer over other competing offers. Once in escrow she handled all aspects of the transaction including inspections and appraisal and referred us to great lending and escrow contacts. After closing Kimberly didn't stop helping us as she arranged meetings with several great contractors, one of which we selected and he performed miracles. Her negotiating skills, communication and real estate knowledge are first class. If you want to buy real estate on Maui, I can give Kimberly my highest recommendation.