Olowalu and Ukumehame Community
Olowalu and Ukumehame– A Sanctuary to Relax and Call Home.
 This area, also referred to as "Coral Gardens", is a local community. Home to one of Hawaii's most striking and important reefs on the West side of Maui, located about 4 miles (6.4 km), South of Lahaina town on the Honoapiʻilani Highway. For anyone called to make Olowalu your home, here is a guide to getting to know one of the most culturally and environmentally significant places in all of Maui
Olowalu Community at a Glance
| | |
| --- | --- |
| Number of properties in Olowalu and Ukumehame: | 1 |
| Average price in Olowalu and Ukumehame: | $1,980,000 |
| Average Sq Ft in Olowalu and Ukumehame: | 0 |
| Average Price per Ft2 in Olowalu and Ukumehame: | 0 |
In Hawaiian history, Olowalu was known as a Pu'uhonua (sanctuary) where people could take the time to reflect, heal and take refuge.
Originally, it was home to a traditional Hawai'ian farming community governed by the high chiefess Kalola, who farmed kalo (taro), 'uala (sweet potato), and 'ulu (breadfruit) with water from the Olowalu stream, until the arrival of the Europeans around the 1820's, who replaced it with a sugarcane plantation.
Today, you can see signs of the ancient Hawai'ians who once lived there in the petroglyph carvings, also known as Pu'u Kilea in the Hawai'ian language. It located along a basalt cliff in Olowalu.
One thing is for sure, Olowalu is a very rare and undiscovered jewel indeed, as one of the most culturally and environmentally significant places in all of Maui.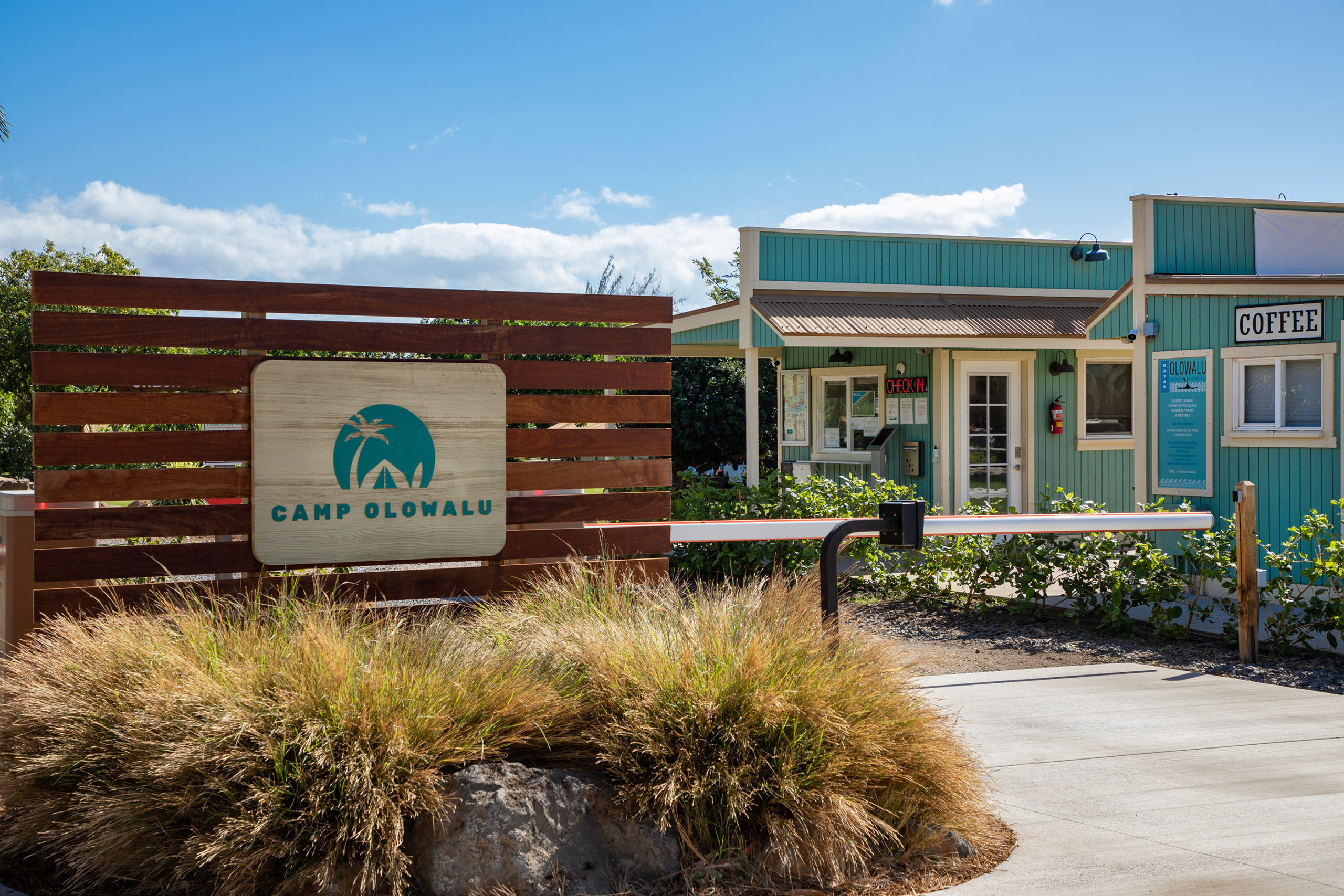 Featured Olowalu and Ukumehame Properties
Olowalu and Ukumehame Beaches
The Olowalu reef is Maui's "crown jewel". It is an absolutely stunning and nearly one thousand-acre coral reef. It extends four miles along the Coast and out a half mile from shore.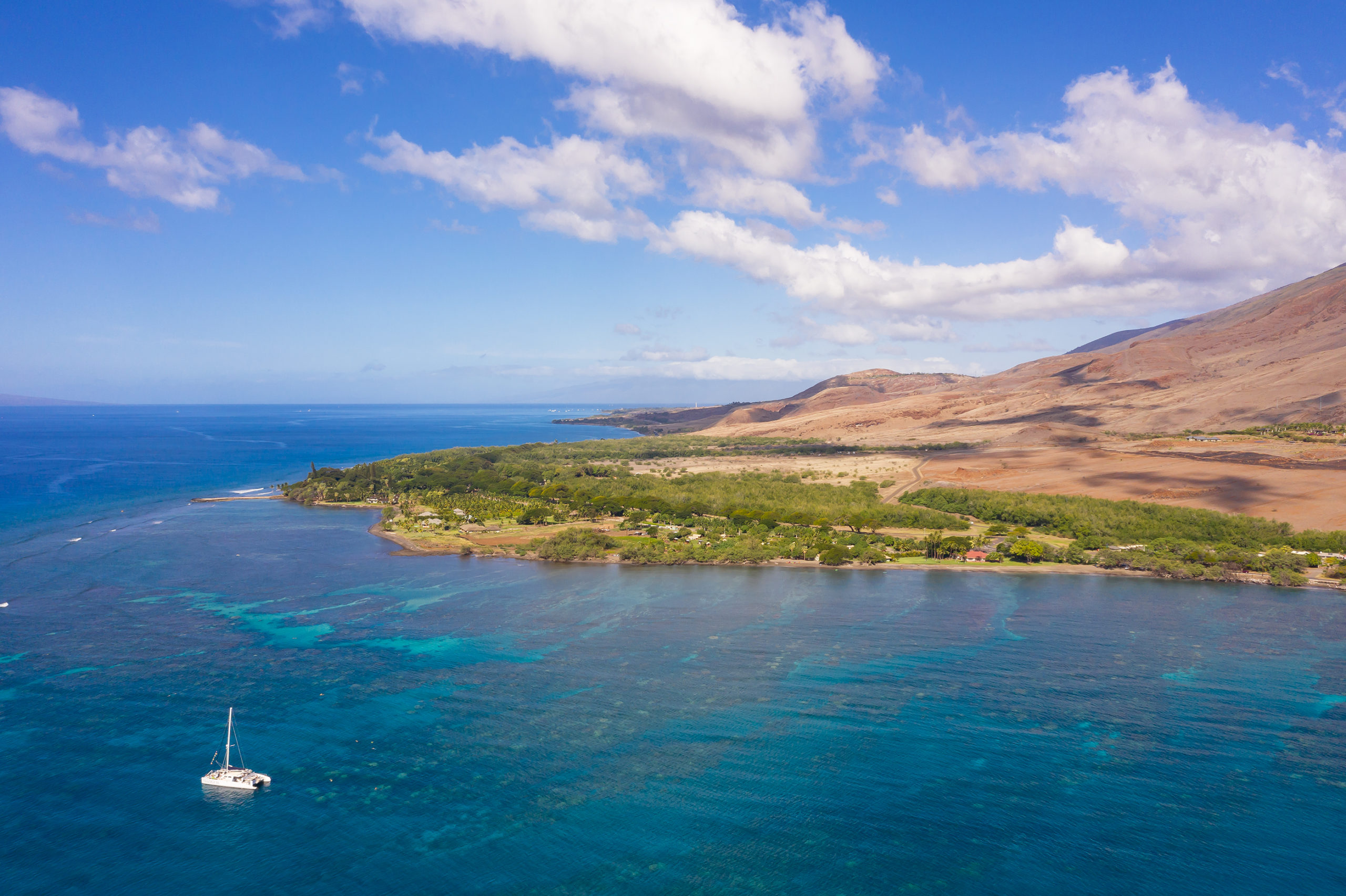 Olowalu Beach is located close to the 14 mile marker on the Honoapiilani Highway, just off the side of the road. As the sea is calm and the beach is very long, it is a nice place to just sit and wade with young children. Note, there is limited parking and no designated stalls.
Olowalu is also known for its excellent snorkeling and is a popular surfing location. They transition during certain times of the year. Bring your water, hats, and gear for the day. Note, there are no restrooms or rubbish cans. Please pick up your wrappers and take your trash with you
More importantly, the reef at Olowalu is known as the "Mother Reef" which means the corals release a type of spawn, which then results in new coral growth on dozens of different reefs. There's a valid fear from marine experts and locals alike that should the Olowalu coral be damaged, then reefs from Maui to Moloka'i and Lana'i could all experience a decline.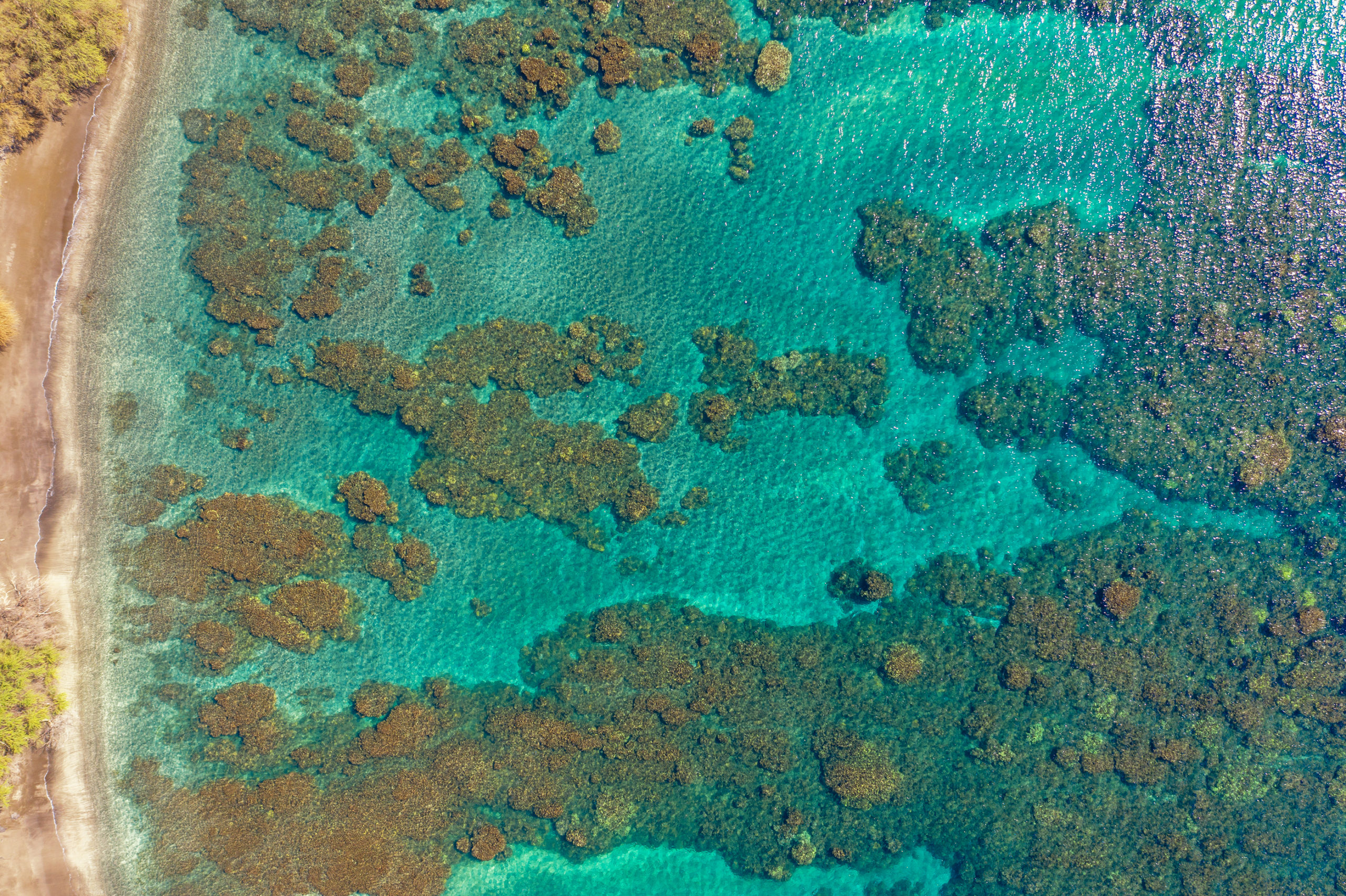 The picture perfect reef is the largest and oldest coral in the main Hawaiian Islands, boasting an amazing diversity of rare and unique coral species. Some giant coral formations have even been discovered to date back over 500 years!
The reef is also home to a wide variety of marine life - including the largest known Manta Ray (Hahalua) population in the United States, two Hawaiian Green Sea Turtle (Honu) cleaning stations and a Black Tip Reef Shark (Mano Pa'ele) nursery - making Olowalu one of the best snorkeling destinations in all of Hawai'i
As the Olowalu reef plays such a vital role in sustaining the life of our communities and interconnected eco-systems, it has been selected as the first priority reef in Maui for protection by most of the top coral reef biologists in the State.
Restaurants, Food and Dining
Sorry, we couldn't find any posts. Please try a different search.
The small Kapalua Airport, also known as Kapalua–West Maui Airport, is a regional private use airport, built in 1987, with a single runway and terminal and support facilities.
Lahaina is also only a 12-15 minute drive away, filled with good quality restaurants, nightclubs and bars, shops, exquisite local fine art galleries and hand crafts.
There are also many local grocery and supermarket stores in Lahaina, including Foodland, Safeway, Island Grocery Depot, Foodland Farms Lahaina and Maui Prime Fine Foods.
For a truly unique Maui shopping experience, Whalers Village is in Kaanapali, 25 minutes north, and offers a wide variety of food ranging from fast food to full-service oceanfront restaurants, bars, shopping and various entertainments. Hula Grill, Monkeypod and Leilani's on the Beach, as well as specialty boutique and upscale retail stores are just a handful of musts.
Kahana Gateway Shopping Center brings unique merchants, services and dining restaurants to West Maui - including Bank of Hawaii, Maui Brewing, the Club Maui Spa and Fitness Center and Whaler's General Store among some of their diverse merchants.
Napili Plaza is a mid-size shopping area based in Napili-Honokowai, with grocery shopping and local vendors offering dining, coffee, clothing and other services.
The Honolua Store is a local boutique market offering a variety of fresh local and organic produce, food and beverages, freshly baked pastries, gourmet cheese and premium wines, as well as local Hawai'ian gifts and other daily needs. It is a 35 minutes commute north of Olowalu.
Sorry, we couldn't find any posts. Please try a different search.
Featured Olowalu and Ukumehame Communities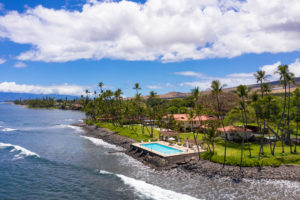 Puamana Maui amenities include: 3 Pools Tennis Court Security Gated Fitness Center Clubhouse Laundry 30 Acres Security Allows Short Term Vacation Rentals 1 / […]
Learn More
Outdoors
Other activities unique to area include coconut farming at Punakea Palms, a petting zoo at  Lahaina Animal Farm and a Dragon Fruit Farm. Just a few short minutes in Launiupoko.
Olowalu also has a camp ground for tent sites, car camping, tentalows and A- cabins at Camp Olowalu.
For large wedding parties as well as corporate events, Olowalu Plantation House offers a spacious lanai overlooking a large oceanfront lawn as one of Maui's most popular wedding locations.
Area Climate
The most pleasant months of the year for Olowalu are January, February and March. There are 7 comfortable months with high temperatures in the range of 70-85°. However, there are little trades that blow through.
September is the hottest month with an average high temperature of 86.9°, which ranks it as warmer than most places in Hawai'i.
Schools located near the Olowalu area include:
For more Information about Olowalu and the available real estate, Get in Contact with Living Maui Real Estate, LLC.
Come and explore unique Olowalu and Ukumehame, speak with Kimberly at Living Maui Real Estate on (808) 359-1161 and she will help you find the right home for you. Whoever hears the special call to make Olowalu their home and local community has a kuleana (responsibility) to continue to help care for and preserve this Pu'uhonua (sanctuary) and treat it as their own, not only to help sustain life for the community and the interconnected marine life, yet for the future of the next generations to come.
Work. Play. Live.
Featured Living Maui Real Estate Properties
Find Your Dream Home Today!
Send us your email and Living Maui will send you monthly updates featuring all that the beautiful communities of Maui have to offer, including highlights of the best real estate on the island!