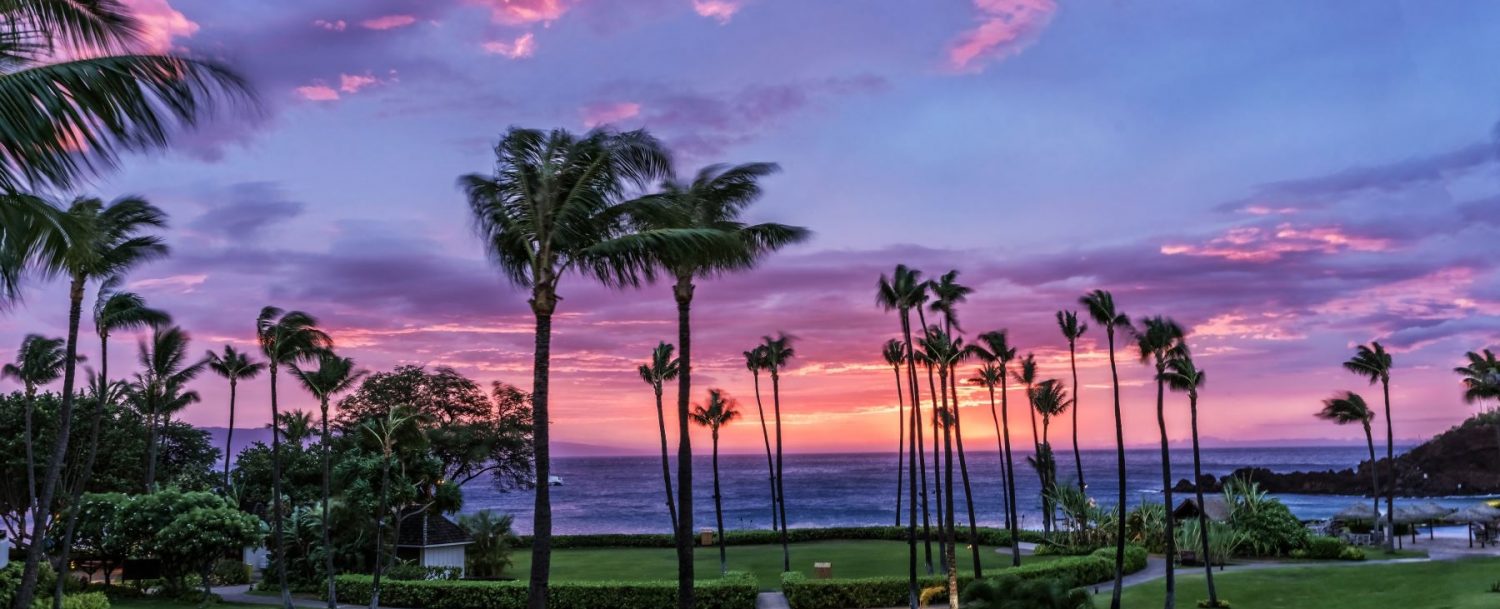 Why Buy With Us?
Listen To My Clients!
It has been a dream of ours to own a condo on Kaanapali beach. Kimberly not only helped locate the perfect condo for us, she persuaded the seller and their agent to accept our offer over other competing offers. Once in escrow she handled all aspects of the transaction including inspections and appraisal and referred us to great lending and escrow contacts. After closing Kimberly didn't stop helping us as she arranged meetings with several great contractors, one of which we selected and he performed miracles. Her negotiating skills, communication and real estate knowledge are first class. If you want to buy real estate on Maui, I can give Kimberly my highest recommendation.

B. B.
We have just completed our second transaction this year with Kimberly Drechsel. She is the best Real Estate Broker we have ever worked with. Her professionalism and attention to detail is unsurpassed. We trust her implicitly and know that her advice and recommendations are always given with our best interests in mind. We would highly recommend Kimberly to any and all who appreciate stellar service in a sometimes confusing and ever changing real estate market. She is not only a trusted professional but has become our good friend.

D. Jordan and B. Cortinez
Great experience working with Kimberly. She is very attentive, very motivated and dedicated to all tasks at hand. She ensures all tasks are addressed timely and follows-up immediately when items are stale.

K. Vermoesen
Kimberly was a Godsend! She was on top of all the details. My escrow closed in a timely manner only because of her willingness to be involved with all aspects. Kimberly was always there to lend a helping hand which made this process stress free. She was a true pro. Kim went above and beyond for which she deserves much Aloha. Her insights were quite helpful and I highly recommend Kimberly

P. Witt
She is a superior agent who works around the clock on your behalf. I would highly recommend her! She found us just the right house and we closed in 10 days. Number 1 in my book.

A. L.
Kimberly has been amazing throughout our first Hawaii condominium acquisition. She was incredibly responsive, knowledgable and assisted us in all aspects of our search, negotiation and the closing process of our new home. My wife and I are so very grateful for her expertise and support and will most certainly seek Kimberly's services for our next home purchase. Thank you Kim for all of your guidance and support. You made this sometimes laborious process quite peasant and we both look forward to the next one. You Rock!

K & J Davis
I am a realtor in California and have worked with many in the field. I found the property I wished to purchase on the first day of showings with Kimberly, which is not usually the case. She negotiated my complicated purchase for lower than asking. She was able to have the seller accept an offer contingent to my selling two properties in California and completing a 10-31 tax exchange. This purchase required a high degree of real estate knowledge and expertise. Even more amazing was her continued assistance after the purchase. I sent her a patio set for the new property from California and she delivered it to my new lanai. She met with my new vacation property management and facilitated their walk through of the property and the transfer of keys to them. Kimberly is personable, charismatic and honest. I would highly recommend her to anyone wishing to acquire or sell property.

K. Mann
Kimberly is fantastic. Very professional, very knowledgeable and is very diligent with all her efforts. I will definitely be using her expertise again when it comes to buying or even selling a home.

P. Semasko