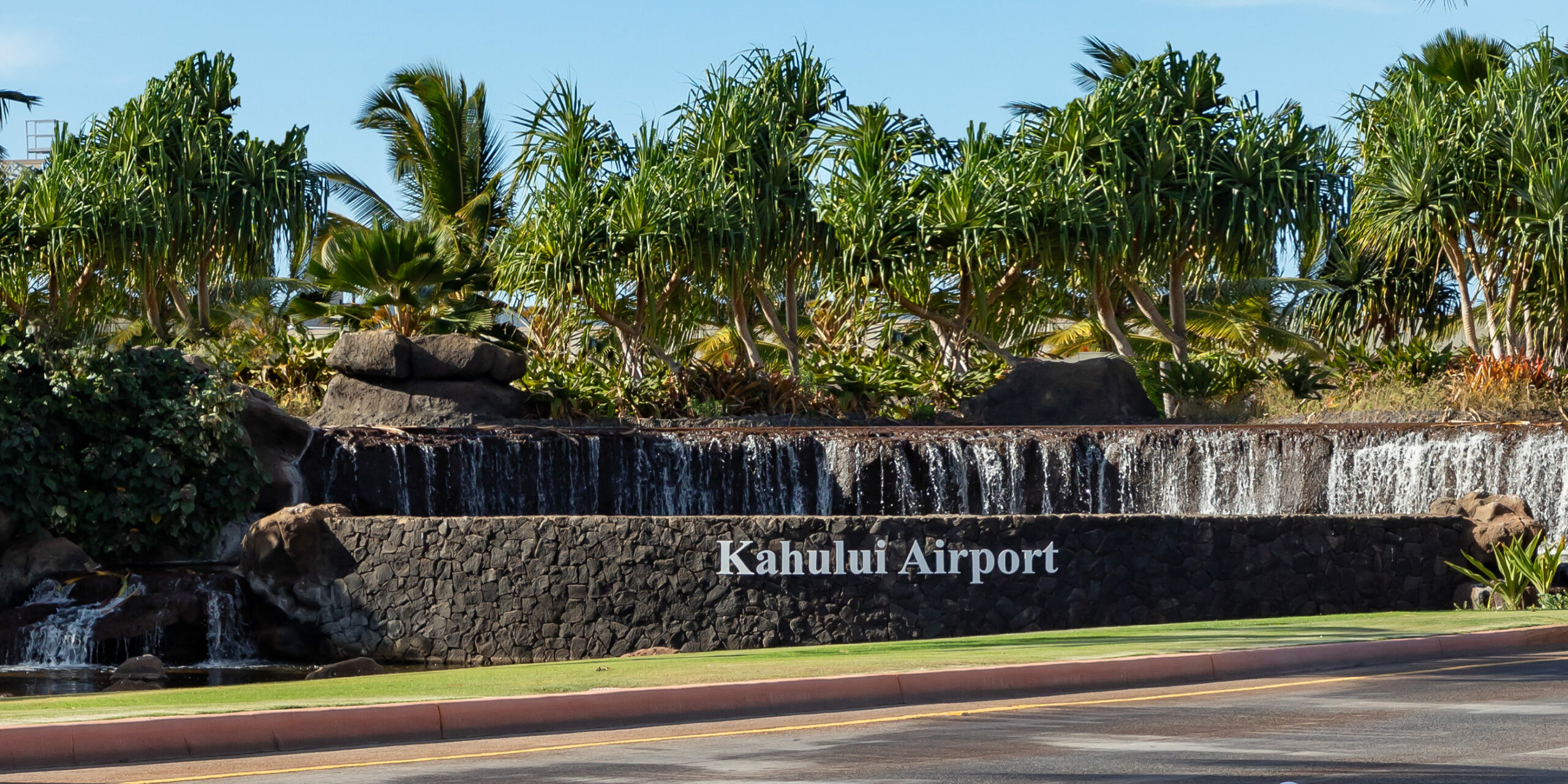 Kahului Airport (OGG) is Hawaii's second busiest airport. Located on the picturesque island of Maui, OGG is the main airport for Maui County. It is a regional airport, catering to both domestic and overseas flights. The airport occupies more than 1300 acres of land and has two intersecting asphalt runways that accommodate both jets and cargo flights.
It is in the small town of Kahului, which serves as the shopping hub for the county's residents. In Hawaii, only the Daniel K. Inouye International Airport in Honolulu serves more passengers than this airport. However, OGG uses the most advanced and up to date technology, including facial scanning equipment.
History
During World War II, the facility served as a military airport. Because it was initially too small for military jets, the airport was expanded. After the war came to an end, the airport was turned into a commercial airfield in 1952. The airport's code name is a reference to former Hawaiian Airlines pilot Capt. Jimmy Hogg, who was from Kaua'i and helped pioneer aviation in the islands.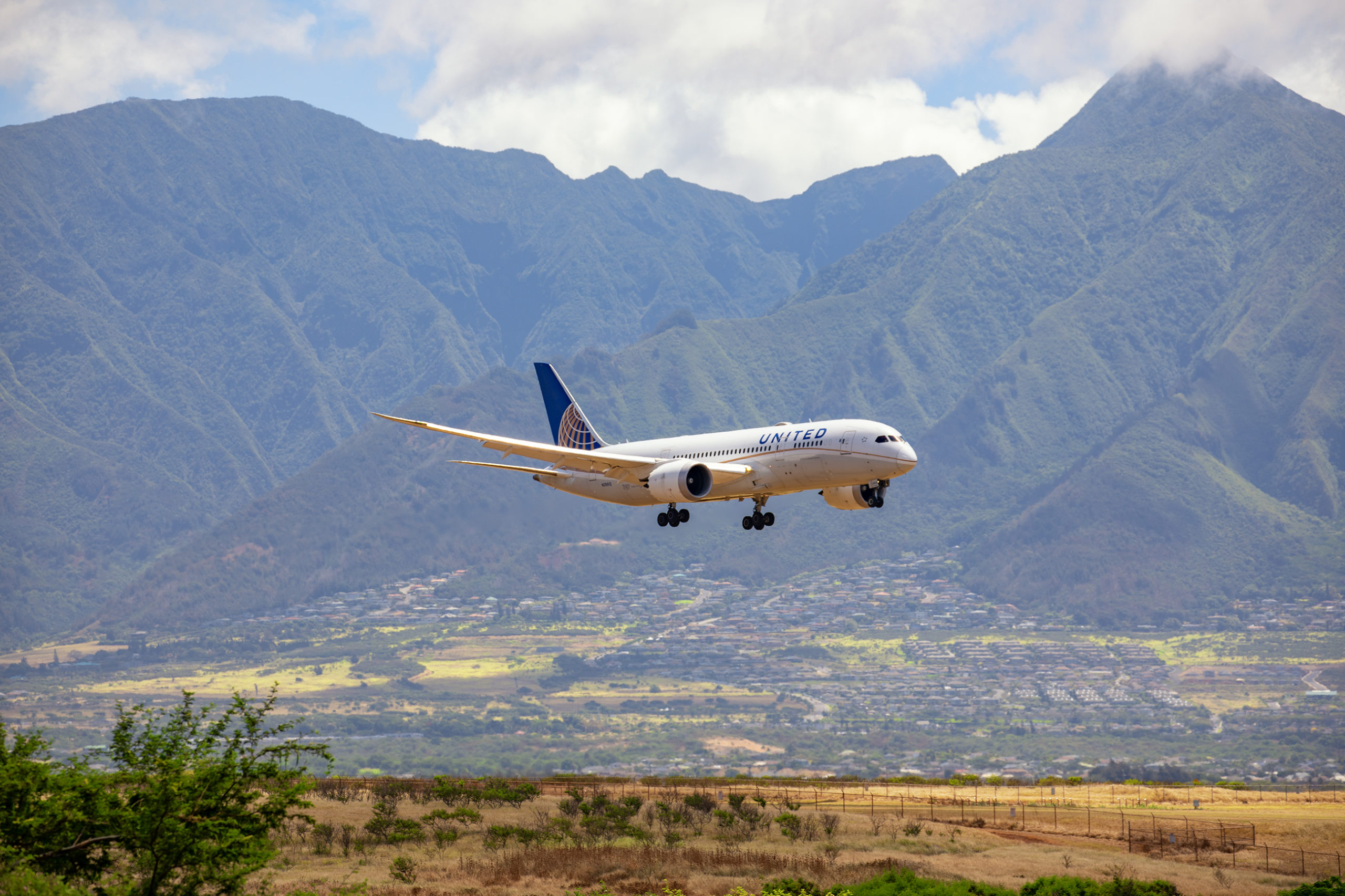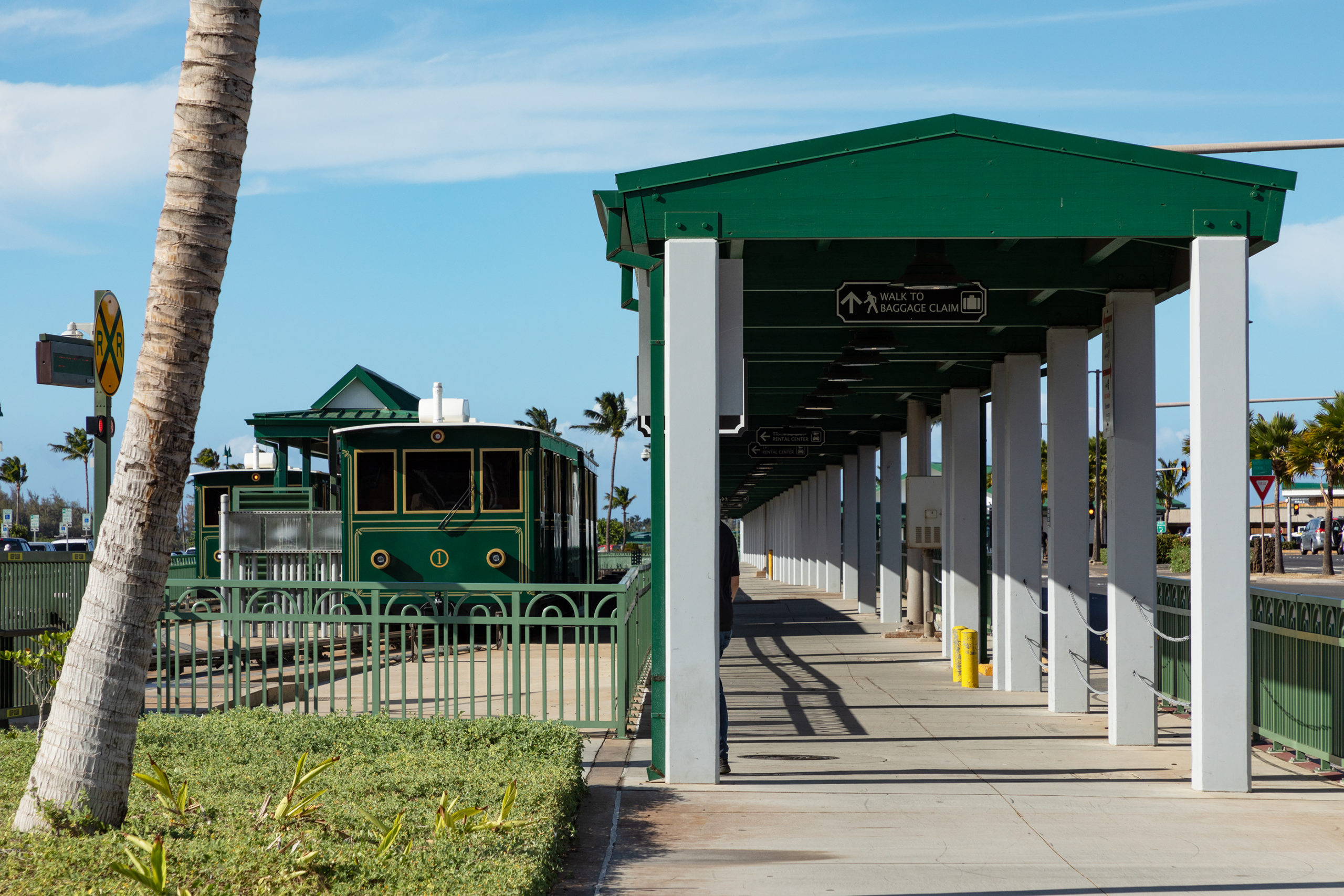 Recent Renovations
In 2019, Hawaii officials allocated $36 million to renovate the airport terminal by enclosing its open-air southern concourse. The new enclosure will add about 400 seats for travelers. In 2016, the state's transportation authority published a long-term master plan for Kahului Airport OGG, including extending the main runway and adding another in the future.
Airport Kahului OGG provides commuters and the public with aircraft services and helicopter access. At least 11 airlines offer scheduled flights to the airport: American Airlines, United Airlines, Hawaiian Airlines, Delta Air Lines, Alaska Airlines, Air Canada, Delta Airlines, Mokulele Express, US Airways, Virgin America, and West Jet.
Kahului Airport OGG has a variety of amenities, including shops and restaurants for your enjoyment. Here you can find everything from Burger King to Starbucks to gift shops where you can buy last-minute souvenirs. But don't forget to check their opening hours. They are usually based on the flight schedules. At the terminal, you can also find free Wi-Fi, ATMs,s and duty-free shops. To have a complete list of the dining and shopping options, click this link for Kahului Airport.
Is it only in the old movies where they greet guests with leis in Hawaii? No, there are specific vendors that are able to accommodate their guests with orchid leis or arrangements. Check out the link with the specific paid in advance companies that will welcome guests with Aloha.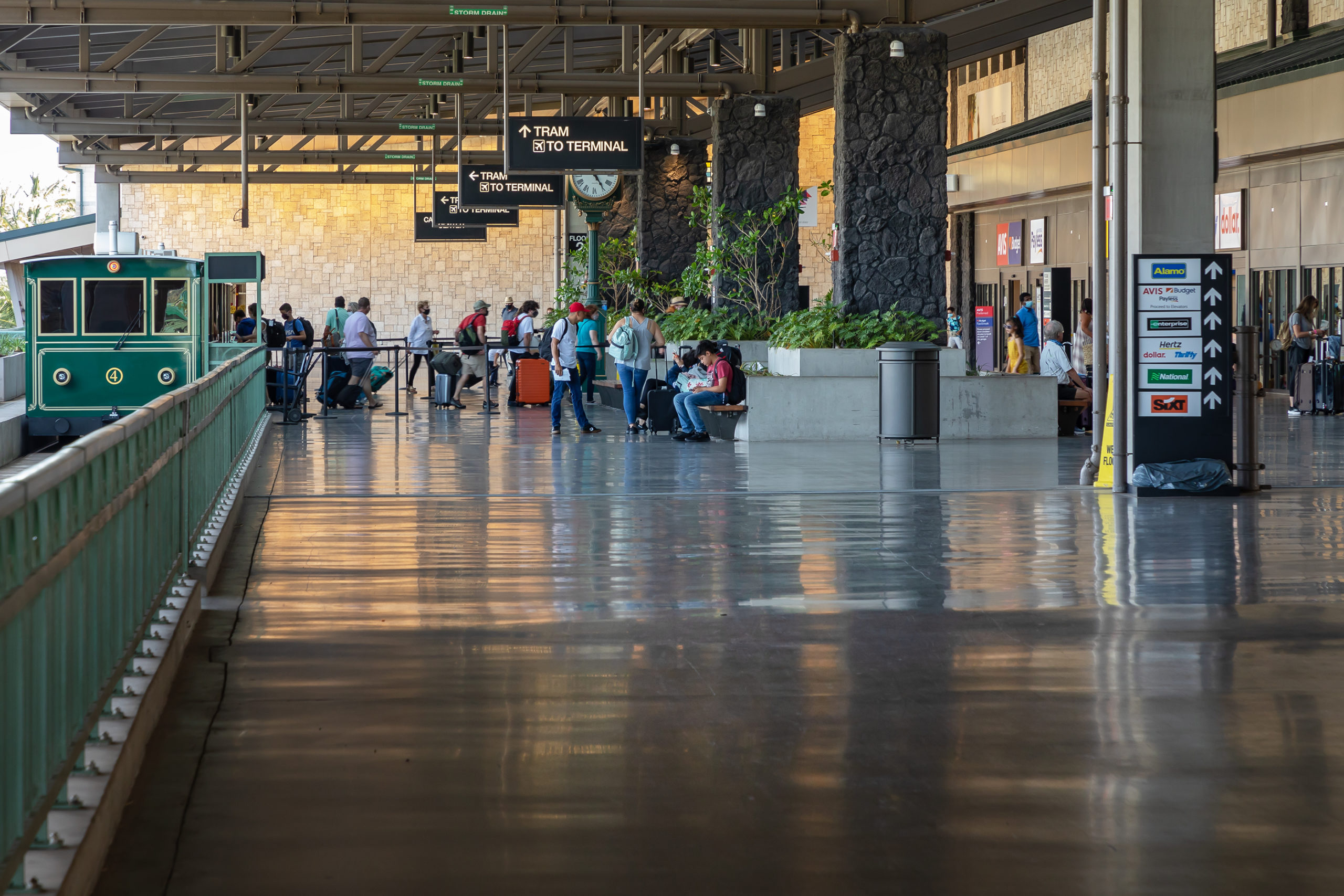 For those arriving for the first time, know that on-site parking and rental cars are also available near the airport. The easiest for many are the shuttle services to and from the airport. Schedule and pay in advance for the best provided service.
There are two ways to get to the airport. If you come from Lahaina, you need to:
Take Honoapiilani Highway (HI-30) south.
Then, turn right onto Kuihelani Highway, which turns into Dairy Road.
Finally, cross Hana Highway to head to the airport.
But if you are coming from Kihei, you need to:
Take South Kihei Road or Piilani Highway.
Then, make a right onto Mokulele Highway.
Turn right to Dairy Road.
Finally, cross Hana Highway to head to the airport.
Drive Safely and have a nice flight!
Should you decide to leave your car at the airport, there is parking available for a daily fee.
We look forward to seeing you on your next visit over!
If you are interested in more information on the real estate in the area, contact Kimberly. Owner and Principal Broker of Living Maui Real Estate, she will walk you through the statistics, contingencies, and escrow process for purchasing a Maui property.
Living Maui Real Estate Featured Properties
Listing courtesy of Living Maui Real Estate LLC
Featured Central Maui Properties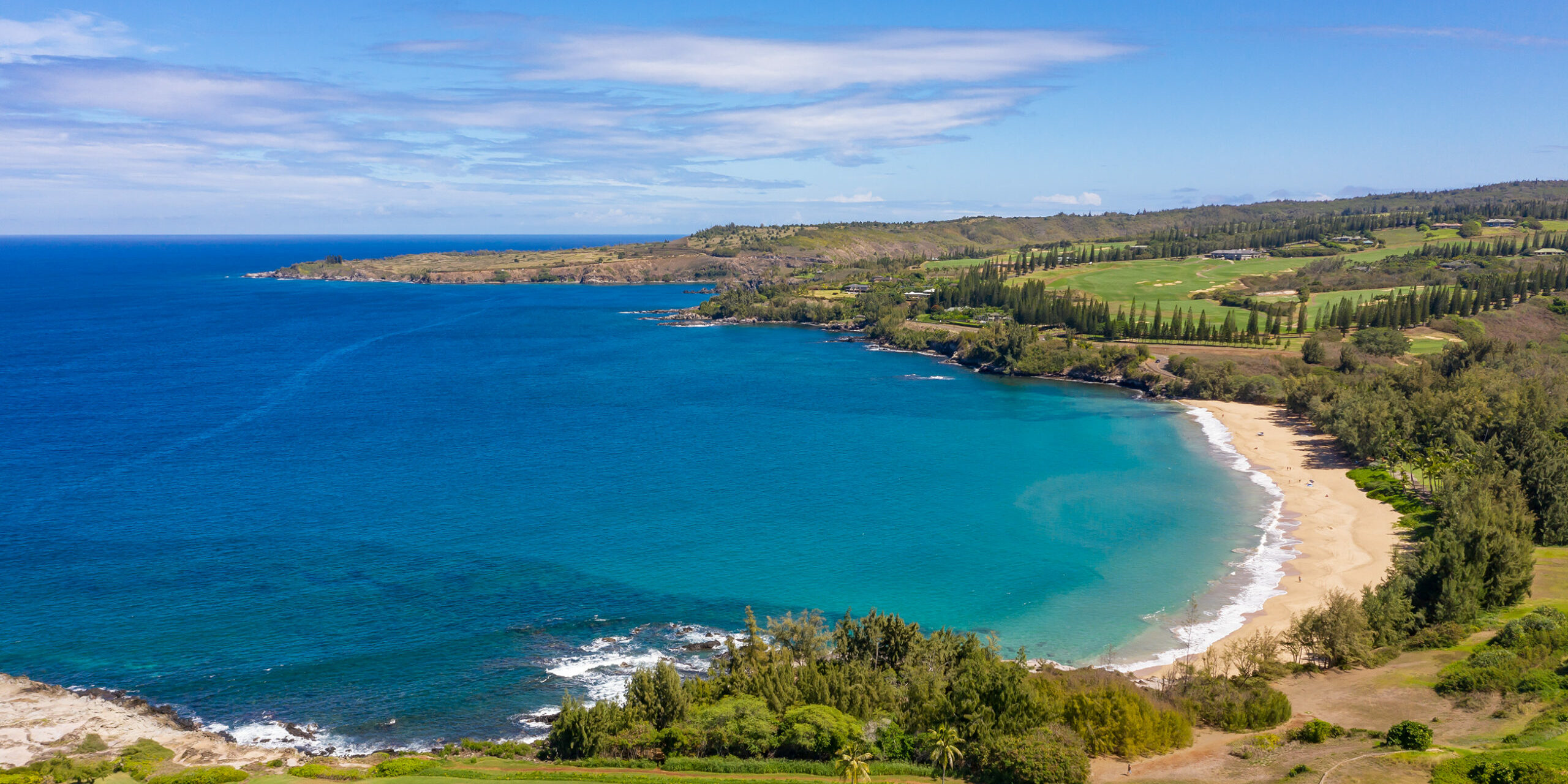 Join Us For More of the Living Maui Lifestyle.
Send us your name and email and we'll send you our bi-monthly email updates; featuring everything our beautiful island of Maui has to offer!