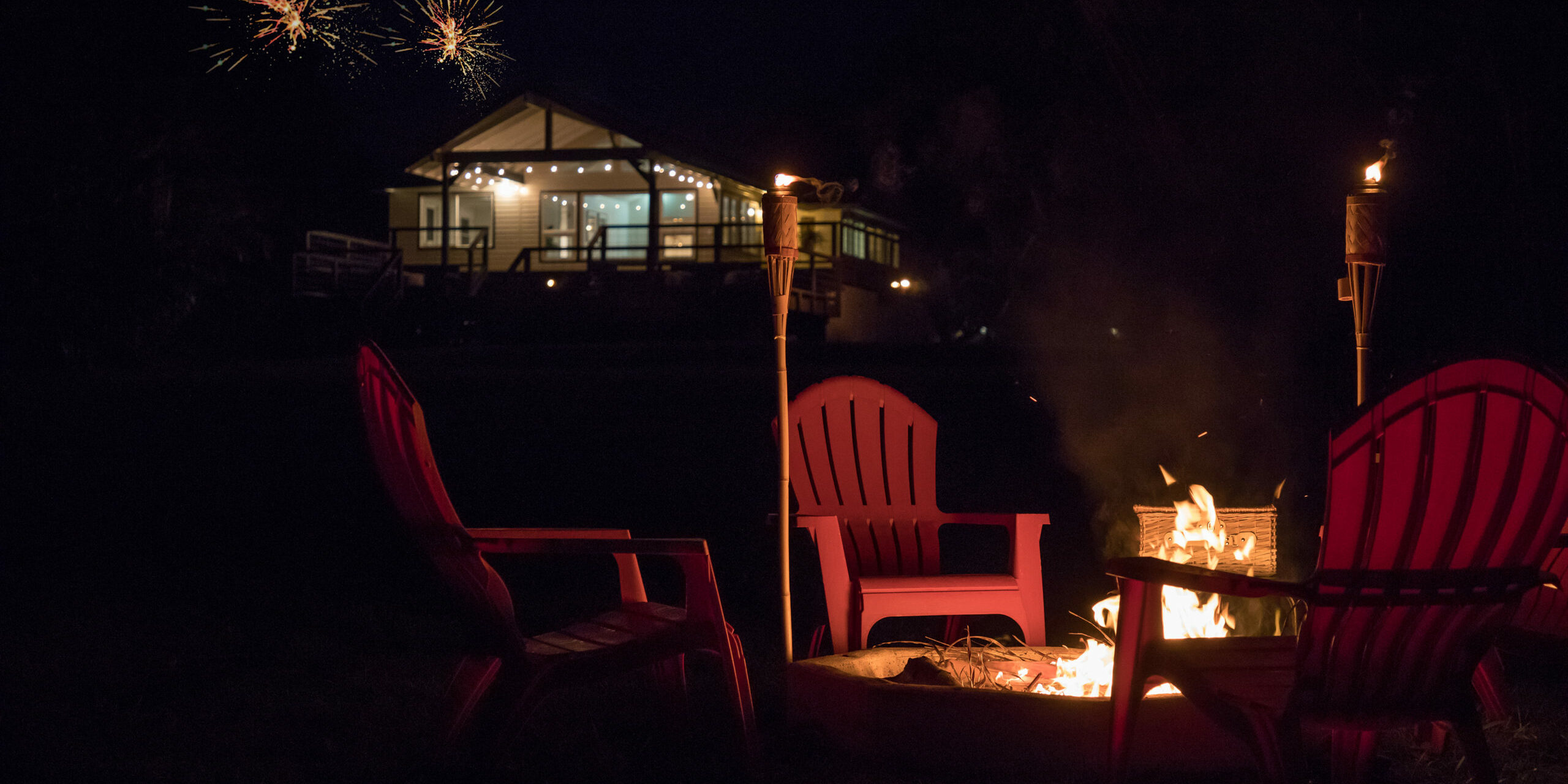 Independence Day & Weekend
Stampede Rodeo July 2nd

Jazz July 3rd

Fireworks July 4th

Surf July 5th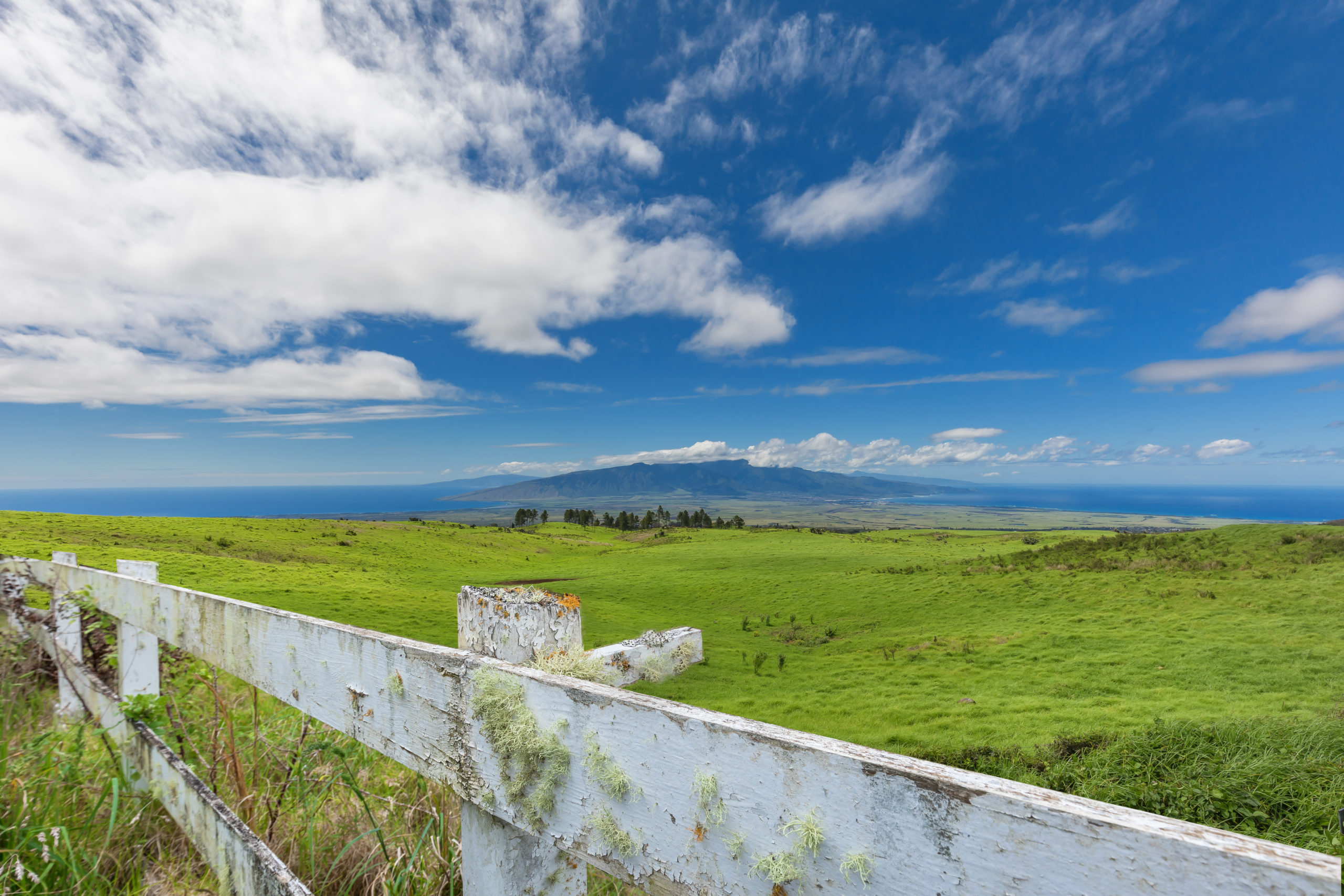 Your Local West Maui Updates!
Each month Kimberly, Principal Broker of Living Maui Real Estate, shares insight on the real estate market, interest rates, event, weather, & more. This week, we are taking advantage of the long Holiday and sunshine. Prepared to enjoy our beautiful home.
Yes, every year get dusty & dirty at the Upcountry competition. The stampede rodeo lasts over several days starting July 2nd. Put on your boots and head up to 521 Olinda Road, Oskie Rice Arena. Ticket do sell out in advance, but you can watch the event live on AKAKU (Spectrum) Channel 54.
2nd Annual Jazz Benefit held at Maui Preparatory Academy, Bozich Center, is part of the adventurous weekend. Up in Kapalua, 4910 Honoapiilani Highway, Napili, HI 96761, your tickets can be purchased online. Pre-Show begins at 5:00pm with food catered by local restaurants.
Time to recharge, head to the beach for surf and sun. The south summer swells are here. For more information, check out Launiupoko Beach Park.
Living Maui Real Estate has been committed to their clients and individual needs. Schedule an appointment to further discuss your real estate goals.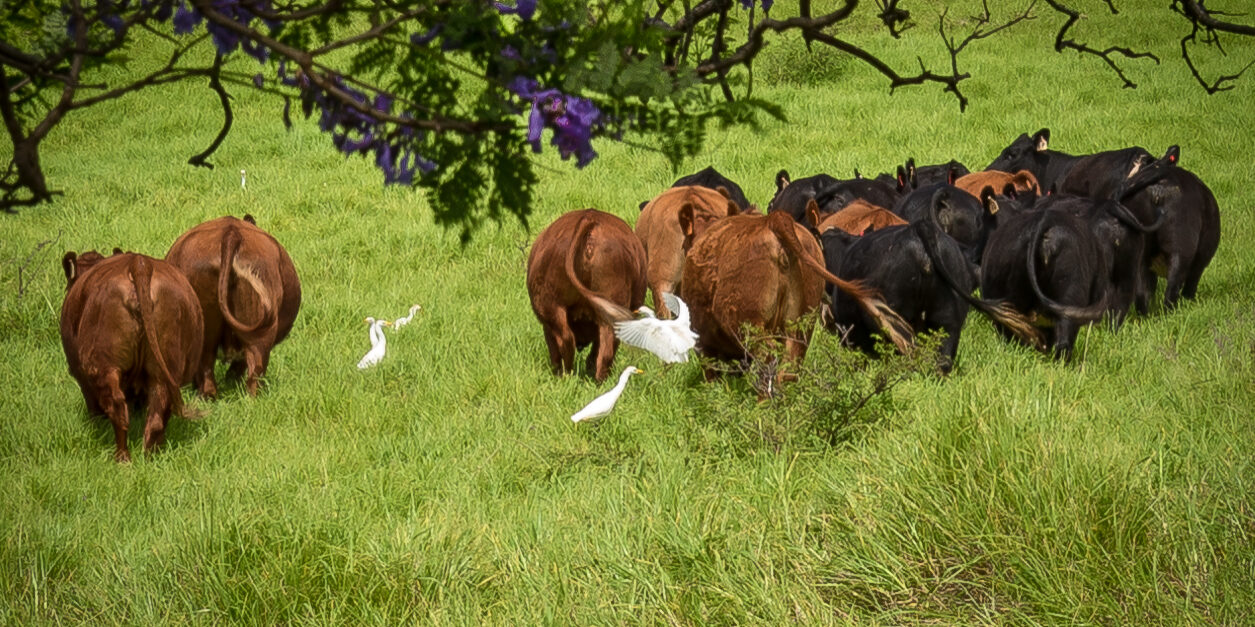 The next time you are near or around Kaanapali, please remember to contact Kimberly to join you for your next cup of coffee. Owner and principal broker of Living Maui Real Estate, Kimberly will assist with relocation, market statistics, or transitions of your real estate portfolio.
Featured Living Maui Real Estate Properties
Listing courtesy of Living Maui Real Estate LLC
Listing courtesy of Living Maui Real Estate LLC
Join Us For More of the Living Maui Lifestyle.
Send us your name and email and we'll send you our bi-monthly email updates; featuring everything our beautiful island of Maui has to offer!