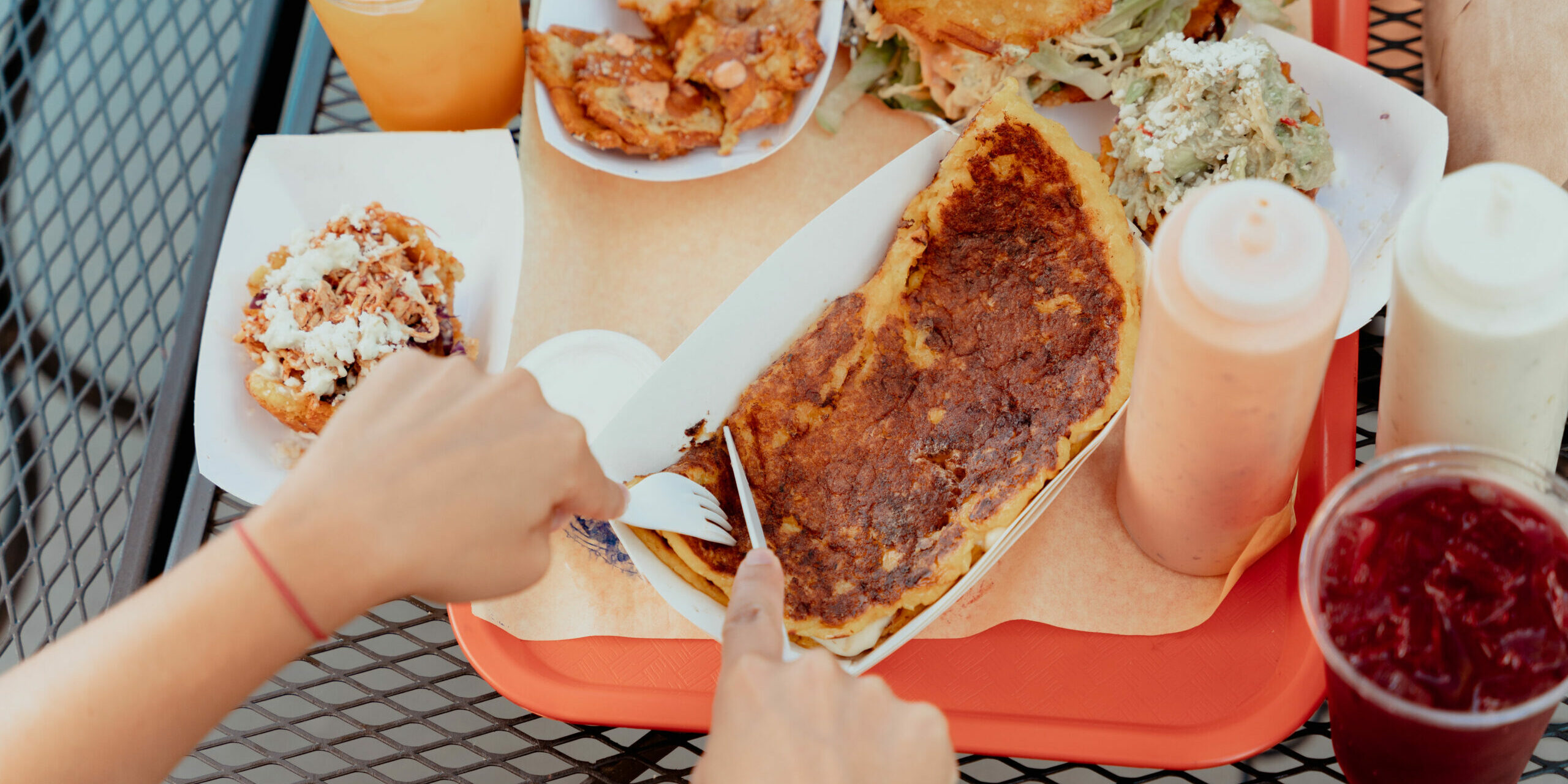 Miss Arepa Venezuelan Delight
Gluten Free, scrumptious and healthy.
Time to dine at Miss Arepa!
Open Daily!
11 a.m. to 8 p.m.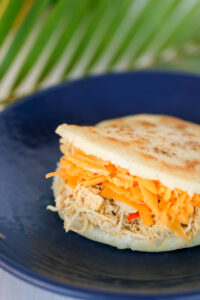 Miss Arepa Maui: A Venezuelan Foodie's Dream
If you're looking for a delicious, gluten-free meal that will transport your tastebuds to South America in an instant, look no further than Miss Arepa.  It is an oasis of flavor in Maui's food scene. Small spot with limited seating, but the flavors and authenticity more than make up for it. With a mouth-watering Venezuelan-inspired menu, and a cozy, retro-themed atmosphere, Miss Arepa is the perfect spot for a casual lunch, dinner or a quick bite on the go.
Opened in 2021 by Wilson Vera Contreras and Gabrielle Vasile, the inspiration for the restaurant came from their cultural heritage and traditional family recipes. With the Venezuelan staple, the arepa, it is the heart of their menu. For those unfamiliar with arepas, think of them as corn cakes that can be filled with a variety of savory ingredients, from shredded chicken and avocado to black beans and cheese. Sharing these little 'pockets of joy' with the people of Maui was a dream for the couple, and Miss Arepa was born.
Specializing in street-casual, quick-serve fare, Miss Arepa offers both traditional and innovative takes on the beloved arepa, as well as plenty of other Venezuelan specialties, including cachapas (traditional Venezuelan sweet corn pancakes) and empanadas. The menu is filled with tasty options for every palate, from meat lovers to plant-based eaters and, even better, the entire menu is gluten-free, making Miss Arepa a haven for gluten- sensitive diners.
Another must-try is the delicious Pabellon bowls, featuring a choice of protein toppings like shredded beef, pork, or Kalua jack fruit, all served over rice, black beans, plantains, and queso fresco (a type of fresh cheese) in a delicious mélange of flavors.
There's a variety of sides available to complete your meal, but the Tostones (fried plantains) and Yuca Fries are particularly noteworthy. And for dessert, the Venezuelan Quesillo is a big favorite!
For those not familiar with Venezuelan cuisine, fear not - the friendly staff are more than happy to guide you through the menu and make recommendations.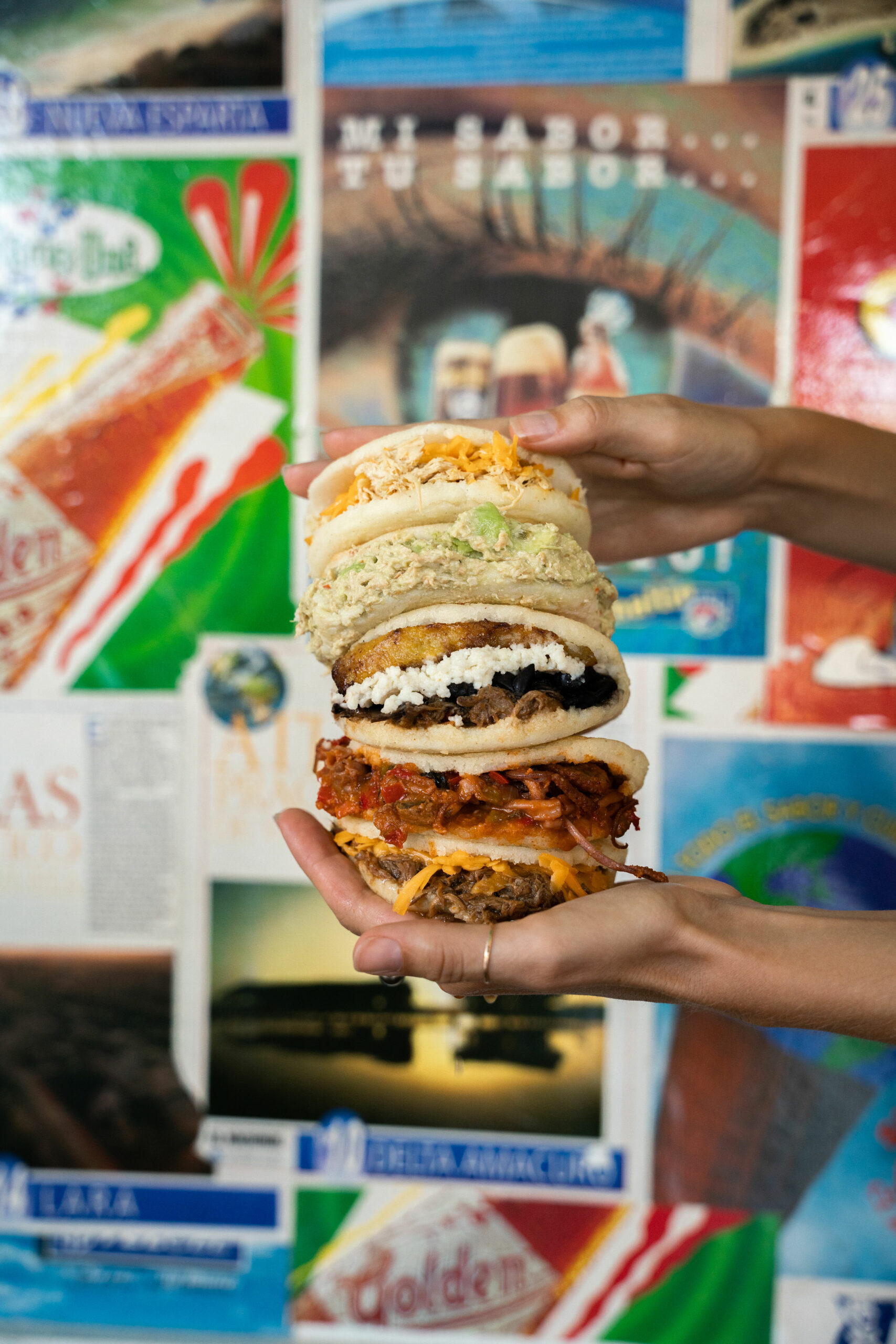 The design at Miss Arepa is bright and tropical, with a retro 50's diner vibe inspired by La Isla Margarita during Venezuela's golden years. Their playful logo is a clever combination of their signature 'arepa' and Venezuela's first Miss World winner, Susana Duijm. The famous story is shared of when Duijm returned to her hometown after being crowned and was honored by her local arepera owners with the creation of a new arepa – La Reina Pepiada or Curvy Queen. This arepa remains one of the most popular arepas and can be found in almost every arepa restaurant, around the world.
Comfortable with the fresh plants surrounding you & open air!
Conveniently located at the 5A Retail Center in Honokowai, there's both indoor and outdoor seating, and the restaurant is open 7 days a week from 11 am to 8 pm.
Address: 3600 Lower Honoapiilani Rd, Lahaina
The location is ideal with plenty of parking and convenient access in and out.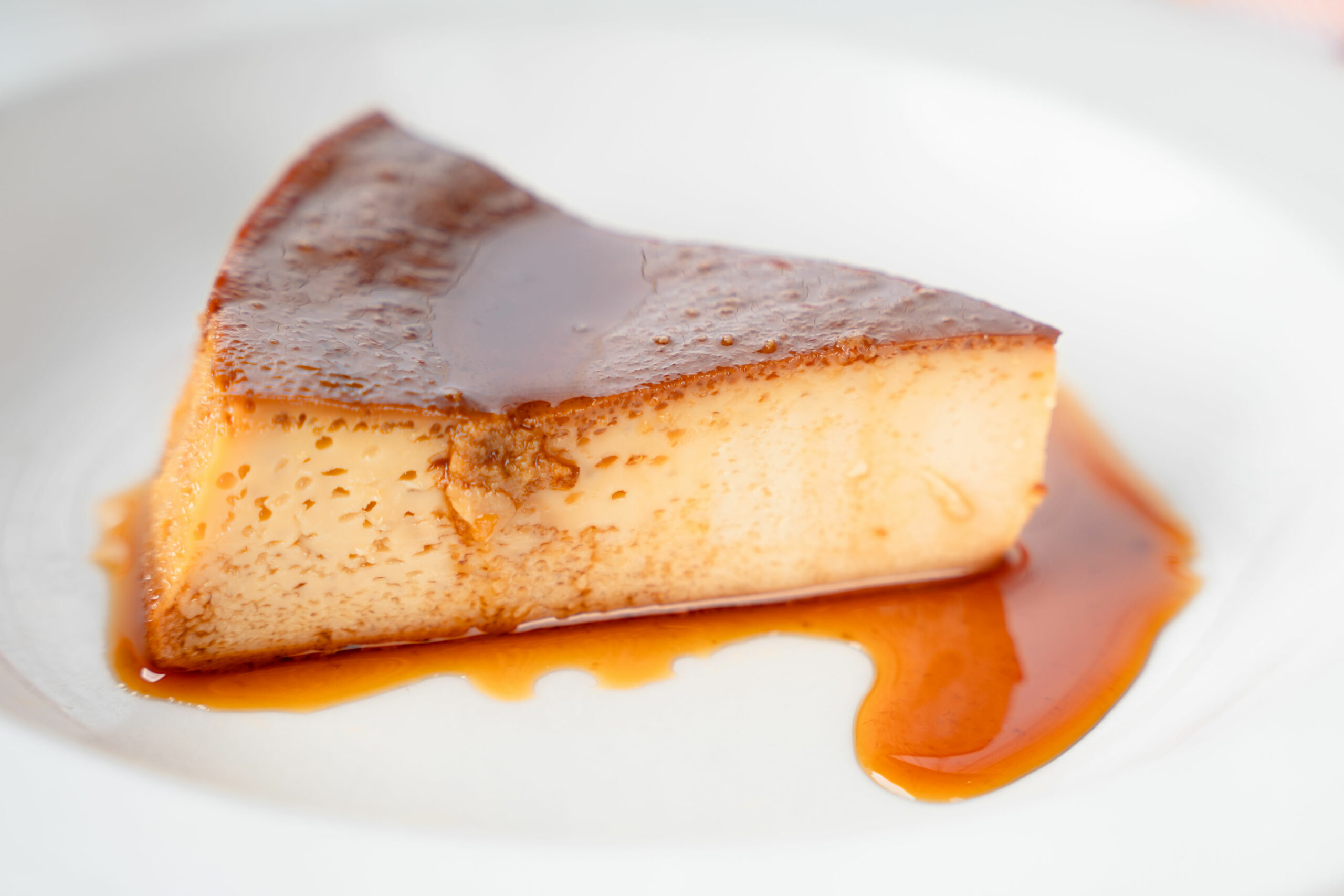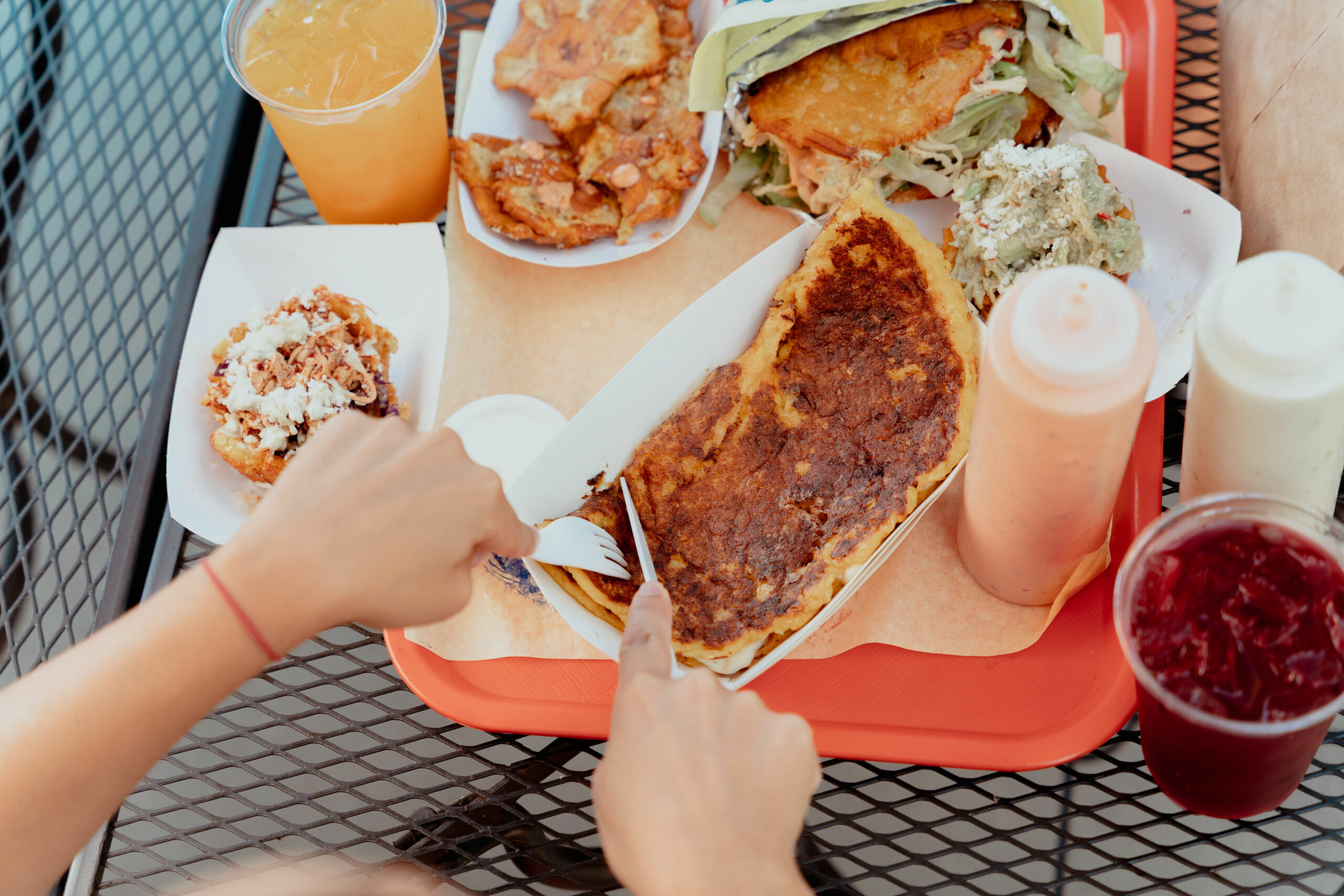 Whether you're searching for a quick bite or a sit-down meal, Miss Arepa is sure to satisfy your cravings and introduce you to some new favorites. Do yourself a favor and check it out!
The next time you're craving an incredible meal and want to talk real estate, contact Kimberly to join you. Owner and principal broker of Living Maui Real Estate, Kimberly will assist with relocation, market statistics, or transitions of your real estate portfolio.
Featured Living Maui Real Estate Properties
Listing courtesy of Living Maui Real Estate LLC
Join Us For More of the Living Maui Lifestyle.
Send us your name and email and we'll send you our bi-monthly email updates; featuring everything our beautiful island of Maui has to offer!