Lahaina Junior Golf Program in West Maui: A Fun and Affordable Way to Get Into Golf
"Educating life skills through the game of golf"... Welcome to the Lahaina Junior Golf Association!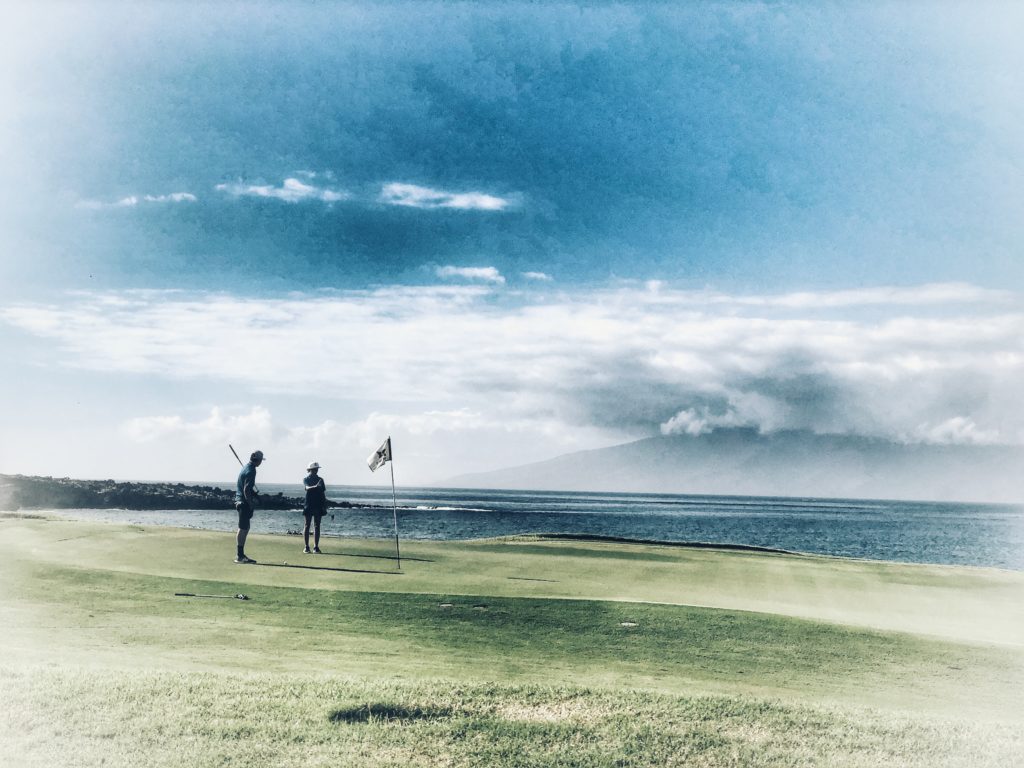 Patrolling a fun and affordable way to get your kids into golf? Look no further than the Lahaina Junior Golf Program in West Maui! It's one of the state's premier youth sports programs and offers children a chance to learn about this popular sport while staying active and healthy. Read on to find out more!
Expanding every year, the Lahaina Junior Golf Association is a non-profit organization dedicated to its mission: raising up a new generation of golf enthusiasts ready to embrace the outdoors, walk the green, and share in friendship. They're all about seeking to provide opportunities for Lahaina's youth to develop their skills in golf and to have fun while doing it! Lahaina Junior Golf was founded in 2011 bringing our community closer together and offering tools for success.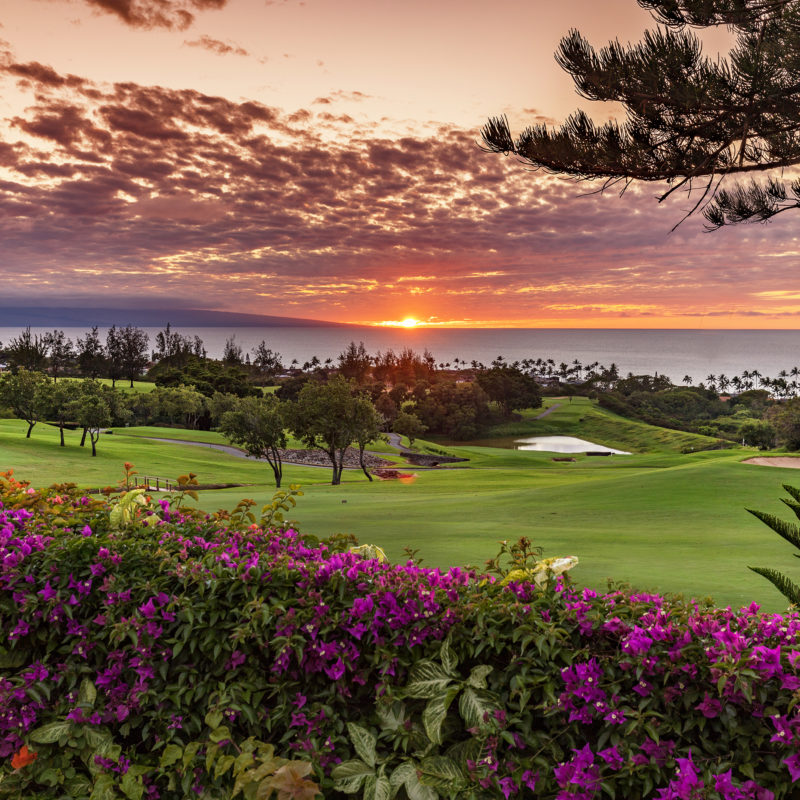 Membership is open to West Maui children between the ages of 8-18 who either already have a passion for the sport or are just curious about exploring this exciting world of golf.
The aim is to teach not just golf as a game - but also the valuable life skills that come with it, such as sportsmanship, teamwork, manners, patience, honesty, self-discipline, and mindfulness. The physical aspect of golf is important, of course, but the benefits in terms of both mindset and strength of character are what really sets this program apart.
Included in every membership:
The opportunity to participate in all season tournaments
Access to mentorships by PGA professionals and some of Maui's very best golfers and coaches
Various social events throughout the year, including a special end-of-season banquet
Members are also entitled to apply for college tuition assistance and event scholarships
Discounts at Maui golf courses
Free Fit Club in Kaanapali & Kapalua
Enrollment opens each fall, usually late July through early August, and the cost for a full 4-month season membership is very affordable at just $100.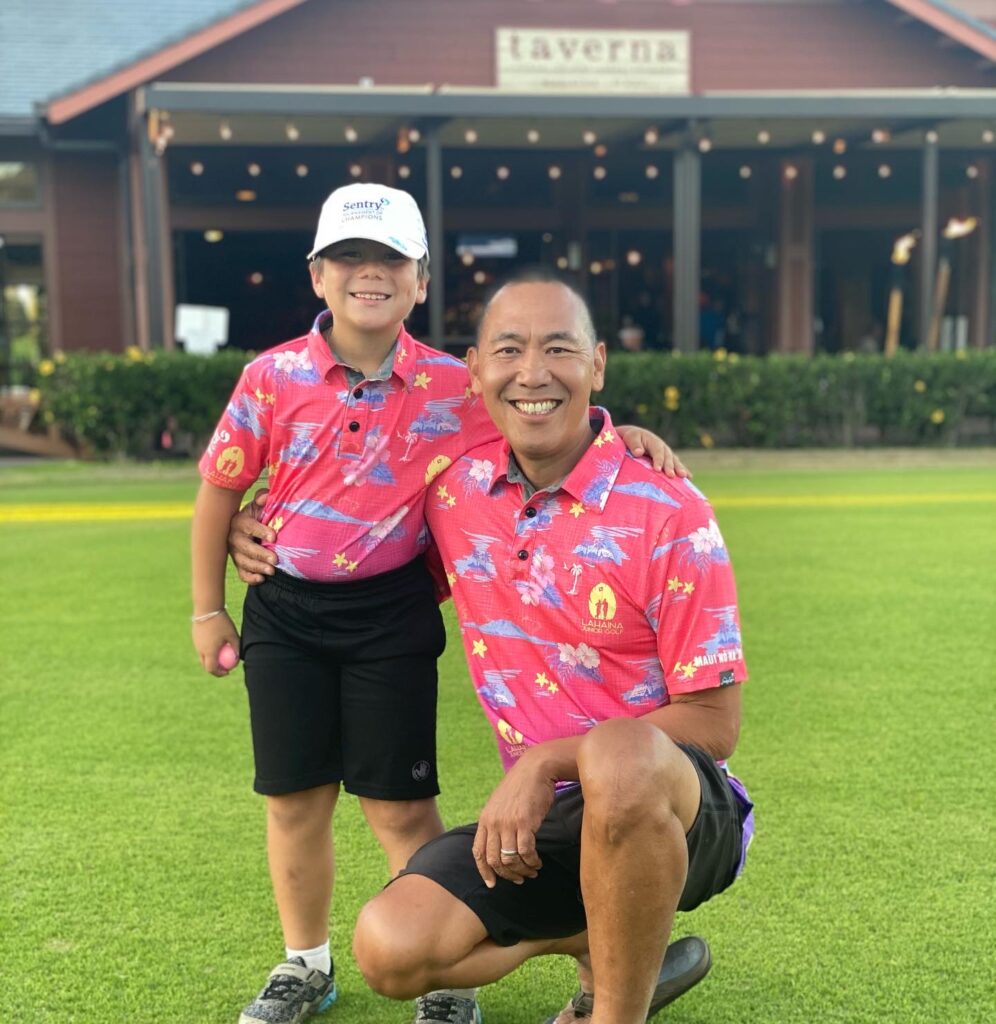 The program runs seasonally, regular tournaments, and even specialist golf camps led by PGA professionals. It's a great way for kids to learn in a fun and supportive environment, and they'll be sure to make some new friends along the way.
Tournaments are open to all members and are a fantastic way to put those new skills to the test. With both team and individual events, everyone can find their niche. And of course, there's always the opportunity to win prizes and get some confidence-building recognition!
Athletes also participate in the Sentry Tournament of Champions and volunteer for our community.
January 4-8, 2023 Sentry Volunteer Application Link for All Interested Parties
If you're looking for a more personalized experience, private sessions are available with Hongo Golf in Kapalua or Arminini Golf in Kaanapali. These can be tailored to your specific needs and goals, and are a great way to get the most out of your practice. They both offer individualized services or group lessons.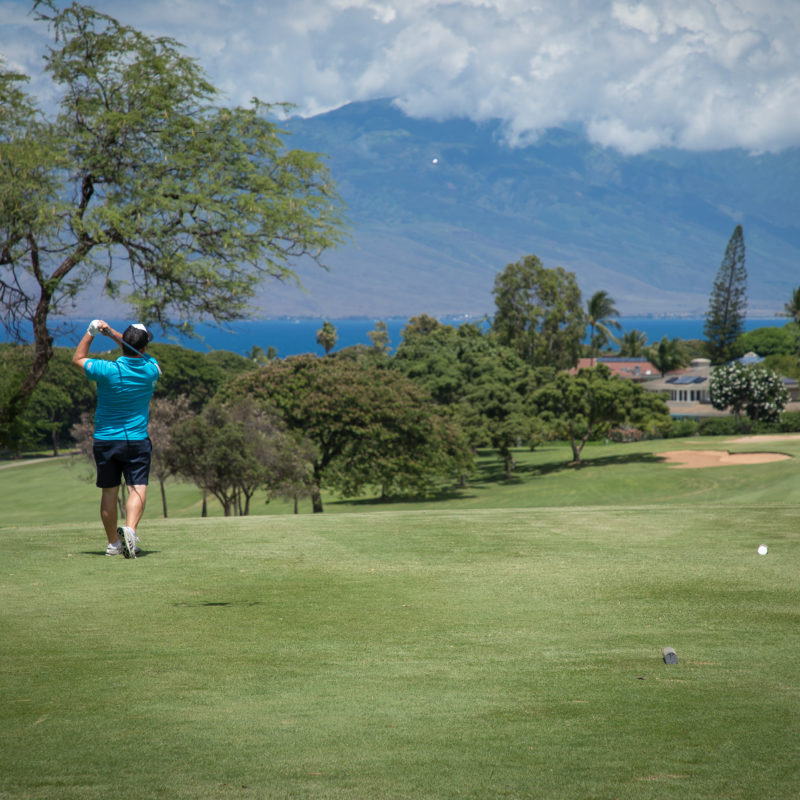 Giving Heart? Lahaina Junior Golf benefits greatly off of your generous donations. To sponsor a child or donate to the program, please tap on the link below.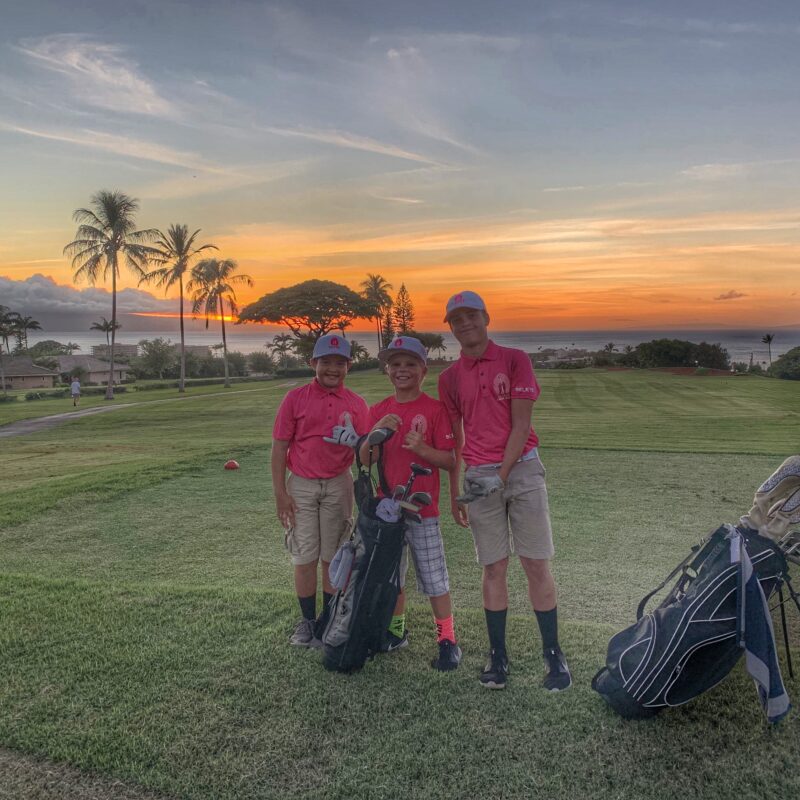 So what are you waiting for? If your child is interested in golf, or if you want a fun way to keep them active, making the most of the outdoors while making new friends and developing essential life skills, then Lahaina Junior Golf is the perfect solution. Your child will benefit from a well-rounded experience in golf, and they'll come away with so much more than just improved swings! Visit their website or give them a call today to find out more.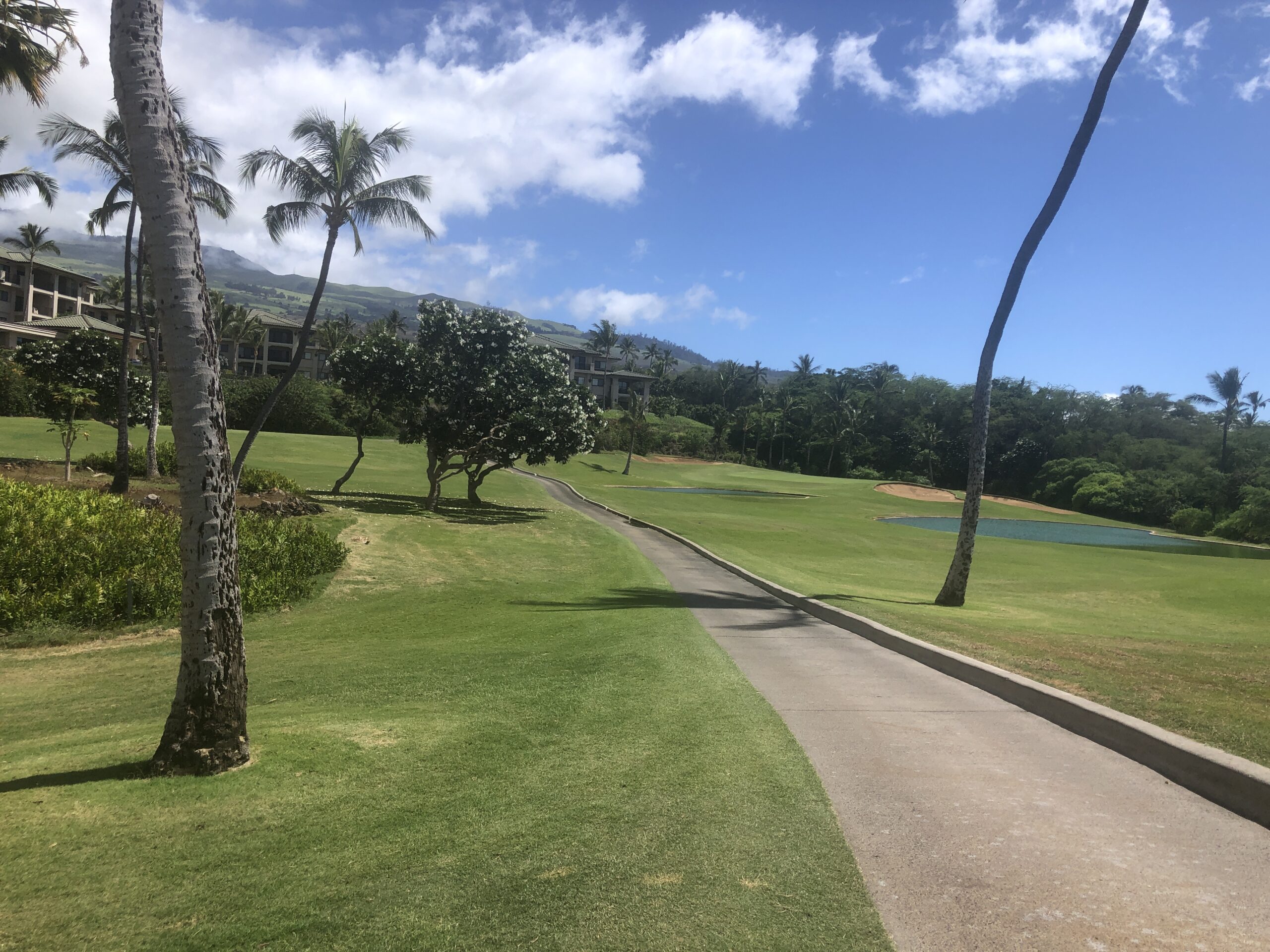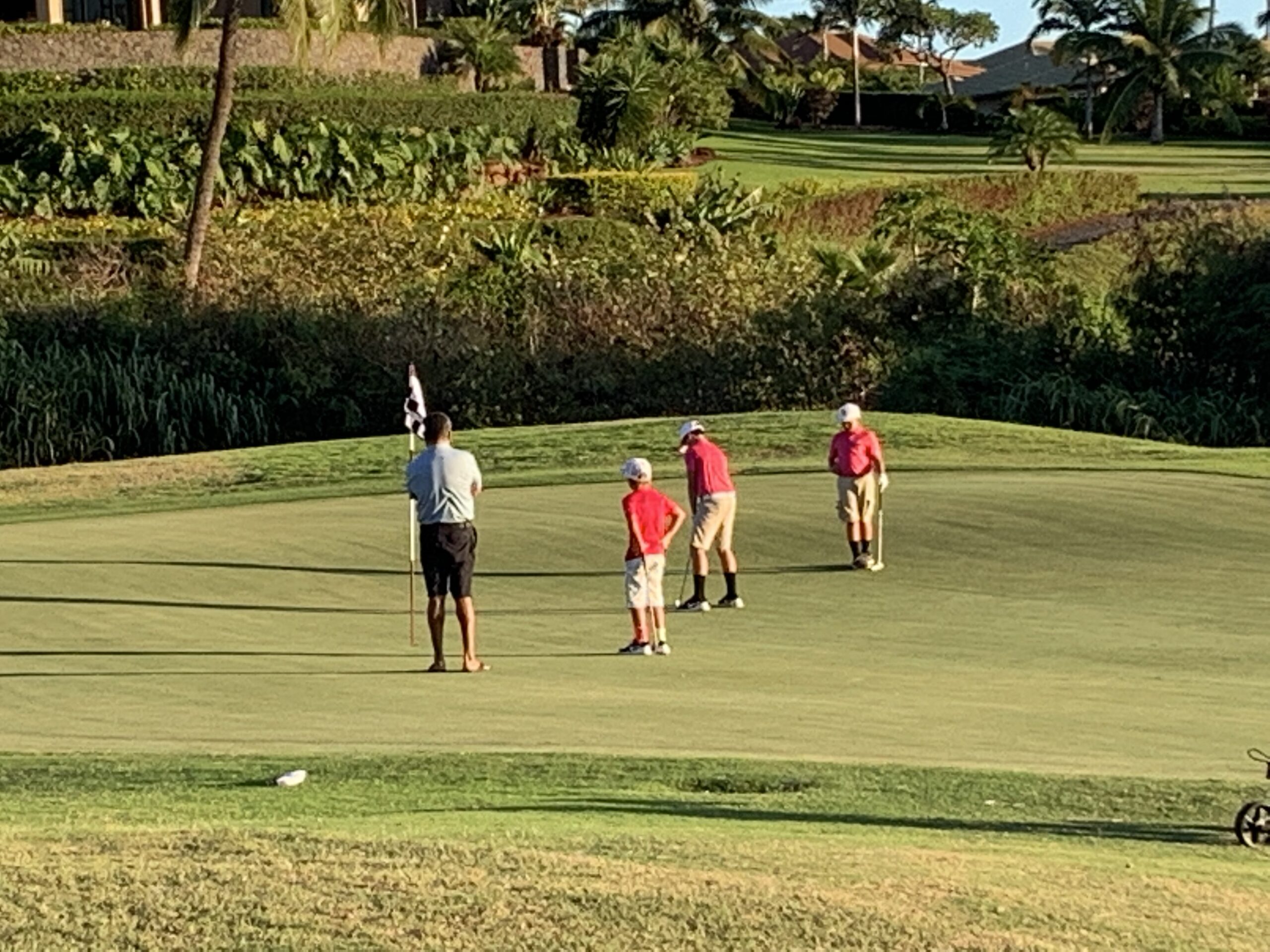 Featured Lahaina Real Estate Properties
Join Us For More of the Living Maui Lifestyle.
Send us your name and email and we'll send you our bi-monthly email updates; featuring everything our beautiful island of Maui has to offer!