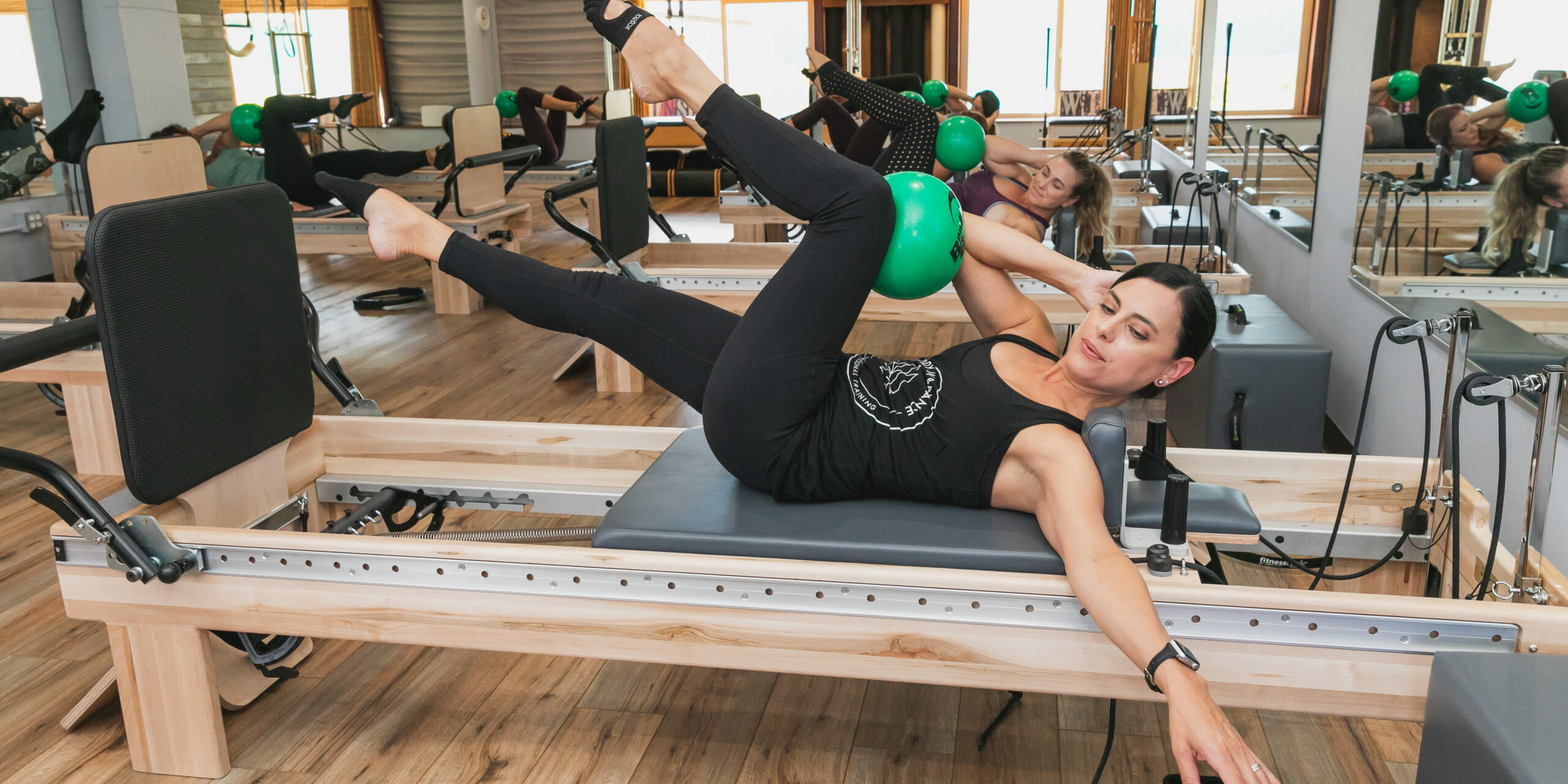 Lahaina Pilates Studio: Body in Balance
Wellness & Fitness at a Private studio... Welcome to Body in Balance!
Tips
Book online
Arrive 15 minutes early
Try every class (at least once)
Check out their clothing for purchase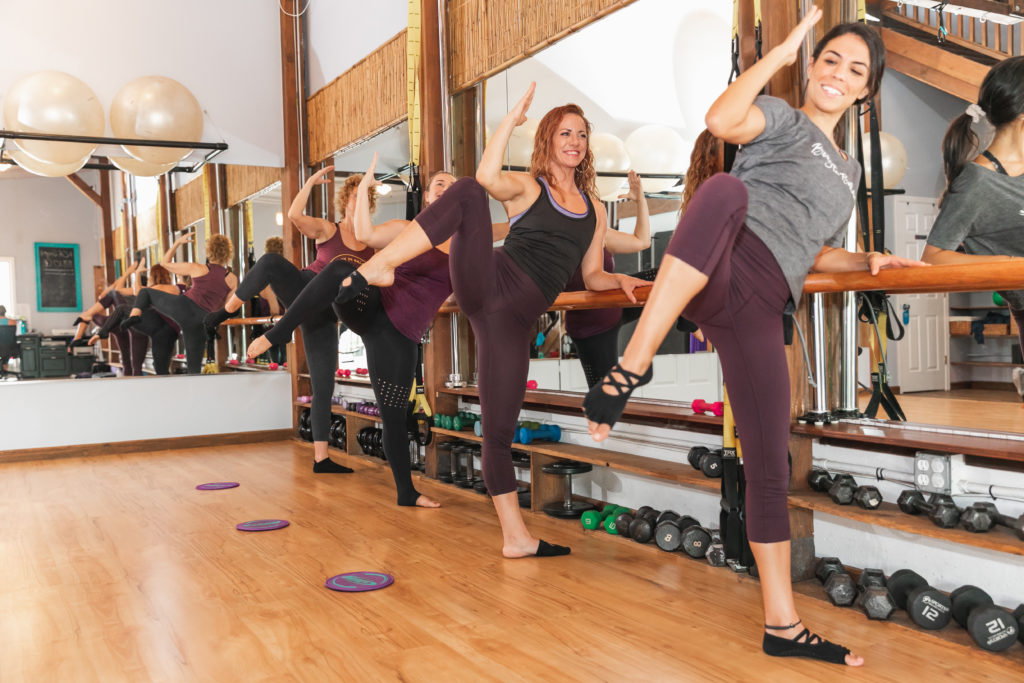 Want to keep fit and healthy while on Maui? Body in Balance Pilates & Personal Training Studio in Lahaina is the perfect place to do just that! Offering a variety of Pilates, Yoga, and Aerial / Keiki classes for all levels, as well as personal training and private sessions, there's something for everyone to enjoy.
Benefits of Pilates & Yoga
Pilates and yoga are great for overall fitness and health, including improving flexibility, strength, posture, and alignment. They can also help to reduce stress levels, tension headaches, and back pain, as well as improve your overall wellbeing. Both forms of exercise are suitable for all levels of fitness, and what better place to enjoy these benefits than on the beautiful island of Maui?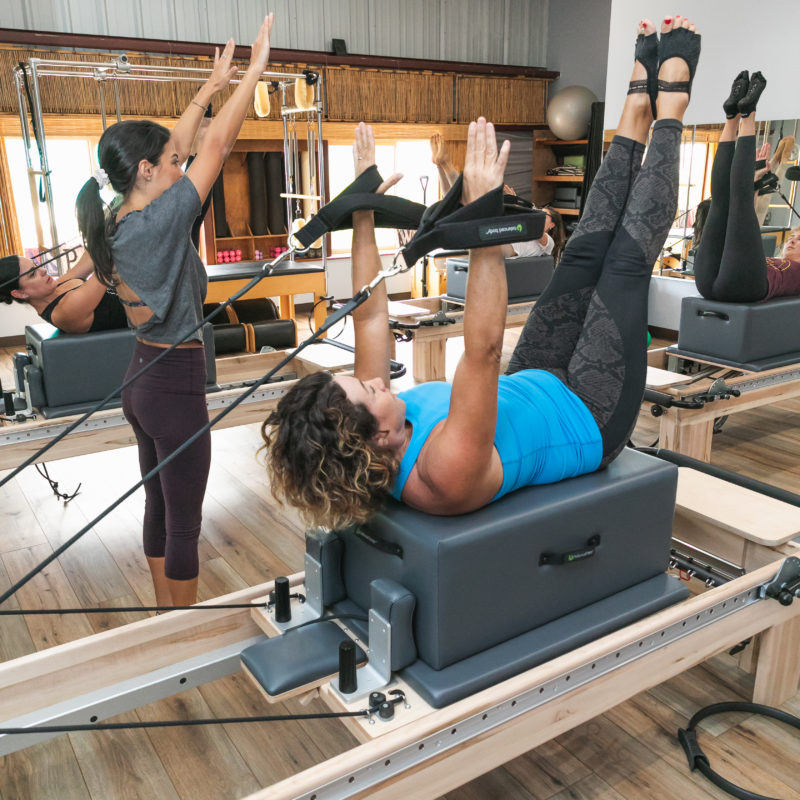 Stephanie Falcone

Reformer Foundations and Flow
Reformer Fit and Flow
Reformer Jumpboard Flow

Wendy Savage

Reformer Foundations and Flow
Barre Sculpting and Toning
Reformer Fit and Flow

Kristina Krikes

Restorative Yin Yoga
Functional Flexibility
Barre Flow
Reformer Fit and Flow

Steven Haley

Power Vinyasa Yoga
Yoga Sculpt

Celeste Davis

All Keiki Classes
Fall Keiki Silks
Aerial Silks Adults

Kellie O' Rouke

Reformer Foundations
Reformer Fit and Flow
Reformer Stretch and Flow
For more information on the classes & a list of all the instructors, it is best to visit the website directly. Having only 8 reformers and students at time, your classes are personalized.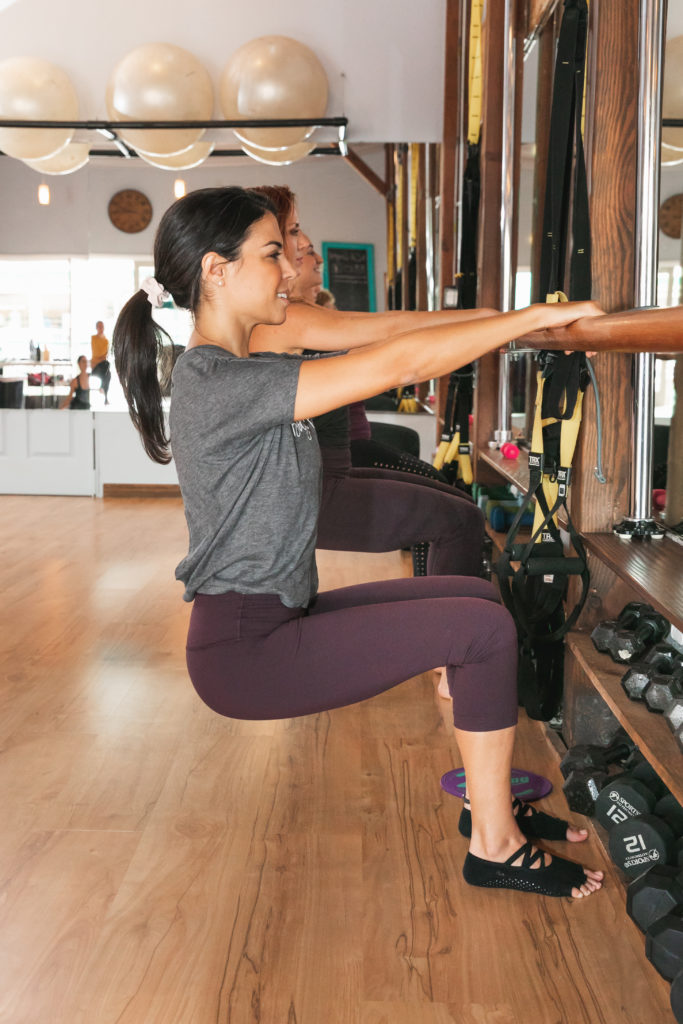 There's a wide variety of fitness classes on offer for both adults and kids - all designed to help achieve a sense of balance both mentally and physically. All classes are led by experienced and certified instructors, so you can be sure you're in safe hands. Whether you're a beginner or an experienced practitioner, they will do everything they can to help you reach your individual fitness goals.
Prices vary by Insurance, Packages, Kamaaina, & other variables. Please contact the studio directly for current rates and prices.
The class schedule changes every month, so there's always something new to try. Here's a list of some of the current classes available but keep an eye on the website for the most up-to-date and accurate information:
Aerial Silks

 Aerial Yoga Hammock

Aerial Yoga Swing

Barre Sculpting & Toning

Dance Outside the Box Cardio Workout

Functional Barre

Functional Flexibility

Keiki Dance

Various Reformer Pilates Sessions • Power Vinyasa Yoga

Restorative Yin Yoga

Sculpt

TRX Total Body

Yoga Sculpt

Private pole parties are also available, as well as a host of special events.
Private Sessions & Personal Training
If you're looking for a more personalized Pilates or yoga experience, private sessions are available. These can be tailored to your specific needs and goals, and are a great way to get the most out of your practice. If you're looking for something even more focused, personal training is also available on request.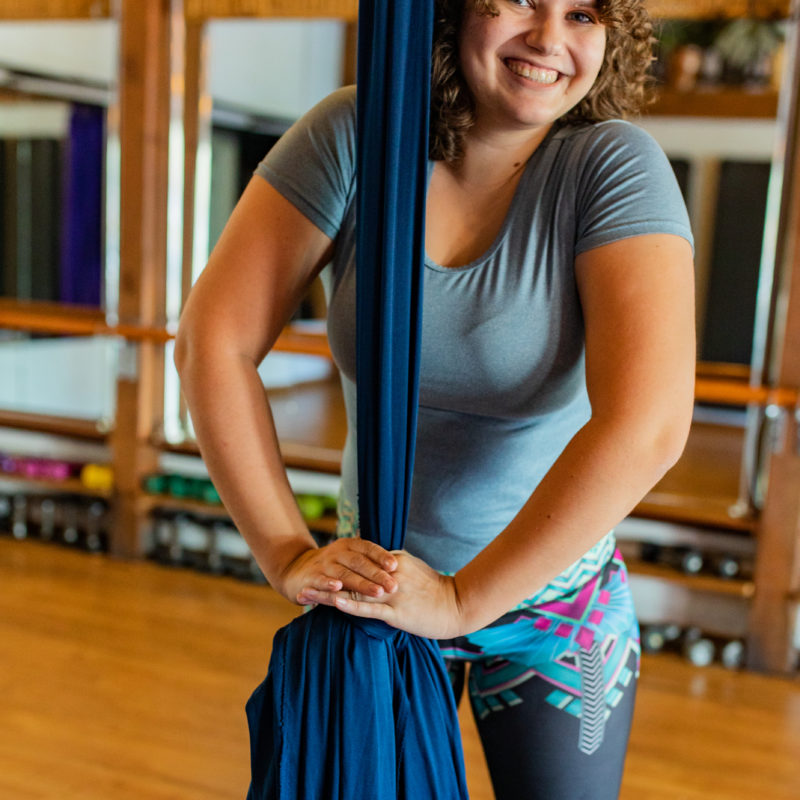 The studio is both catered to upstairs & downstairs. On the top floor, the 8 reformers are located. When you enter on ground level, yoga, Aerial Skills, Barre, TRX, and Keiki Kids Classes take place. Again, with only 8 students at a time.
The boutique setting, low density, and immaculately clean space, makes for a solid workout.
So whether you're a Maui local looking for a great Pilates studio, or a visitor wanting to stay fit and healthy while on vacation, Body in Balance is a perfect choice! It's also a great way to meet new people and make friends. So why not give it a try?
The studio is located in Lahaina Town, which makes it the perfect choice for locals and visitors alike.  Parking options are nearby, just make sure you get there early enough to snag a space. Recommended 15 minutes prior to class.
Address: 142 Kupuohi St, Suite F2, Lahaina, HI 96761
On the south side of the street, Alchemy is catty-corner.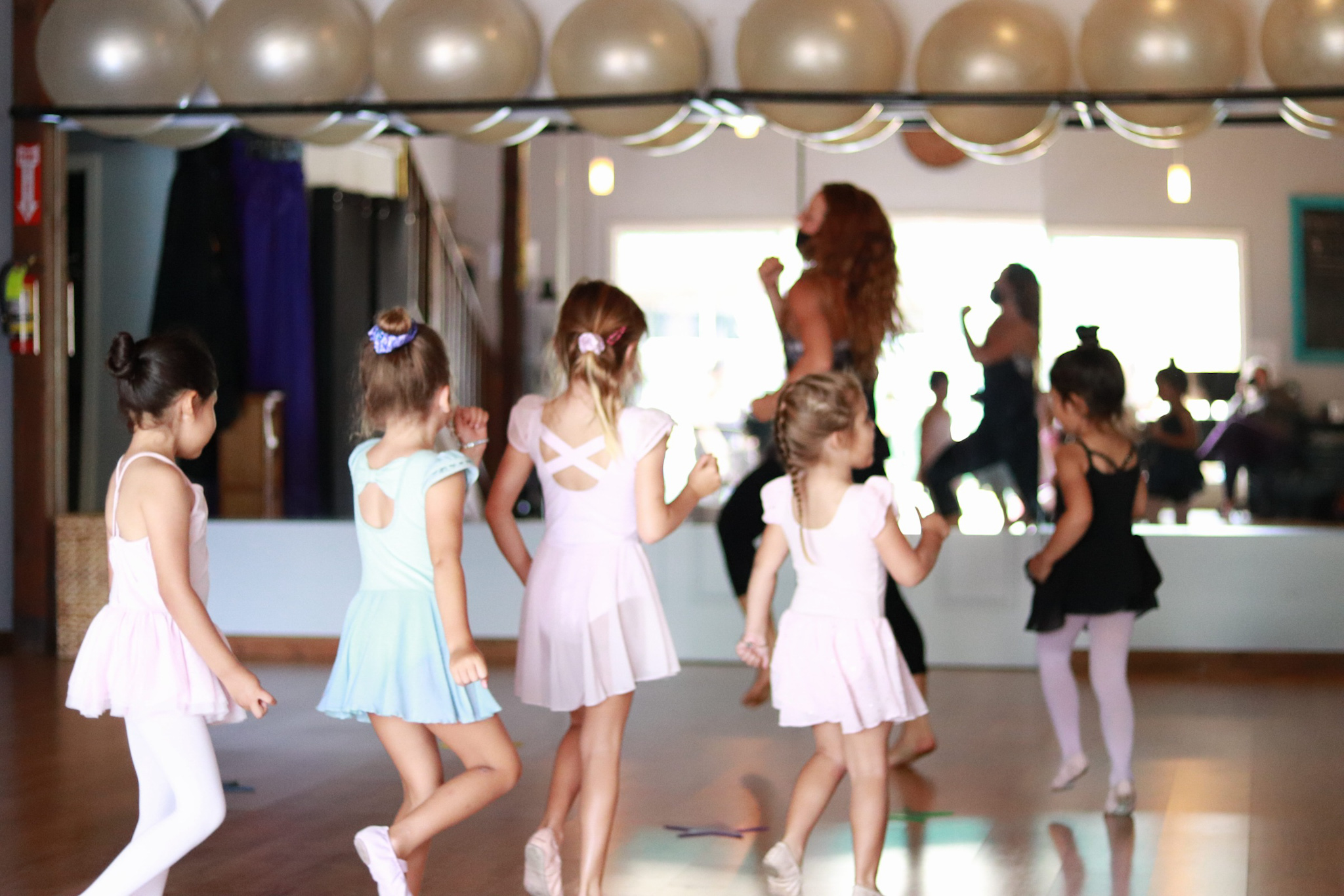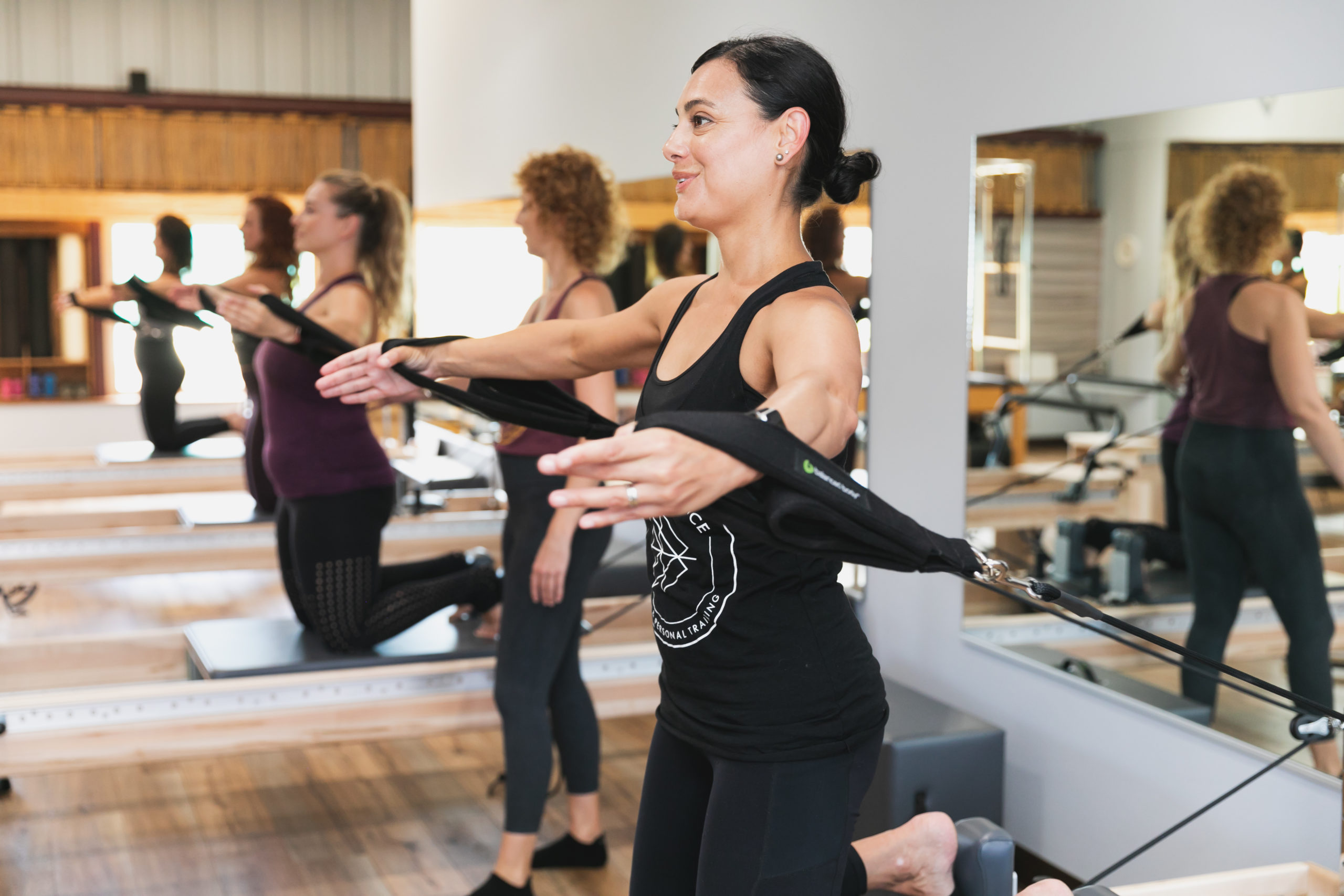 Featured Living Maui Real Estate Properties
Listing courtesy of Living Maui Real Estate LLC
Join Us For More of the Living Maui Lifestyle.
Send us your name and email and we'll send you our bi-monthly email updates; featuring everything our beautiful island of Maui has to offer!