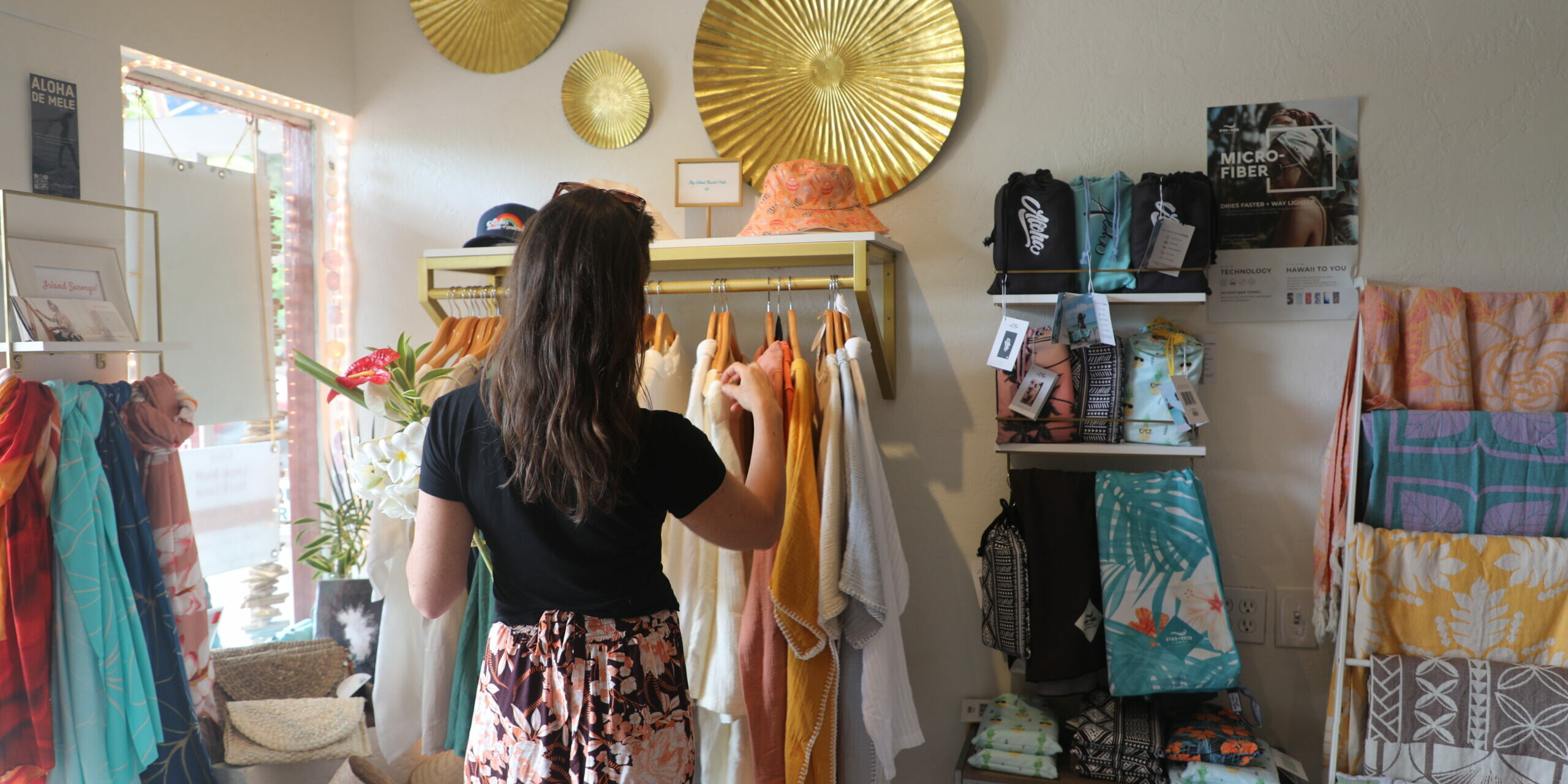 An All-Natural Market in the Heart of Lahaina,
Welcome to The Sunshine Market!
Open Daily!
7 a.m. to 8 p.m.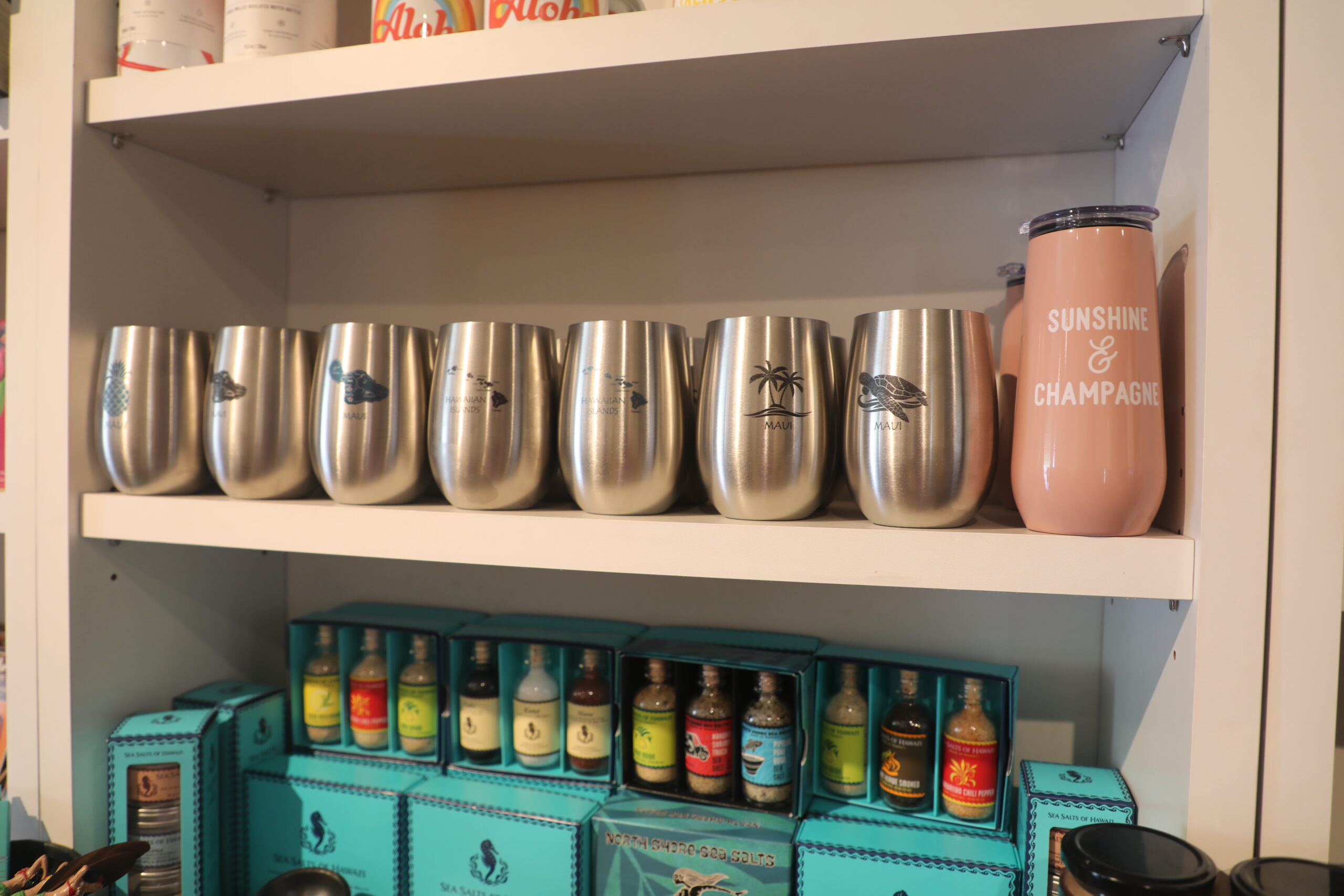 The Best of Local Jewelry, Clothing, Gifts and More...
Take a short walk along the bustling strip of stores and restaurants on Front Street, Lahaina, and just past the regular tourist offerings, you will find the oasis of shopping pleasure that is Sunshine Market Maui. This under-the-radar spot has become a haven for both locals and visitors, who come to experience the eclectic mix of all-natural merchandise and unique and original gift items that can be found here.
The owner of this cute boutique is on a mission to support local businesses and artists. With this mission in mind, and a passion to promote the very best of Maui, the store offers a well-curated selection of goods that showcase the talent of local artisans and makers. There is a wide variety of handmade jewelry and accessories, clothing, artworks, and home décor items.
Another distinct aspect of the Sunshine Market Maui ethos is its commitment to sourced items from the Islands. They strive to offer an array of all-natural products grown, created, or sourced in an eco-friendly manner. You will find organic bath and beauty products together with a variety of yummy, locally produced snacks and gourmet food treats offering something for everyone. A recent addition is their Grab + Go offering, with plenty of healthy food options and sweet treats for those looking for a quick bite to eat.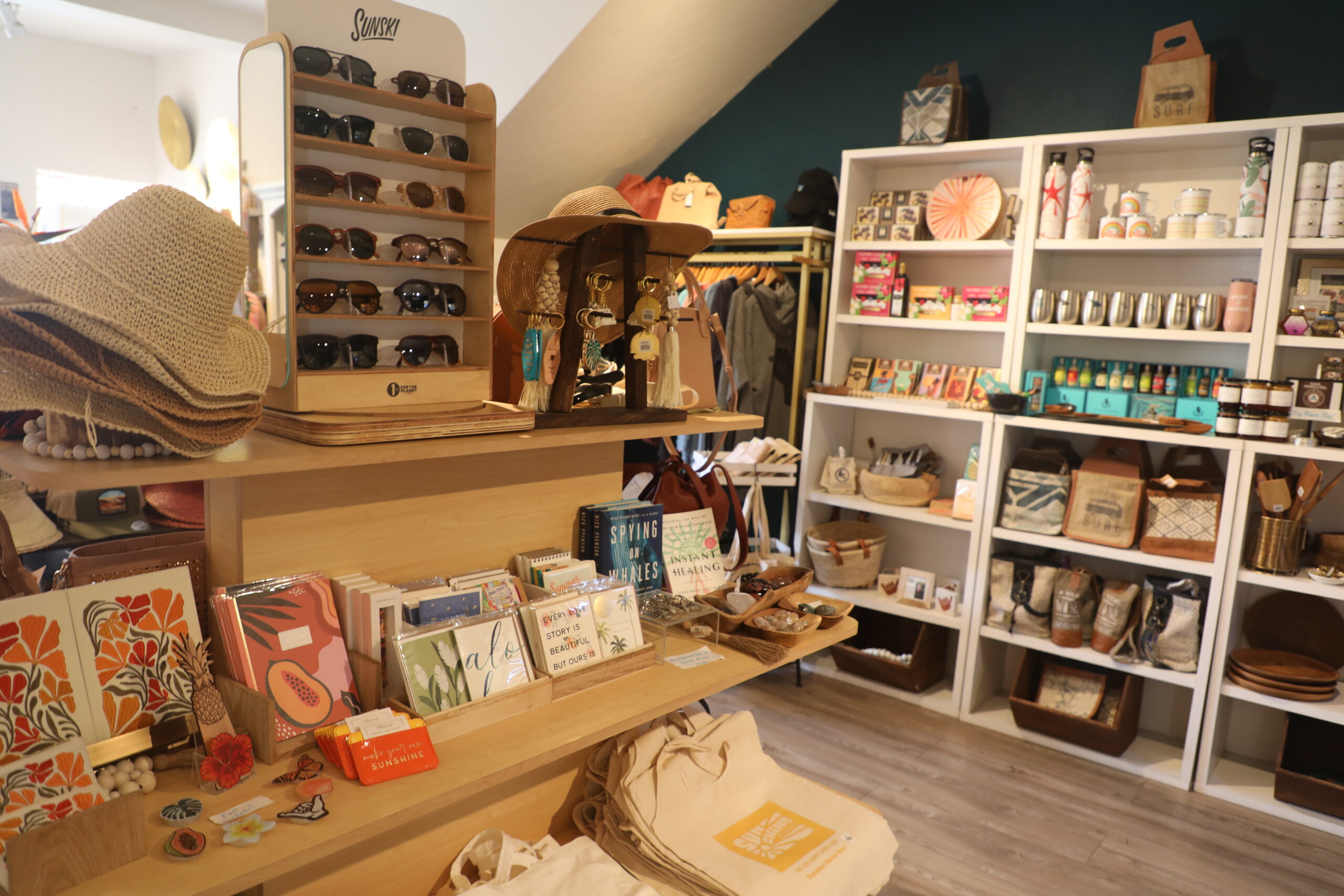 The store's interior has a relaxed and welcoming vibe, with bright colorful décor, and each of the products on offer is either made in Hawaii or inspired by the Aloha lifestyle. What's more, the friendly staff take delight in sharing the stories behind the products and their creators with customers, adding to the unique shopping experience that Sunshine Market Maui offers. It's a great place for visitors to get a sense of the unique aloha spirit that makes Maui such an incredible destination.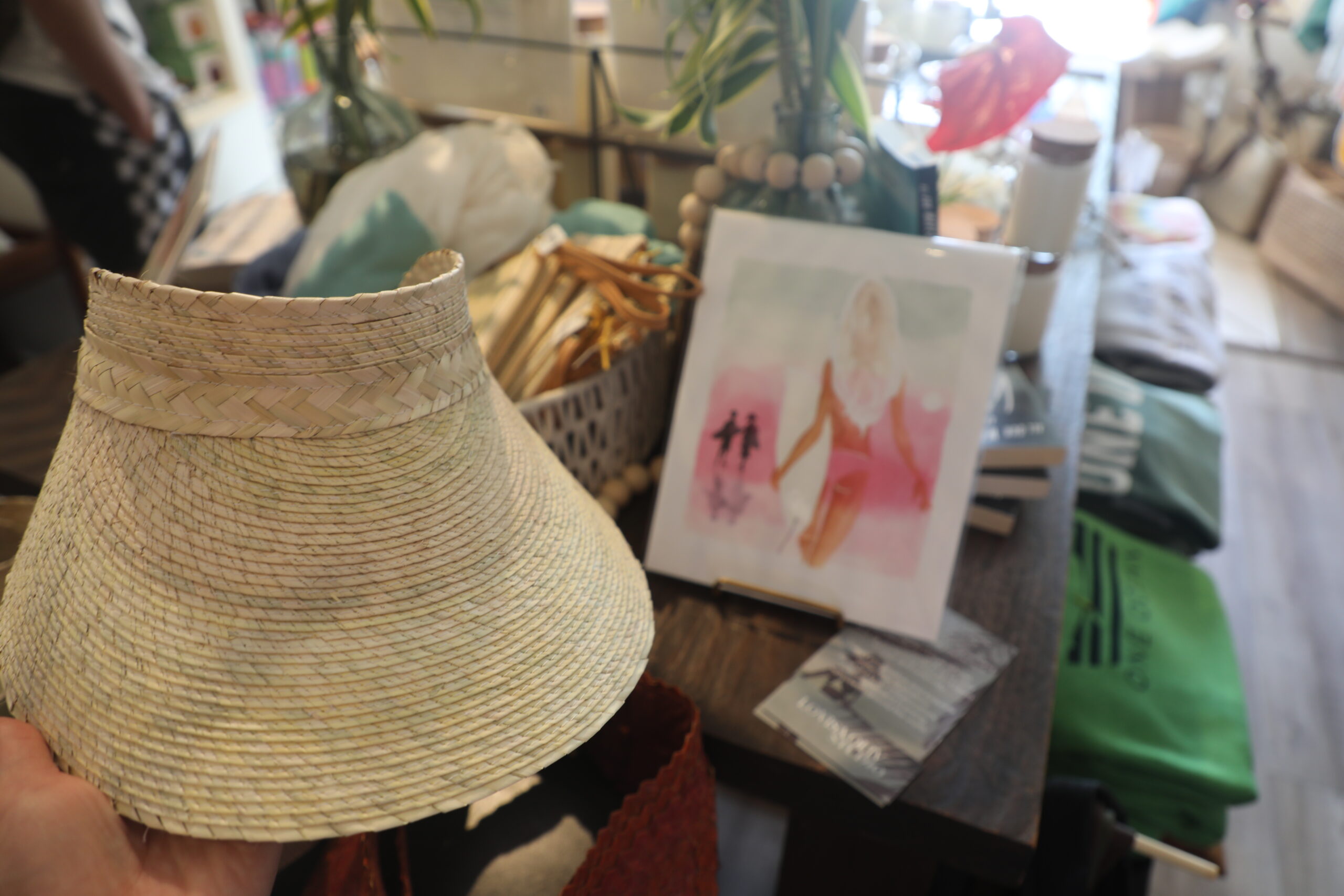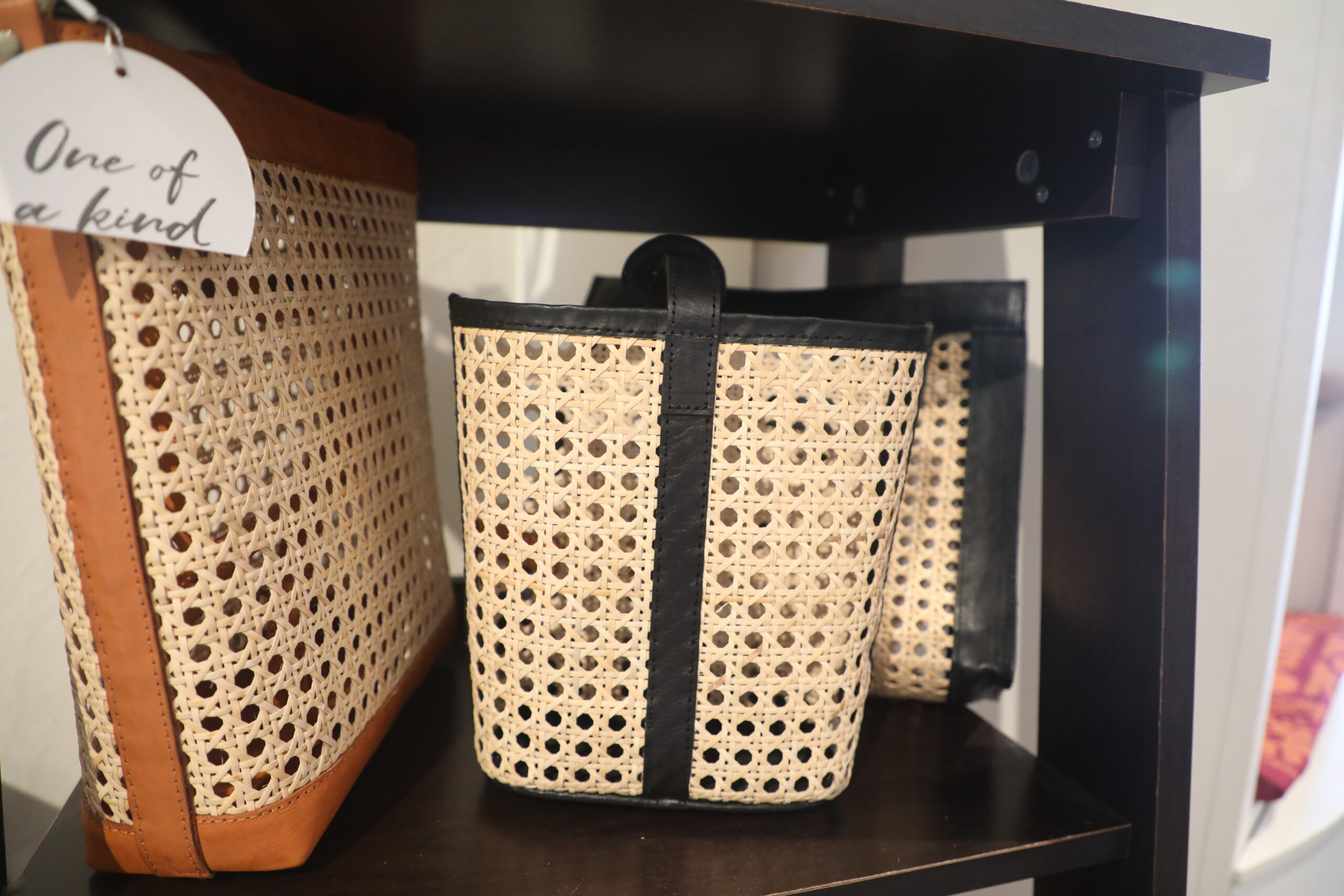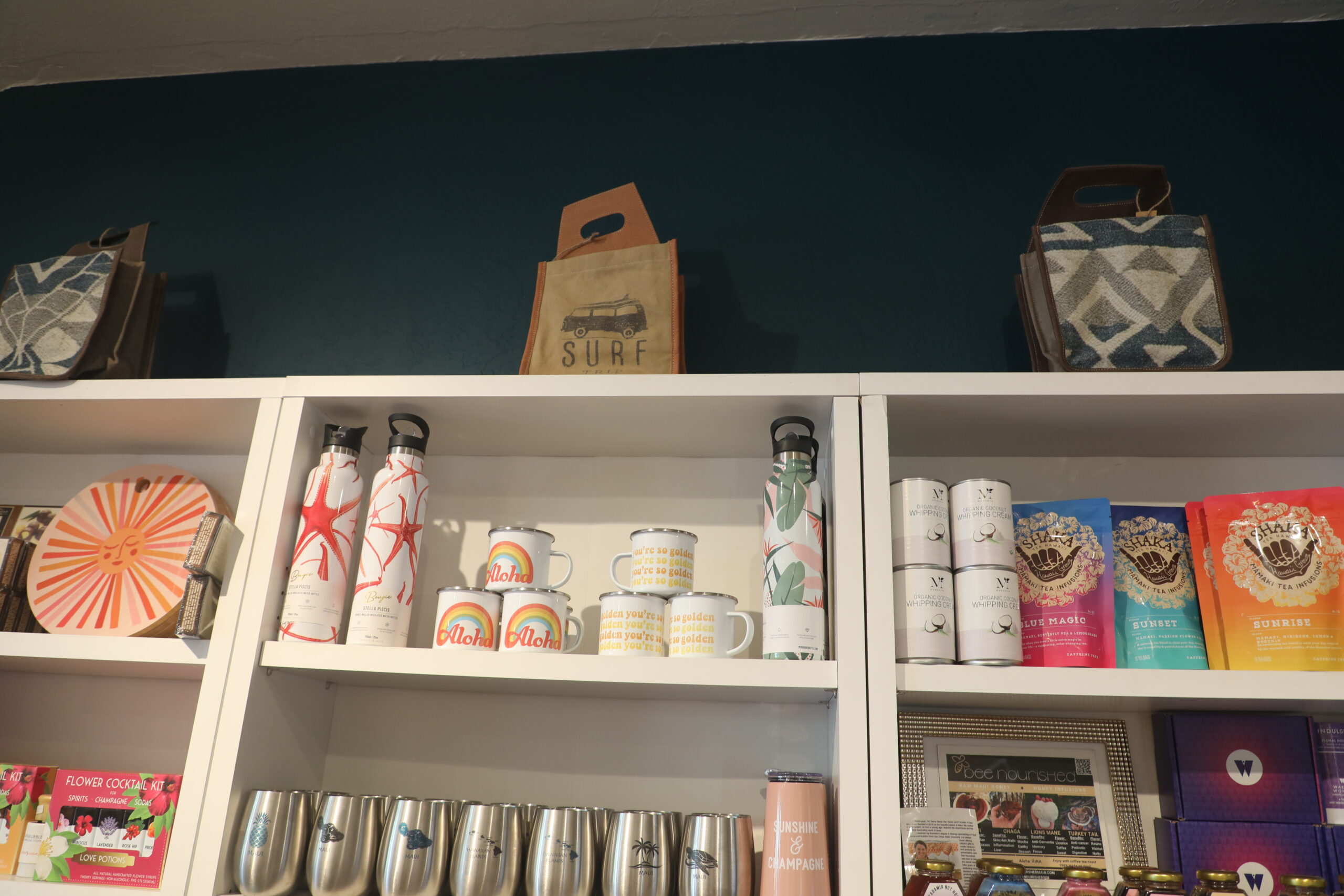 Having a background in the medical field, the owner strives and is committed to her customers. Offering quality, which is sourced from Hawaii, is their motto.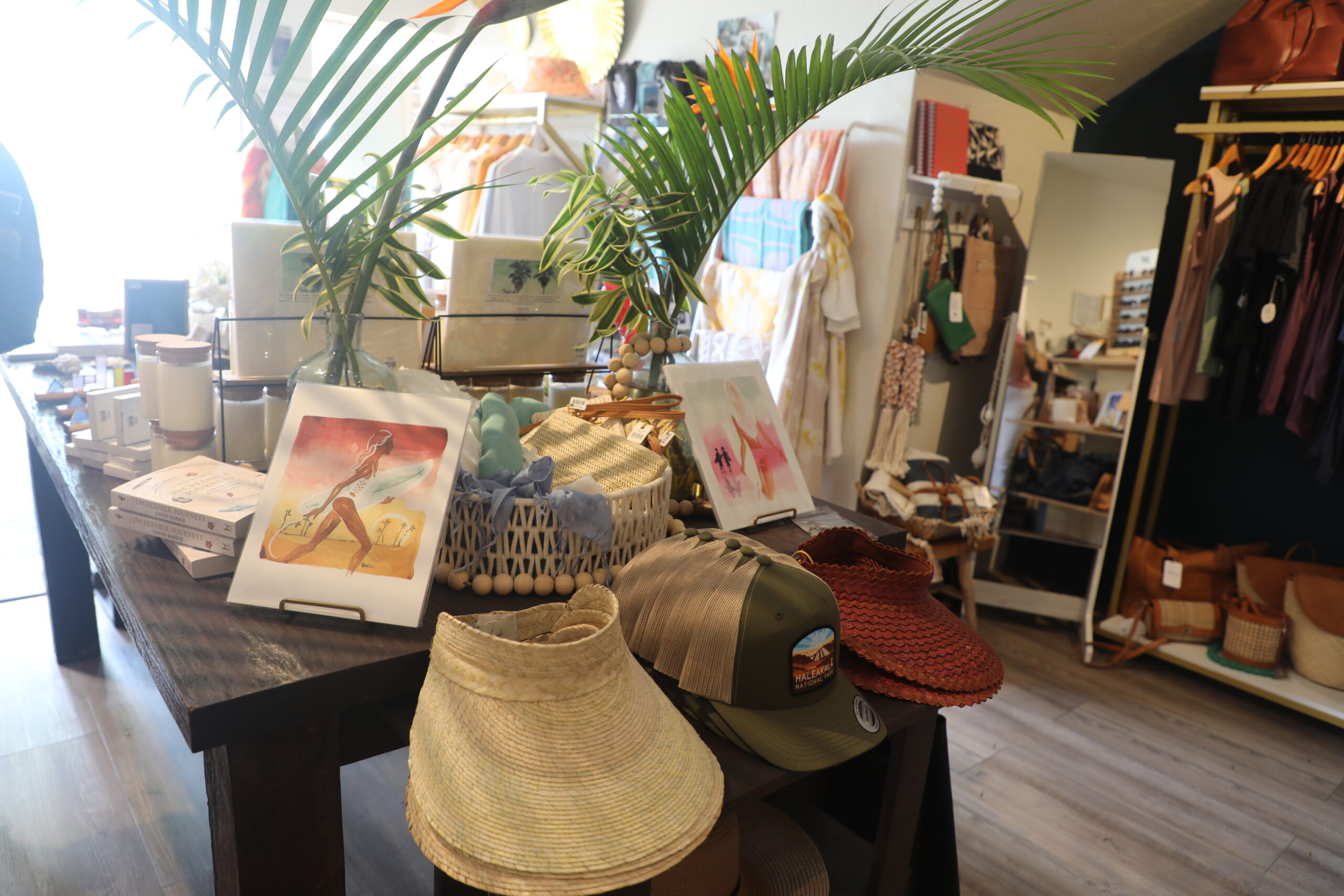 Sunshine Market Maui is a great little spot to find unique, all-natural gifts and artisanal products in the heart of Lahaina. With its welcoming atmosphere, convenient location, and commitment to supporting local talent, it's proving to be a hit with visitors, day trippers, and locals alike. Whether you're a local looking for a gift, have just stepped off a cruise ship, and want something special to take home as a souvenir, or want to sample some delicious organic snacks and treats, this Front Street market gem is most definitely worth a visit.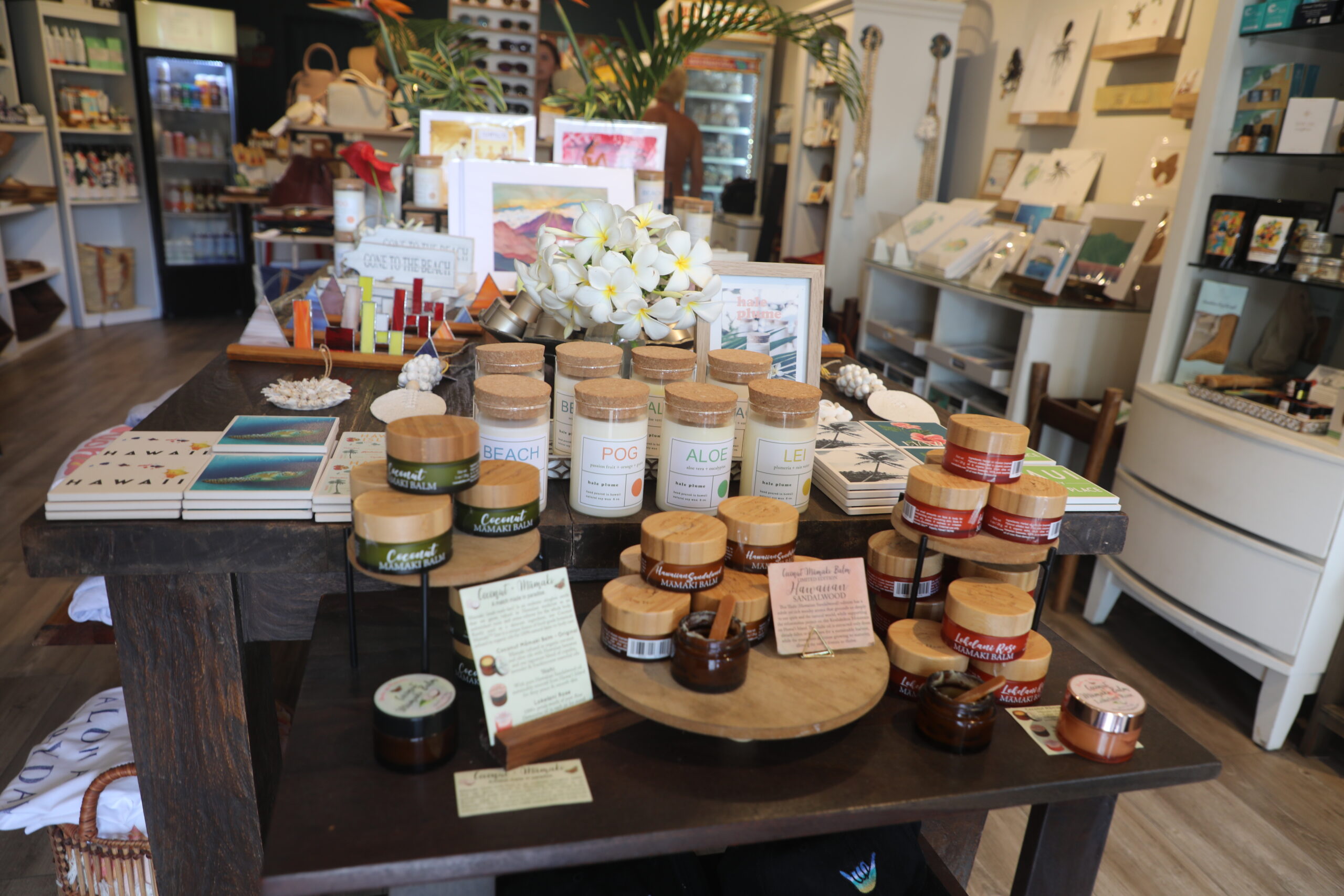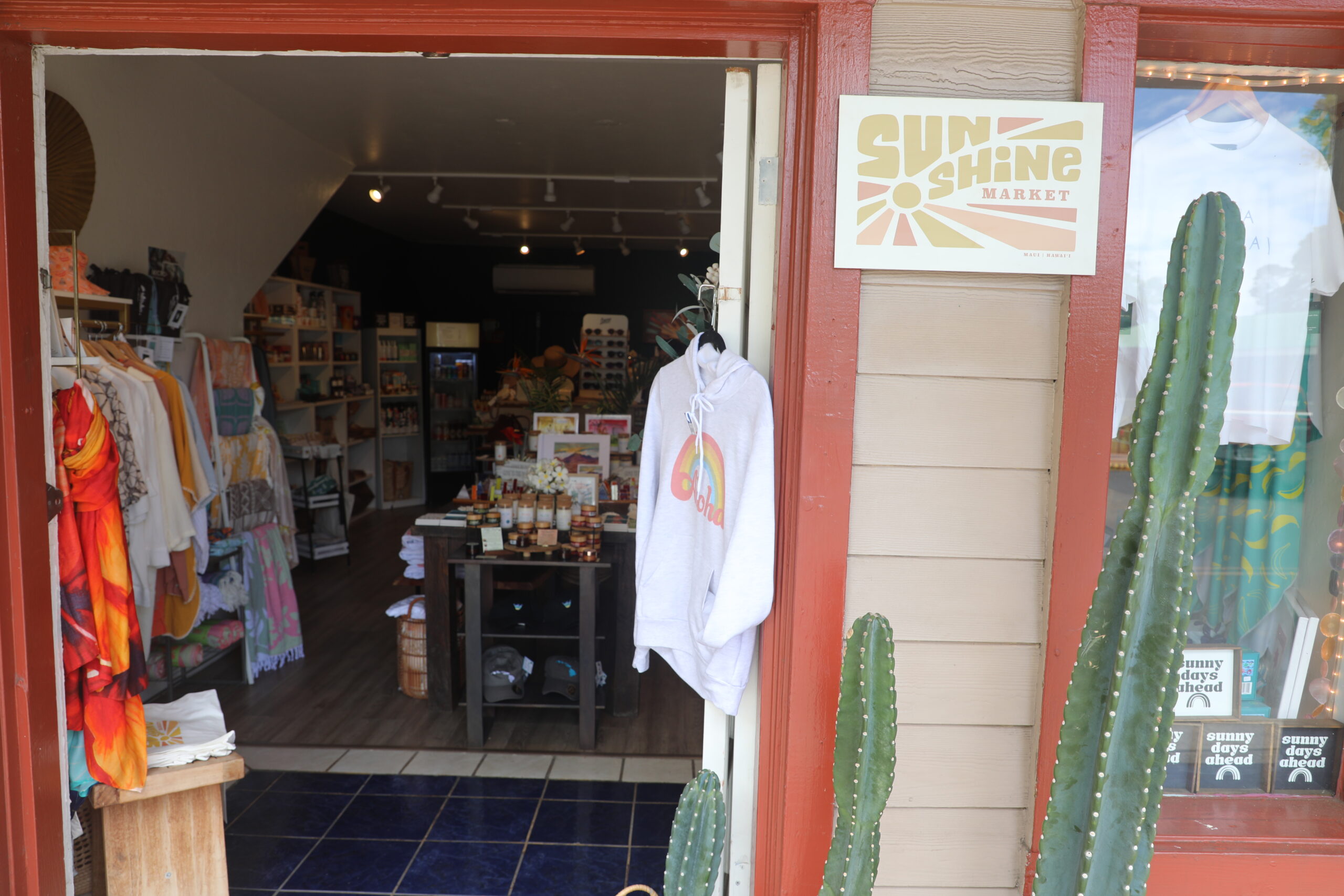 You will find the market situated just across from the Lahaina harbor. The address for your sat-nav is 626 Front St, Lahaina, HI 96761
You'll see the Paia Fish Market and know you are in the right area.
Parking can be challenging on front street with parallel parking. However, there is a huge lot off Prison Street with free parking, which is only about 100yds away from The Sunshine Market.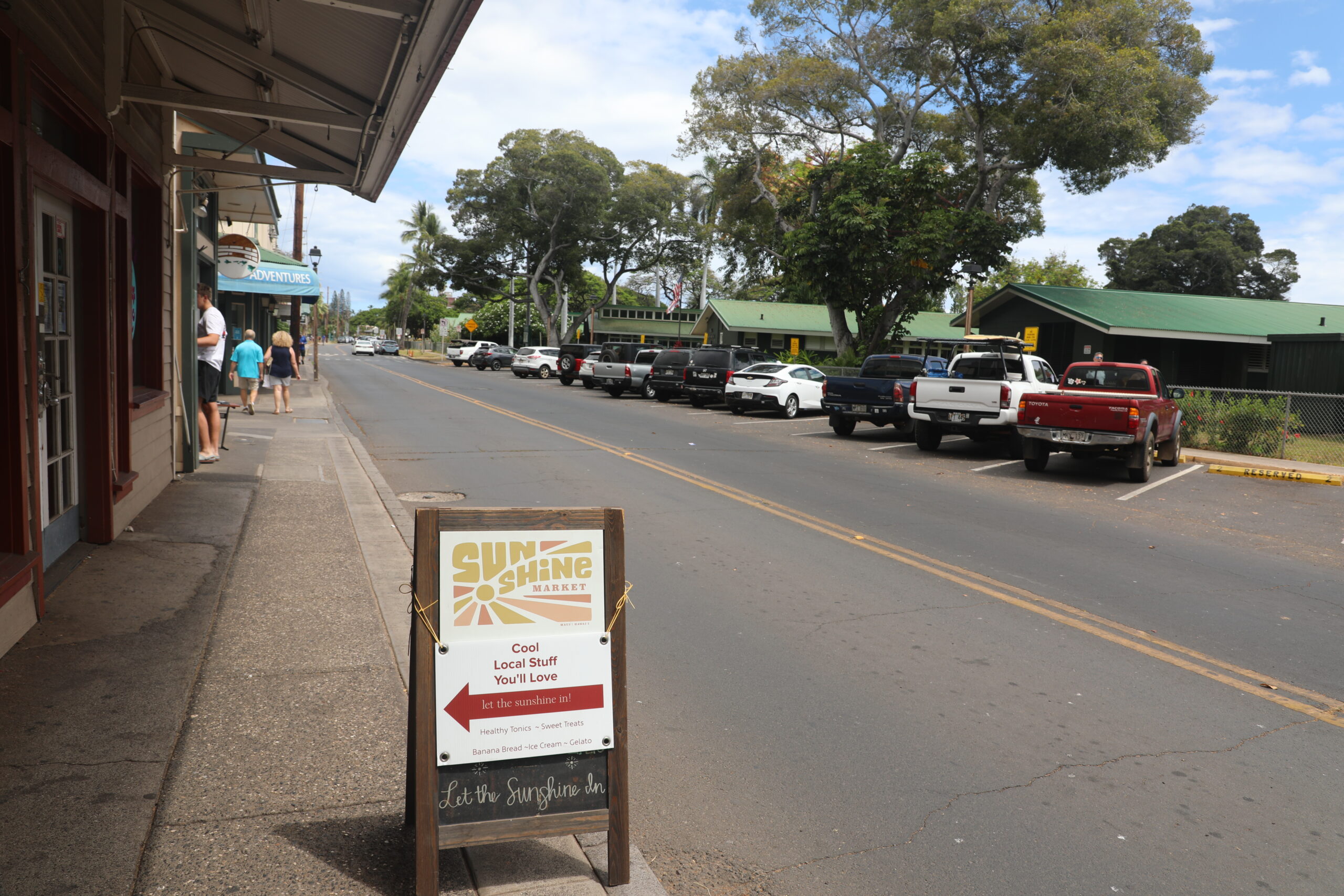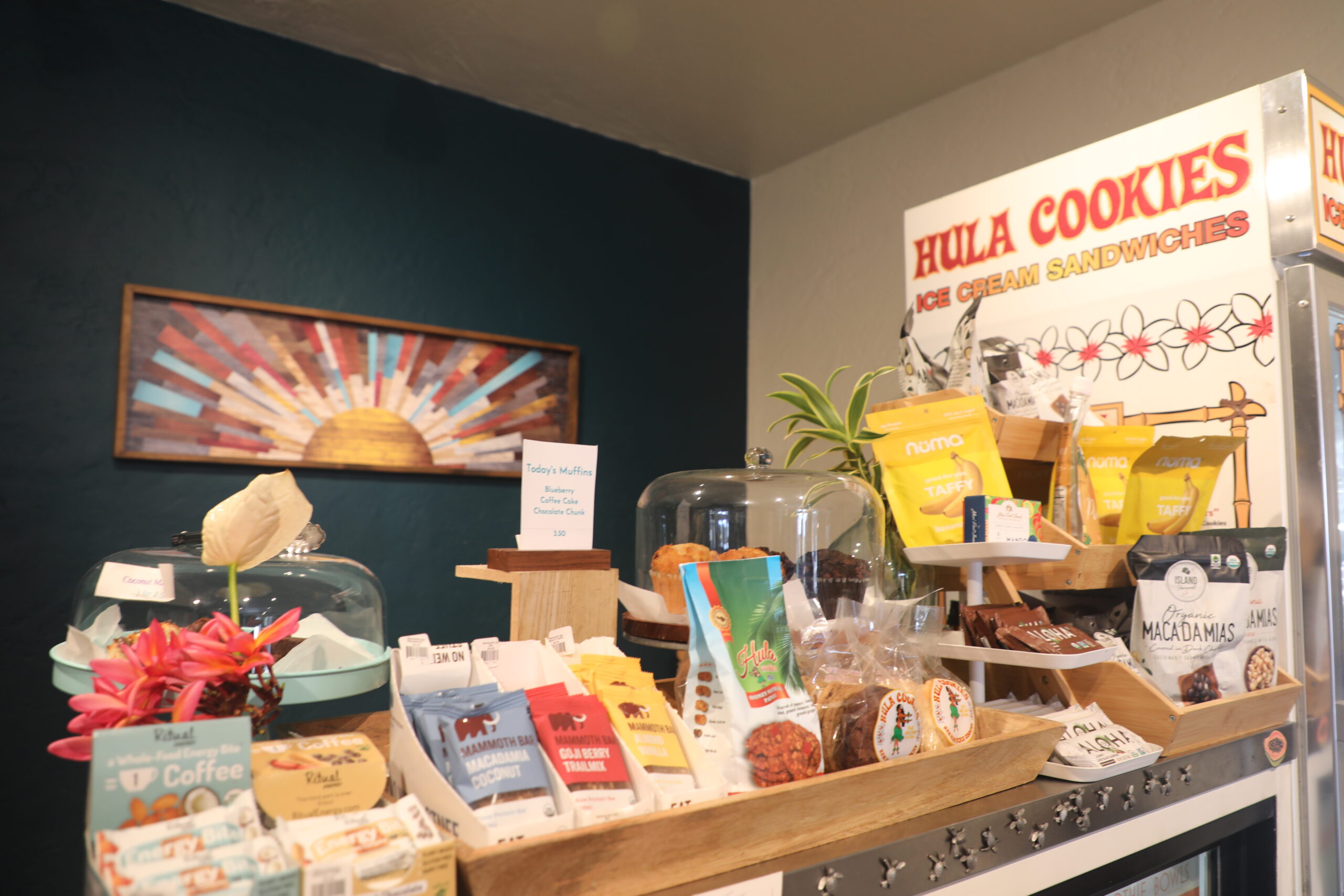 Featured Living Maui Real Estate Properties
Listing courtesy of Living Maui Real Estate LLC
Join Us For More of the Living Maui Lifestyle.
Send us your name and email and we'll send you our bi-monthly email updates; featuring everything our beautiful island of Maui has to offer!