Kapalua Tournament of Champions
Year after year, we look forward to the rain, wind, sunshine and four days of nonstop golf. Yes, the Kapalua Tournament of Champions is approaching.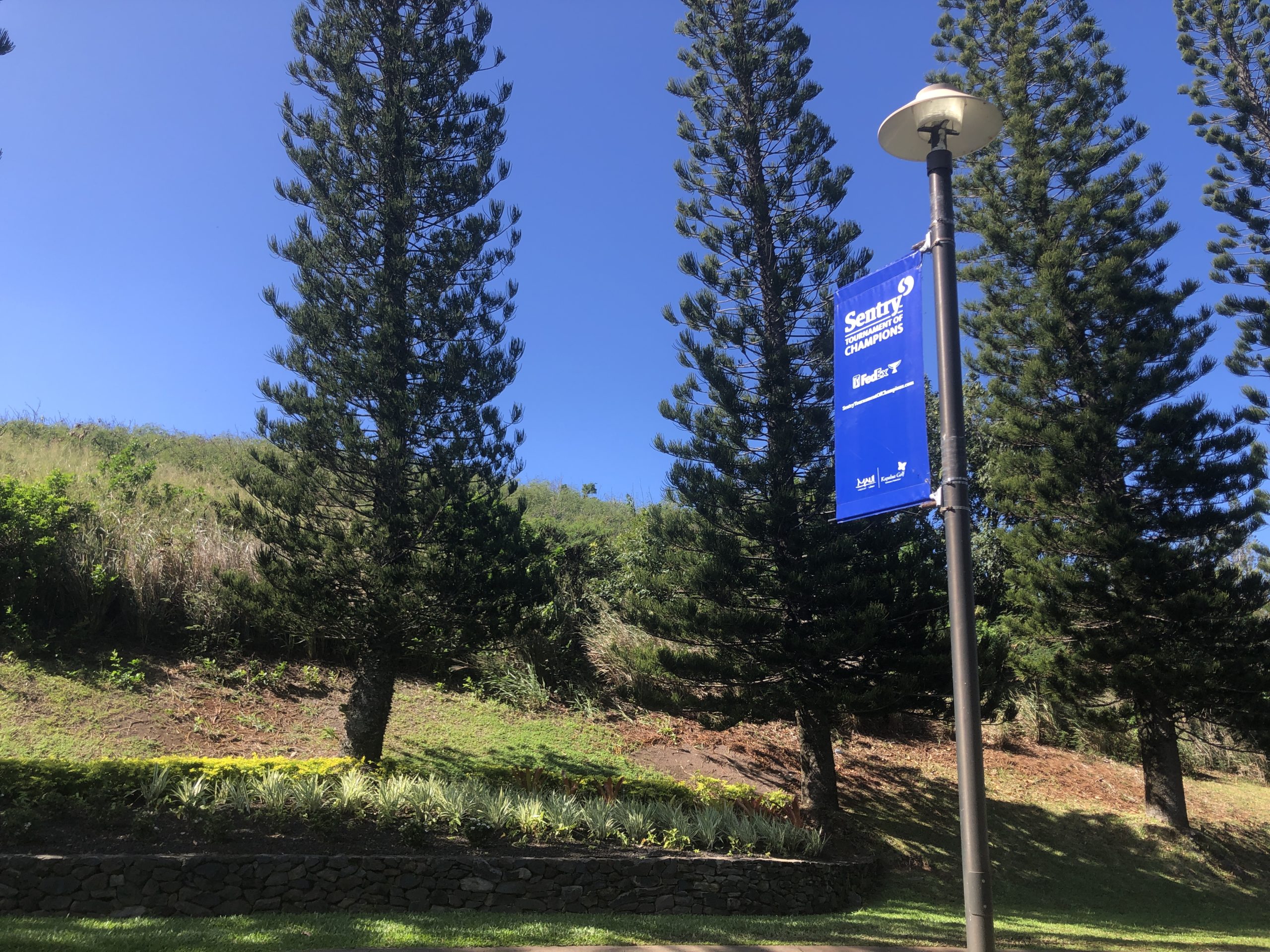 2022 Sentry Tournament of Champions Golfing Event in Kapalua, Maui
January 6th through the 9th 2022 the PGA tour will hold the legendary competition at the Plantation Course. Traditionally, the Pro Am will take place on the Wednesday prior, January 5, 2022.
Due to the changing climate, it is best to bring a hat for shade as well as a rain jacket. During the Hawaii winter months, the north trade winds bring on the Pacific sunshine, as well as gusty breezes,  in a short period of time. Also, don't forget to lather on the sunscreen prior to arrival. It will serve as an extra barrier of protection.
The prestigious event only hosts winners from the previous PGA tour season. In the past, the viewers were ecstatic to have see Dustin Johnson, Sergio Garcia, Patrick Reed, and many more talented athletes.
To participate and enjoy the thrilling premier experience, order your tickets online. Stimulating the Maui economy, the Sentry Tournament of Champions is one of the highlights on tour. So, book your tickets today to follow these athletes along picture perfect fairways and greens.
Kapalua is located in West Maui. The area, in particular, is twenty minutes north of Lahaina Town. Just off Highway 30, the Plantation Course overlooks Moloka'i and Pacific blue Waters. Expect to see Humpback whales in the distance, especially this time of year.
The next time you are near or around Kapalua, head up to the Plantation House or Course. Please remember to contact Kimberly to join you for your next round of golf. Owner and principal broker of Living Maui Real Estate, Kimberly will assist with relocation, market statistics, or transitions of your real estate portfolio.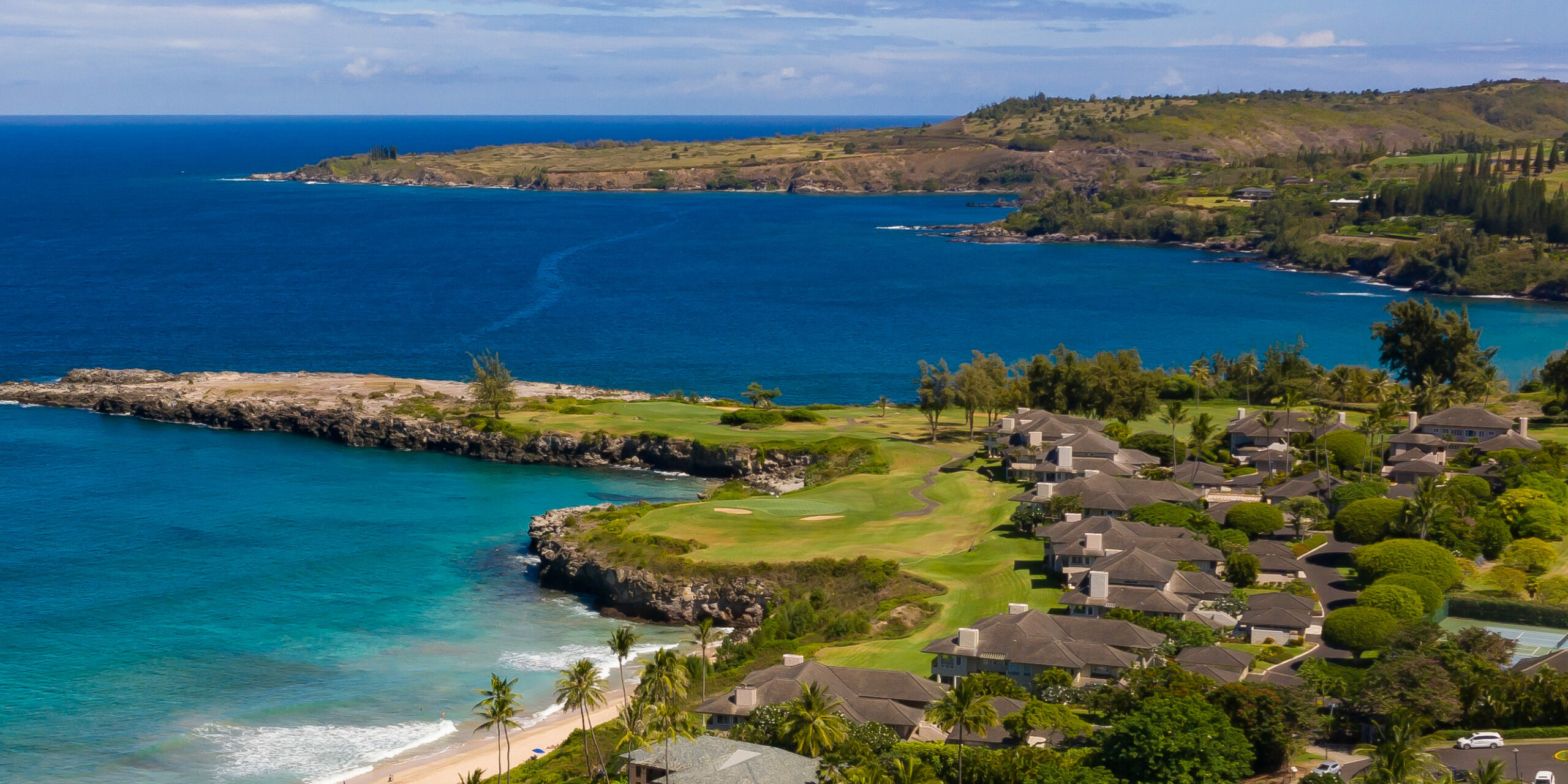 Featured Living Maui Real Estate Properties
Listing courtesy of Living Maui Real Estate LLC
Listing courtesy of Living Maui Real Estate LLC
Join Us For More of the Living Maui Lifestyle.
Send us your name and email and we'll send you our bi-monthly email updates; featuring everything our beautiful island of Maui has to offer!