No way there is anything free... think again!
Welcome to Ka'anapali Trolley!
Explore Ka'anapali on the green Trolley!
Known for several miles of white sandy beach, Ka'anapali offers oceanfront dining, year round sunsets, seasonal parasailing, elite beaches and resorts. Explore the area and lifestyle while riding through on the Trolley.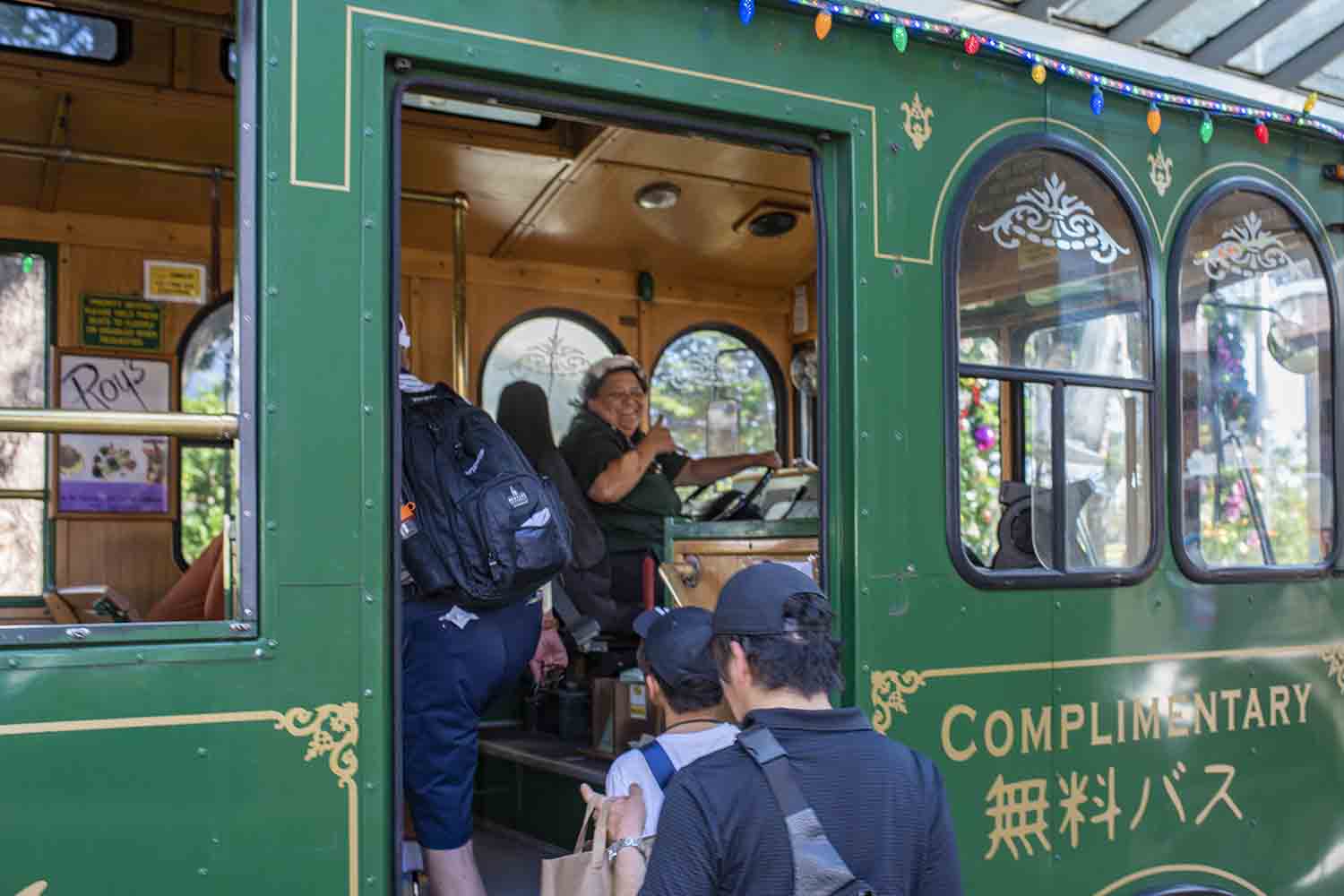 Arriving at each stop approximately every 20 minutes, the Kaanapali trolley travels on a continual loop within the south Kaanapali resort community.
There's not set schedule, so step out at any location and be assured the trolley will arrive shortly.
Stops on the loop include (in order):
Marriott Resort
Hyatt Resort
Kaanapali Golf Course
Royal Lahaina
Kaanapali Fairway Shops
Sheraton Resort
Whalers Village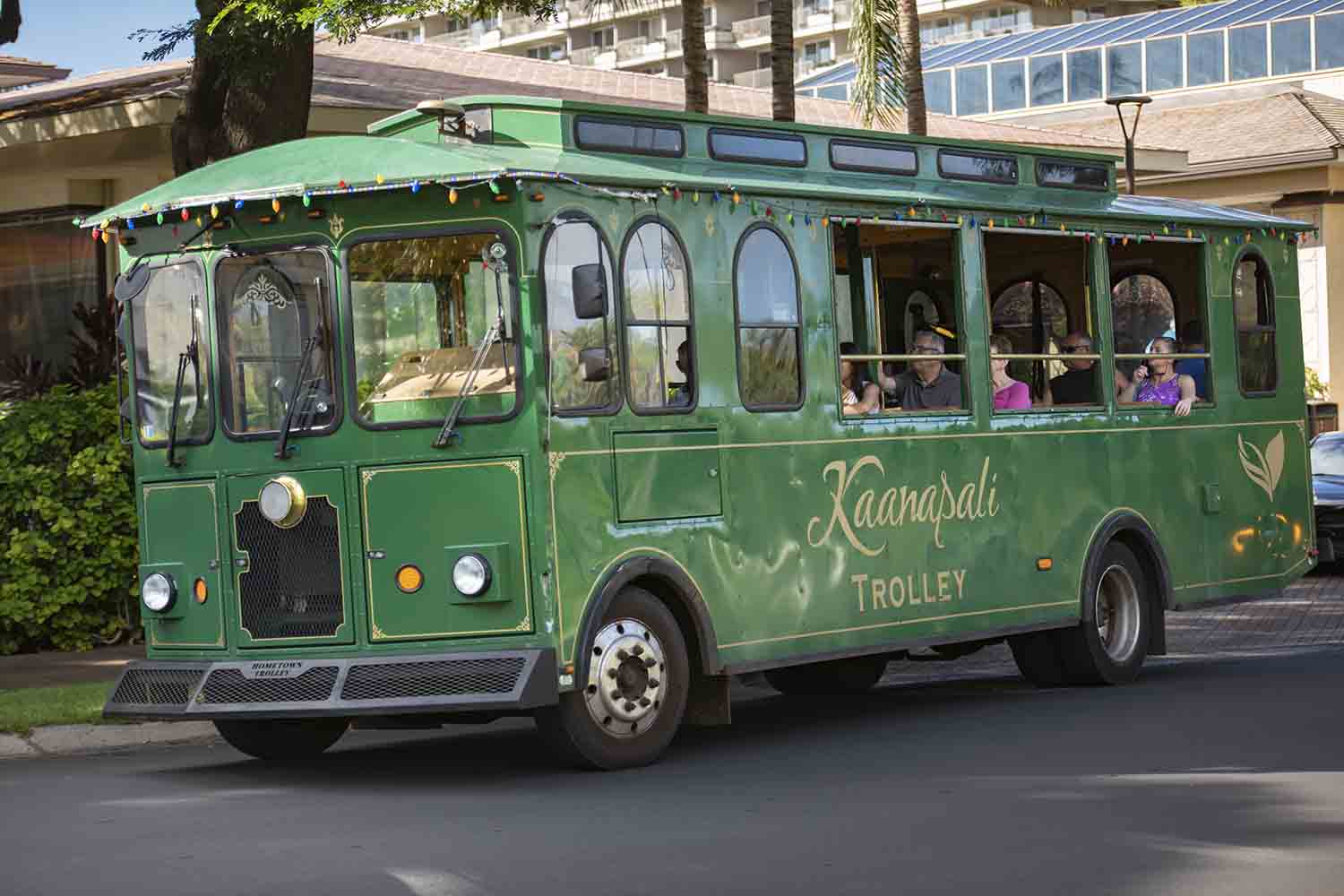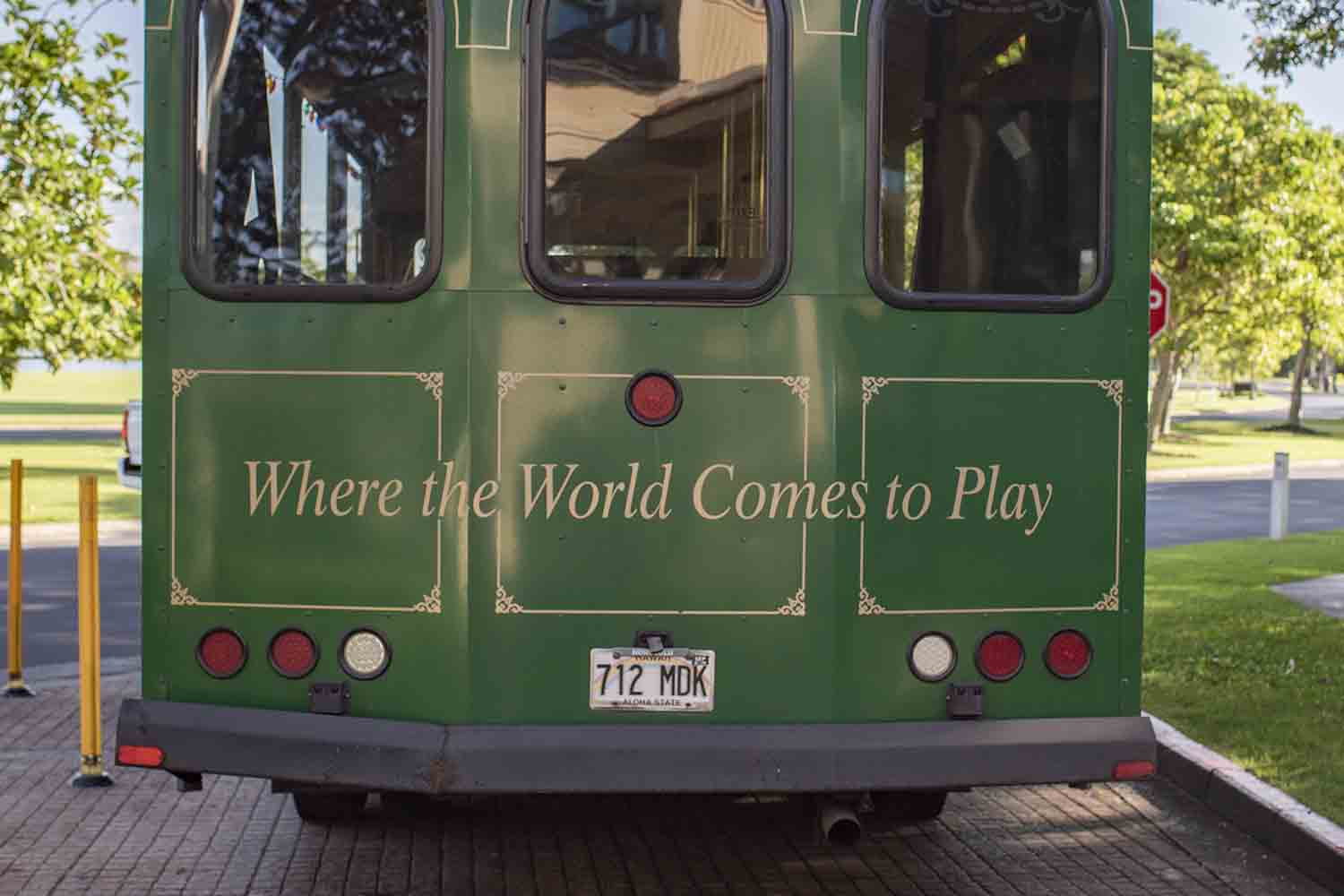 Yes, you read this correctly. The trolley is free for travelers throughout Kaanapali. It is best and custom to tip the driver for their island knowledge and assistance.
If you have Happy Hour in Whalers Village or are headed to the Kaanapali Kai Course, make you way home on the trolley.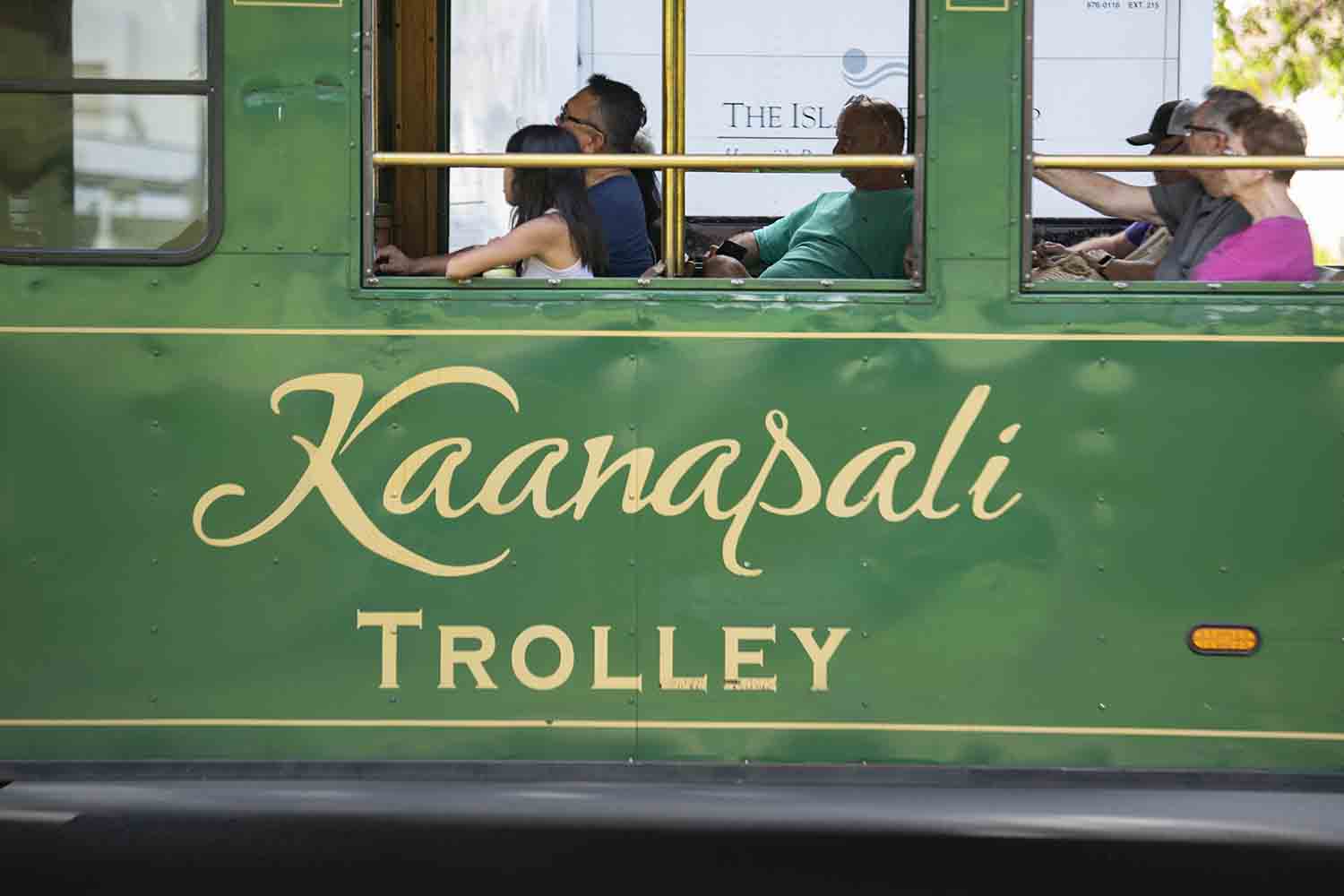 The trolley entails fresh air. There are no windows and the trade winds blow through. The open air is not only relaxing but refreshing.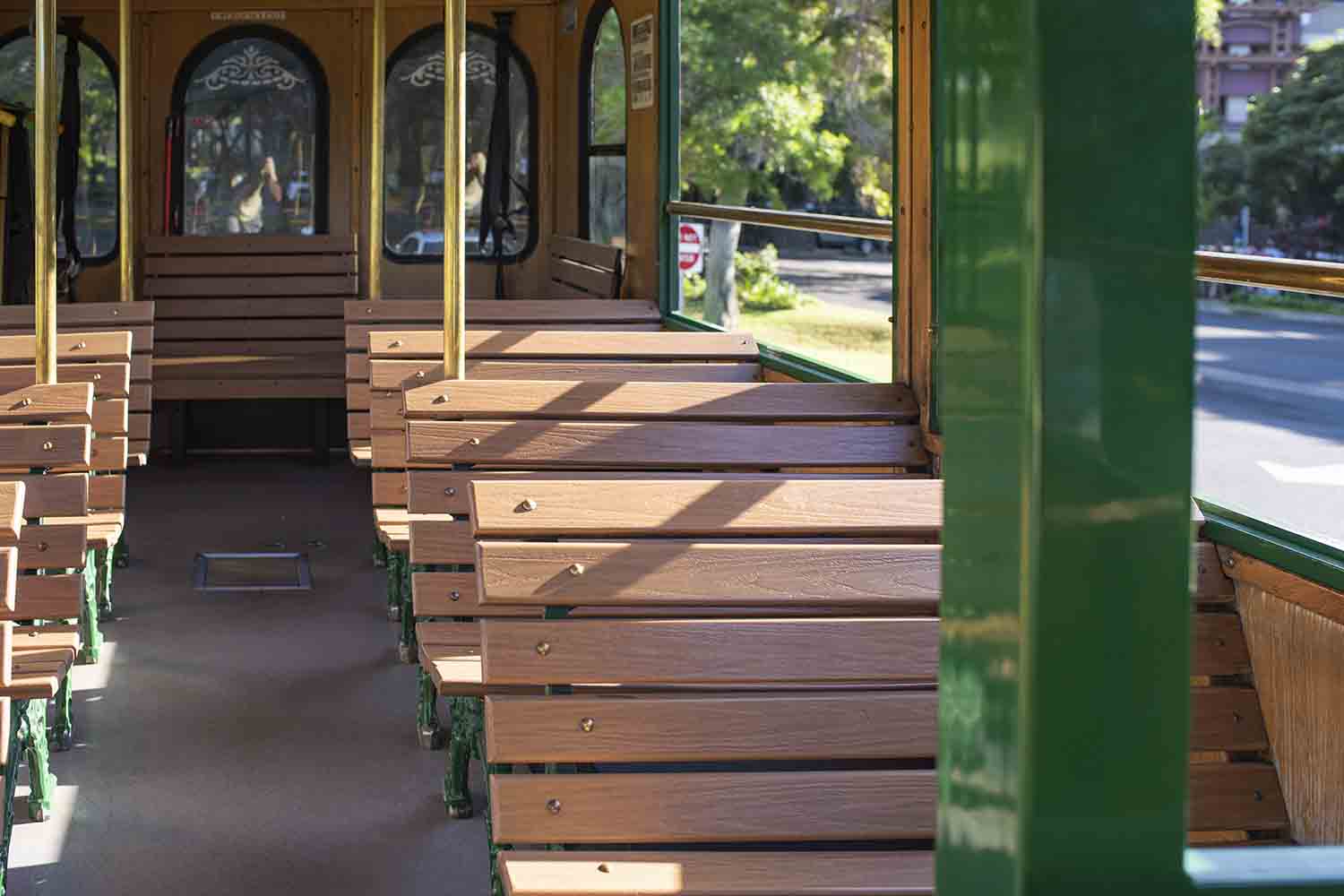 If you do not make an effort to wave down the driver, they can mistakenly miss you. Hours of operation from 10am - 10pm.  For more information call directly to 808-667-0648. 
The next time you are near or around Kaanapali, check out the green trolley. Please remember to contact Kimberly to join you. Owner and principal broker of Living Maui Real Estate, Kimberly will assist with relocation, market statistics, or transitions of your real estate portfolio.
Featured Living Maui Real Estate Properties
Listing courtesy of Living Maui Real Estate LLC
Listing courtesy of Living Maui Real Estate LLC
Join Us For More of the Living Maui Lifestyle.
Send us your name and email and we'll send you our bi-monthly email updates; featuring everything our beautiful island of Maui has to offer!