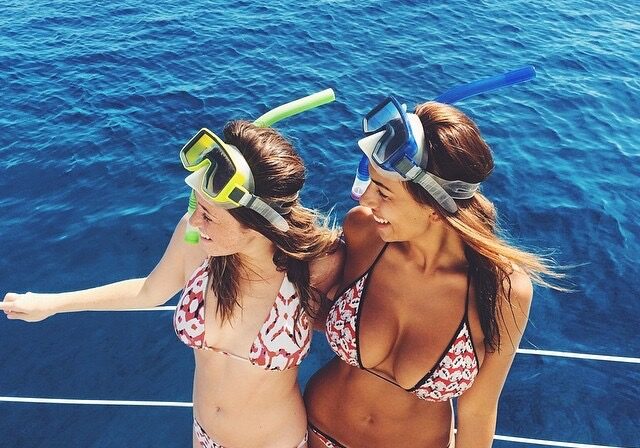 Experience Maui: Sailing & Whale Watching Tours
Reminiscence on Sail Maui
Maui is a magical place that never ceases to amaze visitors - especially when it comes to the water. Outdoor adventures are plentiful, with water activities being one of the most popular and memorable experiences for both locals and visitors to the island.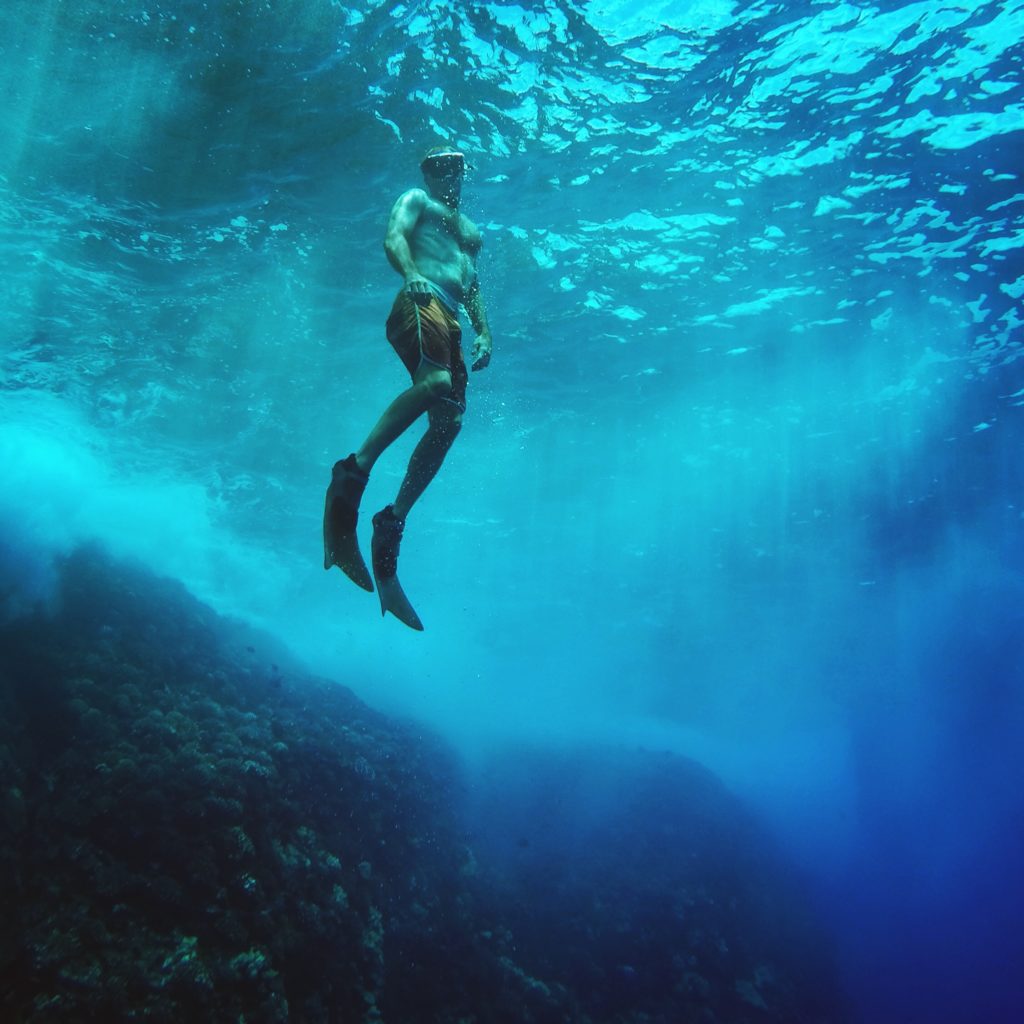 Snorkeling and sailing are some of the very best ways to experience this tropical island paradise - you will feel truly alive and at one with nature!
There's only one thing better than witnessing a stunning Maui sunset, and that's watching it from out in the ocean.
When you embark on one of the popular sunset sailing tours, you'll spend a blissful couple of hours cruising the Pacific Ocean and watching the sun sink into the horizon. In whale season (Dec-May) you can watch humpback whales breaching and playing in the waters right off Maui's shore.
There are a variety of trips to choose from. The 'Lahaina Sunset Sail' - one of the most talked-about - lasts for about two hours and includes complimentary hot and cold hors- d'oeuvres, as well as a selection of local beers, Mai Tai's, wine, and champagne.
If you want to get up close and personal with some of your favorite marine life, a full-day snorkel adventure is an absolute must.
Snorkeling is an activity that many visitors are nervous to try but shouldn't be. On one of these professionally organized excursions, you can expect nothing less than an awesome time with an experienced guide who will help you feel safe and comfortable throughout the trip.
Of course, snorkeling is a popular pastime, but when you combine it with a boat tour of the Pacific Ocean, the real magic happens! Your boat will take you to some of the most beautiful spots on the island - Olowalu, Honolua, or Mokule'ia Bay are just a few favorites. Here you can jump into the warm, crystal-clear water and explore the wonders of the underwater world - tropical fish, green turtles, and fascinating coral structures are just some of the things you'll see.
Tours are offered all year round, and most trips include lunch, but be sure to confirm before booking. Complimentary refreshments include local beer wine and Mai Tai's.
Snorkel gear, flotation, and reef-safe sunscreen are all provided too, so all you need is your swimsuit and a towel - and you're good to go.
If you're looking to add even more luxury and a more personal touch to your trip, consider booking a private charter.
Whether you're looking for an intimate wedding vow renewal, sunset sail birthday, or simply want some alone time with friends at sea, booking a private charter will allow you to choose your own itinerary and enjoy complete freedom on the water. Catering and professional photography are available to make your trip as special and memorable as possible - a fully customizable experience!
In the middle of Lahaina, Sail Maui meets at 675 Wharf Street which is close proximity to the Bayan Tree & at the Lahaina Harbor.
Sail Maui has a wide range of sailing and whale watching tours to choose from, making it easy to find something that matches your interests and schedule.
If you like the sound of these unique and exciting activities, make sure to check out their website for more information and to explore all the fantastic tours on offer!
Please remember to contact Kimberly to join on your sail. Owner and principal broker of Living Maui Real Estate, Kimberly will assist with relocation, market statistics, or transitions of your real estate portfolio.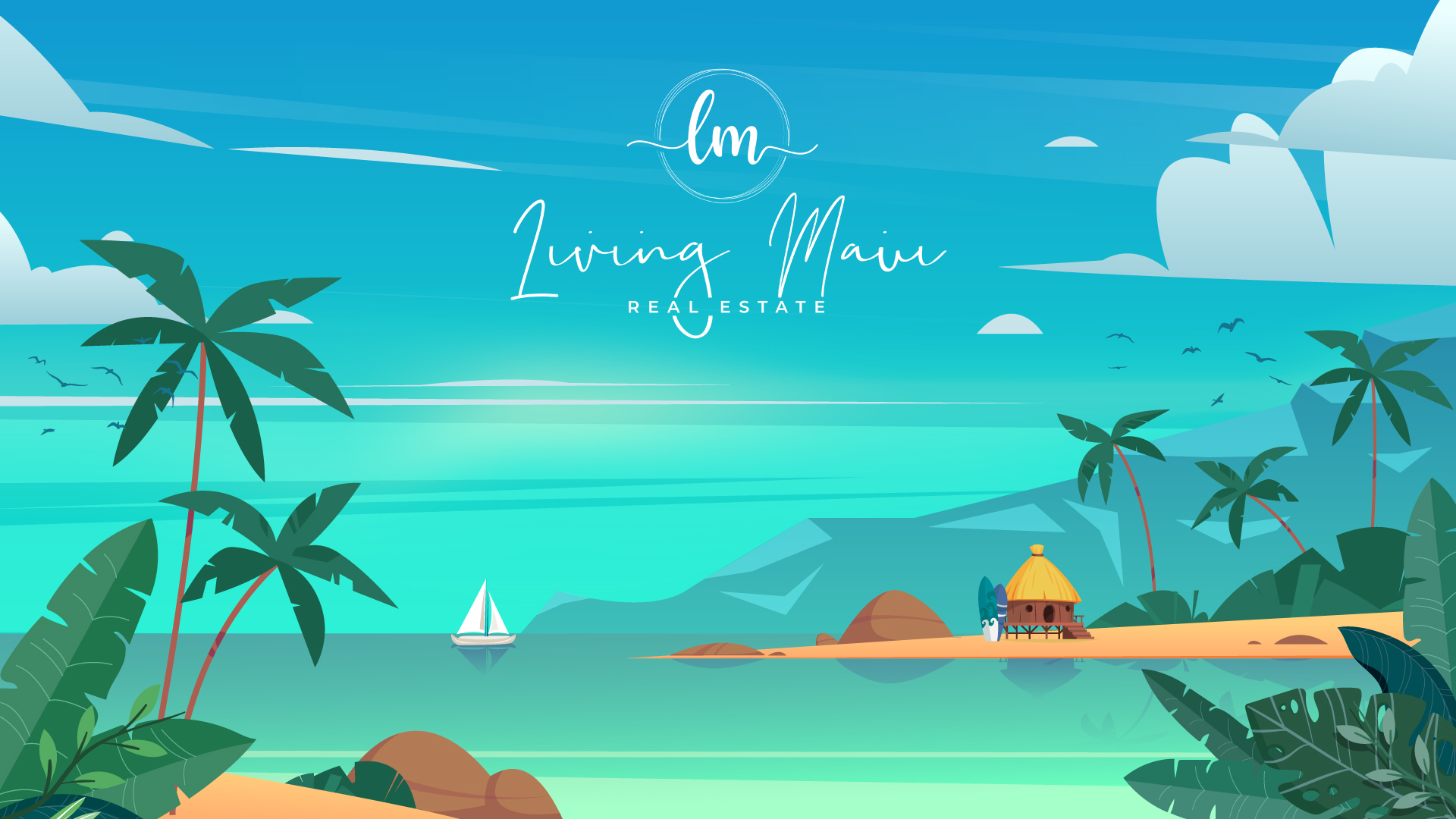 Featured Living Maui Real Estate Properties
Listing courtesy of Living Maui Real Estate LLC
Join Us For More of the Living Maui Lifestyle.
Send us your name and email and we'll send you our bi-monthly email updates; featuring everything our beautiful island of Maui has to offer!