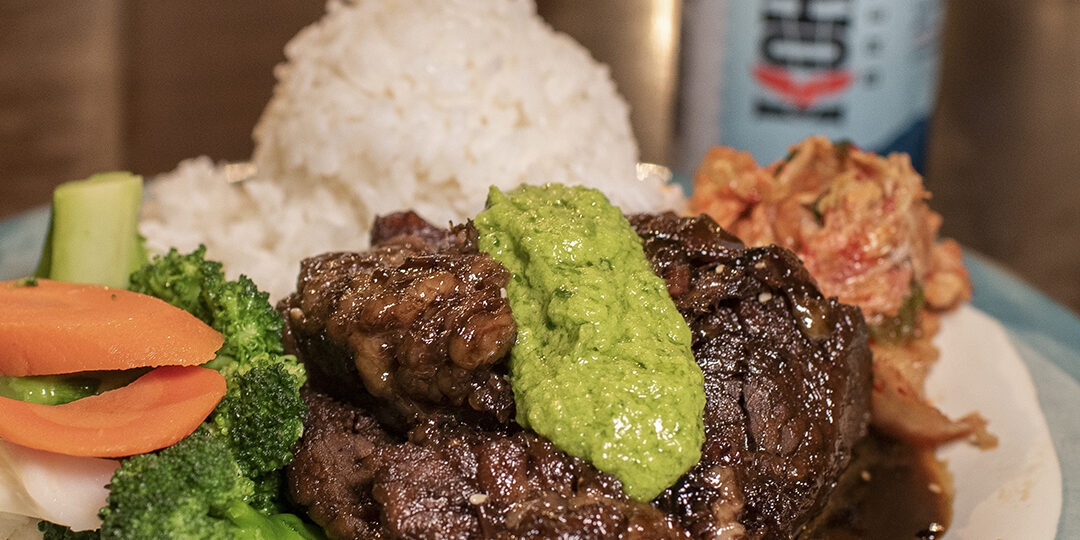 Joeys Kitchen: The Home of Fabulous Filipino Food in Maui
The menu at Joey's Kitchen is filled with new dishes influenced by both Filipino cuisine as well as Hawaiian sauces - the perfect combination if you're looking for something different yet scrumptious.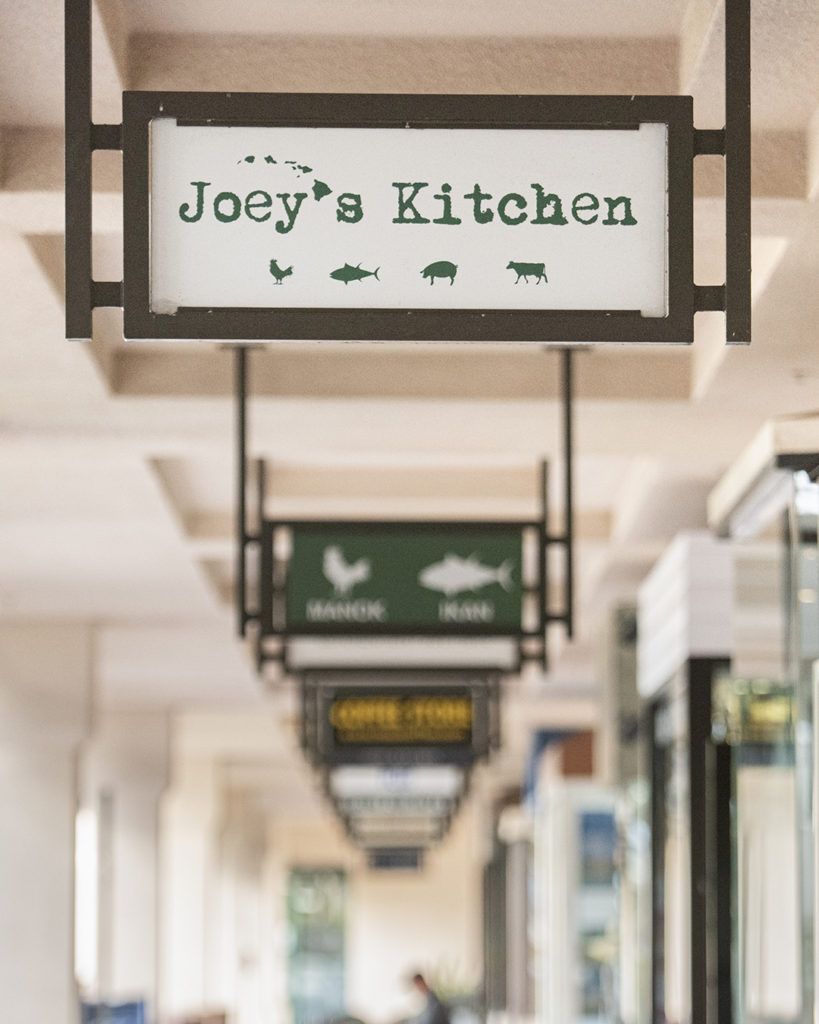 If you're looking to find yummy eats in Napili or Kaanapali, then Joey's Kitchen should definitely be on your list of must visit Maui restaurants. Renowned for its mouth watering food, this family owned and operated eatery is a local favorite and has been serving up delicious food since 2015.
Every offering at Joey's starts with freshly prepared locally loved ingredients like eggplant, okra, & long beans. Fresh island fish, traditional plate lunches & Filipino favorites like pancit, embutido, and lumpia are all on the menu, and there's plenty of choice - whatever your taste or preference.
Favorites include Boneless Beef Short Ribs,Joey's Loco Moco, Chicken Chow Fun, Classic BBQ Kalbi Ribs. With many vegetarian and gluten-free options as well, there's something for everyone to enjoy.
This popular dining spot specializes in its own unique fusion of Hawaiian-inspired Filipino Asian cuisine, offering what it describes as an 'affordable gourmet food concept'.
Prices are reasonable compared to the nearby resorts. There are a variety of healthy options on offer, as well as a Keiki (kids) menu.
Joey's Kitchen has earned a strong reputation for its high-quality cuisine and friendly service. There are an abundant amount of diners commenting on the delightful flavors of their dishes.
Joey's Kitchen opened its doors in 2015 following Filipino owner Joey Macadangdang's success as head chef at Roy's - one of Maui's top fine dining restaurants. Joey, and his family, has lived on Maui for more than 20 years and he won award after award at Roy's for his creative and innovative gourmet cuisine before deciding to open his own restaurant offering the same gourmet flavors but with a more casual feel.
At the Napili restaurant, the ambiance is casual, fun, and friendly. You can order inside and choose to eat in or opt to take advantage of the small alfresco dining patio (a nice addition complete with umbrellas) if outdoor dining is your preference. Indoor seating is limited so it can fill up quickly, and often a wait. There's also a takeout option, and with plenty of beaches close by, you can take your food to-go and enjoy a picnic on the sand.
The canteen-style eatery at the Kaanapali location in Whalers Village food court is open for breakfast, lunch, and dinner 7 days a week. Perfect, for those looking to grab a quick and tasty bite to eat after spending the day at Kaanapali Beach or visiting one of the many nearby attractions.
The restaurant now has two popular locations. The original counter-service set-up is situated within Whaler's Village food court on Kaanapali beach, and a second restaurant at the nearby Napili Plaza, so there's no need to travel far for some of the best Filipino food on Maui.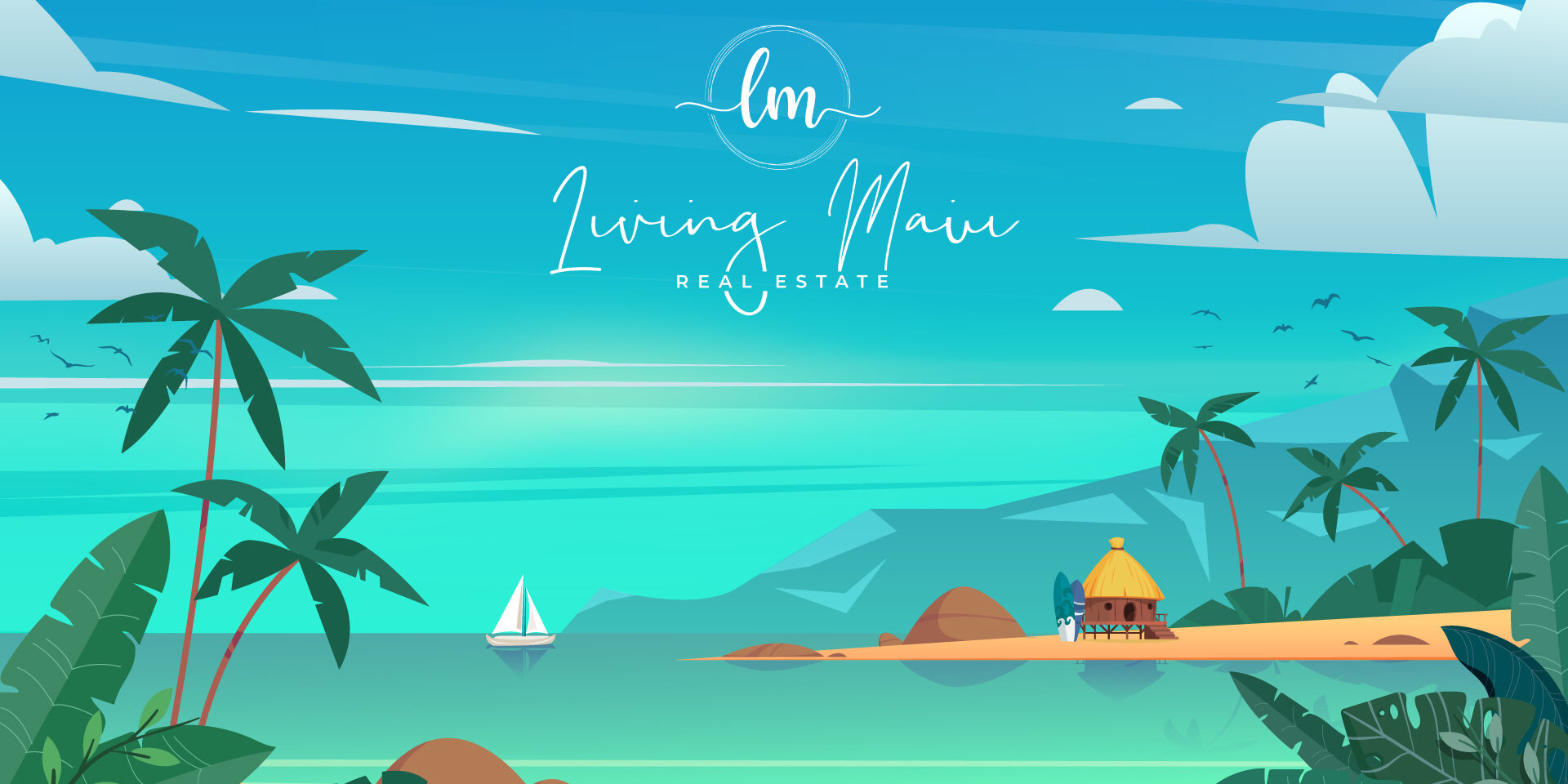 Featured Living Maui Real Estate Properties
Listing courtesy of Living Maui Real Estate LLC
Join Us For More of the Living Maui Lifestyle.
Send us your name and email and we'll send you our bi-monthly email updates; featuring everything our beautiful island of Maui has to offer!
Napili Community at a Glance
| | |
| --- | --- |
| Number of properties in Napili Community : | 56 |
| Average price in Napili Community : | $1,025,568 |
| Average Sq Ft in Napili Community : | 796 |
| Average Price per Ft2 in Napili Community : | $1,288 |
| | |
| --- | --- |
| Number of properties in Napili Community : | 10 |
| Average price in Napili Community : | $4,925,550 |
| Average Sq Ft in Napili Community : | 3,020 |
| Average Price per Ft2 in Napili Community : | $1,631 |
| | |
| --- | --- |
| Number of properties in Napili Community : | 1 |
| Average price in Napili Community : | $1,895,000 |
| Average Sq Ft in Napili Community : | 0 |
| Average Price per Ft2 in Napili Community : | 0 |
Featured Napili Properties