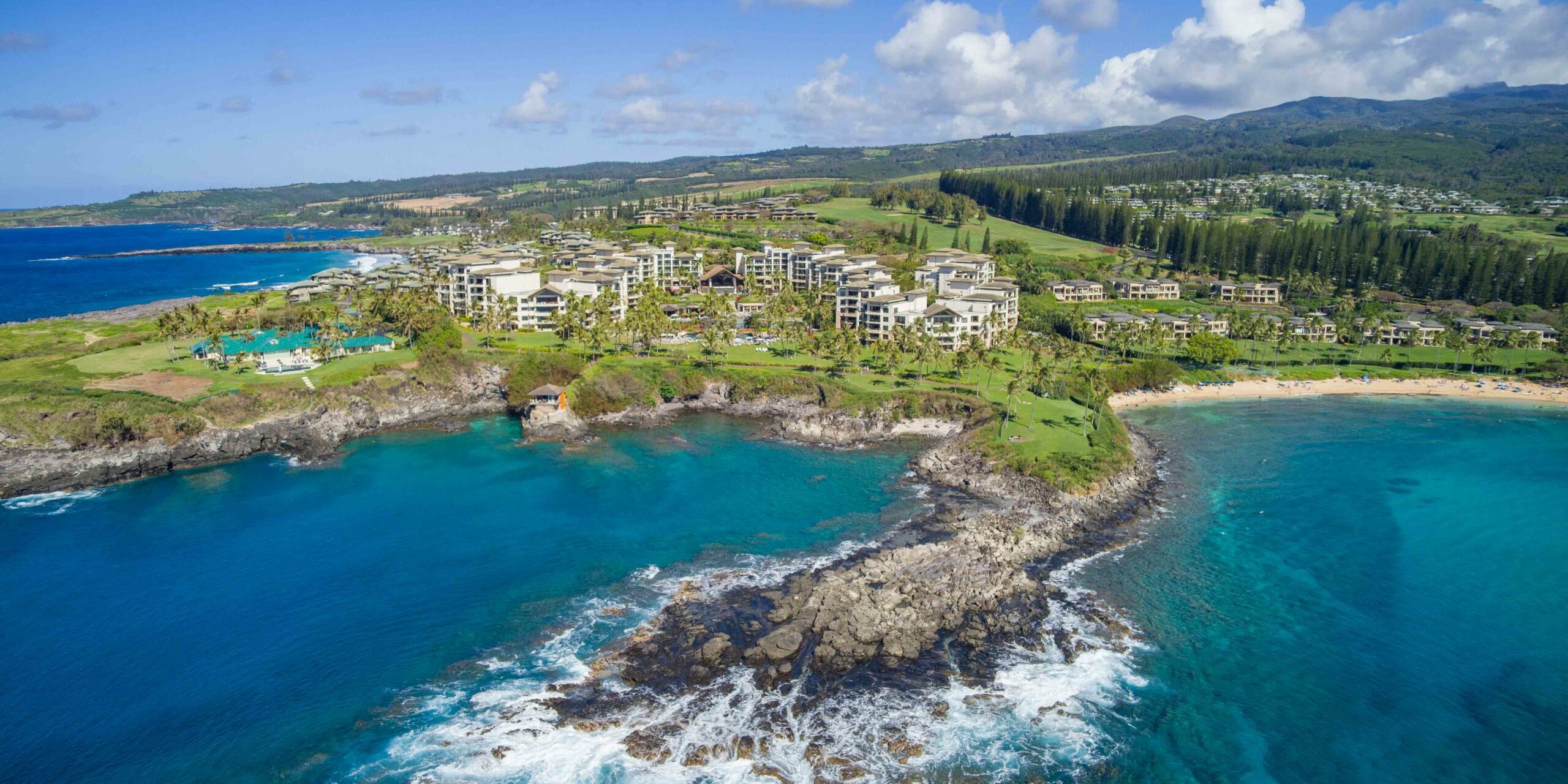 Kapalua Food and Wine Festival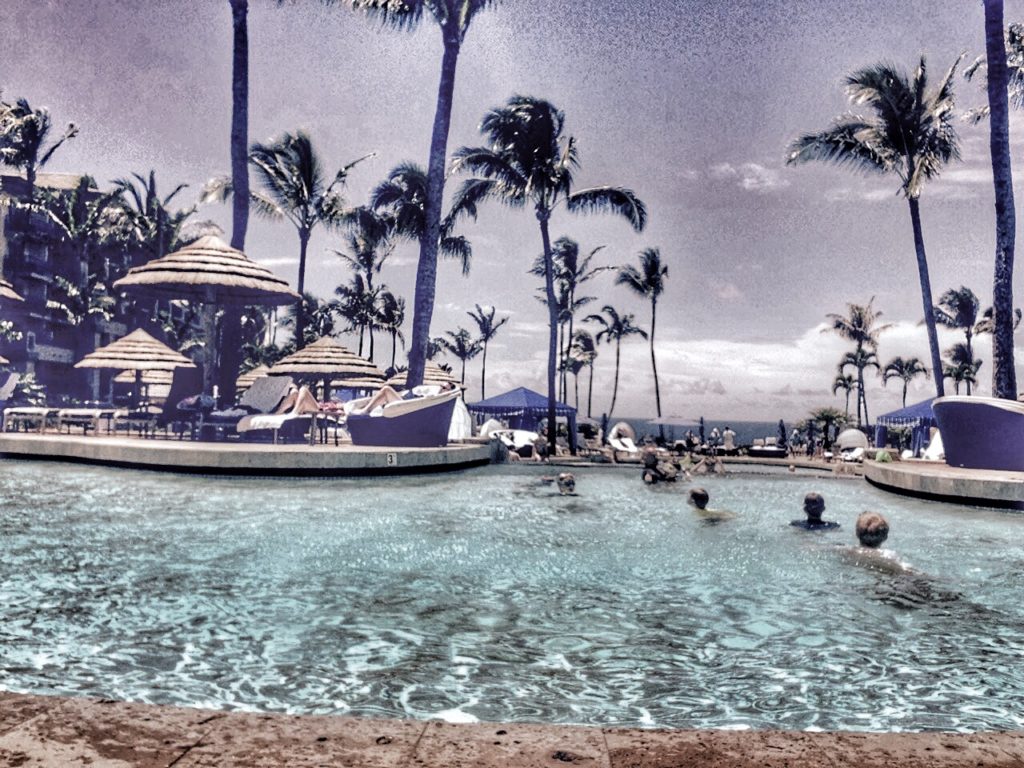 Kapalua Wine and Food Festival lasts over several days with multiple areas throughout Kapalua. The event takes place at the Montage Kapalua Bay and Ritz Carlton. If you are attending even one day of the function, we suggest booking a reservation and staying the night in Kapalua to capture the entire experience.
June 10th through 13th 2021 Offers fine Wine and the Best culinary specialties. Join dozens of master Sommeliers and wine makers form around the globe. The four day festival limits its audience and guests to under 3,500 participants.
Location, location, location!
Yes, salty ocean views overlook the East end of Molokai. Kapalua, west Maui, stares out to outer islands and beaming ambiance. It will be difficult to concentrate on the setting while listening to heart throbbing music, drinking accomplished wine from elite distributors and experiencing the local tasting from partnered Hawai'i chefs.
Voted #1 Best Wine Festival in the 2020 USA Today Reader's Poll!  The distinguished culinary festival is one of the most prominent in the state of Hawaii, as well as the US. Kapalua Wine and Food Festival is one of the longest running yearly events.
For more information, go on the website.
Most guest choose to stay at the Ritz Carlton in Kapalua.
Traveling North on Highway 30, you'll approach Office Rd. Make a left and head down past the shopping center ahead and to right at the Ritz Carlton, Kapalua.
Featured Living Maui Real Estate Properties
Listing courtesy of Living Maui Real Estate LLC
Join Us For More of the Living Maui Lifestyle.
Send us your name and email and we'll send you our bi-monthly email updates; featuring everything our beautiful island of Maui has to offer!