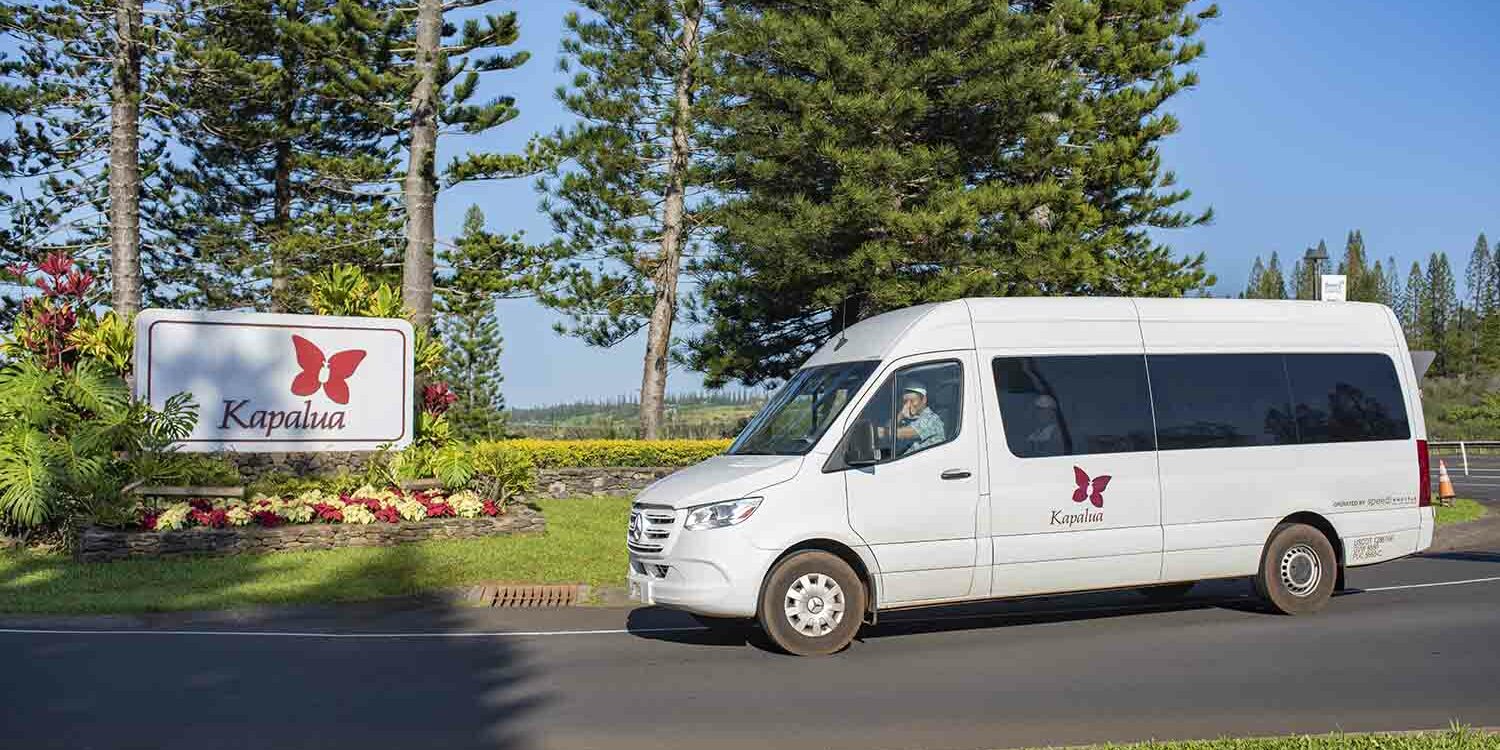 Take advantage of the transportation throughout Kapalua using the free shuttle to dine, shop, or utilize the beaches. The Kapalua Shuttle runs everywhere in the Kaplua area, from Plantation Golf Course to the north, and Kapalua Bay to the south.
Call 808-665-9110 to schedule your pickup!
Places for Kapalua Shuttle Drop-off and Pick-ups:
Ritz Carlton
Montage Resort
Merrimans Restaurant
Kapalua Bay
Planation House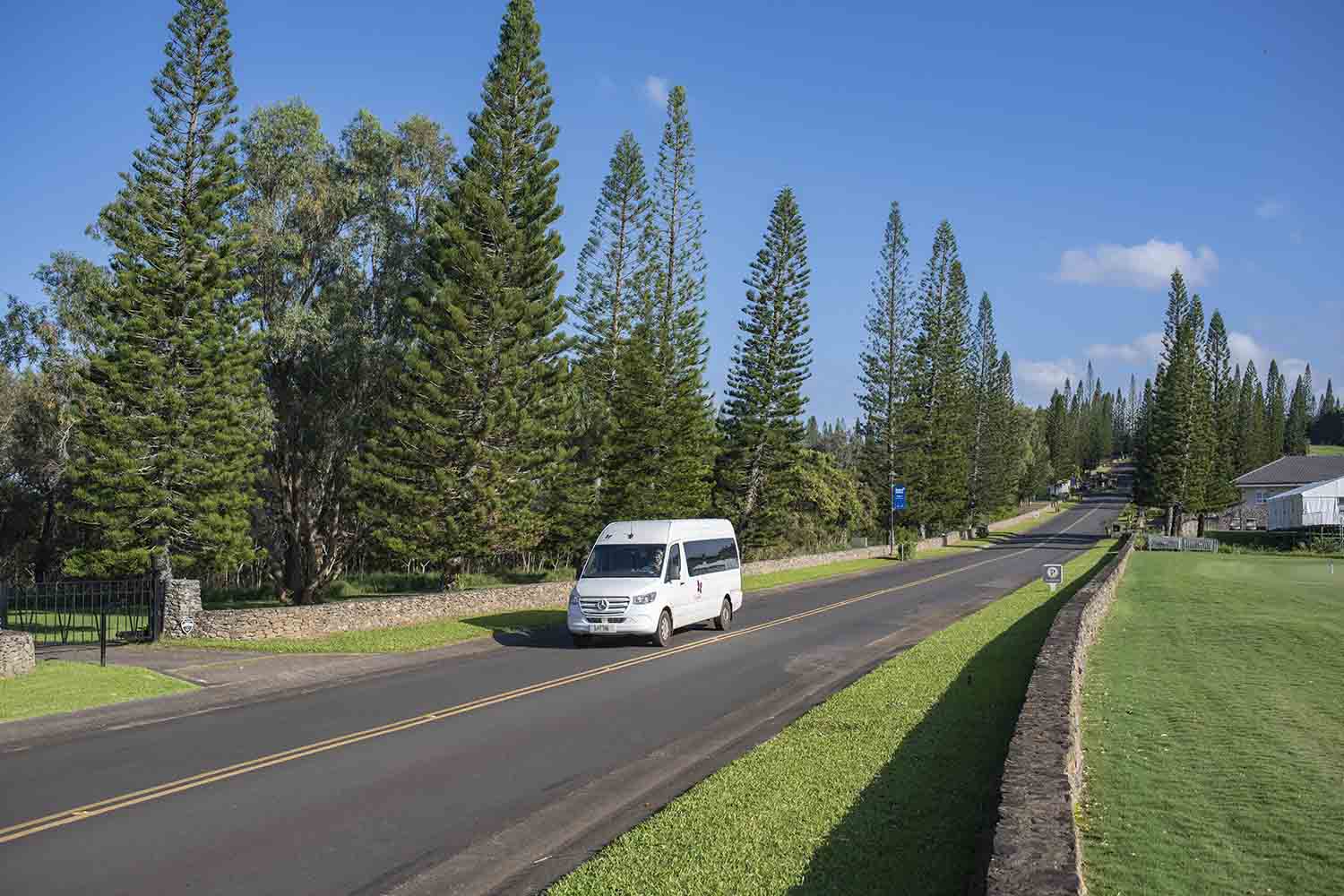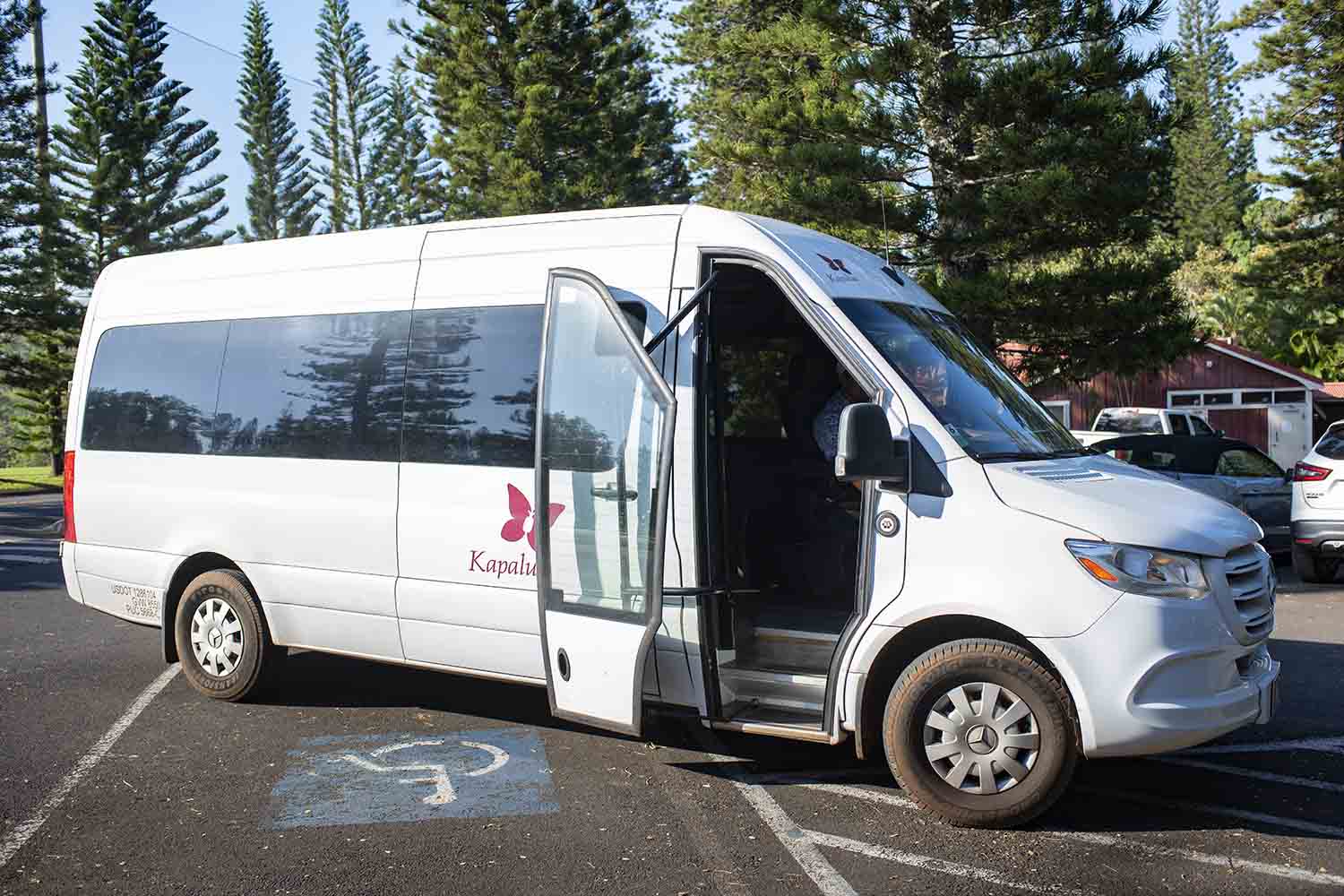 The Kapalua Shuttle operates from 7 AM till 11 PM, daily.
There can be congestion and multiple calls prior to last pick up. Call prior to 10:30 p.m. to ensure pickup.
A benefit for owners and guests of Kapalua are the amenities. The Kapalua shuttle offers pick up and drop off to Merriman's, Sansei, The Pour house, Kapalua Bay course, Plantation House, and many other restaurants throughout the area. Owners and guests of Kapalua have the ability to enjoy Happy Hour, Dinner Drinks, or exercise headache free.
Kapalua Shuttle drivers arrive within 15 and 30 minutes after calling for pickup, depending on their location and schedule. The transportation of the Kapalua Shuttle is reliable and dependable. Just keep in mind, there are other passengers they are coordinating to pick up.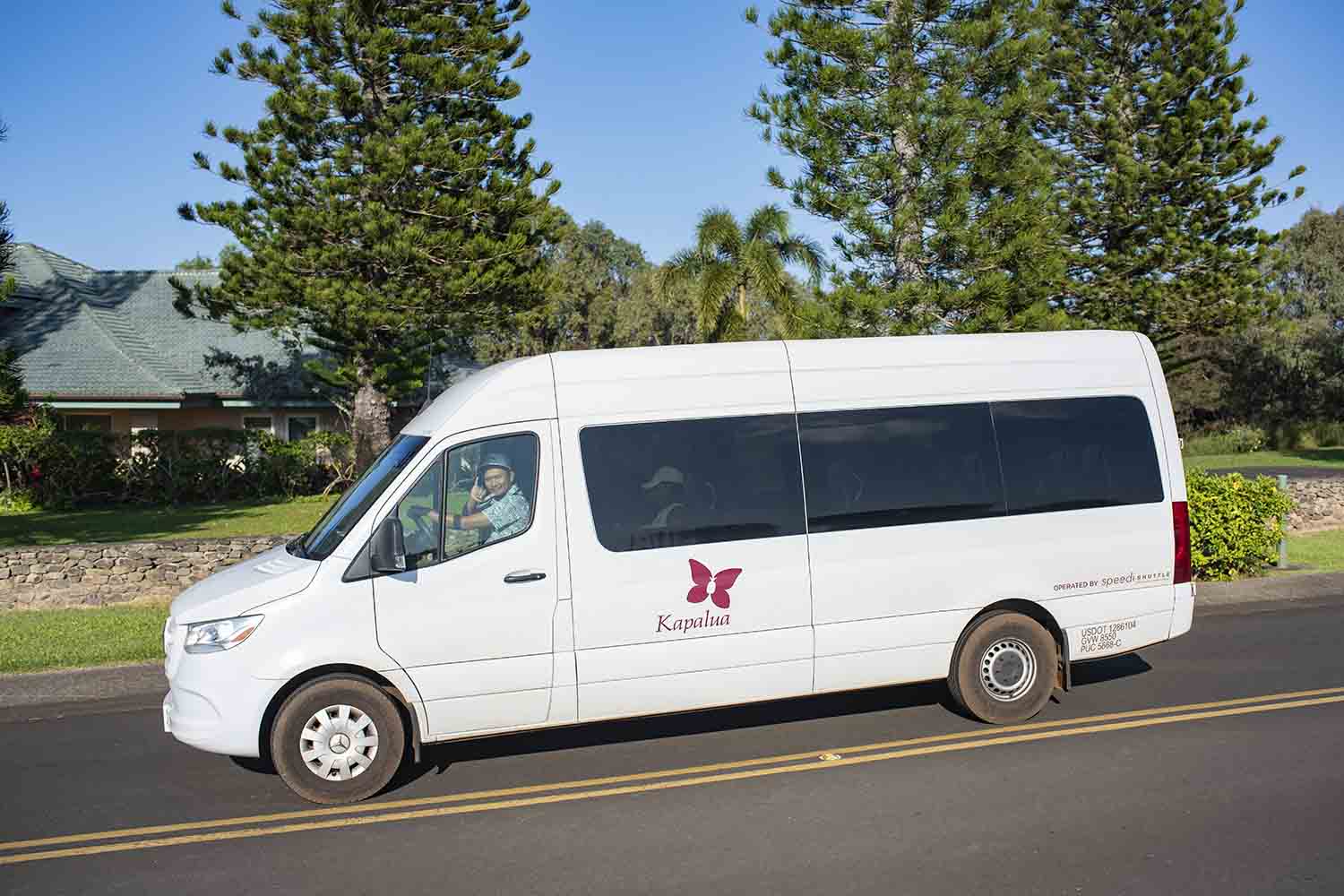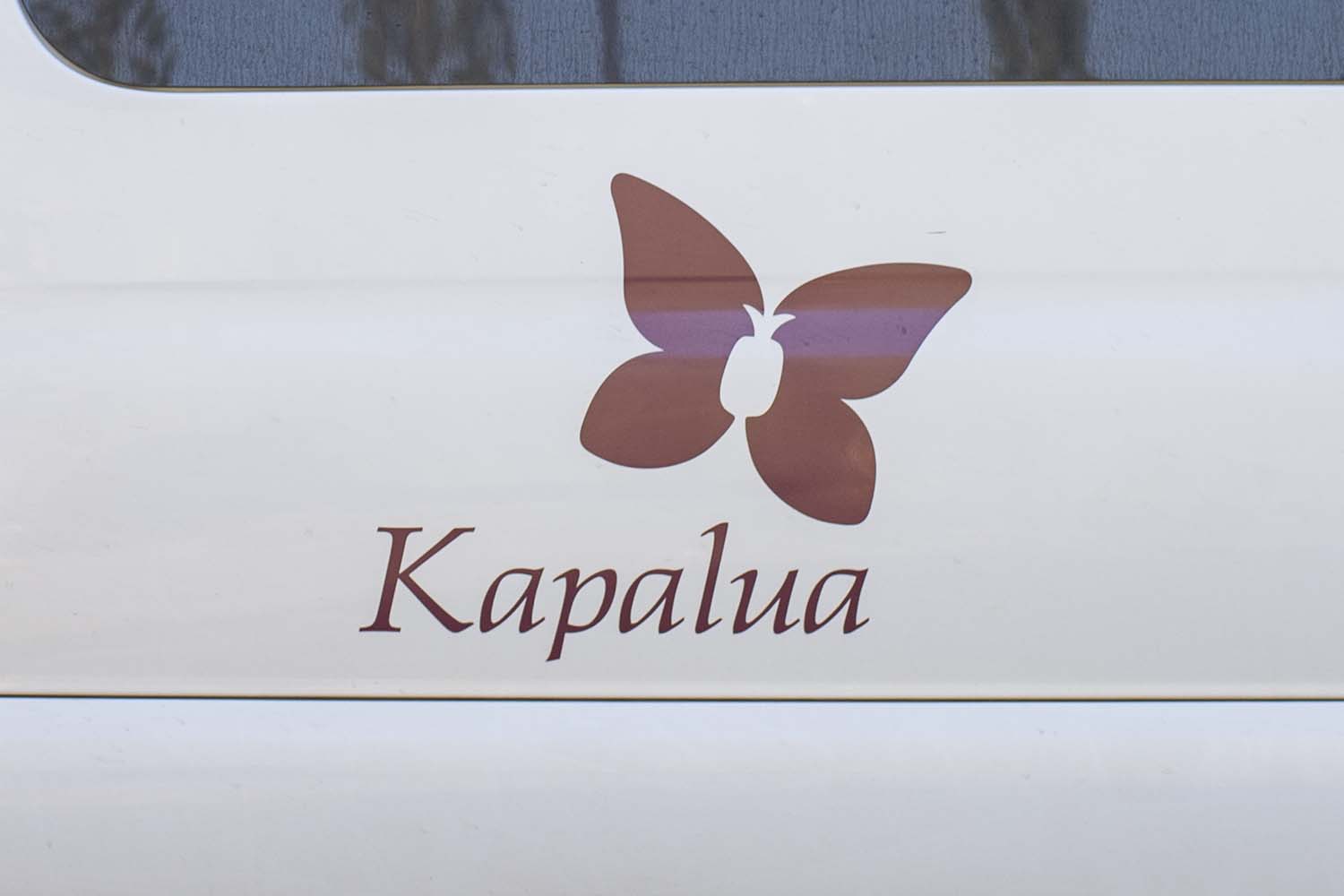 For owners and residents of Kapalua, the cost is free to utilize the shuttle service. Note, it does not leave outside of Kapalua nor do they partake in the transport to the Kahului airport. Although it is free, it is customary and courteous to tip the driver for this convenience.
To contact the Kapalua Shuttle please phone them directly at 808-665-9110. The dispatch will provide an approximate time and estimate for pick up.
While commuting through Kapalua, do take advantage of their Hiking Trails, Golf, Oceanfront Restaurants, and Spas. The picture perfect  beaches and sand are of no other and for discerning travelers.
Living Maui Real Estate Featured Properties
Listing courtesy of Living Maui Real Estate LLC
Listing courtesy of Living Maui Real Estate LLC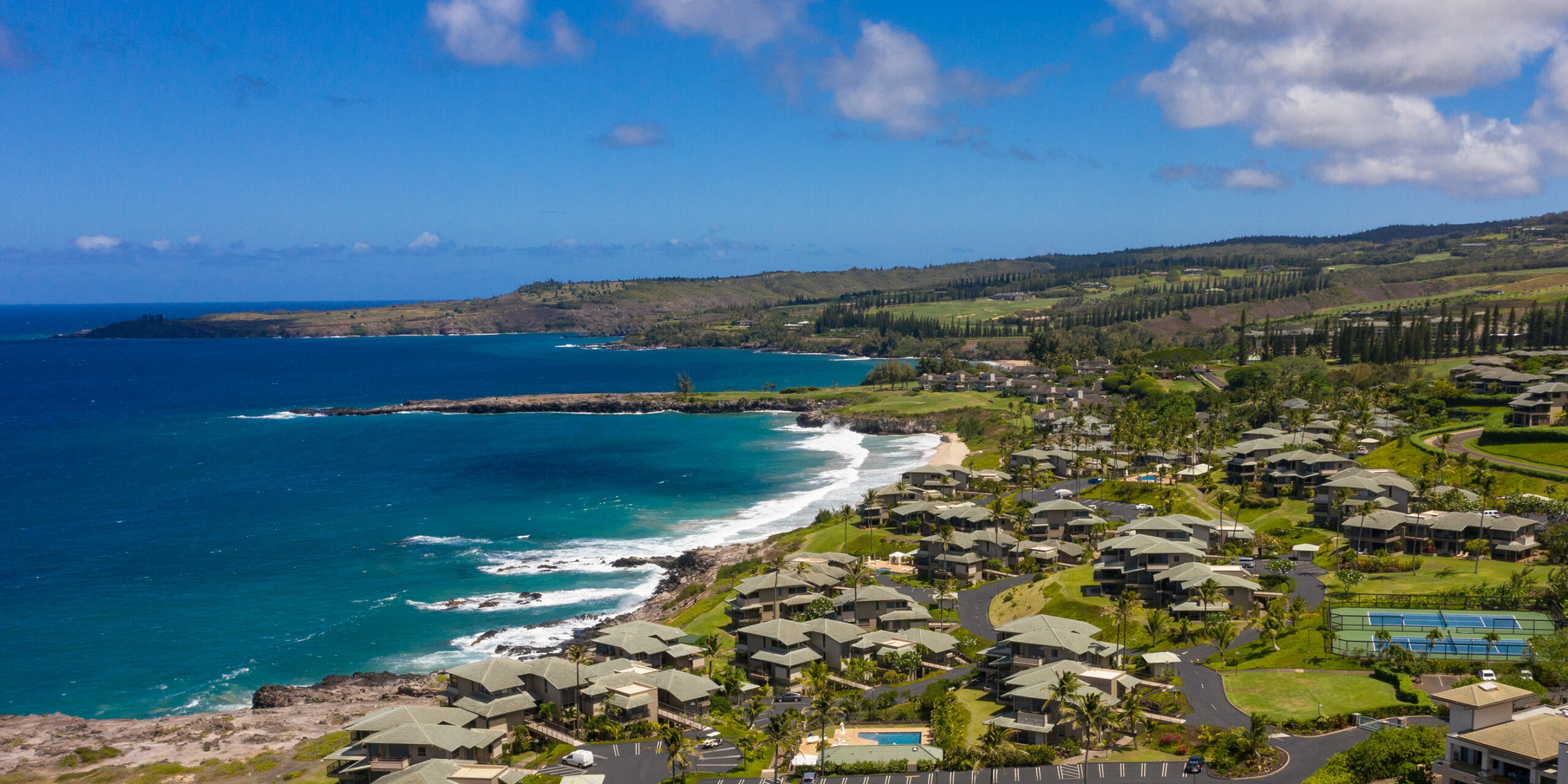 Join Us For More of the Living Maui Lifestyle.
Send us your name and email and we'll send you our bi-monthly email updates; featuring everything our beautiful island of Maui has to offer!
If you are interested in more information on the real estate in the area, contact Kimberly. Owner and Principal Broker of Living Maui Real Estate, she will walk you through the statistics, contingencies, and escrow process for purchasing a Maui property.