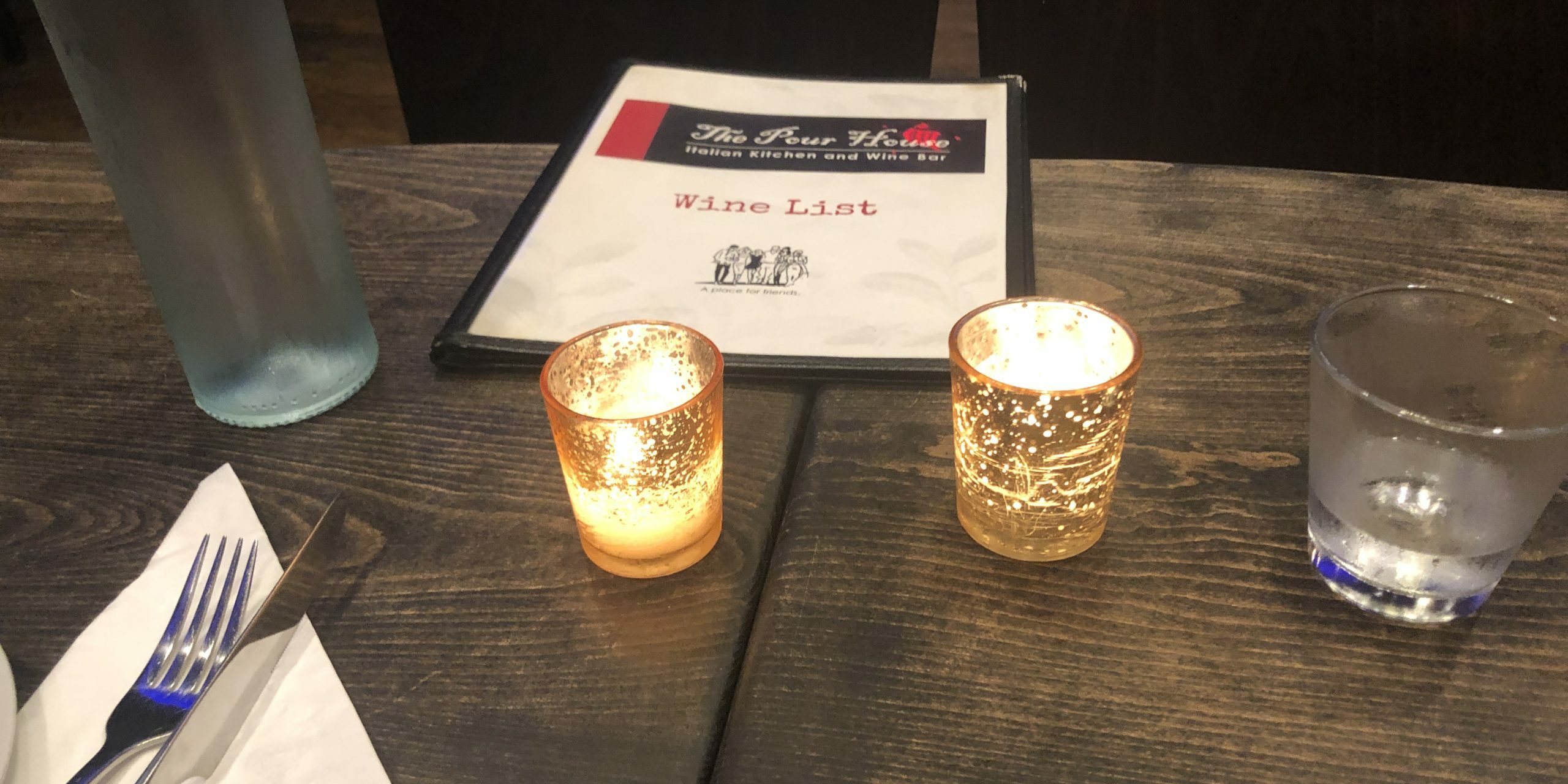 Craving an assortment of cheese, heirloom vegetables, and rich pasta... dine at The Pour House Italian Kitchen and Wine Bar in Kapalua!
Experience all Kapalua has to offer... including the wide array of dining. As you drive down Office Road and pull up to The Pour House, the context of tall Norfolk Pine trees overlooks the Kapalua Bay Course and outer islands. With both indoor and outdoor seating, you can choose the crisp trades on the lanai or the spacious and trendy interior.
Entrees
There are stars on the menu next to the best sellers. However, we suggest venturing out when dining Italian Restaurants Maui. Yes, more cheese, love, and pasta.
+Spicy Seafood Pasta
+Pasta Alfredo with Chicken
+Garden Pasta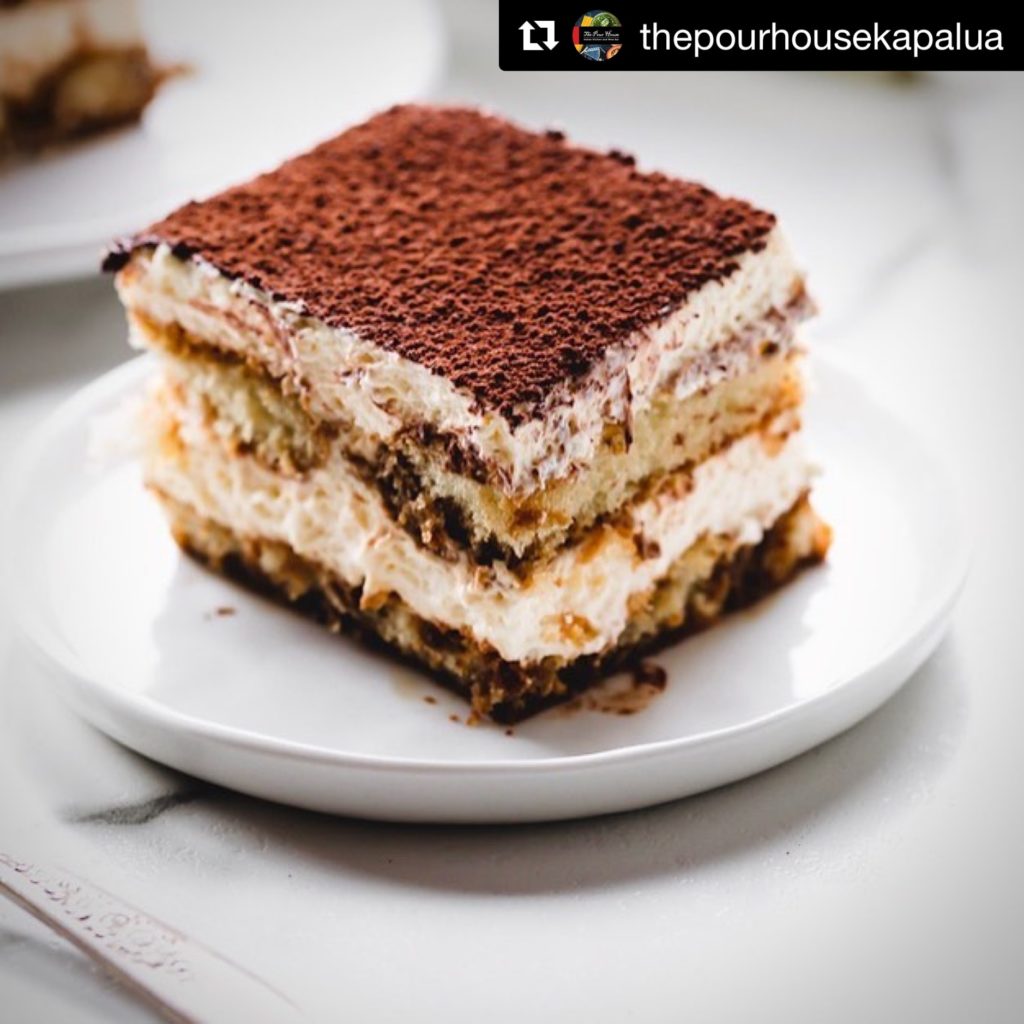 For a glance at the menu, please tap on the link below. The Pour House Italian Kitchen and Wine Bar does offer tasty drinks, beverages, and a take out menu.
Straight to the dessert! If you dare and have room, do order the triple chocolate mousse layer cake or classic tiramisu.
Being greeted by the owners, don't be surprised to see the entire family helping out, offering water and delivering a warm wide grin. There are fresh planted herb and plants next to the entry way, making the greeting enticing.
Before you overload on the pasta, the density filled organic tomatoes win over customers every time. Favorite salads are:
+Caprese
+Roasted Beet Salad
+Mixed Baby Greens and Ricota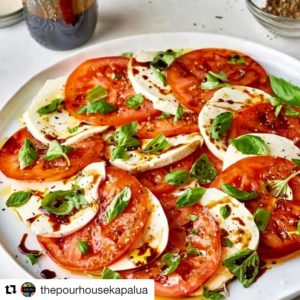 Daily, the guests experience crisp north trade winds while sitting outdoors. The lights and tables give a private ambience to the incredible meal. If your lucky, you might even encounter light passing showers.
From Kihei / Maalaea /Lahaina / Kaanapali: Take the Honoapiilani Hwy (30) North / West. After traveling through Lahaina and Napili area, look for Office Road and turn left. Makai (toward the ocean), take Office Road approximately a quarter mile. Destination will be on the right, The Pour House, Kapalua.
After a large meal, it is always a luxury to walk off dinner. Head down the path, west, to the Ritz Carlton or up the sidewalk, east, to the Pro Shop.
Living Maui Real Estate Featured Properties
Listing courtesy of Living Maui Real Estate LLC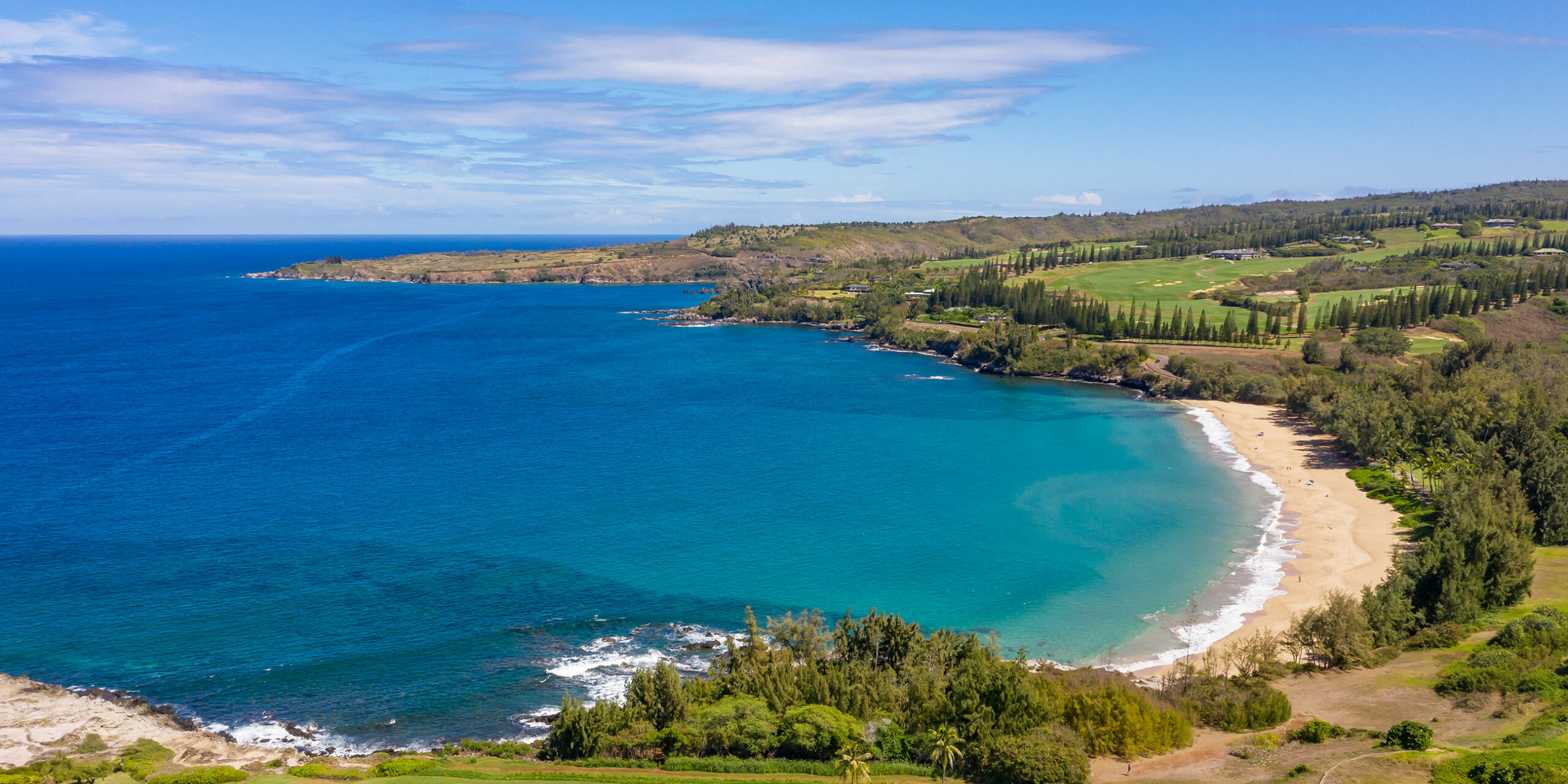 Join Us For More of the Living Maui Lifestyle.
Send us your name and email and we'll send you our bi-monthly email updates; featuring everything our beautiful island of Maui has to offer!
If you are interested in more information on the real estate in the area, contact Kimberly. Owner and Principal Broker of Living Maui Real Estate, she will walk you through the statistics, contingencies, and escrow process for purchasing a Maui property.