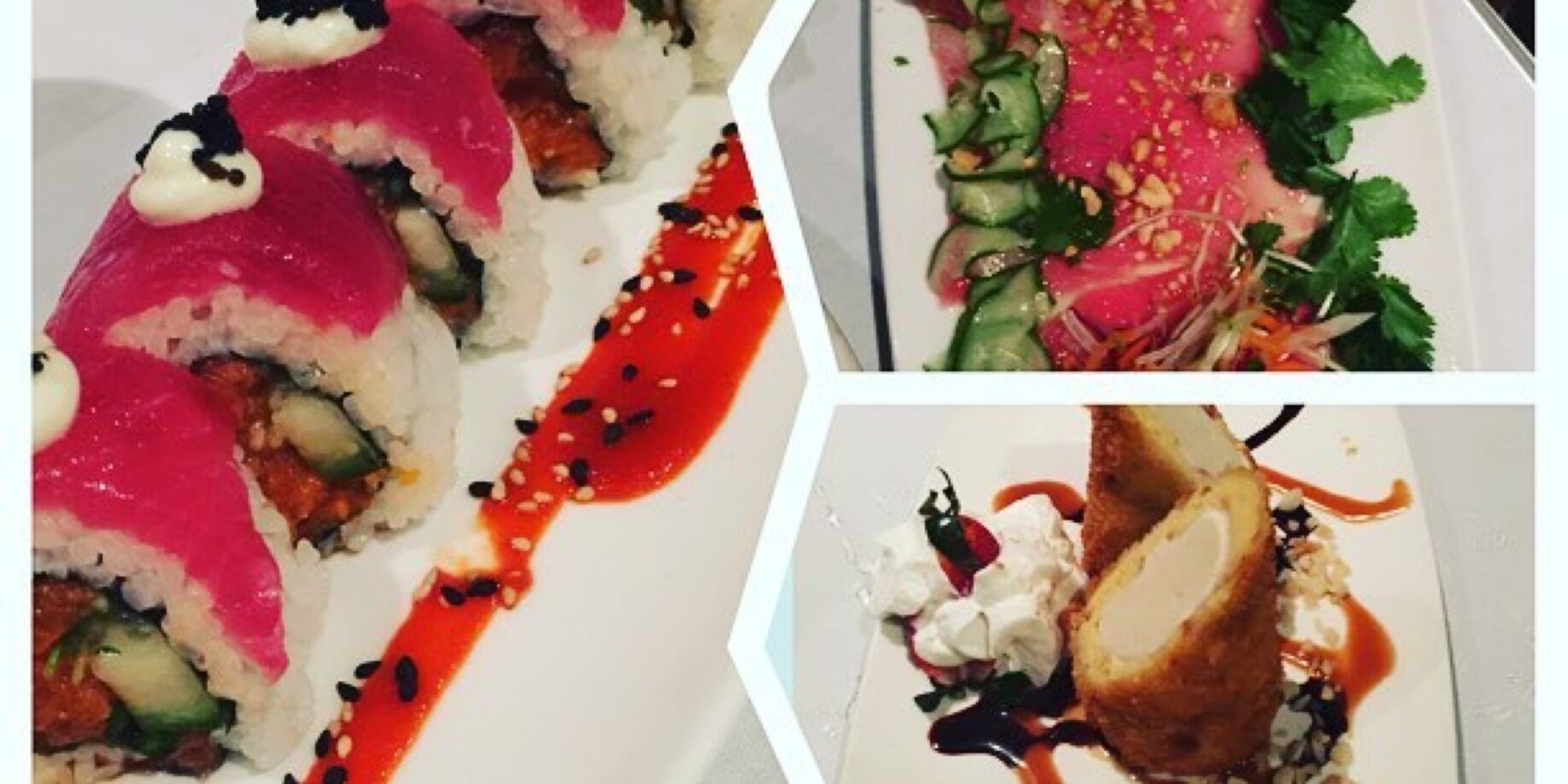 Sansei Seafood Restaurant Kapalua
Culinary sophistication meets fresh island sushi...
Experience Kapalua and the magical ambiance the commits hosts. Across from the Kapalua Bay Course with vibrant greens and fairways, walking in the door you see outer islands and blue pacific water. It's draped and offset with tall pines. Dining and Master Chef  discernments of flavors, it exceeds the views.
Sushi
Let's just get straight to the good stuff. Hands-down, the sushi at Sansei is by far the best in all of West Maui. Not sure what to try?
+ Super Red Dragon Roll
Fresh Ahi, Kick of Spices, all wrapped in deliciousness
+ Panko Crusted Ahi Roll
Signature dish soaked in a rich tasty soy wasabi butter sauce. You might want to save the drippings for other dishes
+Hamachi Carpaccio
Finely sliced Hamachi with jalapeños in a truffle ponzu
The adult drinks include cold & hot sake, beers, craft cocktails and a wide arrangement of top shelf liquors. Not feeling it, the non alcoholic beverages and mock drinks are delicious.
Intimidated by the raw fish or sushi? Experiment with the salads and pasta. You can never go wrong with Shrimp Scampi or a large serving of island grown greens or vegetables.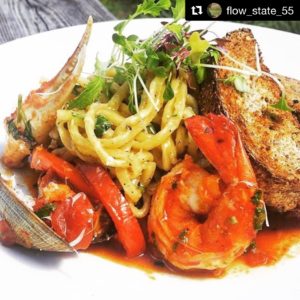 Daily, the guests experience crisp north trade winds while sitting outdoors. The lights and tables give a private ambience to the incredible meal. If your lucky, you might even encounter light passing showers.
From Kihei / Maalaea /Lahaina / Kaanapali: Take the Honoapiilani Hwy (30) North / West. After traveling through Lahaina and Napili area, look for Office Road and turn left. Makai (toward the ocean), take Office Road approximately a quarter mile. Destination will be on the right, Sansei.
Living Maui Real Estate Featured Properties
Listing courtesy of Living Maui Real Estate LLC
Listing courtesy of Living Maui Real Estate LLC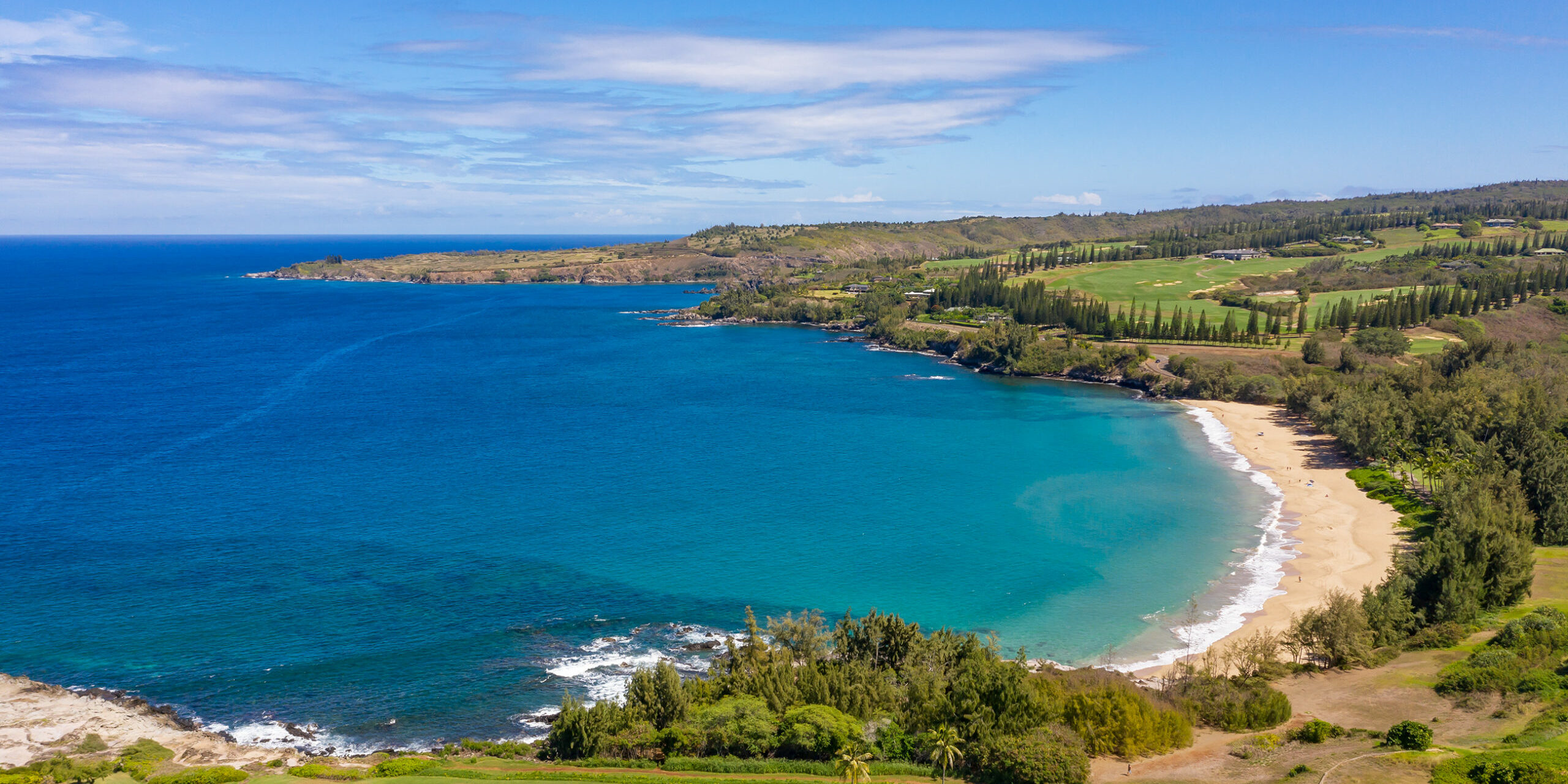 Join Us For More of the Living Maui Lifestyle.
Send us your name and email and we'll send you our bi-monthly email updates; featuring everything our beautiful island of Maui has to offer!
If you are interested in more information on the real estate in the area, contact Kimberly. Owner and Principal Broker of Living Maui Real Estate, she will walk you through the statistics, contingencies, and escrow process for purchasing a Maui property.