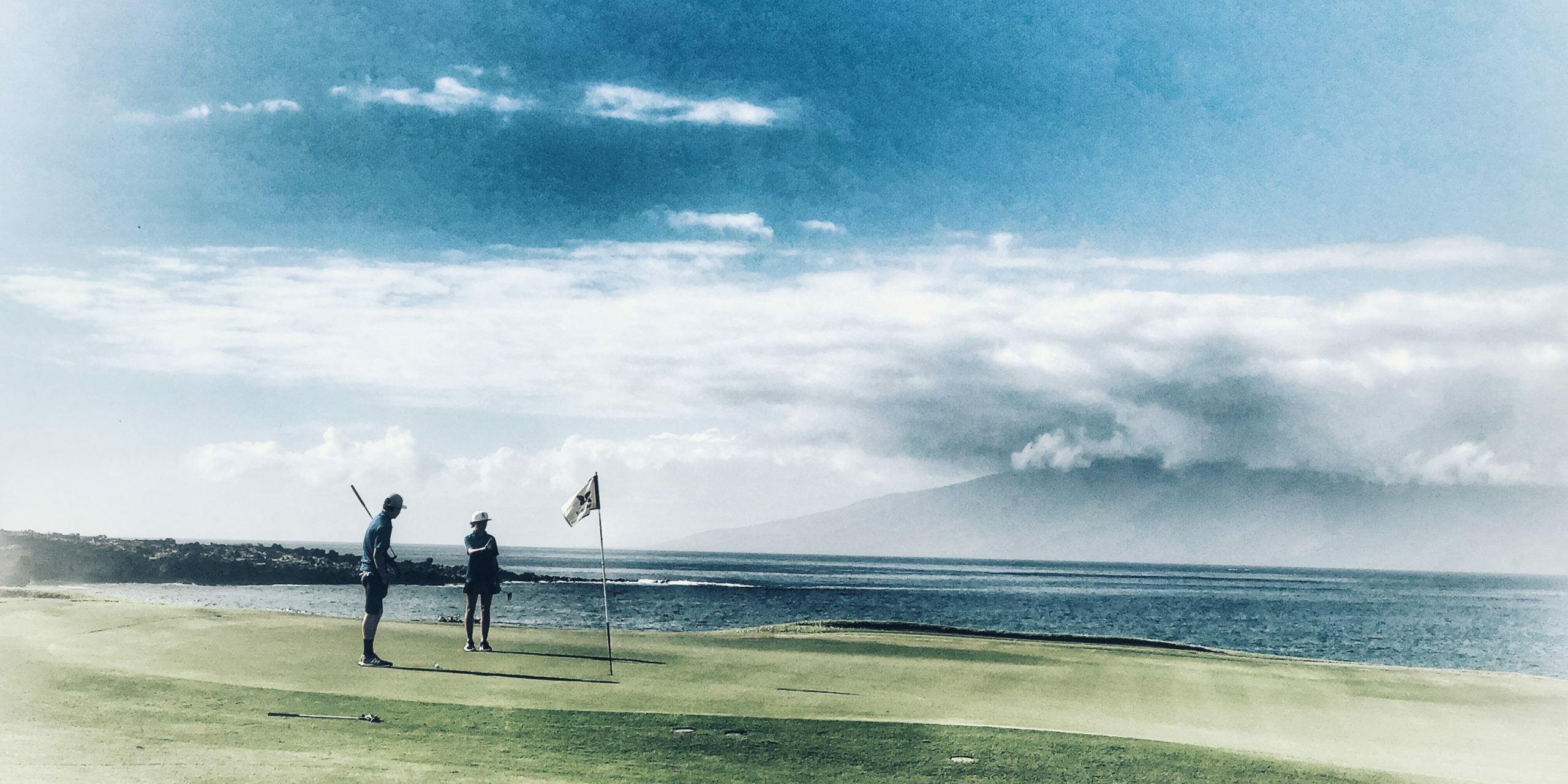 Welcome to wide fairways, dazzling ocean view, prevailing north trade winds, and 18 challenging holes at the Kapalua Bay Golf Course.
The Bay course opened in the mid70s. Although it is now managed by Troon, it has under gone many changes over the years including administration and reconstruction of the course.
Heading over ocean, the 17th hole is one of the most perplexing par three. The green is small and it leaves little room for error. If you do not make it over, have your phone or camera handy for some incredible photos.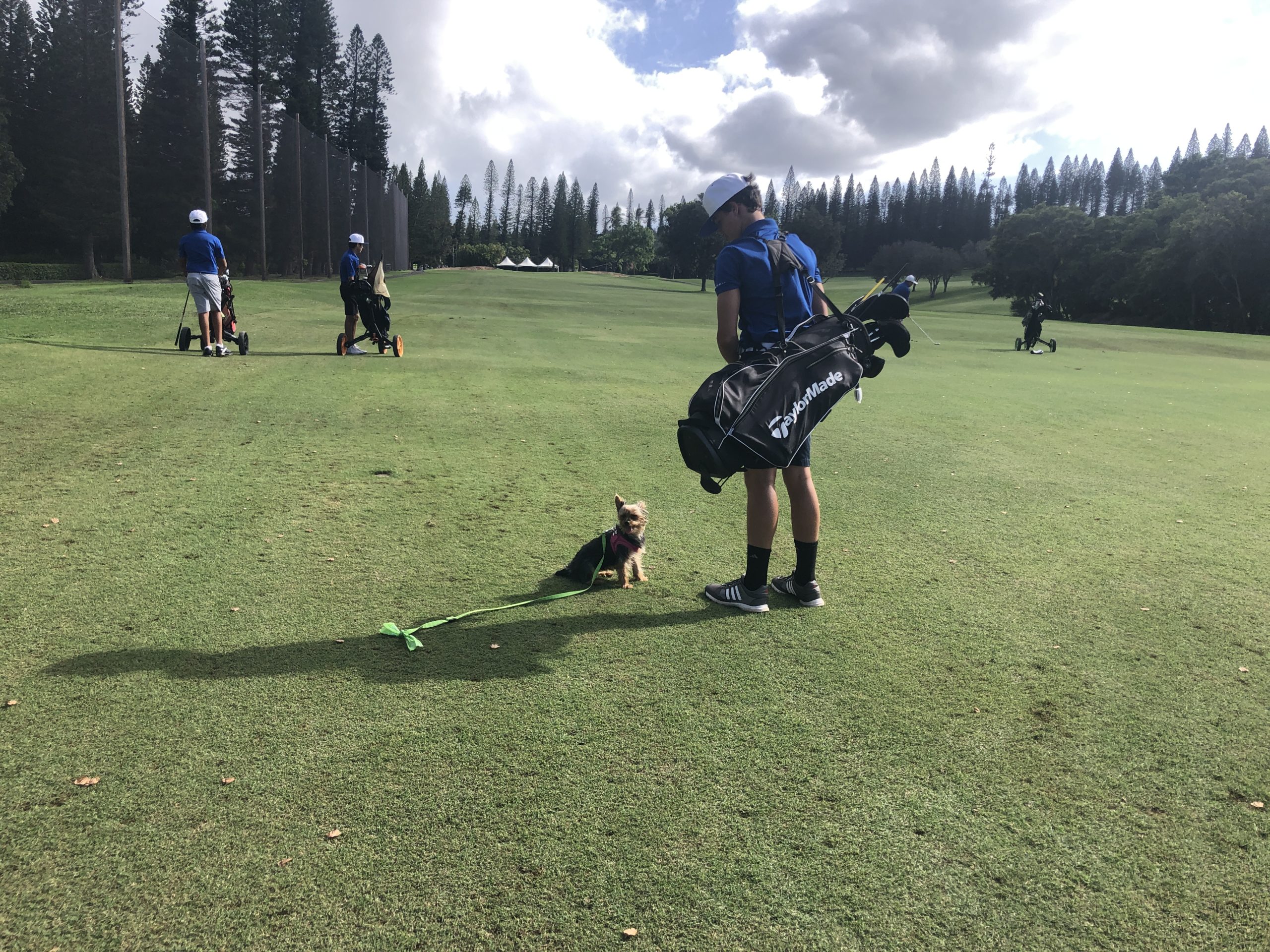 The weather in Kapalua is extremely finicky, dress and plan accordingly. Located in the upper north end of West Maui, Kapalua experience quick weather pattern changes. The tropical occurrences include gusty trade-winds, passing showers, and extreme sunshine. It may all happen simultaneously in one day.
For current rates or to learn more about the specials, please contact Kapalua Golf directly at 808-669-8044 or visit them on the web at www.golfatkapalua.com. The motto,  "The more you play the more you save". For Pace of Play guide please tap on the link.
What to pack other than your clubs? It is best to bring a windbreaker or rain jacket, hat, sunscreen, water, rangefinder, and camera. If you run out of snacks or in need of water, head to the Honolua General Store right before teeing off on hole 1 or the start of the 14th hole.
Again, champions have played decades at the Kapalua Bay course. Golf is a puzzling and rewarding game. Rule number one, always have fun.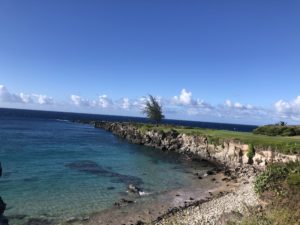 The Driving Range most attractive quality & favored because you hit off the grass. However, certain times of the year they put out mats for the grass to propagate. The West Maui mountains look incredible from the diving range.
From Kihei / Maalaea /Lahaina / Kaanapali: Take the Honoapiilani Hwy (30) North / West. After traveling through Lahaina and Napili area, look for Office Road and turn left. Makai (toward the ocean), take Office Road approximately a quarter mile. Turn right on Village Road. Destination will be on your immediate right, 2000 Office Road, Kapalua Bay Course
Living Maui Real Estate Featured Properties
Listing courtesy of Living Maui Real Estate LLC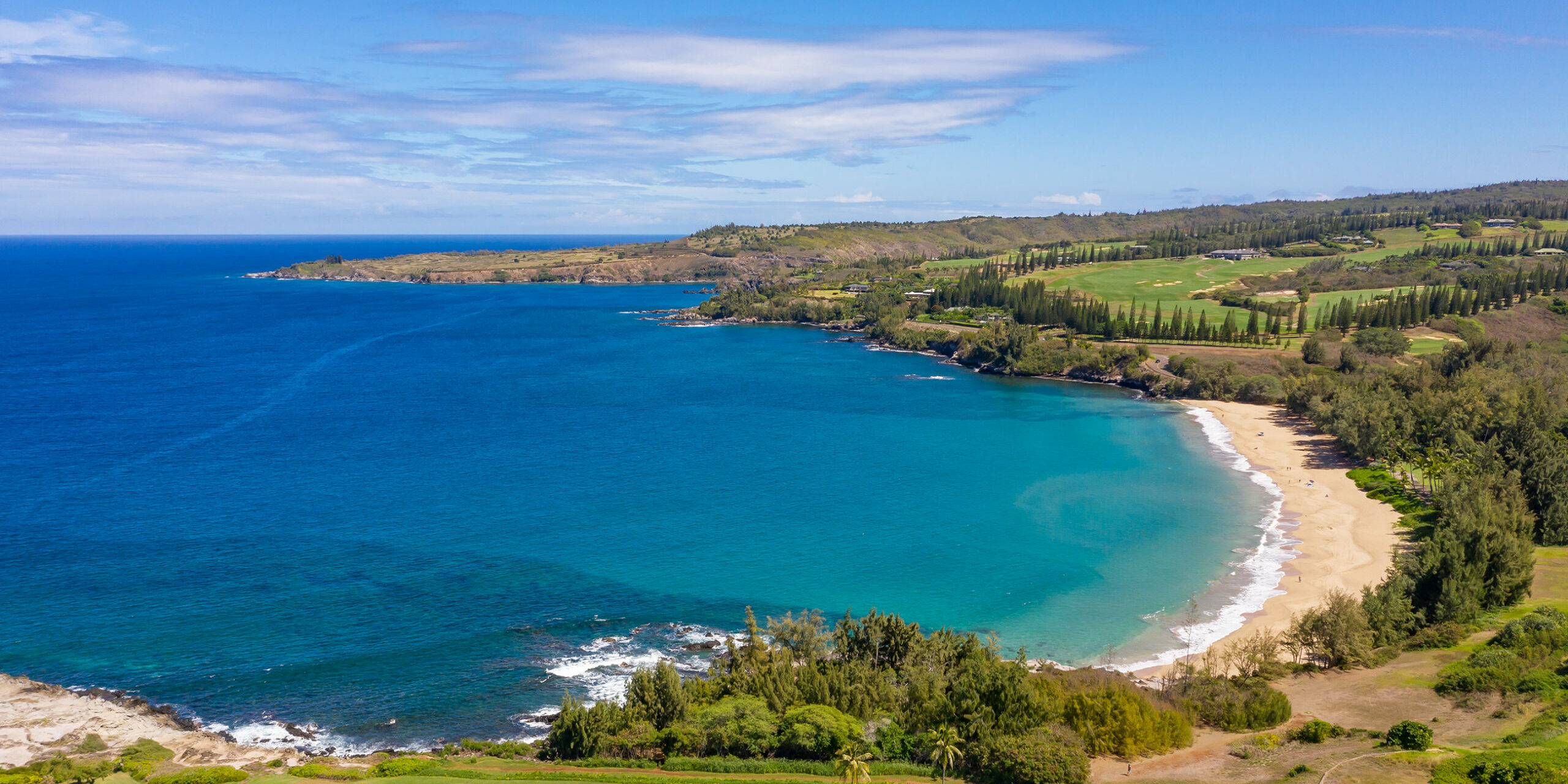 Join Us For More of the Living Maui Lifestyle.
Send us your name and email and we'll send you our bi-monthly email updates; featuring everything our beautiful island of Maui has to offer!
If you are interested in more information on the real estate in the area, contact Kimberly. Owner and Principal Broker of Living Maui Real Estate, she will walk you through the statistics, contingencies, and escrow process for purchasing a Maui property.
Honolua General Store Kapalua, Maui One stop shop in Kapalua, the Honolua General Store offers convenient location, barista,full deli, drinks and much more. Kapalua General Store Favorites: Snorkel Gear Beer / Wine Musubi Barista Souvenirs Beach Towels Deli Banana Bread Ice cream Service & Aloha The Honolua General Store is open daily, seven days a […]