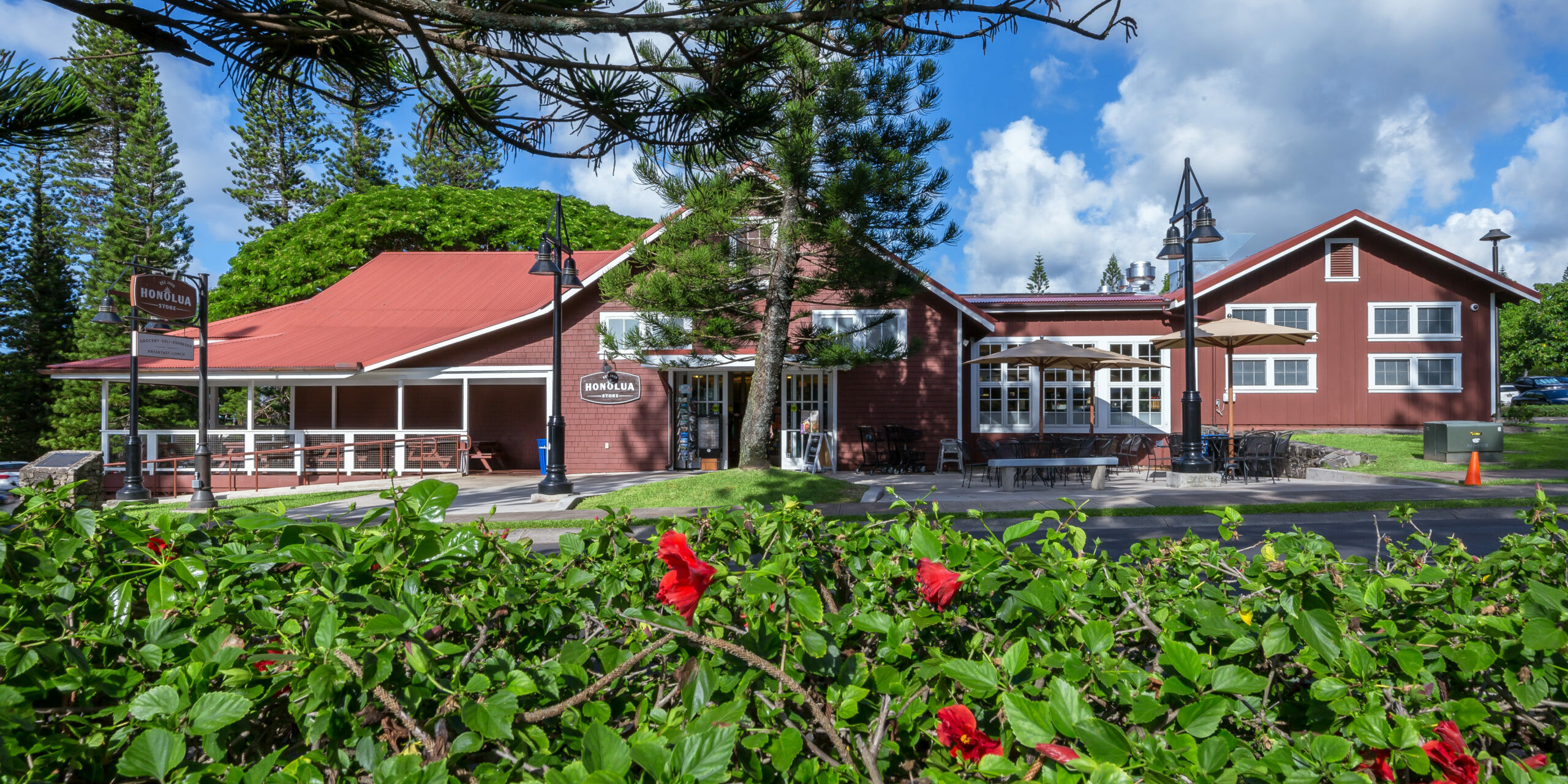 One stop shop in Kapalua, the Honolua General Store offers convenient location, barista,full deli, drinks and much more.
Kapalua General Store Favorites:
Snorkel Gear
Beer / Wine
Musubi
Barista
Souvenirs
Beach Towels
Deli
Banana Bread
Ice cream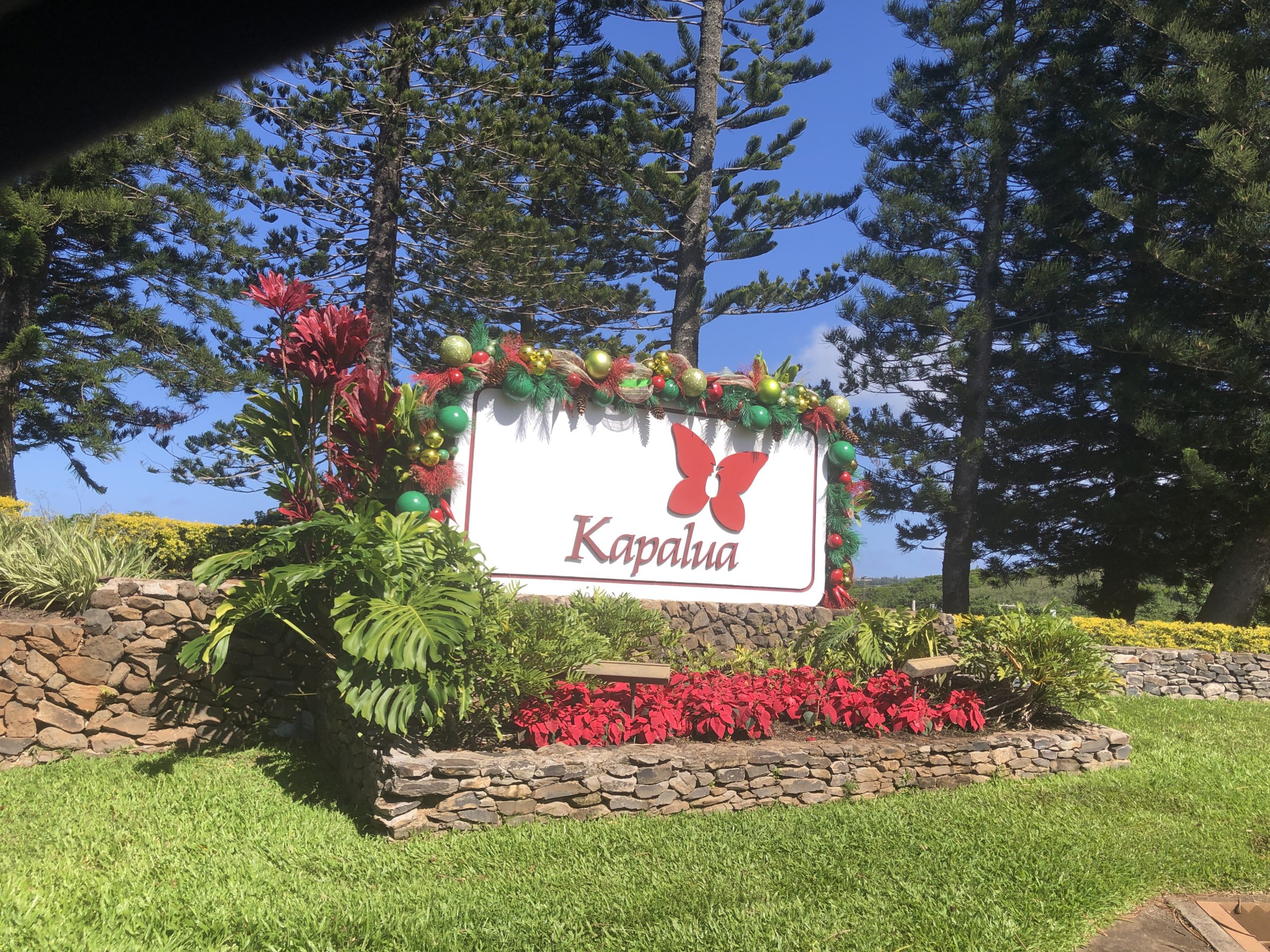 The Honolua General Store is open daily, seven days a week. Whether you are rounding hole 13 on the Kapalua Bay Golf Course or picking up lunch after the beach at Ironwoods, there are choice favorites for all. You will receive Service with Aloha at the Kapalua General Store.
Full breakfast and lunch served hot are only a few of the deli items. Each day, they offer a local special. Made to order, the food is fresh and prepared quickly. Do expand you palette and try the Loco Moco, Kalua Pork , or other traditional Hawaiian style plates.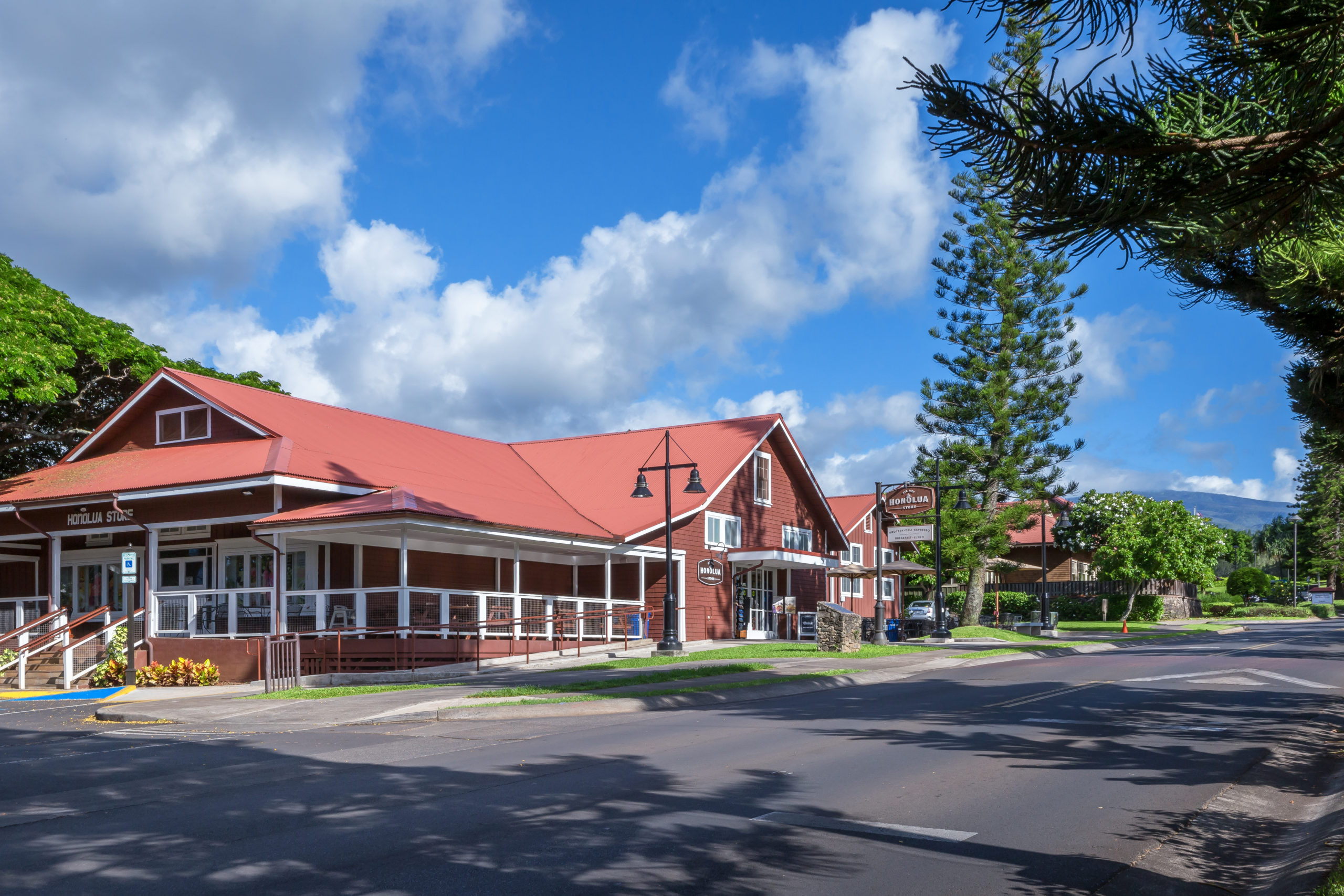 Forget something? The general store is stocked with sunscreens, snorkeling gear, fruits, snacks and miscellaneous items. If you forget something and don't want to drive to Napili Market or Lahaina, Kapalua General Store is sure to have it.
Location & Hours of Operation
Positioned off Office Road, 502 Office Road, Honolua General Store rests between whole one of the Kapalua Bay course and in front of Sacred Hearts Mission Church. The Kapalua location offers accessible parking and friendly service.
For more information or hours of operation, please contact Honolua General Store directly at 808-661-6105 or visit them on the web at www.honoluastore.com
The gifts include: mugs, magnets, wine openers, cookware, and Maui trinkets. These make great take-home items, Holiday gifts or souvenirs. Ask more about saving your receipts & the rewards you earn...
Living Maui Real Estate Featured Properties
Listing courtesy of Living Maui Real Estate LLC
Listing courtesy of Living Maui Real Estate LLC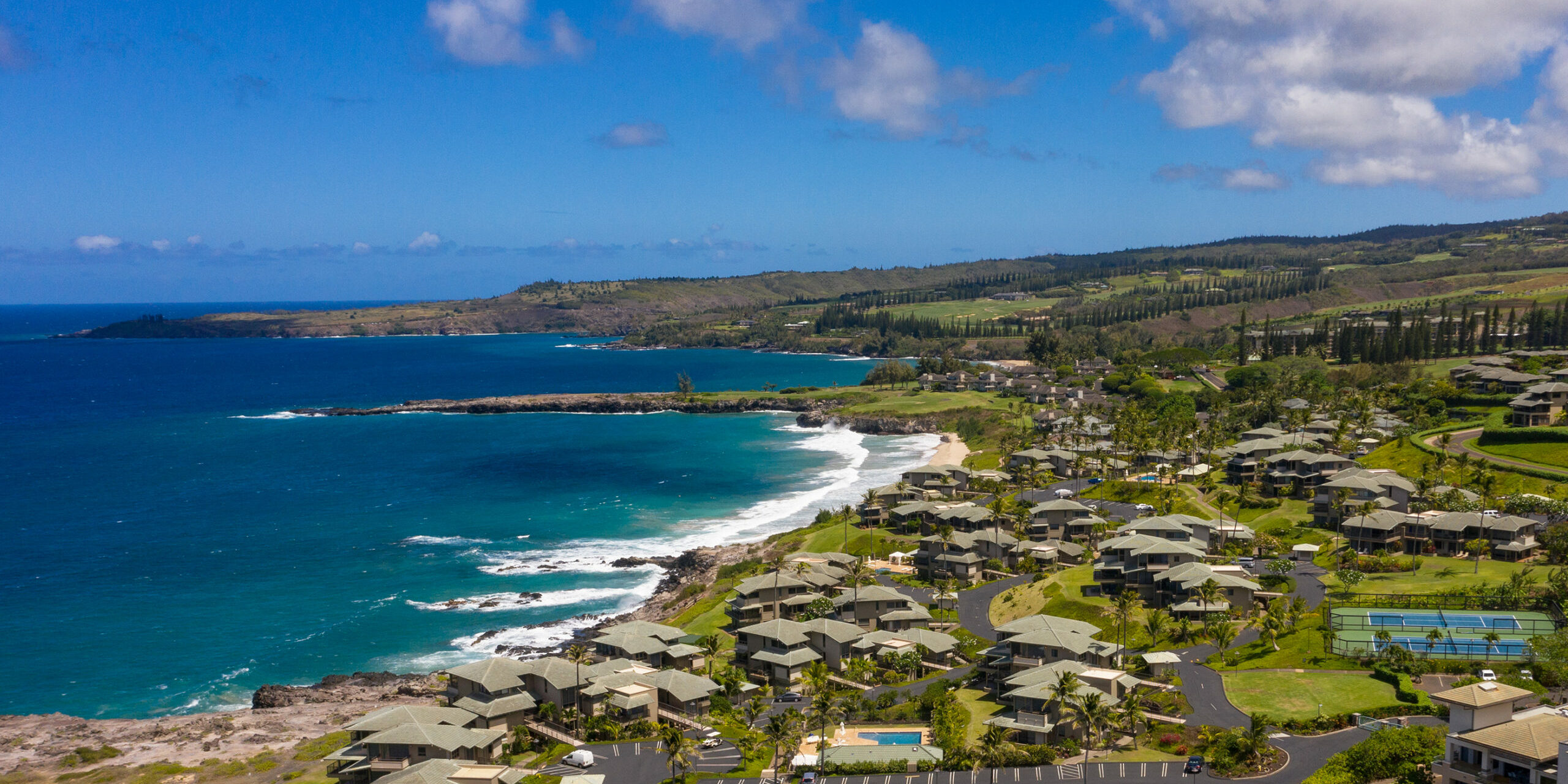 Join Us For More of the Living Maui Lifestyle.
Send us your name and email and we'll send you our bi-monthly email updates; featuring everything our beautiful island of Maui has to offer!
If you are interested in more information on the real estate in the area, contact Kimberly. Owner and Principal Broker of Living Maui Real Estate, she will walk you through the statistics, contingencies, and escrow process for purchasing a Maui property.