Ready for a mouthwatering original but not so traditional breakfast ... 
At Westside Bagel you can feast on organic, hand rolled, and fresh bagels.
Favorites
Breakfast / Lunch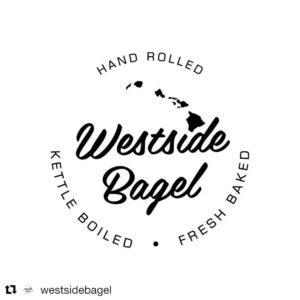 +TEC
turkey, egg, cheese
+VEG
lettuce, tomato, onion, sprouts, and cream cheese
+LOX
smoked salmon, cream cheese, and capers
Missed breakfast? The freshly baked bread pairs perfectly on a hoagie. What's it going to be Turkey, Pastrami, or Cheesesteak? We promise you'll be so satisfied you'll need a nap after.
Be on the lookout for their seasonal pizza. It is hands down a palate winner and only provided during special times throughout the year. Their Pizza Bagel is unreal too~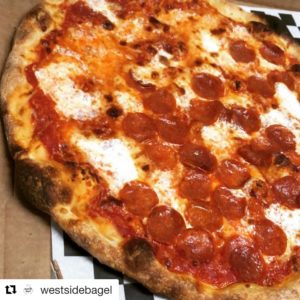 They didn't forget about you. The espresso machine is an original but the nitro cold brew takes it to the next level . Yes, it is on tap.
Westside Bagel is off of Wainee Street, suite G3, in Lahaina. The landmark is near Foodland and next to old Ace Hardware. Parking is easily accessible and no steps to the front door.
If your in a hurry, it is best to call in the order at 808-667-2787
The owners are native to Philly but have resided on Maui for the last decade. They are proud of their community and committed to providing tasty meals for locals and tourists.
Living Maui Real Estate Featured Properties
Join Us For More of the Living Maui Lifestyle.
Send us your name and email and we'll send you our bi-monthly email updates; featuring everything our beautiful island of Maui has to offer!
If you are interested in more information on the real estate in the area, contact Kimberly. Owner and Principal Broker of Living Maui Real Estate, she will walk you through the statistics, contingencies, and escrow process for purchasing a Maui property.