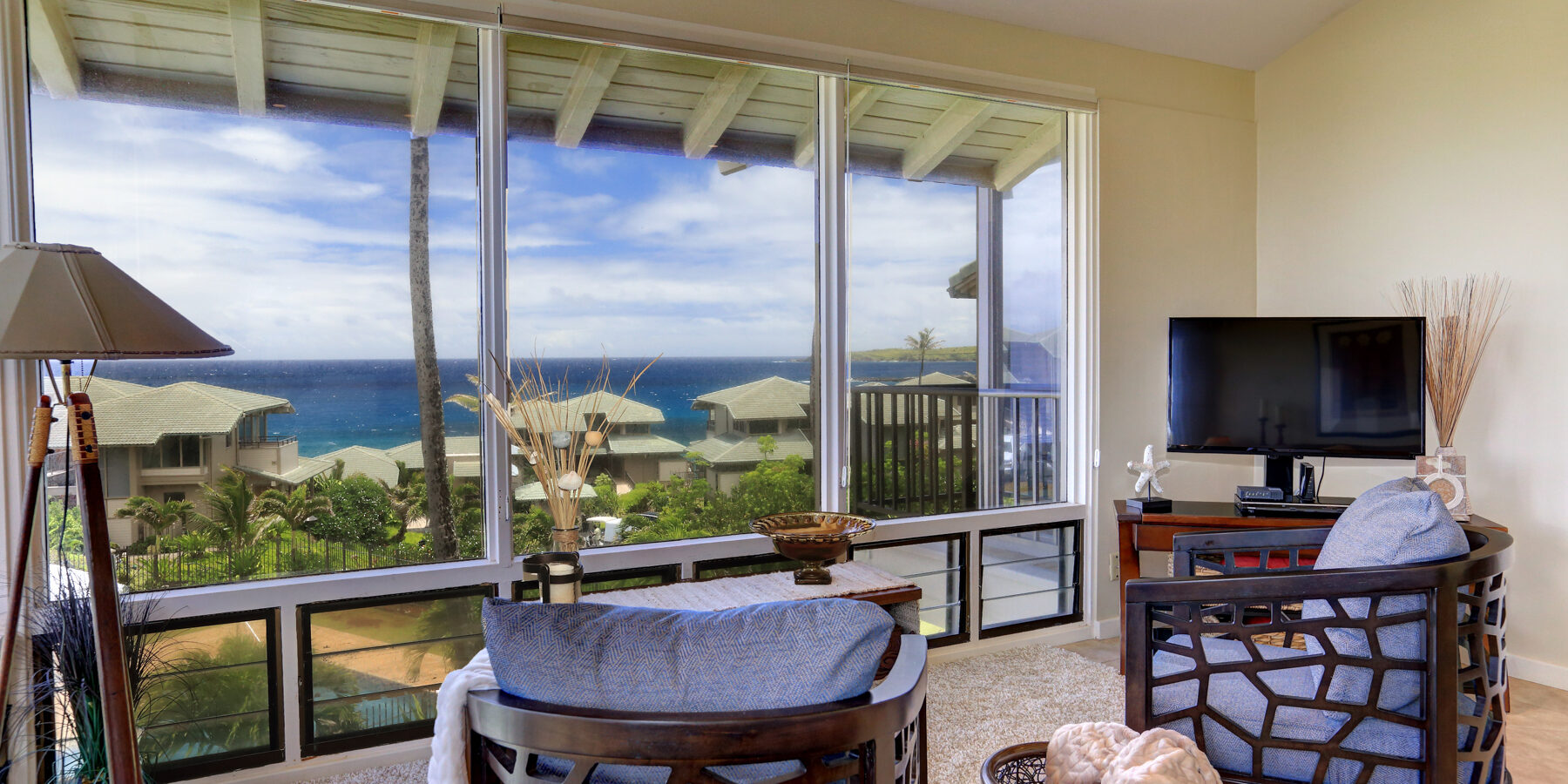 Experience Kapalua and the significant value in oceanfront dining and world renowned golf courses, all while staying at the Kapalua Bay Villas, Maui.
Kapalua Bay Villas Features:
Coastal Trail
Tennis Courts
Longboarding
Pools
Walking Trails
Gated
Oceanfront Complex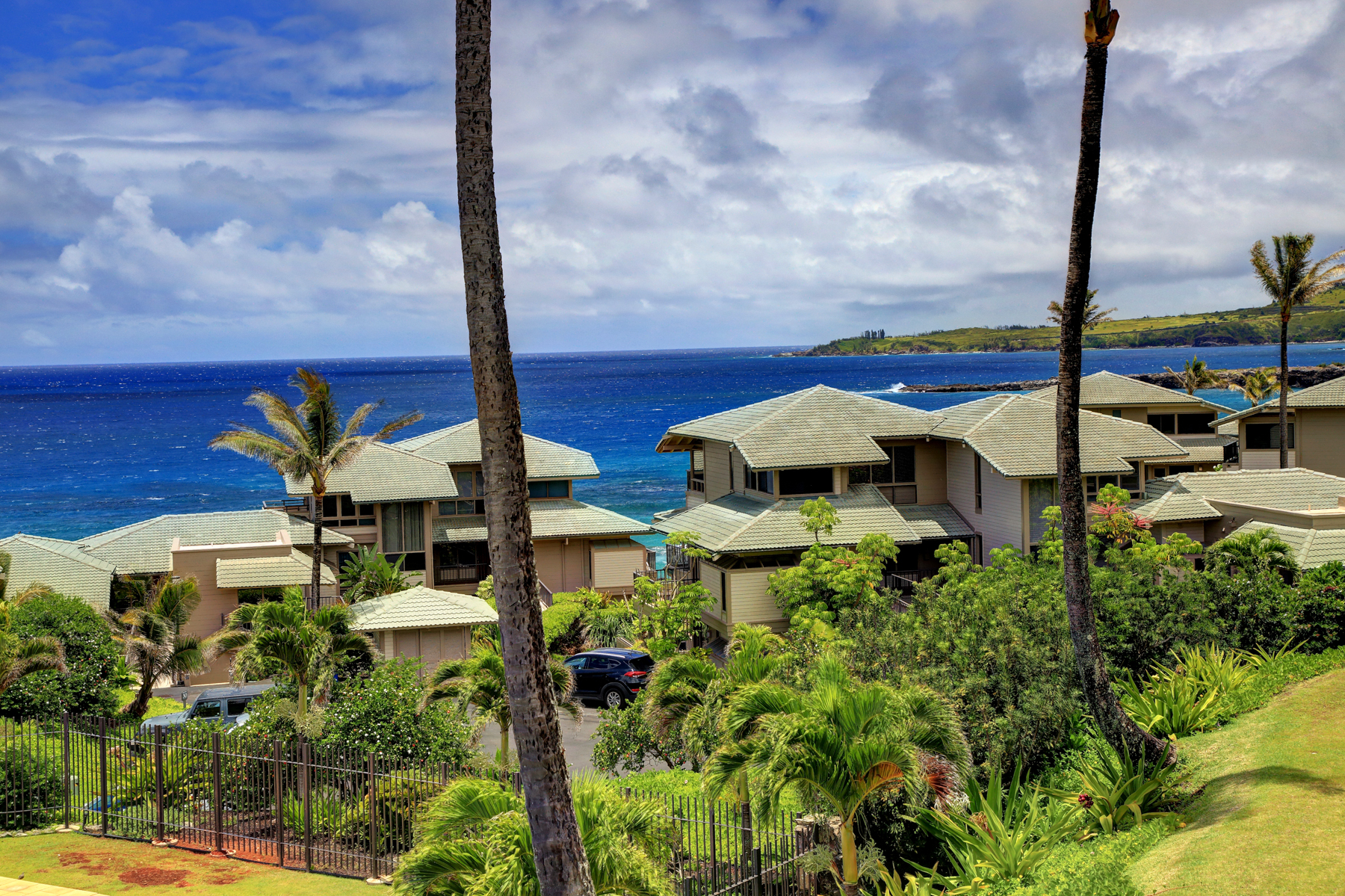 Staying at an oceanfront condominium complex awakens all of the senses. Falling asleep listening to the music of the ocean, seeing the depths of the endless evening stars, smelling the tropical blowing essence of Hawaii, tasting fresh island vegetation, and feeling the warmth of sunshine on your skin are only a small portion of Kapalua's offerings & Kapalua Bay Villas, Maui.
Looking for places to dine? Kapalua is home to Merriman's, Plantation House Restaurant, Cane & Canoe, and Sea House. If the food doesn't flatter your appetite, the golf will. Please check out the Bay Course & the Plantation Course, where the PGA Tournament of Champions compete. All the premier players from the previous year come to golf at Kapalua.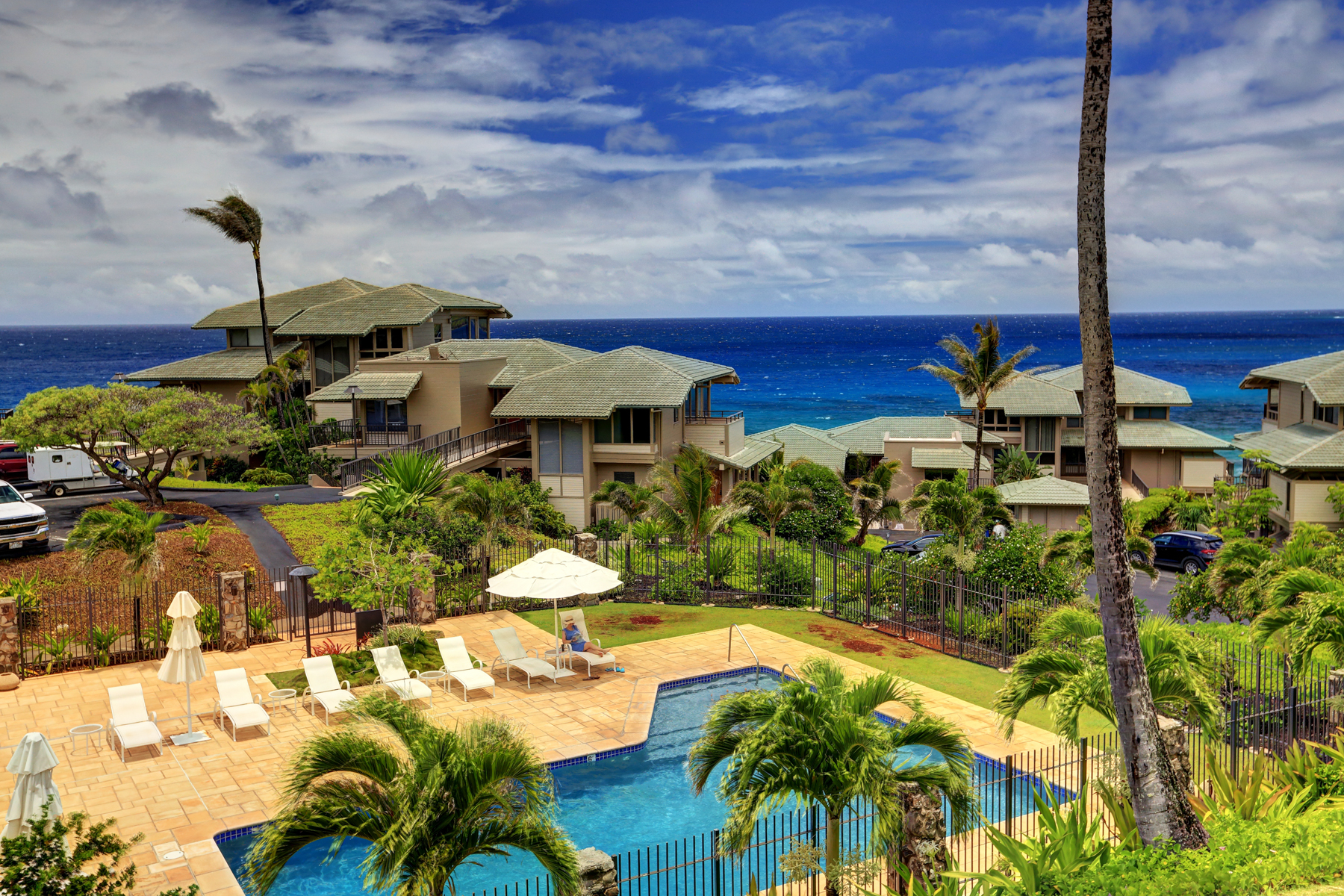 Features and Conveniences
The ocean front resort has many favored conveniences. They include gated neighborhood, walk to the Kapalua Spa, white sandy beaches, limited infrastructure, elite dining, pools, and spacious condos.
From Lahaina / Kaanapali / Napili: Take the Honoapiilani Hwy (30) South. After leaving the Lahaina area, drive up to Kapalua. At Office Road turn left. Take Office Road all the way down Lower Honoapiilani Rd. Kapalua Bay Villas will be on your makai (toward the ocean), on your right. 500 Bay Drive!
After spending significant time at Kapalua Bay Villas and representing the Buyers in a 2017 sale, Kimberly & her clients have fallen in love with the property. With a variation of microclimates around the island, the significance of Kapalua is green and lush. The passing showers and trade winds keep the air temperature comfortable and satisfyingly sustainable. It is not dry or unpleasant, as the higher altitude makes vacationing, living, and traveling optimal.
Living Maui Real Estate Featured Properties
Listing courtesy of Living Maui Real Estate LLC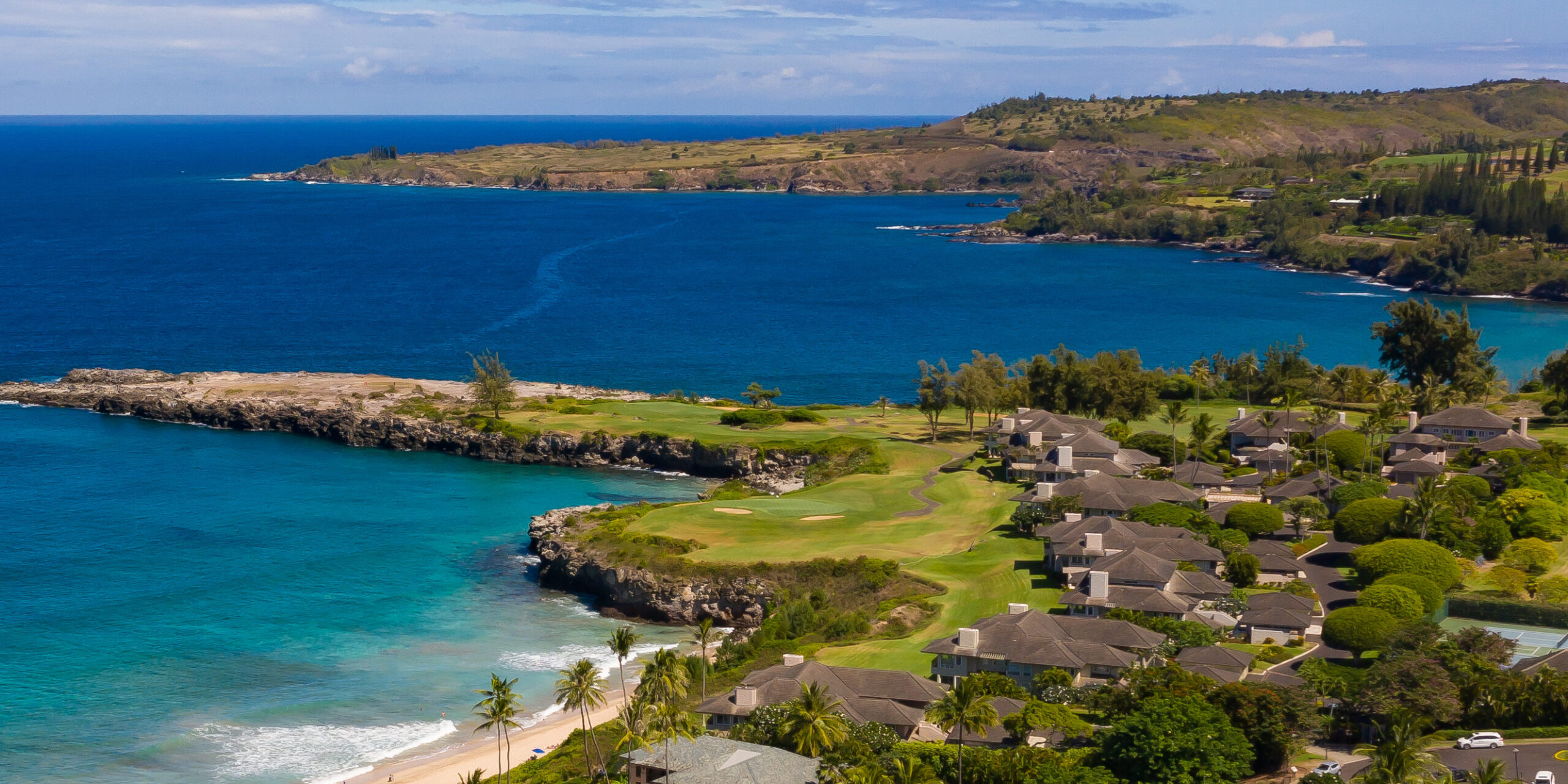 Join Us For More of the Living Maui Lifestyle.
Send us your name and email and we'll send you our bi-monthly email updates; featuring everything our beautiful island of Maui has to offer!
If you are interested in more information on the real estate in the area, contact Kimberly. Owner and Principal Broker of Living Maui Real Estate, she will walk you through the statistics, contingencies, and escrow process for purchasing a Maui property.