Know your Neighborhood, Vintage at Kaanapali
With each property, they have & offer unique qualities. As a result, Vintage at Kaanapali tends to be overlooked by purchasers. Learn about the amenities, space, local conveniences, and what owners appreciate at the Vintage at Kaanapali. Do you know your neighborhood, Vintage at Kaanapali?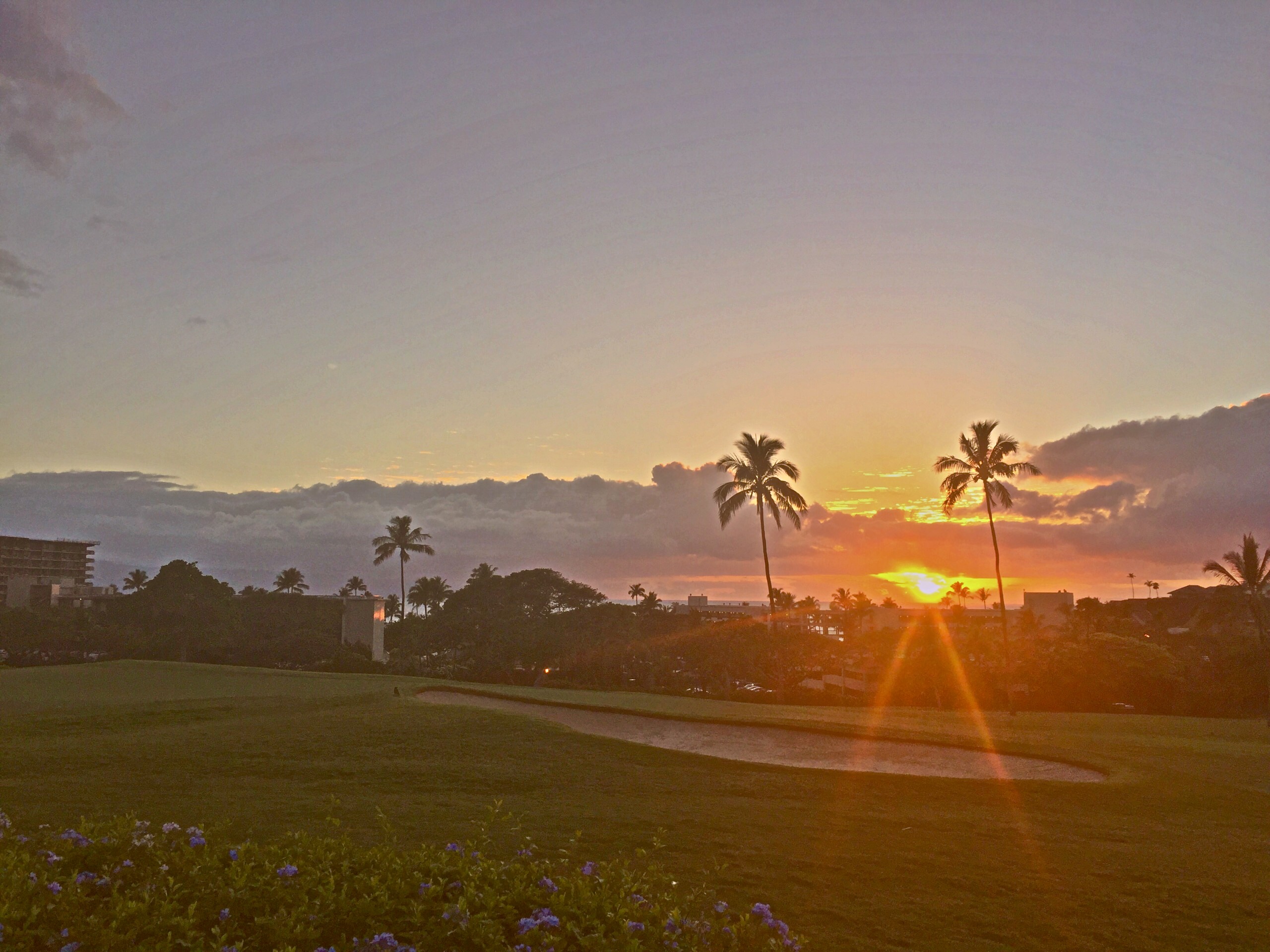 Hidden on the Kai Golf Course, west Maui, Vintage overlooks holes ten (par 4)  & eleven (par 3) on the south Kaanapali Course. The individual homes or units are all three bedrooms. They range from 1799 to over 2300 square feet. With different floor plans available, the single story seems to be the most desirable. A handful of the amenities include gate, pool, low density property, and large living space.
First of all, the best part of the living at Vintage are the expansive garage spaces. Yes, having the capacity to store your vehicles, golf clubs, stand up paddles, beach gear, and golf carts. These are very attractive for active lifestyles. Note, there are limited garage spaces at condominium complexes throughout the area and Maui.
The conveniences & facilities include security, exercise room, BBQ grills and allows golf carts.  Not to be confused, you are a short ride or walk to Whalers Village, Kaanapali Fairway Shops, Hyatt, Whaler, and Sheraton. To top it off, did we mention the World Famous Kaanapali Beach, oceanfront dining, shopping, coffee shops, nail salon and sushi?
What do owners love about the Vintage? Most importantly, they do not allow rentals under 180 days. The low density of 73 detached homes warrants a yard, privacy, and lanai area for personal usage. The HOAs and dues cover landscaping, driveways, gate, and recreation areas. Vintage are part of the Kaanapali Golf Estates Community & under their umbrella. Resting on approximately 17 acres, the Vintage at Kaanapali are all air conditioned with construction completed in 2000.
Central Location, Kaanapali is in the heart of the sunshine, fun, & action.
Lahaina is also only a 10 minute drive away, filled with good quality restaurants, nightclubs and bars, shops and exquisite local fine art galleries and hand crafts.
Kapalua, a 15 minute commute north, offers renowned oceanfront dining, comfy trades, elite golf & a change of scenery
Featured Living Maui Real Estate Properties
Join Us For More of the Living Maui Lifestyle.
Send us your name and email and we'll send you our bi-monthly email updates; featuring everything our beautiful island of Maui has to offer!