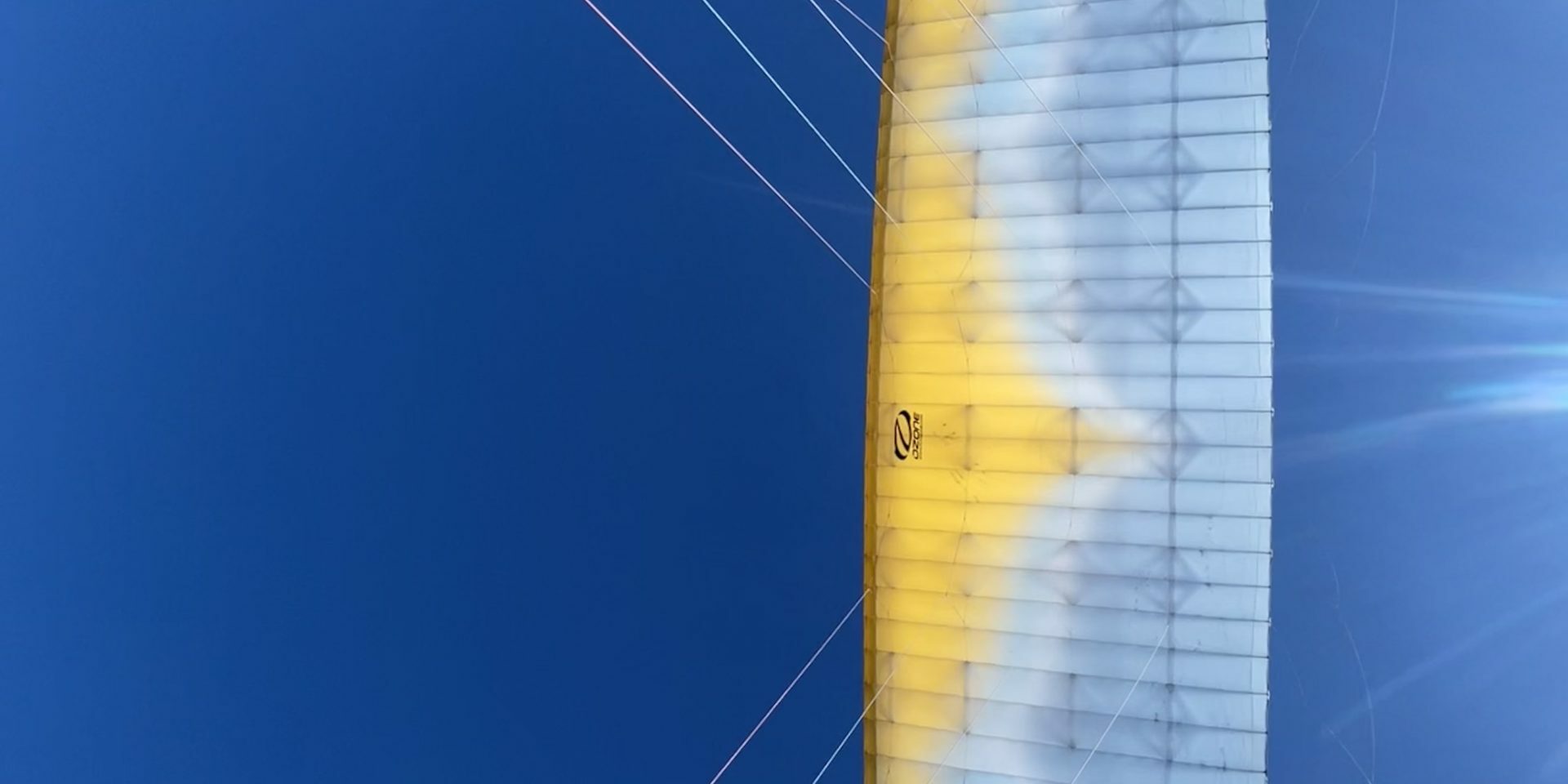 Paraglide Maui: The Ultimate Adrenaline Junkie Adventure
Maui is a breathtakingly beautiful island with plenty of activities and adventures; entertaining all interests.
Whether you're local to the area or are on vacation, if you're looking for things to do on Maui and fancy adding a little adrenaline rush to your day, then consider giving paragliding over the island.
If you're ready to make the jump and take to the skies for the first time, there are several companies that operate tandem flights, but one we recommend you check out is Paraglide Maui.
Based in upcountry Maui, they offer tandem flights with an experienced instructor who will guide you through every step of the experience and ensure that you have a safe and enjoyable flight.
Paragliding on Maui is the perfect adrenalin boost for those who want to try something new and exciting - or for experienced adventure seekers looking to tick off one of those bucket-list items.
Owned and operated by Paul Gurrieri, Paraglide Maui has been operating for more than 22 years and is the oldest and only full-time paragliding school in Hawaii.
In addition to owner and Advanced Tandem Instructor, Paul - Paraglide Maui boasts a fantastic team of instructors with a combined total of over 20,000 flights from their various launches, in addition to a perfect safety record. All instructors are certified by the United States Hang Gliding & Paragliding Association.
The Tandem Paragliding Experience
Tandem flights are ideal for first-time paragliders wanting to experience the thrill of flying, or for those who want to enjoy the aerial views without having to learn how to pilot.
After a safety briefing, a harness will be fitted securing you to your experienced instructor and then it's launch time. You can choose to fly from 'Ferns' (the most popular launch site) at an elevation of 6500 feet, or if you prefer, there is also a lower launch - 'Echos' at 4500 feet. Then, all that's left to do is soak up the views and enjoy the ride.
As well as offering the chance to take part in this thrilling activity, upcountry Maui is also home to some of the most stunning scenery on the island making a perfect backdrop to your flight. Paragliding over this breathtaking landscape makes for unrivaled views of the area and is sure to be an experience you'll never forget.
Paraglide Maui is located on the sheltered side of 10,000 foot tall Mount Haleakala. It's the perfect position for protection from the trade winds and allows for daily flights all year round as long as the weather permits.
The calm, consistent weather and the multiple training hill launches make this location the ultimate choice for your paragliding experience.
The site is just a 25-minute drive from Kahului Safeway. Follow these driving directions to start your adventure:
From the airport take Highway #37 (Haleakala Hwy) for 13.5 miles to "Rice Park", a small park on the left side.
Turn Left at "Rice Park" (half a mile past mile marker 13). Then take the first right on "Waipoli Rd."
Drive along "Waipoli Rd." for 1.3 miles. After you cross a cattle guard you are almost there. Look for the 'Proflyght' sign, and green table.
*Attention GPS users: Your GPS will likely tell you to go many miles past the meeting point. The site is only 1.3 miles along Waipoli Rd.*
Parking is on the grass near the green table.
Paraglide Maui also offers solo instruction for those who want to learn how to pilot a paraglider. Gift certificates are available too, and make the perfect unique gift for any thrill seeker.
So if you're exploring upcountry Maui activities that will get your heart racing, paragliding should be at the top of your list.
The next time you are near or around Lahaina or Kaanapali, please remember to contact Kimberly to join you for your next cup of coffee. Owner and principal broker of Living Maui Real Estate, Kimberly will assist with relocation, market statistics, or transitions of your real estate portfolio.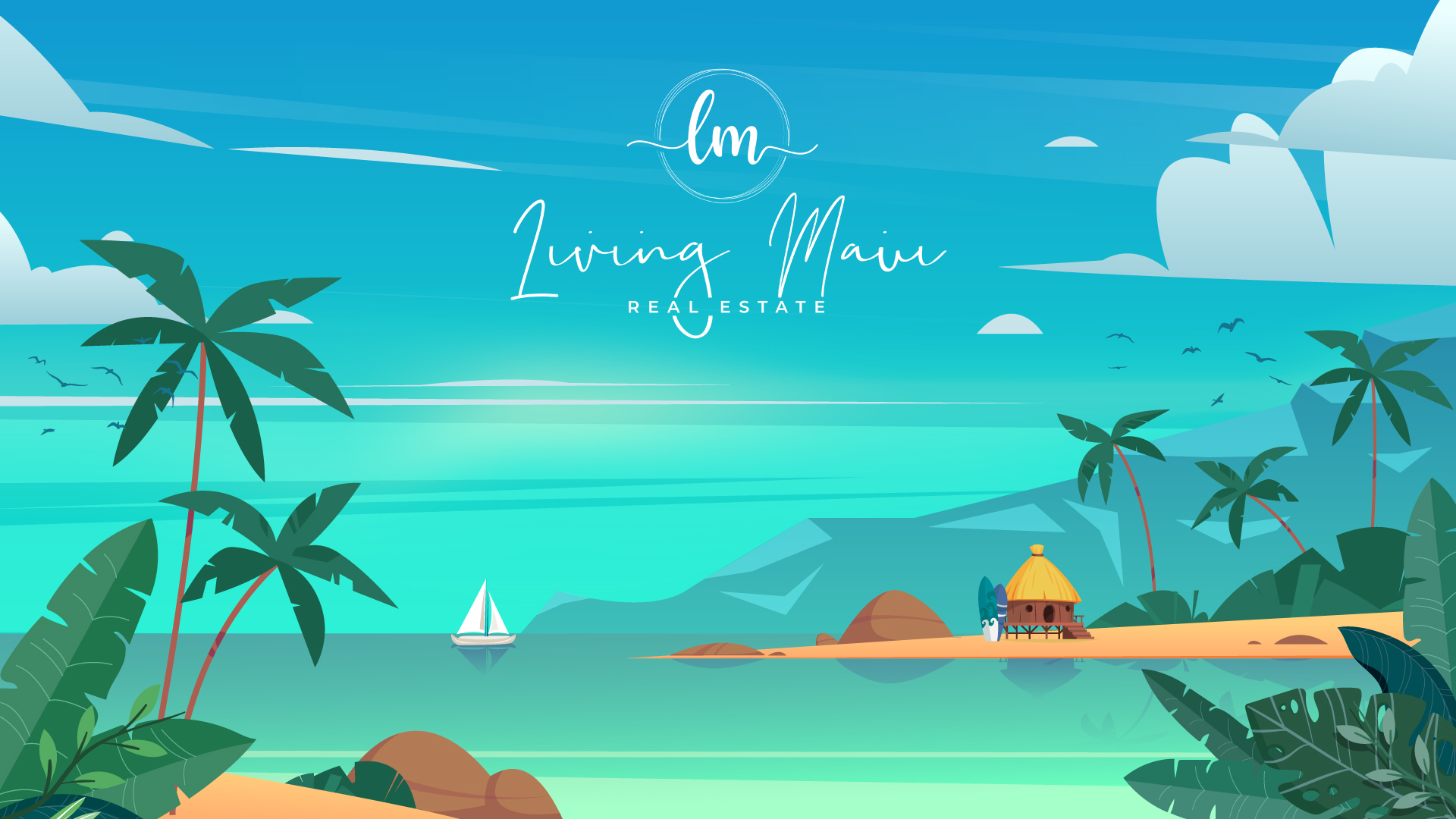 Featured Living Maui Real Estate Properties
Listing courtesy of Living Maui Real Estate LLC
Join Us For More of the Living Maui Lifestyle.
Send us your name and email and we'll send you our bi-monthly email updates; featuring everything our beautiful island of Maui has to offer!