The Ultimate West Maui Sailing Adventure
What does the perfect West Maui vacation look like? Picture snorkeling through West Maui's clear blue waters, swimming with dolphins and tropical fish, and watching whales jump 40 feet high from the depths of the ocean. Imagine spotting endangered sea turtles while feeling the warm, gentle ocean current crash against your body.  Once a retreat for Hawaiian royalty, the Northwest coast of Maui offers sunshine, beautiful beaches, delicious food, and exuberant activities. Tours ranging from snorkeling to whale watching and so much more. Sailing with the Gemini is an ultimate adventure!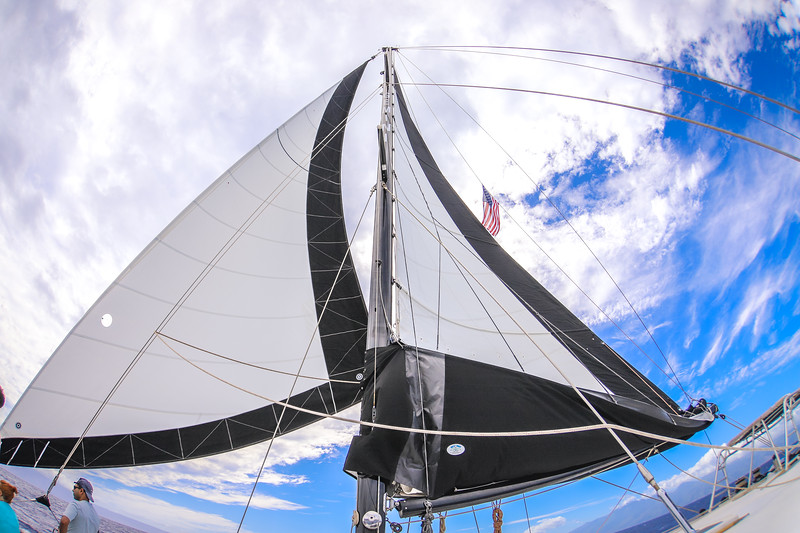 At Gemini Kaanapali Sailing Adventures, the perfect ocean vacation is right at your fingertips. With tons of adventurous tours and packages, you can enjoy private charters, sailing, whale watching, and even 4th of July fireworks. Cruises on the luxurious Gemini vessel are fully equipped. They offer cushioned seating on deck, airy and shaded cabin area, and glass-bottom viewports. Yes, all this, so you don't miss out on any amazing marine life.
Trek out into the ocean on our luxury beach catamaran for the Morning Snorkel Adventure tour. Partake in a continental breakfast and freshly squeezed juices. Of course, Gemini provides safety and snorkel lessons before you jump into the ocean. Start your day by swimming with the abundance of sea creatures. Take in the breathtaking underwater views.
Make the most out of your snorkeling adventure with Gemini's Snorkel Sail Adventure tour at the Marine Preserve Honolua Bay. Experience warm waters, swim with Hawaii's state fish and be on the lookout for spinner dolphins. Honolua Bay is most ideal in the summer months, as the waves are minimal and the visibility is best.
All tours include complimentary bars with specialty cocktails, chardonnays, locally-brewed beers, and non-alcoholic drinks. Enjoy a fresh water rinse when you come back; followed by a hot buffet lunch with freshly squeezed juices.
Take advantage of fully catered menus prepared by the chefs at the Westin Maui Resort & Spa. Choose from one of our menus and feast on our hot buffet lunch. They include Island Style BBQ, Hawaiian fried rice, crudités trays, cheese platters and more. Whether you book a private charter for weddings, corporate events , or one of our Whale Watch, Snorkel, or Sunset tours, you can choose from breakfast, appetizers, and hot lunch menus. Continental breakfast comes with tropical fruit platters, homemade cinnamon rolls, and an assortment of jams and cream cheeses. Munch on snack and appetizers platters during our Sunset Sail and Afternoon Whale Watch sails.
Set sail with Gemini Kaanapali Sailing Vessel and receive an experience of a lifetime with your friends and family. Book tours online on our website: https://www.geminisailing.com or call us at (800) 820-SAIL.
Relax and enjoy not having to live through the lens. There is an experienced photographer on board that will document your family memories. For a small fee, Island Dream Productions will capture memories of a lifetime.
Be prepared to get wet, sandy, and sunburnt. Always best to pack a rash guard, sunscreen, hat & sunglasses for additional protection. With the atmosphere and friendly staff, its a good excuse to get out on the water.
Some other activities to consider around Lahaina, Napili & Upcountry are Paragliding, Sailing, and much more.
Please remember to contact Kimberly to join you for a coffee prior to your sail. Owner and principal broker of Living Maui Real Estate, Kimberly will assist with relocation, market statistics, or transitions of your real estate portfolio.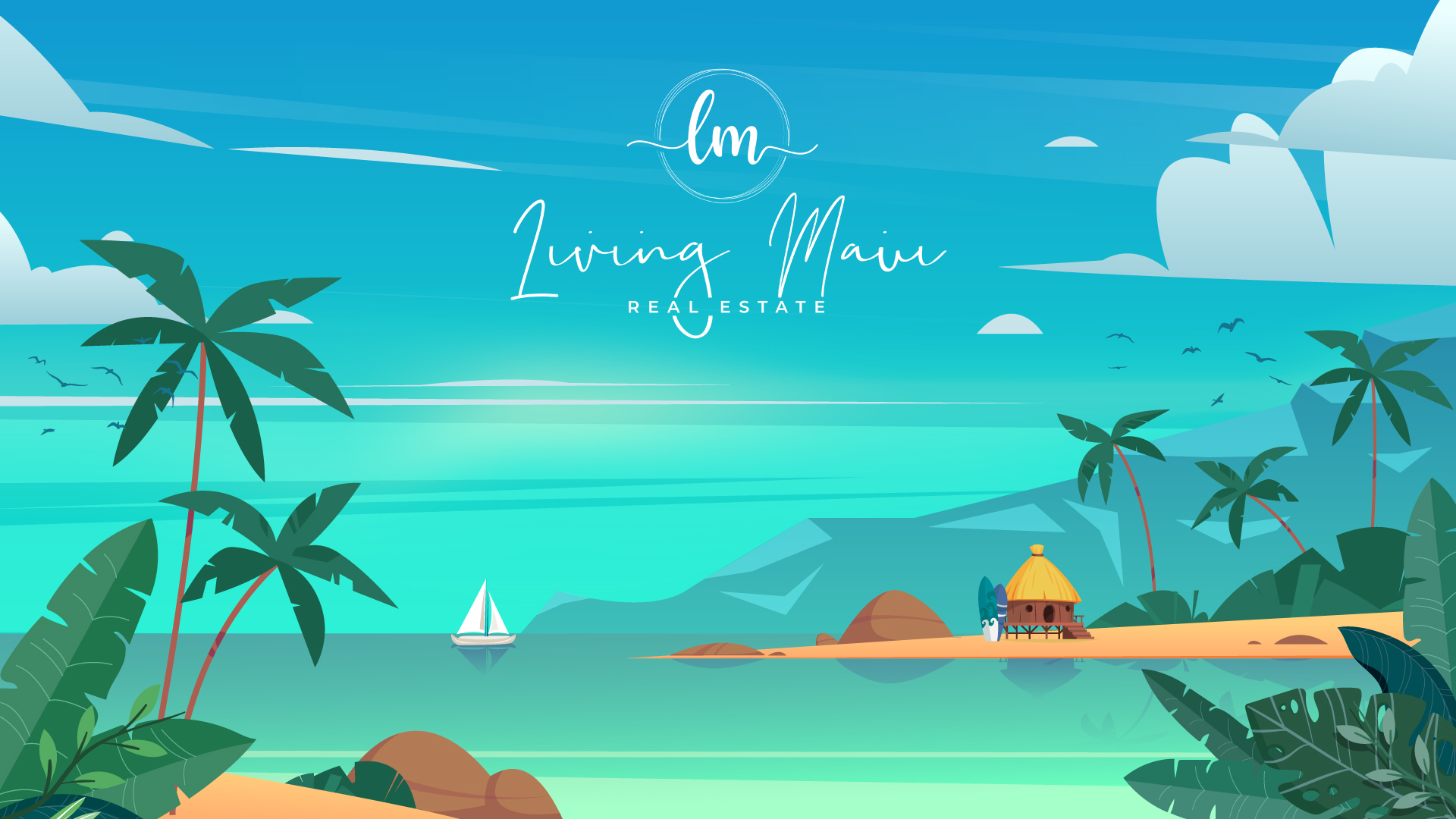 Featured Living Maui Real Estate Properties
Join Us For More of the Living Maui Lifestyle.
Send us your name and email and we'll send you our bi-monthly email updates; featuring everything our beautiful island of Maui has to offer!