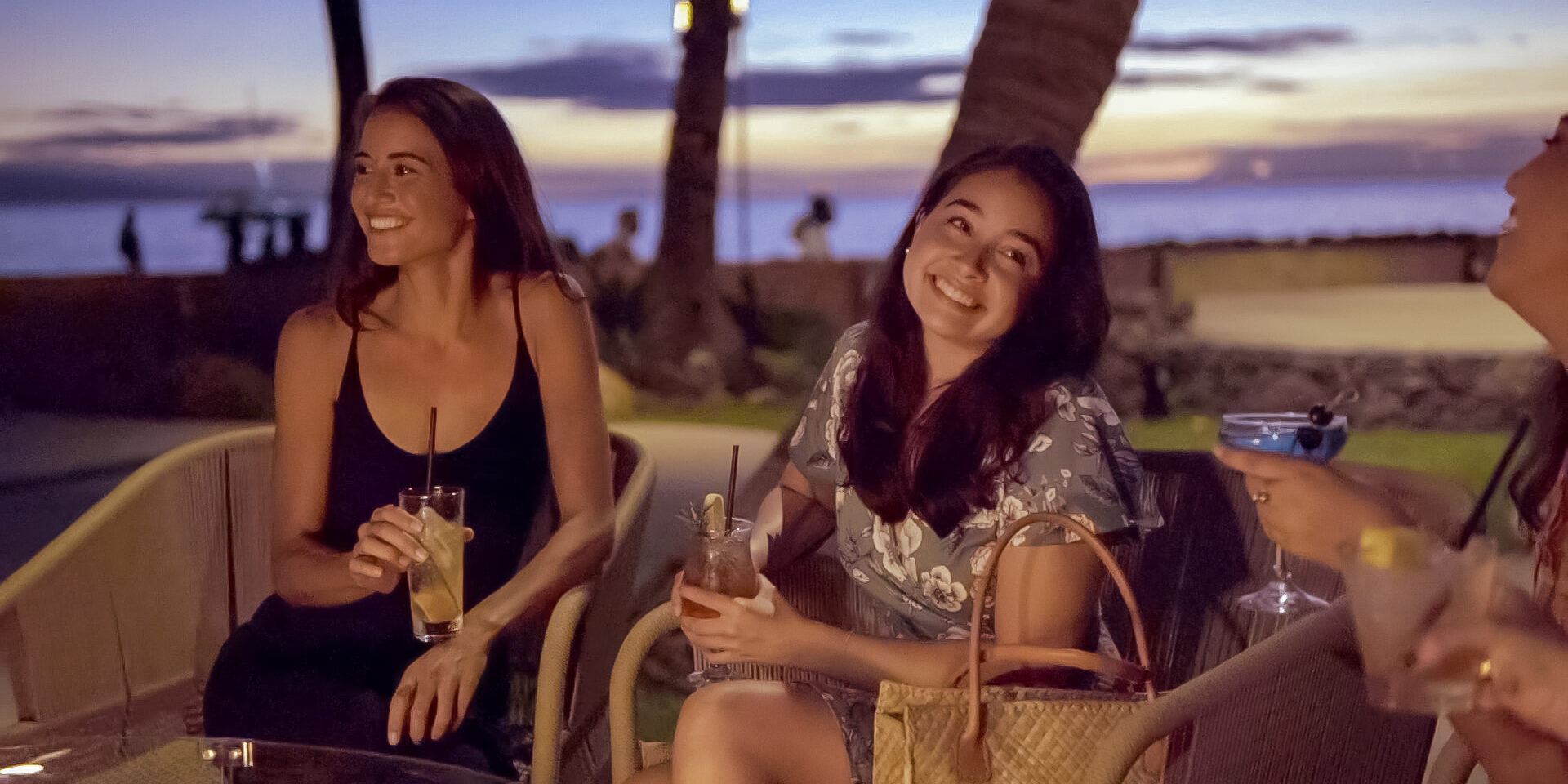 HuiHui Kaanapali: Maui Beachfront Dining At It's Best
Breathtaking ocean views, traditional Hawaiian culture, and fantastic island cuisine all come together for an unforgettable dining experience at Kāʻanapali Beach Hotel's beachfront restaurant 'HuiHui'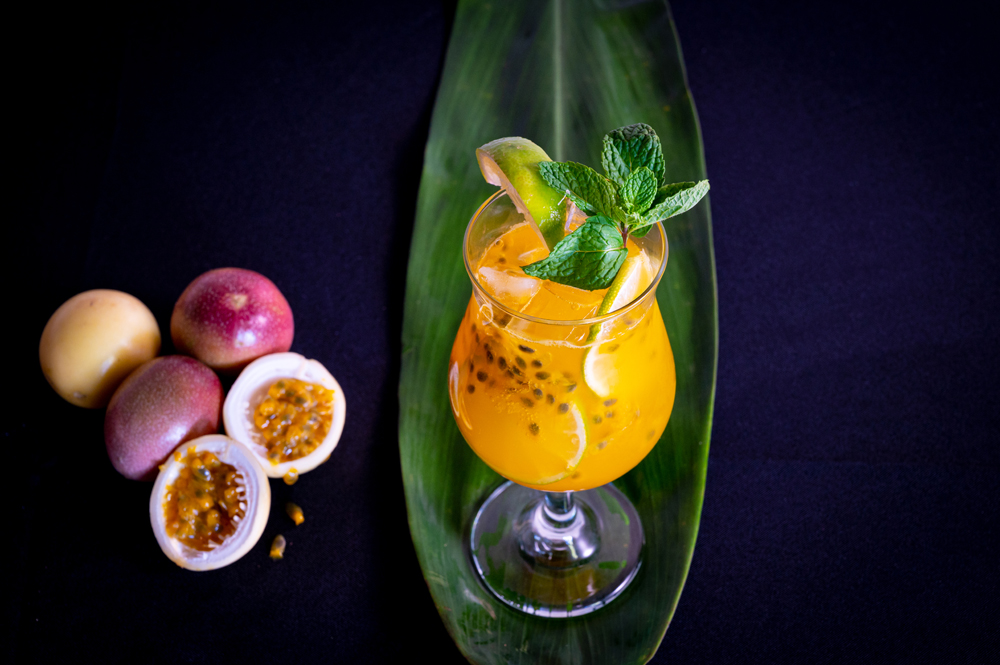 One of West Maui's newest restaurants, HuiHui is situated on the warm sands of Maui's world-famous Kāʻanapali beach. Just meters away from the water's edge, the perfect setting provides enjoyment for an authentic island dining and experience. Unlike other places,  the true spirit of Aloha radiates throughout.
The vision for Huihui mirrors its name. Meaning "star constellation" or " to join, intermingle, or mix",  Huihui seeks to create a unique gathering place where friends can mingle while enjoying a fusion of traditional cuisine and contemporary culinary skills. The Hawaiian way finding traditions are honored too with the open-air atmosphere and unobstructed views of the ocean. Its design is both inviting and inspiring.
Huihui is insistent that a visit to the restaurant is not just about the food, but very much about experiencing the community and culture too. Their mission, in their own words: "When you leave, you take with you a little bit more understanding of Hawaiian values, foods, flavors, and hospitality".
On any day, you'll be surrounded by friendly locals and travelers from around the world who come to enjoy fresh island food in an unforgettable setting. You'll be able to enjoy beachfront dining with a gorgeous backdrop that overlooks the Pacific Ocean and, in the evening, takes in some of Maui's most spectacular sunsets.
Tom Muromoto, the hotel's Executive Chef, has combined traditional Hawaiian cuisine with the freshest local ingredients and contemporary flavors to create a delicious and innovative menu that perfectly captures the essence of the island and its people.
Every dish is expertly prepared to order by a team of experienced chefs who are dedicated to providing an exceptional dining experience to each and every guest.
The restaurant is open for breakfast, lunch, and dinner seven days a week from early morning to late evening.
Breakfast choices include classic dishes such as Hoeuli Breakfast, Kāpena Breakfast Bowl, Kalo pancakes, and waffles.
At lunchtime, guests can indulge in a selection of delicious appetizers as well as a wide variety of freshly made burgers and sandwiches.
For dinner, the line-up of mouthwatering offerings include a selection of appetizers, pasta dishes, traditional Hawaiian fayre, and signature specialties such as their Seafarers Poke.
Signature cocktails and scrumptious desserts complete the menu and are sure to delight even the most discerning palate.
Events & Live Entertainment
To complete the unique and memorable dining experience, visitors to Huihui can enjoy live performances both day and night - showcasing the best of local talent.
Daily Entertainment: 2:00pm-5:00pm at the bar
Nightly Performances: 5:30-8:30pm with hula dancers from 6:30-7:30pm
Ka'anapali Beach is located about two miles north of Lahaina along West Maui's shore. From Lahaina, head west on highway 30. The Ka'anapali Beach Hotel is well marked and just off the highway. You will find HuiHui at the rear of the hotel, facing the ocean.
Best to park at the Hotel or Whalers Village.
If you're looking for a place to eat delicious food while watching the waves crash against the shore, winter whale watch, or sunset swan dive off Blackrock then Huihui is the perfect spot!
Please remember to contact Kimberly to join you for lunch at Huihui. Owner and principal broker of Living Maui Real Estate, Kimberly will assist with relocation, market statistics, or transitions of your real estate portfolio.
Featured Living Maui Real Estate Properties
Listing courtesy of Living Maui Real Estate LLC
Listing courtesy of Living Maui Real Estate LLC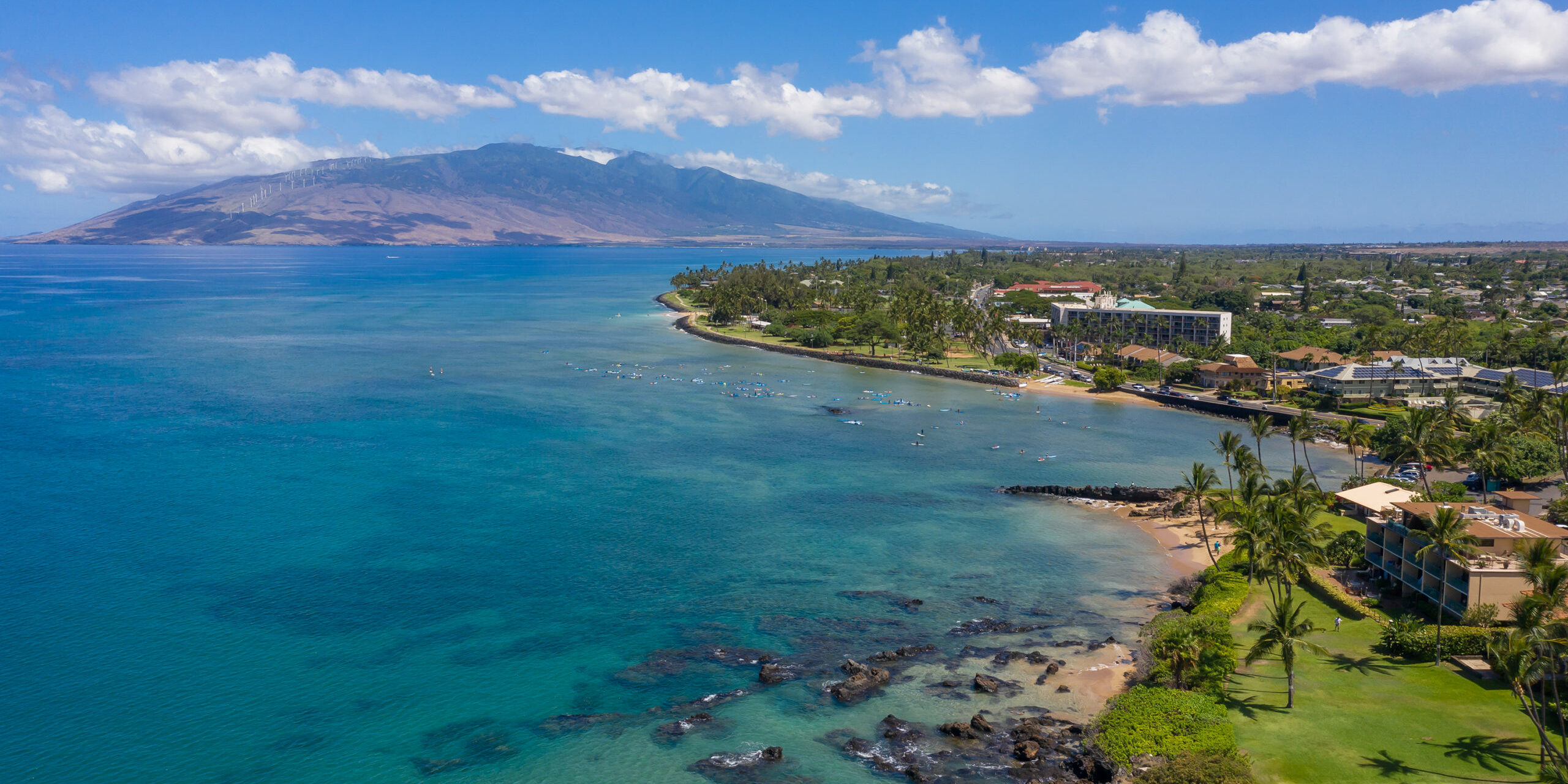 Join Us For More of the Living Maui Lifestyle.
Send us your name and email and we'll send you our bi-monthly email updates; featuring everything our beautiful island of Maui has to offer!