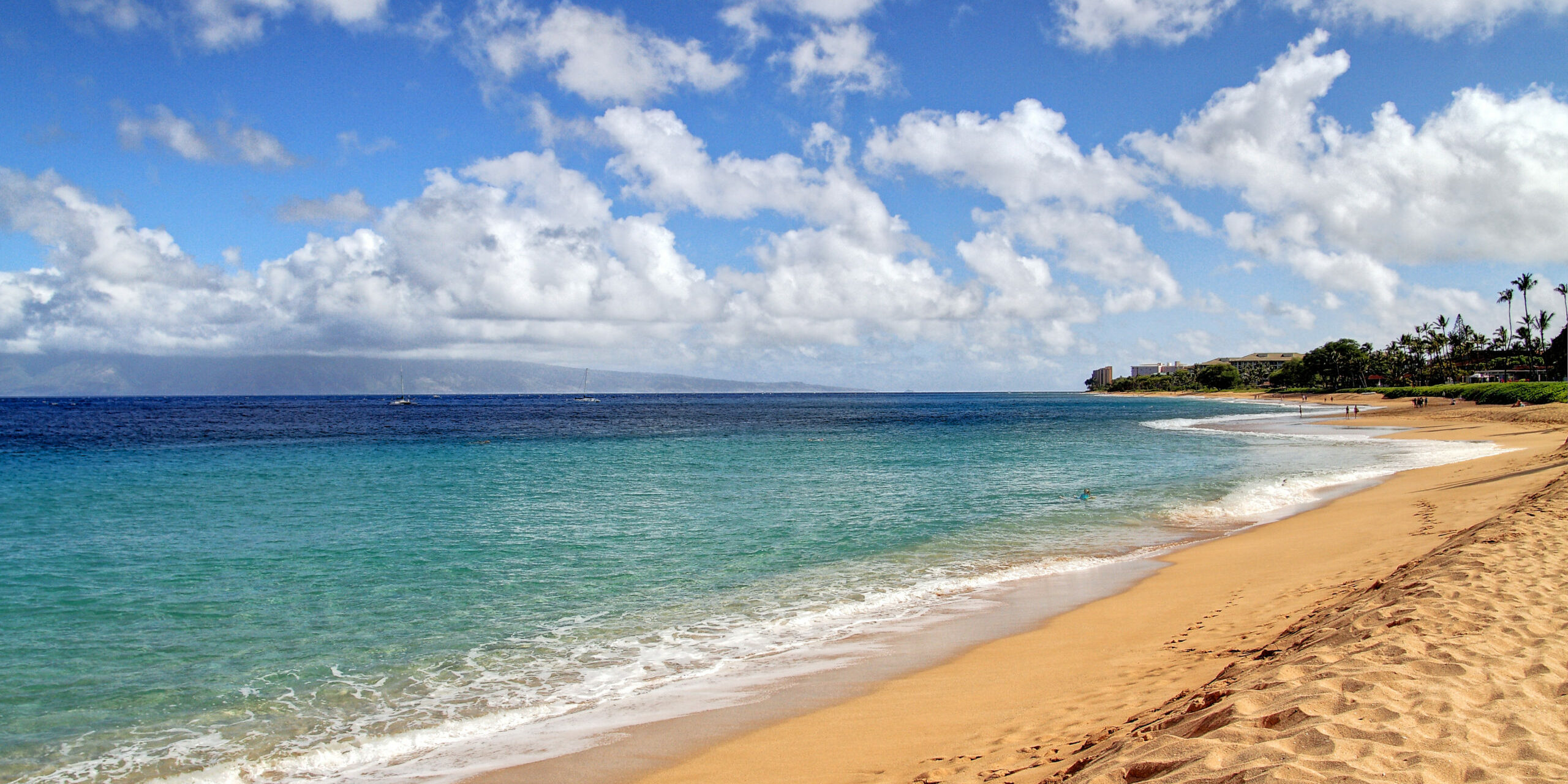 Maui Eldorado & Aloha Spirit
When coming to Hawaii, it is almost expected to be greeted with a bright smile, kindness, and an energy that cannot be anything other than Aloha Spirit, Maui Eldorado. Learn more on the central Kaanapali Location, Leasehold Property,  Management, and Activities .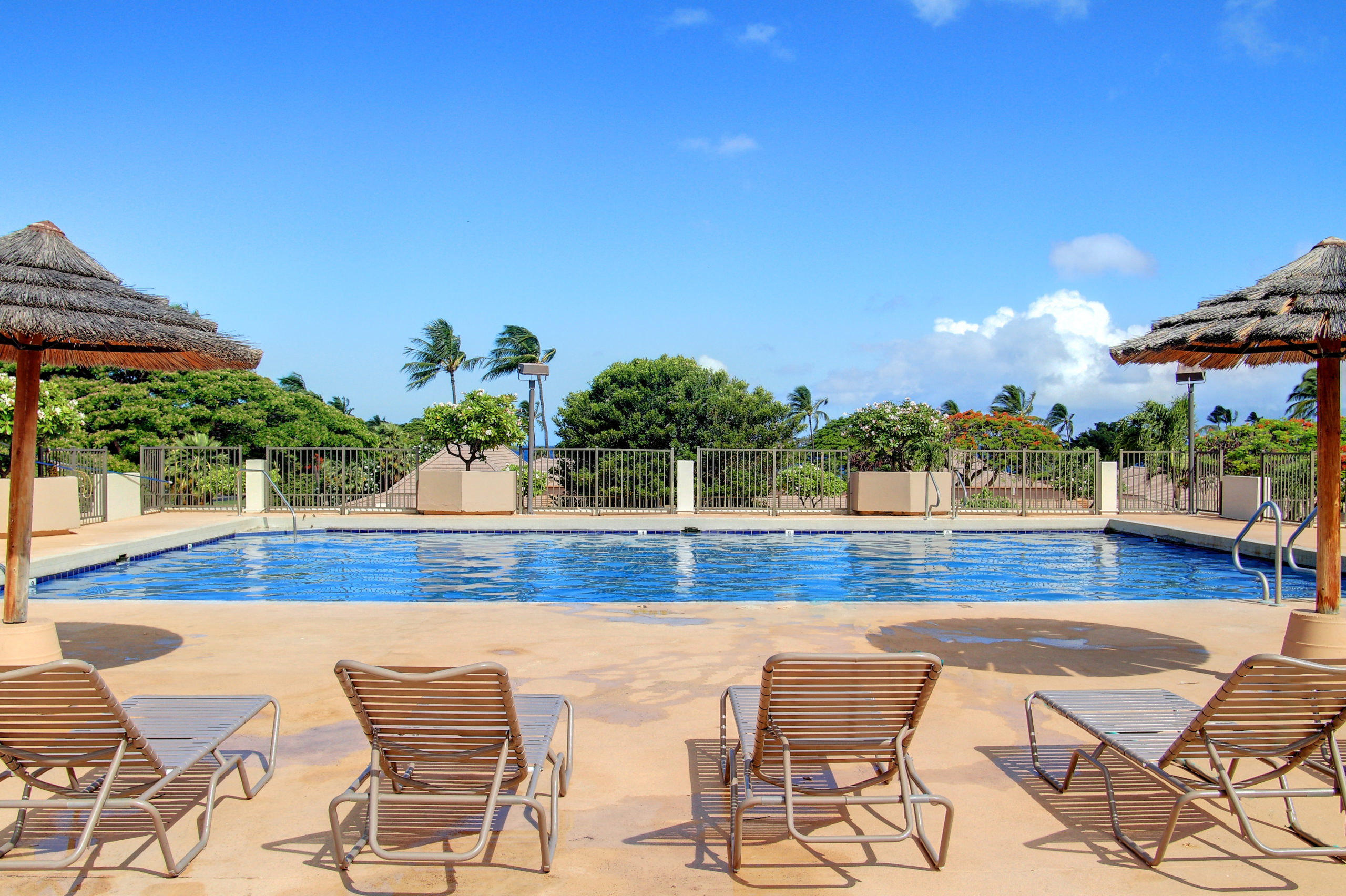 Kaanapali... Where the World Comes to Play
Which Resort am I referring to? It is no other than the Maui Eldorado. With its central Kaanapali location, the Maui Eldorado has three pools, BBQ area, concierge, and front desk. By far, the amenity which surmounts other resorts are the golf cart & shuttles. Yes, guests and owners get transported by golf cart to their rooms, beach, and nearby mini market.
If you're looking to purchase, there are two diverse types of ownership, fee simple & leasehold. Fee simple are full ownership. However, with Leasehold Property, you own the condo but not the land under it. There is a land lease, in addition to the monthly HOAs. The lease is in place and fixed for 10 years. After that period, it is renegotiated.
Traditionally, it has a sophisticated clientele. Being built in 1968, the complex is low density. Sitting on ten acres, there are twelve buildings dividing up the 204 units. Although it is a small property, the rooms themselves are spacious. Studio apartments range from 570-590SF. One bedrooms are comprised of 960 SF. The handful of two bedrooms are 1440SF. Biggest bonus, the balconies and lanais are well equipped and oversized.
All of the suites are individually owned. Hence, they all have unique and very different furnishings, fixtures, and appliances.
Golf & Nearby Restaurants
Did I mention golf? Kaanapali is known for its prestigious green courses, which surround the Maui Eldorado. Kaanapali Golf Courses offers year round specials and packaged suitable for the family.
Take advantage of the Beach Walk that runs several miles north and south down through Lahaina. 
Hungry, grab lunch or dinner at Whalers Village.
Kaanapali Trolley / Bus
Catch the complimentary Kaanapali Trolley (808-667-0648) or get on the Maui Bus Public System, "Ka'anapali Island #28 route". Bus routes are $2 per boarding.
Considering ownership at Maui Eldorado? Please call Kaanapali Kimberly to address your real estate questions. With Outrigger as the onsite management team, we will need to schedule showings according to booked reservations.
If your in search of Aloha spirit, Maui Eldorado is the go to Resort. The friendly Outrigger staff will accommodate large parties, weddings, or families. Keep in mind, the resort went through renovations and capital improvements in 2016 .
Living Maui Real Estate has been committed to their clients and individual needs. Schedule an appointment to further discuss your real estate goals.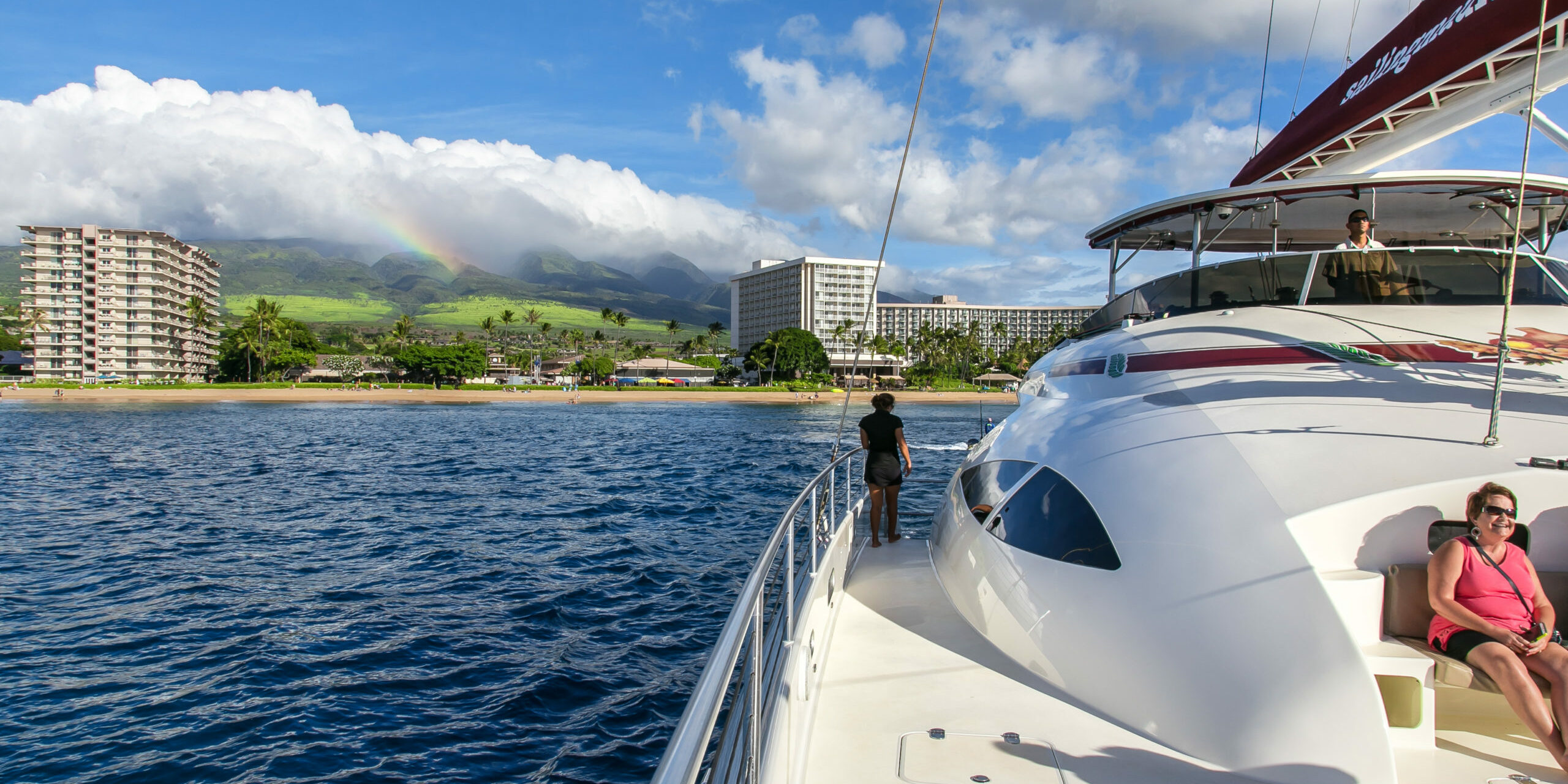 Featured Living Maui Real Estate Properties
Listing courtesy of Living Maui Real Estate LLC
Join Us For More of the Living Maui Lifestyle.
Send us your name and email and we'll send you our bi-monthly email updates; featuring everything our beautiful island of Maui has to offer!