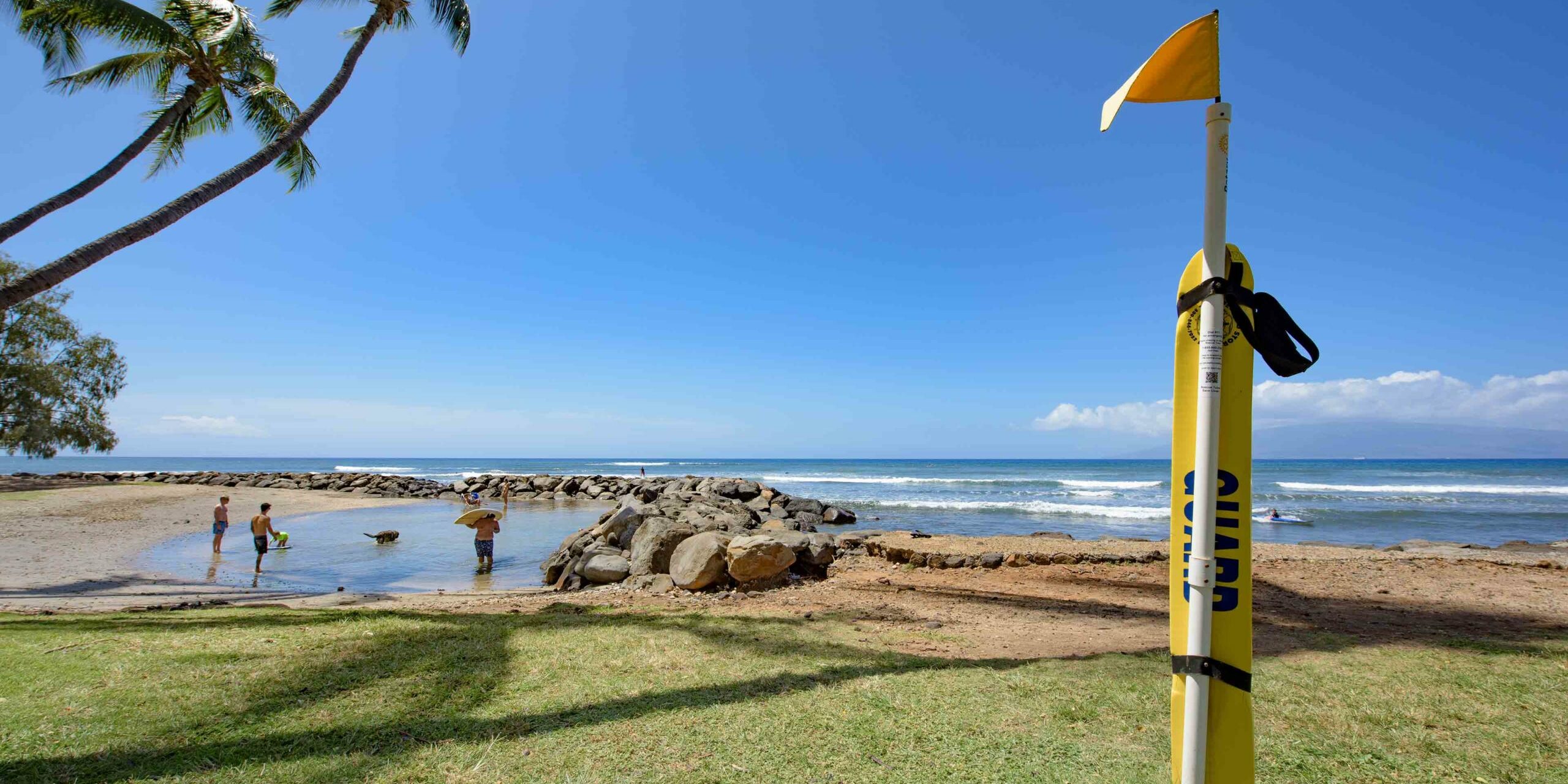 Launiupoko and Puamana Communities
Launiupoko – Agriculture Meets Beach Lifestyle
Discover expansive views of outer islands, winter whale watching, and more than 350 days of sunshine. Welcome to sunny Launiupoko, Maui.
Launiupoko and Puamana Communities at a Glance
| | |
| --- | --- |
| Number of properties in Launiupoko and Puamana: | 0 |
| Average price in Launiupoko and Puamana: | 0 |
| Average Sq Ft in Launiupoko and Puamana: | 0 |
| Average Price per Ft2 in Launiupoko and Puamana: | 0 |
| | |
| --- | --- |
| Number of properties in Launiupoko and Puamana: | 8 |
| Average price in Launiupoko and Puamana: | $5,585,500 |
| Average Sq Ft in Launiupoko and Puamana: | 2,994 |
| Average Price per Ft2 in Launiupoko and Puamana: | $1,866 |
| | |
| --- | --- |
| Number of properties in Launiupoko and Puamana: | 8 |
| Average price in Launiupoko and Puamana: | $2,254,375 |
| Average Sq Ft in Launiupoko and Puamana: | 0 |
| Average Price per Ft2 in Launiupoko and Puamana: | 0 |
Launiupoko, green agricultural fields
Launiupoko is one of the rare west Maui communities that do not overlook hotels or bright lights. The area is agriculturally zoned and positioned between Historic Lahaina Town and Olowalu. It is not uncommon to view horseback riding, an array of tropical fruits, and various farms. The topography is normal to irregular offering a grade that protects ones view. The elevation ranges from 300 feet to almost 1000 feet above sea level for the large acreage and parcels of land .
The homes vary from tropical Hawaiian, single-story high-end construction, and Elite residences. Launiupoko offers non traditional CPRd lots, starting at 1000 ft.² to oversized multiple acre lots.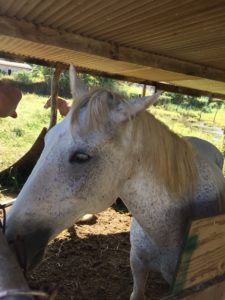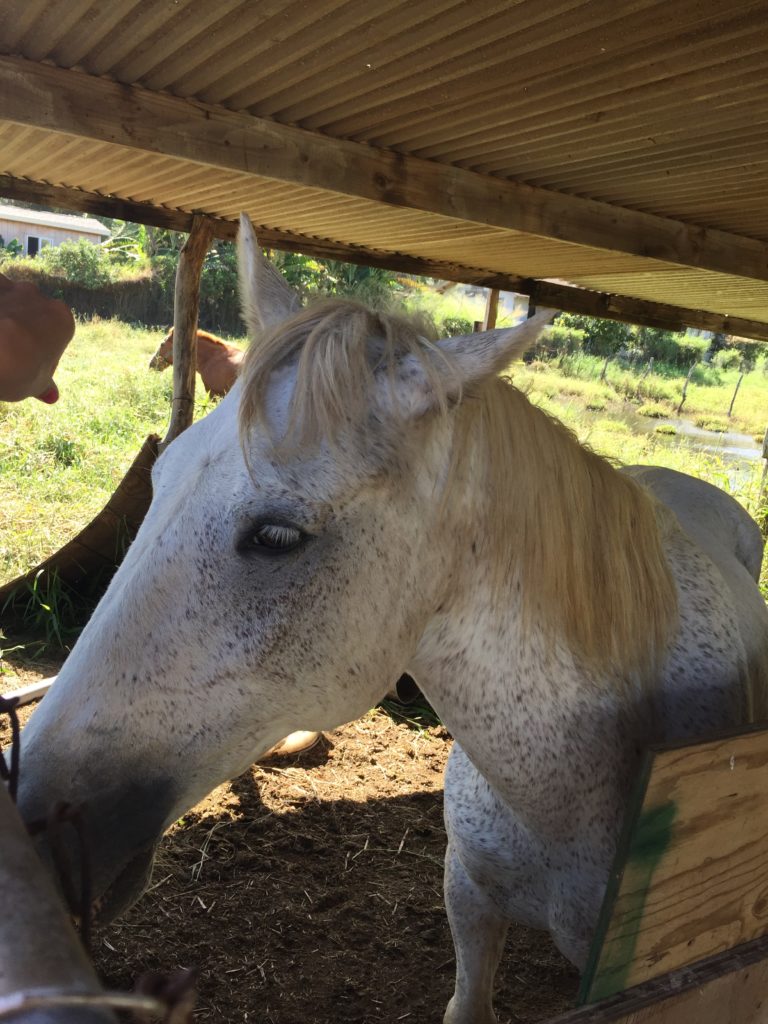 Featured Launiupoko and Puamana Properties
Launiupoko beaches are ideal for summer surf, winter snorkeling, and year round pleasant weather. The beaches do experience high traffic due to the favored location.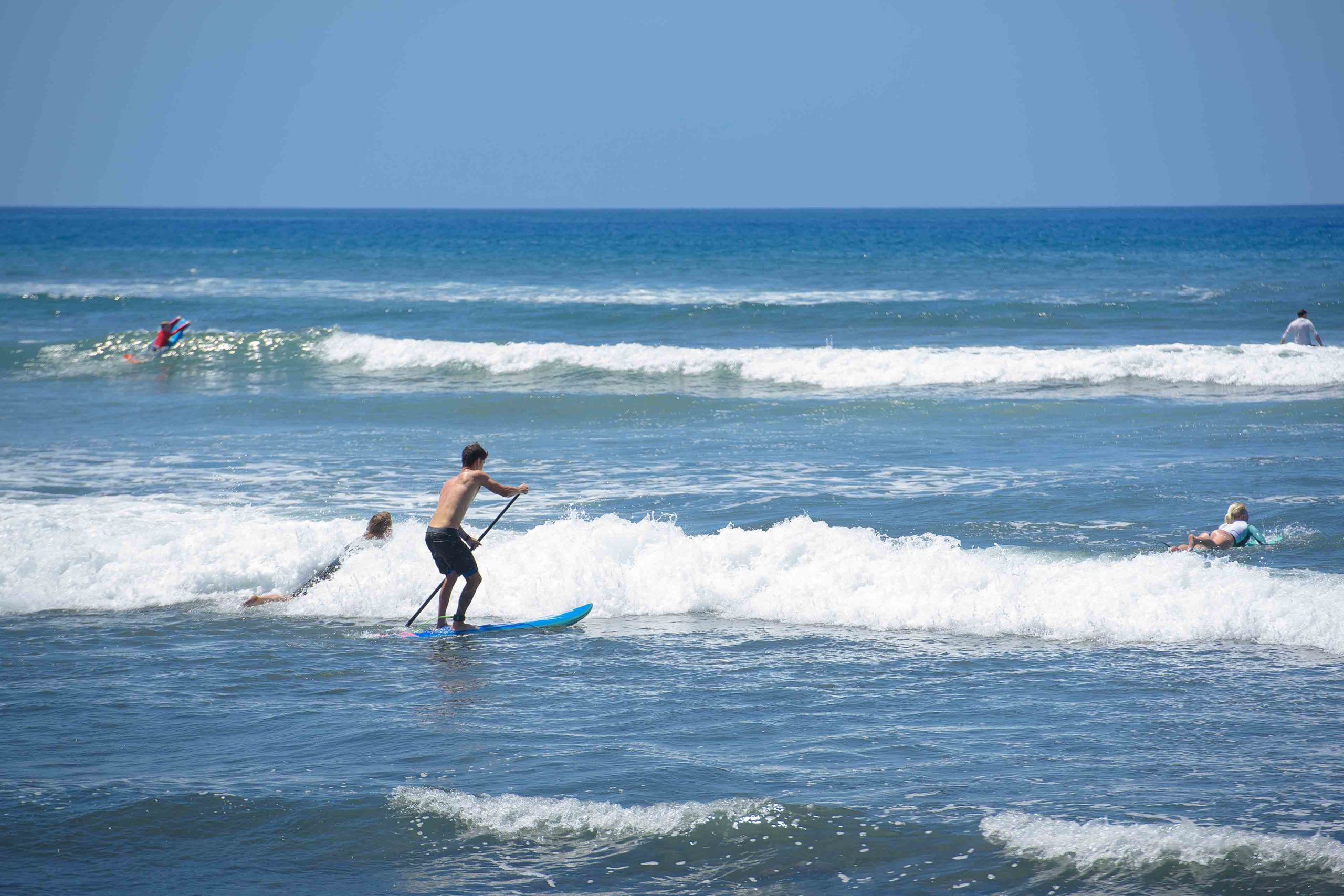 Launiupoko Beach Park offers all the amenities for a full day. These include bbqs, showers, parking, shade, keiki wading pool, restrooms, and south swell surfing. The large trees keep you cool and the tables are perfect for family, children's birthday parties, and gatherings.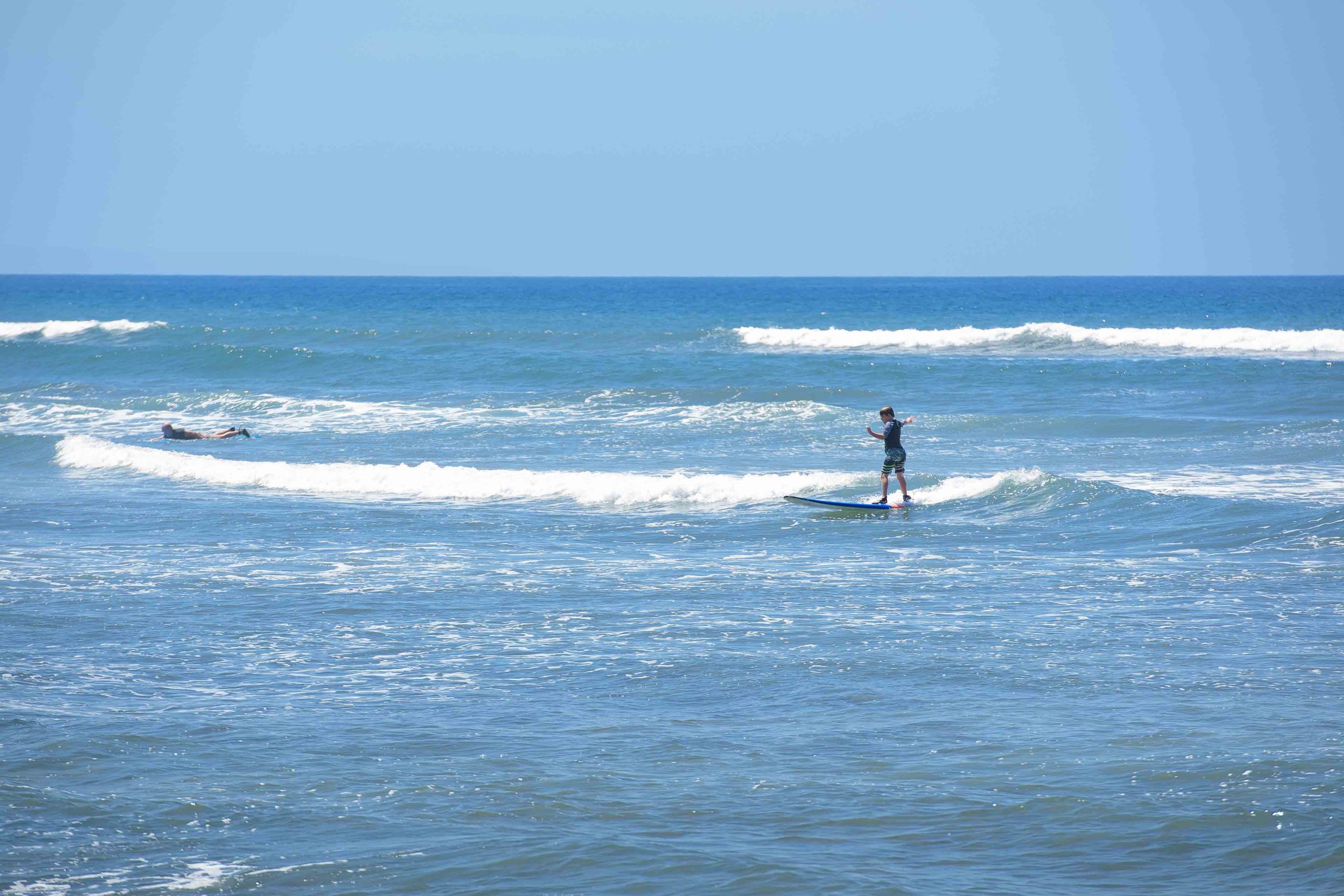 The Puamana park just north of Launiupoko, it too has summer surf, parking, portable toilets, benches, and showers. Parking is always challenging, so plan accordingly. The convenient access of the parking lot to water is appealing to stand up paddlers and long board surfers, as you don't have to carry your board.
Restaurants, Food and Dining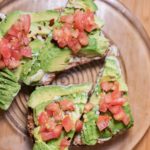 Choice Health Bar Lahaina |  Ka'anapali | Paia West Maui's Pioneers of the Healthy Food  At a time […]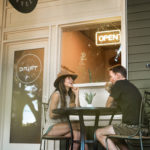 Drift Maui: A Gourmet Coffee Shop Lahaina, Maui Crafted with Love Maui is a coffee-lovers paradise. Coffee grows […]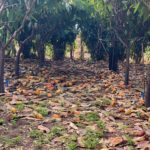 Maui Chocolate – The Destination for All Things Delicious! Lahaina, Maui Chocolate…do we need to say more? There […]
The small Kapalua Airport, also known as Kapalua–West Maui Airport, is a regional private use airport, built in 1987, with a single runway and terminal and support facilities.
Kahului Airport OGG Maui, Hawaii Kahului Airport (OGG) is Hawaii's second busiest airport. Located on the picturesque island of Maui, OGG is the main airport for Maui County. It is a regional airport, catering to both domestic and overseas flights. The airport occupies more than 1300 acres of land and has two intersecting asphalt runways […]
Kapalua Airport Kapalua, Maui Ready to island hop or explore different regions of Maui? Kapalua Airport makes travel intimate, exhilarating, and memorable. The Kapalua Airport (JHM) is a public airport located on the west side of the breathtaking Maui Island, Hawaii. Built on nearly 50 acres of land, it's one of the smallest airports in […]
Launiupoko, having no resorts or commercial structures, you will need to drive to Lahaina for dining & shopping.
Lahaina is also only a few minutes away, filled with good quality restaurants, nightclubs and bars, shops and exquisite local fine art galleries and hand crafts.
For a truly unique Maui shopping experience, Whalers Village is a 15 minute drive from Kapalua and offers a wide variety of food ranging from fast food to full-service oceanfront restaurants, bars, shopping and various entertainments.
Kahana Gateway Shopping Center brings unique merchants, services and dining restaurants to West Maui - including Bank of Hawaii, Maui Brewing, the Club Maui Spa and Fitness Center and Whaler's General Store among some of their diverse merchants.
Napili Plaza is a mid-size shopping area based in Napili-Honokowai, with grocery shopping and local vendors offering dining, coffee, clothing and other services.
The Honolua Storeis a local boutique market, in Kapalua 25 minutes north, offering a variety of fresh local and organic produce, food and beverages, freshly baked pastries, gourmet cheese and premium wines, as well as local Hawai'ian gifts and other daily needs.
Maui Dragon Fruit Farm Launiupoko, Maui Have you ever wanted to zip line, Aquaball adventure, and visit a fruit Farm all in one day? Maui […]
Launiupoko Beach Park Launiupoko Community Launiupoko Beach Park, at mile marker18 off the Honoapiilani Highway and below the Launiupoko Community, should be added to your […]
Lahaina Animal Farm Lahaina, Maui Who doesn't get a warm flush when holding a bunny, watching baby pigs play or dancing miniatures horses? Lahaina Animal […]
Featured Launiupoko Community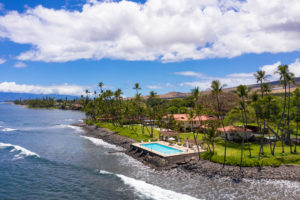 Puamana Maui amenities include: 3 Pools Tennis Court Security Gated Fitness Center Clubhouse Laundry 30 Acres Security Allows Short Term Vacation Rentals 1 / […]
Learn More
Surfing
Launiupoko host summer paddling, surfing and beach activities. The favored beach is Launiupoko Beach Park.
Farms
Horse back riding, walking trails, biking, and farm activities are a few of the top favorites.
Launiupoko Climate
The climate in Launiupoko is similar to Lahaina.
There are 7 comfortable months with high temperatures in the range of 70-85°. The most pleasant months of the year for Launiupoko are January, February and March.
September is the hottest month with an average high temperature of 86.9°, which ranks it as warmer than most places in Hawaii. February has the coldest night time temperatures with an average of 64.4°.
Schools located near the Launiupoko area include:
For more Information about Launiupoko and the available real estate, Get in Contact with Living Maui Real Estate, LLC.
Come and explore there agricultural area of Launiupoko, speak with Kimberly at Living Maui Real Estate on (808) 359-1161 and she will help you find the right home for you.
Work. Play. Live.
Featured Living Maui Real Estate Properties
Listing courtesy of Living Maui Real Estate LLC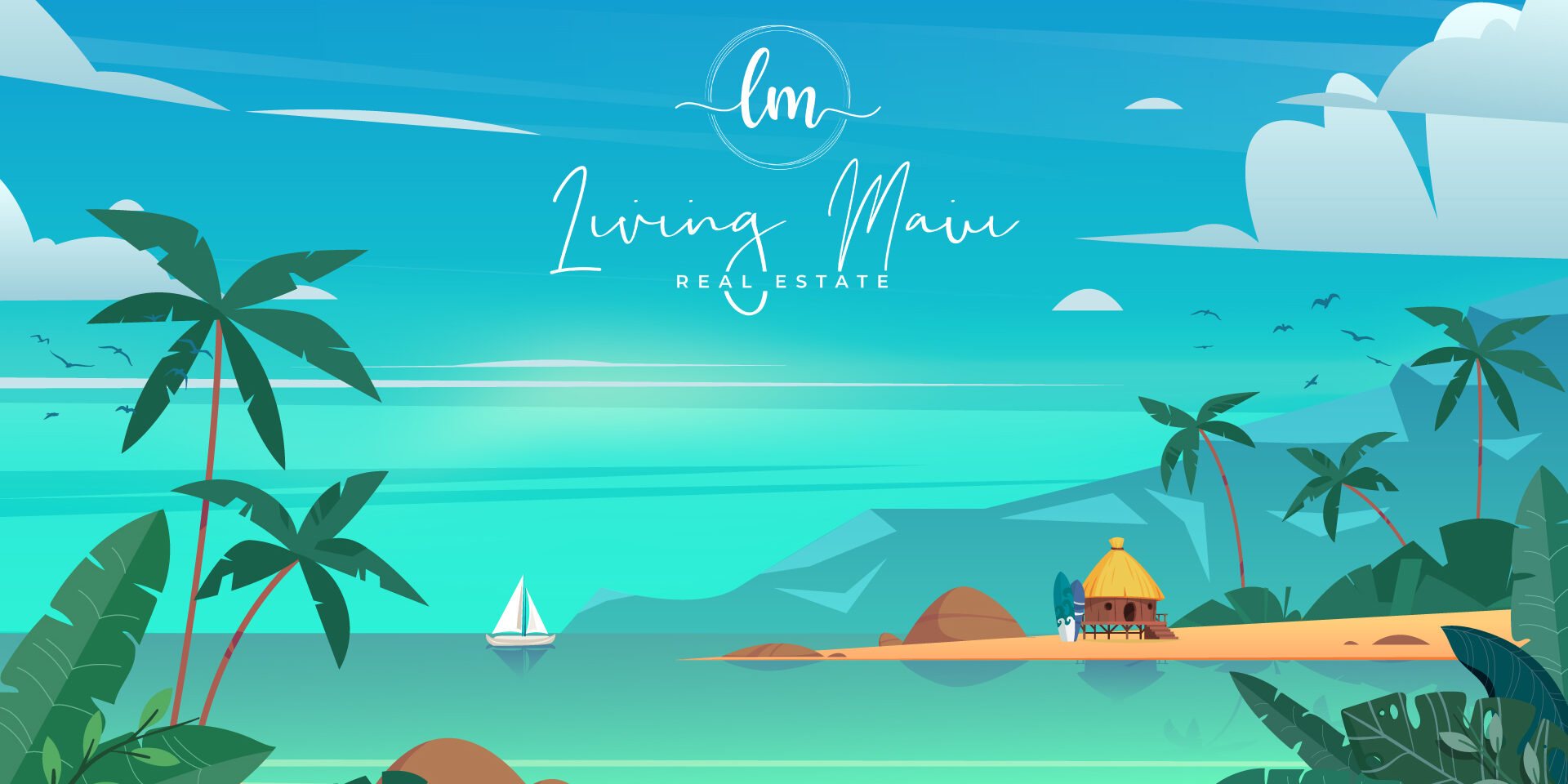 Find Your Dream Home Today!
Send us your email and Living Maui will send you monthly updates featuring all that the beautiful communities of Maui have to offer, including highlights of the best real estate on the island!