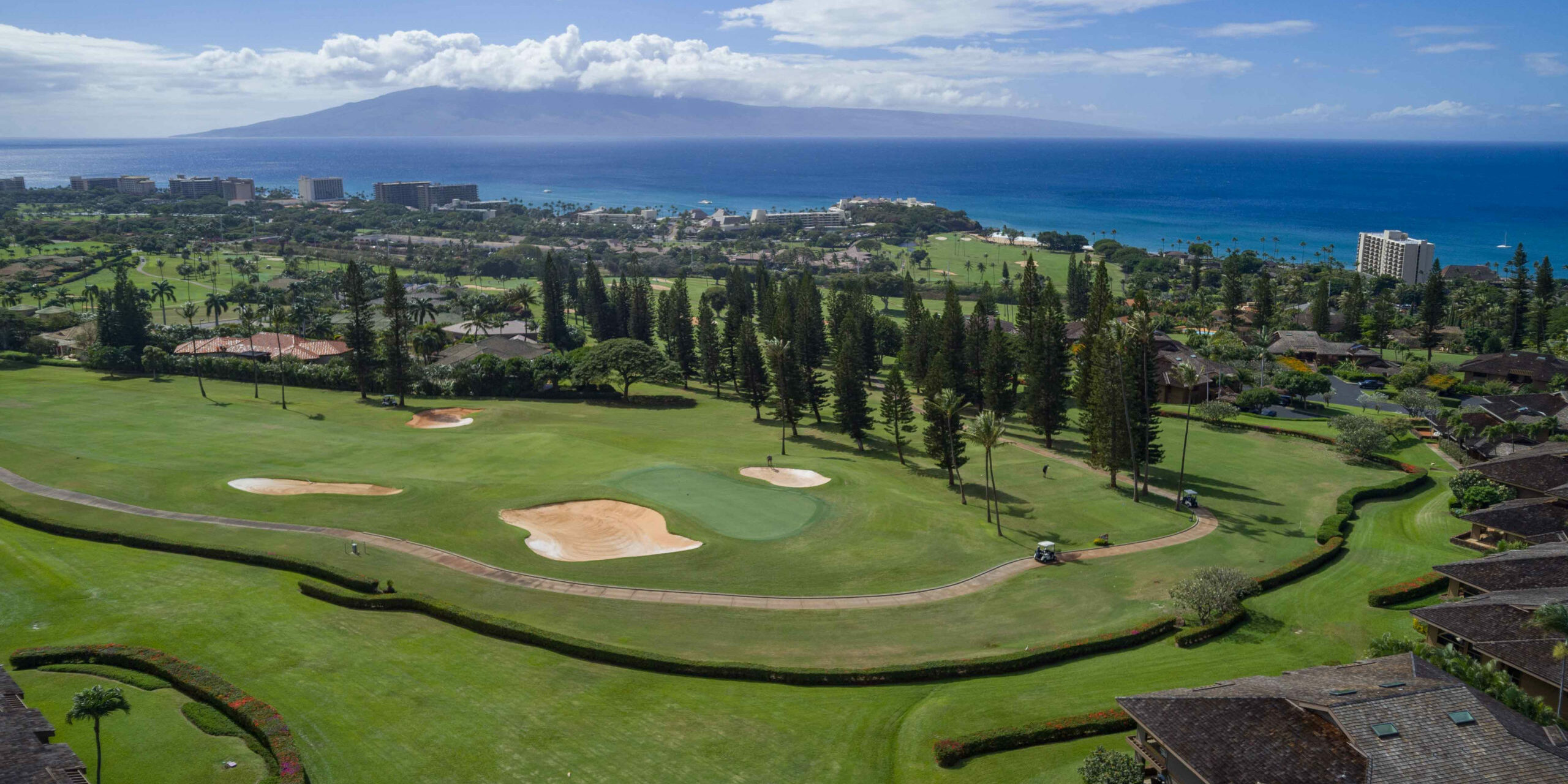 Kaanapali – Where the World Comes to Play
Once called home to the Royal Chiefs of Maui, Ka'anapali is now a popular destination for the World, situated on miles of white sandy beach and crystal clear water with five major hotel resorts and six condominium villages, a world-class shopping complex, oceanfront restaurants and two legendary golf courses…
Kaanapali Community at a Glance
| | |
| --- | --- |
| Number of properties in Kaanapali: | 68 |
| Average price in Kaanapali: | $2,212,247 |
| Average Sq Ft in Kaanapali: | 1,183 |
| Average Price per Ft2 in Kaanapali: | $1,870 |
| | |
| --- | --- |
| Number of properties in Kaanapali: | 14 |
| Average price in Kaanapali: | $4,581,929 |
| Average Sq Ft in Kaanapali: | 3,435 |
| Average Price per Ft2 in Kaanapali: | $1,334 |
| | |
| --- | --- |
| Number of properties in Kaanapali: | 11 |
| Average price in Kaanapali: | $1,523,364 |
| Average Sq Ft in Kaanapali: | 0 |
| Average Price per Ft2 in Kaanapali: | 0 |
Ka'anapali means "rolling cliffs" in Hawai'ian, which was once a royal retreat for the rulers of Maui and home to a thriving community of native Hawai'ians, where they surfed, raced outrigger canoes, feasted on luaus and played ulu maika, a form of lawn bowling with heavy lava balls.
Yet the Hawai'ian villages at Ka'anapali eventually disappeared as the plantation era arrived, becoming a camping location for the immigrant families brought in to work for the sugar companies.
In early 1956, as the sugar market was beginning its slow decline and the future of travel and tourism was promising, board members of the Pioneer Mill decided to convert 500 acres of unproductive sugar cane land into the first master-planned resort area, becoming a model for resorts around the globe.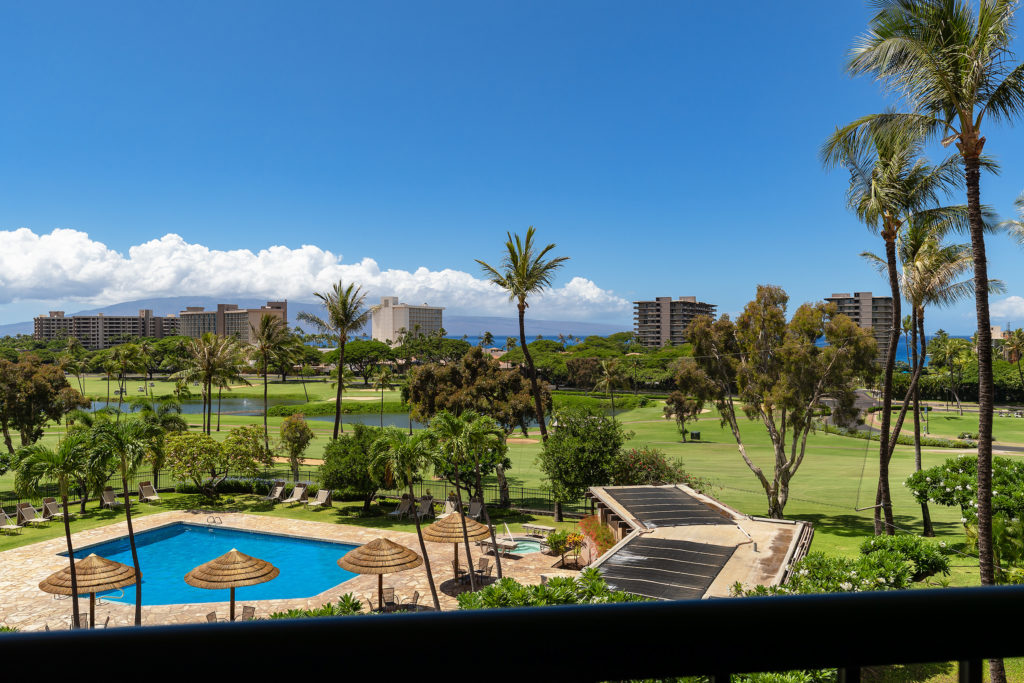 Featured Kaanapali Properties
Once named the "#1 Beach in America," Ka'anapali Beach is a spectacularly beautiful beach with white sand and crystal clear water, where the swimming is glorious and there is plenty of space to surf and sunbathe.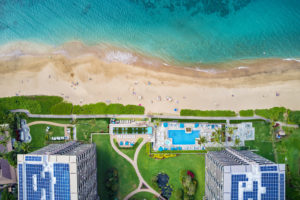 You can also enjoy the beautiful ocean views as you walk or run along the paved 4.4 mile out-and-back Ka'anapali boardwalk trail, fronted by several resorts, high-end shopping, various restaurants and activities, where you can meander between shopping, eating, drinking, enjoying the sunset and the beach.
Occasionally, you can also see humpback whales frolicking not far from the shoreline in the Wintertime.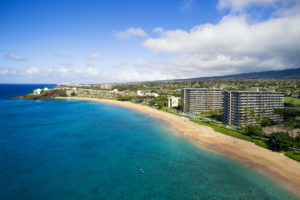 One of Ka'anapali's most famous attractions is the daily cliff diving ceremony held every evening at sunset at Pu'u Keka'a (also known as "Black Rock") off Kaanapali beach's northernmost cliffs, where Kahekili, the King of Maui, would practice the sport of lele kawa, or leaping into the sea.
Black Rock is also a popular spot for snorkelers and scuba divers alike, as well as for water sports such as parasailing, wind surfing and jet skis.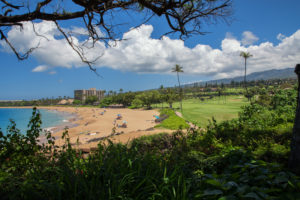 Kahekili  (Airport Beach)
With easy access parking, Kahekili Beach Park (also known as 'Airport Beach') is the "go-to" beach for locals and visitors alike, perfect for sunbathing and relaxing, snorkeling with turtles and includes many facilities such as a huge, covered picnic pavilion, barbecue grills, expansive grass lawn, showers and restrooms.
For a morning or evening stroll, explore the walking path that leads to Castaway Cafe and Royal Lahaina.
Restaurants, Food and Dining
Local restaurants in the Ka'anapali area are mainly within the resorts and resort retail centers, including Son'z Steakhouse, Umalu and Japengo at the Hyatt Regency, Tiki Terrace Restaurant at the Kaanapali Beach Resort,  Ka'anapali Grille and Tap Room at the Marriott, Royal Ocean Terrace Restaurant at the Royal Lahaina Resort, Black Rock Steak & Seafood and Teppan-yaki Dan at the Sheraton and the Relish Oceanside and Relish Burger Bistro at the Westin – plus many, many more.
There are also many local grocery and large supermarket stores near Ka'anapali, includingTimes Supermarket, Whalers General Store, Napili Market and Safeway and Foodland, just a short 9 min drive away in Lahaina.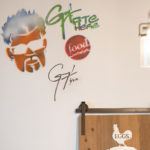 Joeys Kitchen: The Home of Fabulous Filipino Food in Maui Kaanapali & Napili, Maui Filipino Food The menu […]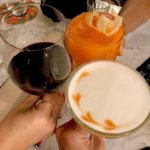 Temporarily Closed Sushi? Try Kaanapali's Newest Restaurant: Macadangdang Bar & Grill Kaanapali, Maui Local Infused Specials If you […]
Travel and Transportation
The small airport, also known as JHM, is a regional private use airport, built in 1987, with a single runway and terminal and support facilities.
The main airport for Maui is OGG, or the Kahului Airport in the Central Maui Community.  Most flights coming from and to Maui arrive and depart from this airport.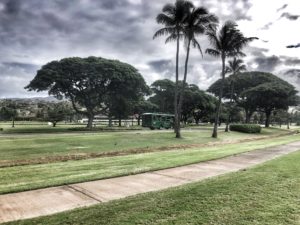 Ka'anapali Trolley Ka'anapali, Maui No way there is anything free… think again! Welcome to Ka'anapali Trolley! Explore Ka'anapali […]
For a truly unique Maui shopping experience, Whalers Village is in Kaanapali and offers a wide variety of food ranging from fast food to full-service oceanfront restaurants, bars, shopping and various entertainments. Hula Grill, Monkeypod and Leilani's on the Beach, as well as specialty boutique and upscale retail stores are just a handful of musts.
Conveniently located along Honoapi'ilani Highway in the middle of Kaanapali, the Fairway Shops is a "Resort Retail Center" featuring a unique mix of specialty shops, dining and services, like real estate sales, snorkeling equipment, manicures, massages and professional hairdressing.
Lahaina is also only a 10 minute drive away, filled with good quality restaurants, nightclubs and bars, shops and exquisite local fine art galleries and hand crafts.
The Honolua Store is a local boutique market offering a variety of fresh local and organic produce, food and beverages, freshly baked pastries, gourmet cheese and premium wines, as well as local Hawai'ian gifts and other daily needs. It is 10 minutes north of Kaanapali.
Napili Plaza is a mid-size shopping area based in Napili-Honokowai, with grocery shopping and local vendors offering dining, coffee, clothing and other services.
Kahana Gateway Shopping Center brings unique merchants, services and dining restaurants to West Maui - including Bank of Hawaii, Maui Brewing, the Club Maui Spa and Fitness Center and Whaler's General Store among some of their diverse merchants.
Featured Kaanapali Communities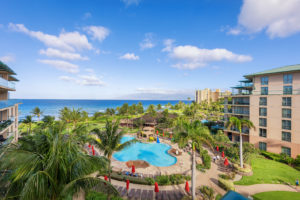 Honua Kai, Kaanapali Maui amenities include: Multiple Pools Oceanfront Fitness Center Spa Concierge Front Desk Onsite Management Team Short Term Allowed Stores Coffee Shops […]
Learn More
Ka'anapali Golf Courses
The Ka'anapali Golf Courses, the Royal Kaanapali Course and the Kaanapali Kai, offer 36 holes of legendary golf, situated on 1200 acres of land, with panoramic views of the Pacific Ocean and the West Maui Mountains.
The Royal Kaanapali Course, first opened in 1962, has hosted the Champions Tour, LPGA Women's Kemper Open and Shell's Wonderful World of Golf.
Snorkeling, Surfing, Boogy Boarding, Sunbathing, Ziplining, Hiking, Tennis and so much more await you within the area.
Kaanapali Climate
The climate in Ka'anapali is warm, muggy, windy and mostly clear, with seasonal trades winds .
Over the course of the year the temperature typically varies from 66°F to 87°F and is rarely below 60°F or above 89°F.
September is the hottest month for Ka'anapali with an average high temperature of 86.9° and February has the coldest nighttime temperatures with an average of 64.4°. This is warmer than most places in Hawai'i.
The most pleasant months of the year for Ka'anapali are January, February and March.
Schools located near the Kaanapali area include:
For more Information about available real estate, get in contact with Living Maui Real Estate, LLC.
Come and explore unique Kapalua, speak with Kimberly at Living Maui Real Estate on (808) 359-1161 and she will help you find the right home for you.
Work. Play. Live.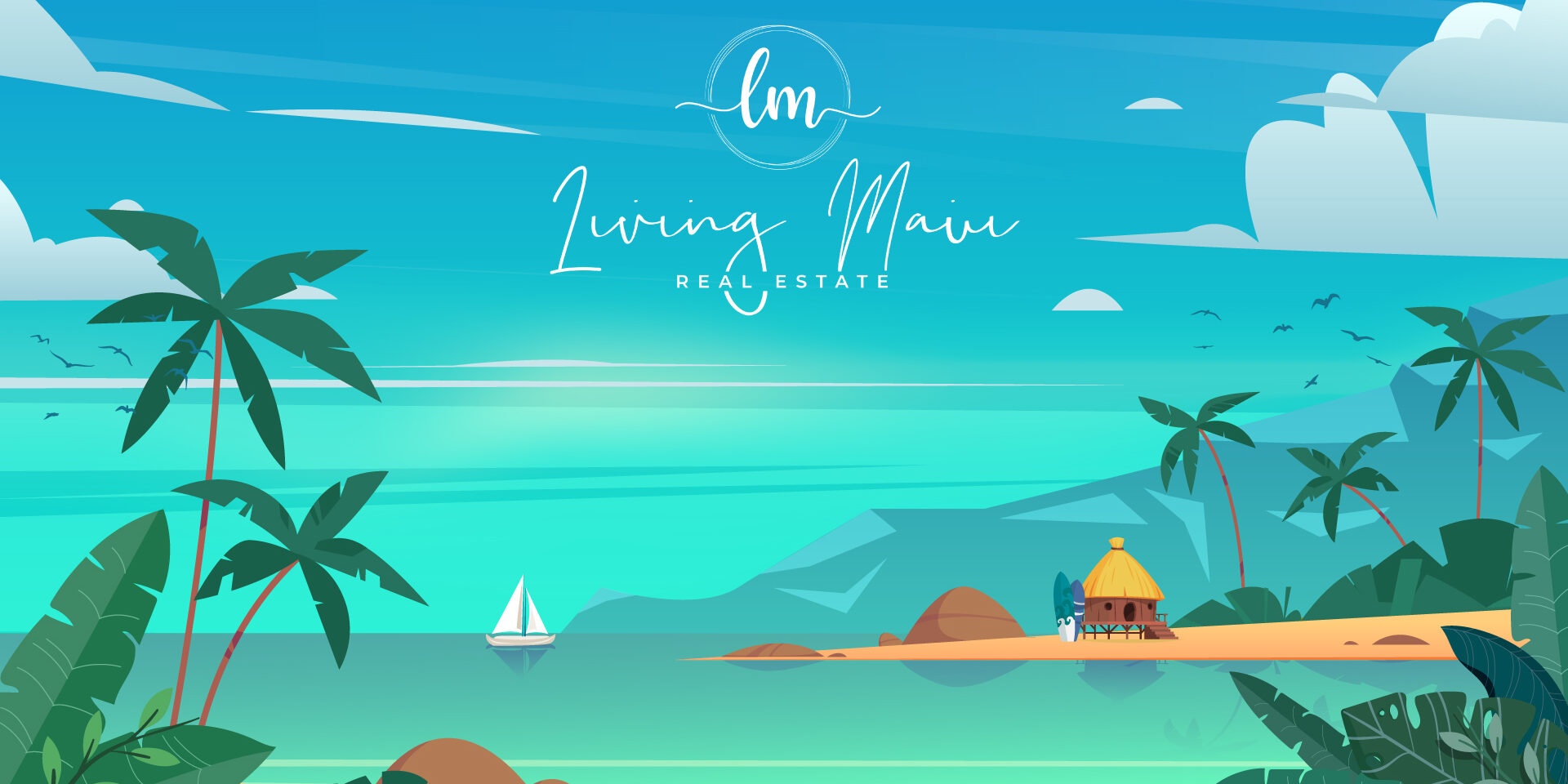 Featured Living Maui Real Estate Properties
Listing courtesy of Living Maui Real Estate LLC
Listing courtesy of Living Maui Real Estate LLC
Listing courtesy of Living Maui Real Estate LLC
Listing courtesy of Living Maui Real Estate LLC
Listing courtesy of Living Maui Real Estate LLC
Listing courtesy of Living Maui Real Estate LLC
Find Your Dream Home Today!
Send us your email and Living Maui will send you monthly updates featuring all that the beautiful communities of Maui have to offer, including highlights of the best real estate on the island!