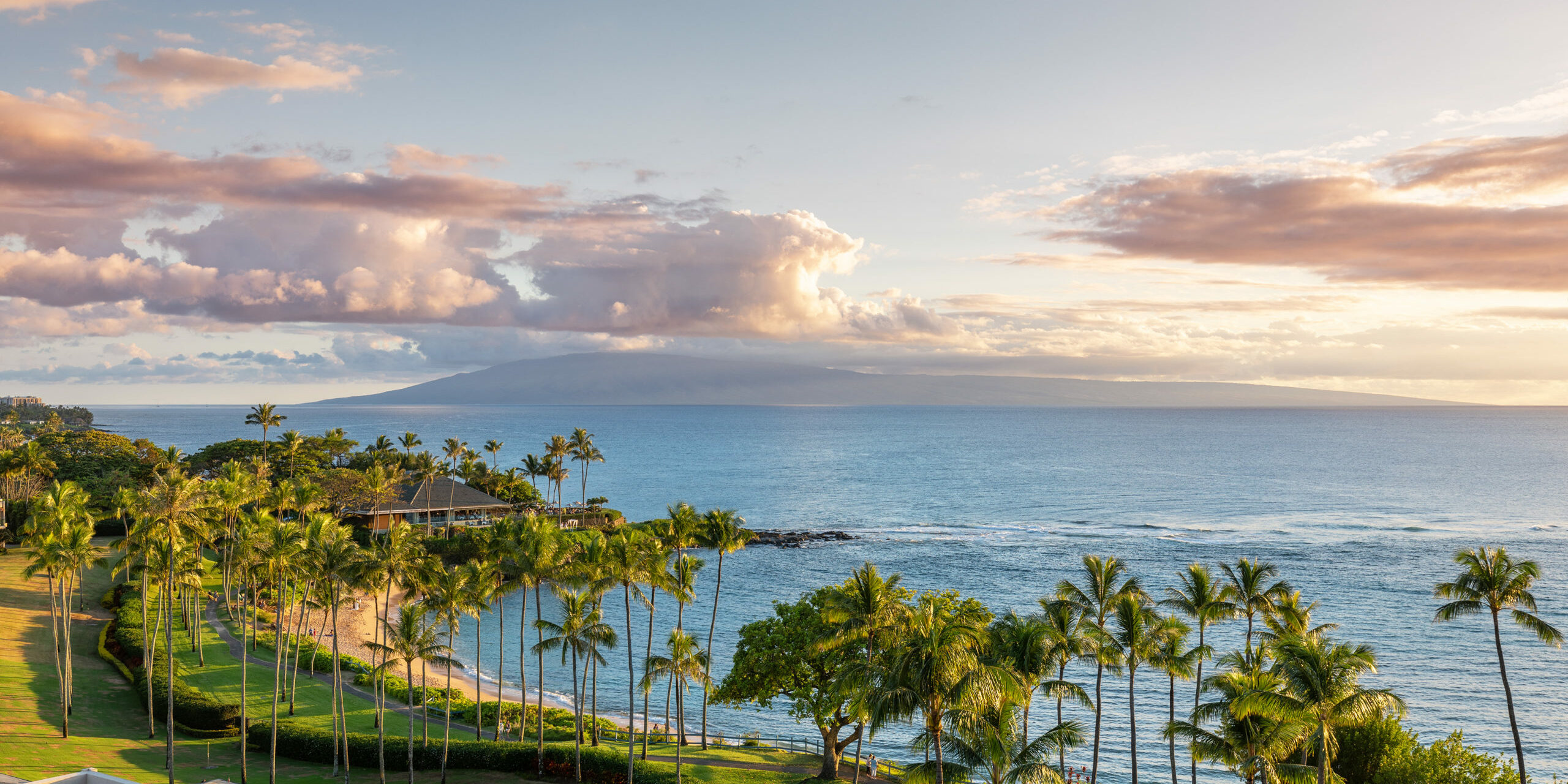 An Exclusive and Sophisticated Premier Location
Located on Maui's northwest shore, Kapalua is an exclusive and sophisticated premier location, lined with stunning white-sand beaches and bays, historic Hawaiian cultural sites, premier resort areas, boutique shops, award-winning restaurants and two world-class golf courses. Host to the Tournament of Champions PGA Tour yearly.
Kapalua Community at a Glance
| | |
| --- | --- |
| Number of properties in Kapalua: | 10 |
| Average price in Kapalua: | $3,182,500 |
| Average Sq Ft in Kapalua: | 1,581 |
| Average Price per Ft2 in Kapalua: | $2,013 |
| | |
| --- | --- |
| Number of properties in Kapalua: | 6 |
| Average price in Kapalua: | $16,598,333 |
| Average Sq Ft in Kapalua: | 5,520 |
| Average Price per Ft2 in Kapalua: | $3,007 |
| | |
| --- | --- |
| Number of properties in Kapalua: | 4 |
| Average price in Kapalua: | $2,161,250 |
| Average Sq Ft in Kapalua: | 0 |
| Average Price per Ft2 in Kapalua: | 0 |
Kapalua, loosely translated, means "two borders" or "arms embracing the sea" in the Hawai'ian language.
Kapalua's modern history began in 1836 when Dr. Dwight Baldwin was rewarded a royal grant of 2,675 acres, the lands of the Mahinahina and Kahana ahupua'a, for farming and grazing.
Between 1889 and 1902, Dr. Dwight Baldwin's son, Henry, tapped the area's rich agricultural potential, with the help of David Fleming, and planted acres of coffee, taro, aloe and mango.
In 1912, Fleming and Henry Baldwin's son, Harry, planted the first 20 acres of pineapple fields and over the next three decades, the Honolua Ranch became Honolua Plantation.
In 1932, Maui Pineapple Company was founded and Kapalua Resort was envisioned, along with the enduring legacy of Pu'u Kukui Preserve, home to some of the rarest endangered flora and fauna in the islands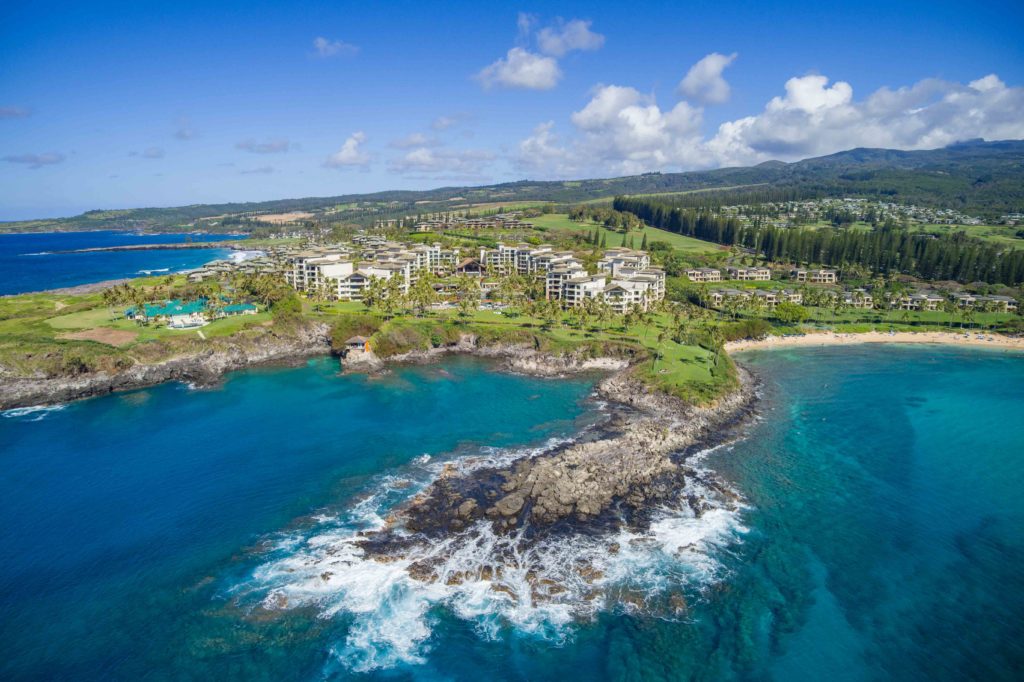 Featured Kapalua Properties
Kapalua's lovely shoreline is lined with five bays - Kapalua Bay, Napili Bay, Oneloa Bay, Honolua Bay and Mokule'ia Bay - a mix of great snorkeling, excellent surf, protected beaches, stretching white-sands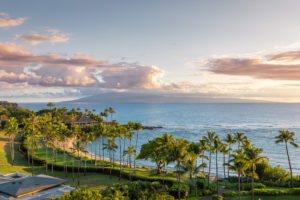 Kapalua Bay gained worldwide attention by being ranked "America's Best Beach" in 2018. This beautiful crescent-shaped, white sand beach is a perfect beach for swimming and snorkeling in the clear, azure waters that are protected by two headlands formed long ago by lava flows into the sea. This beach is also popular for weddings and receptions at Merriman's Kapalua Outdoor Grill.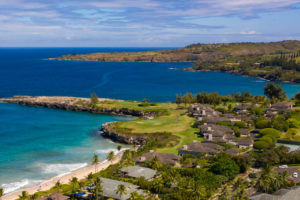 Located in front of the Ritz Carlton, Fleming Beach was named America's Best Beach in 2003 and is a popular surfing and bodyboarding site, with public restrooms and picnic tables available for use. The beach is named after D.T. Fleming, the man who introduced pineapple to West Maui.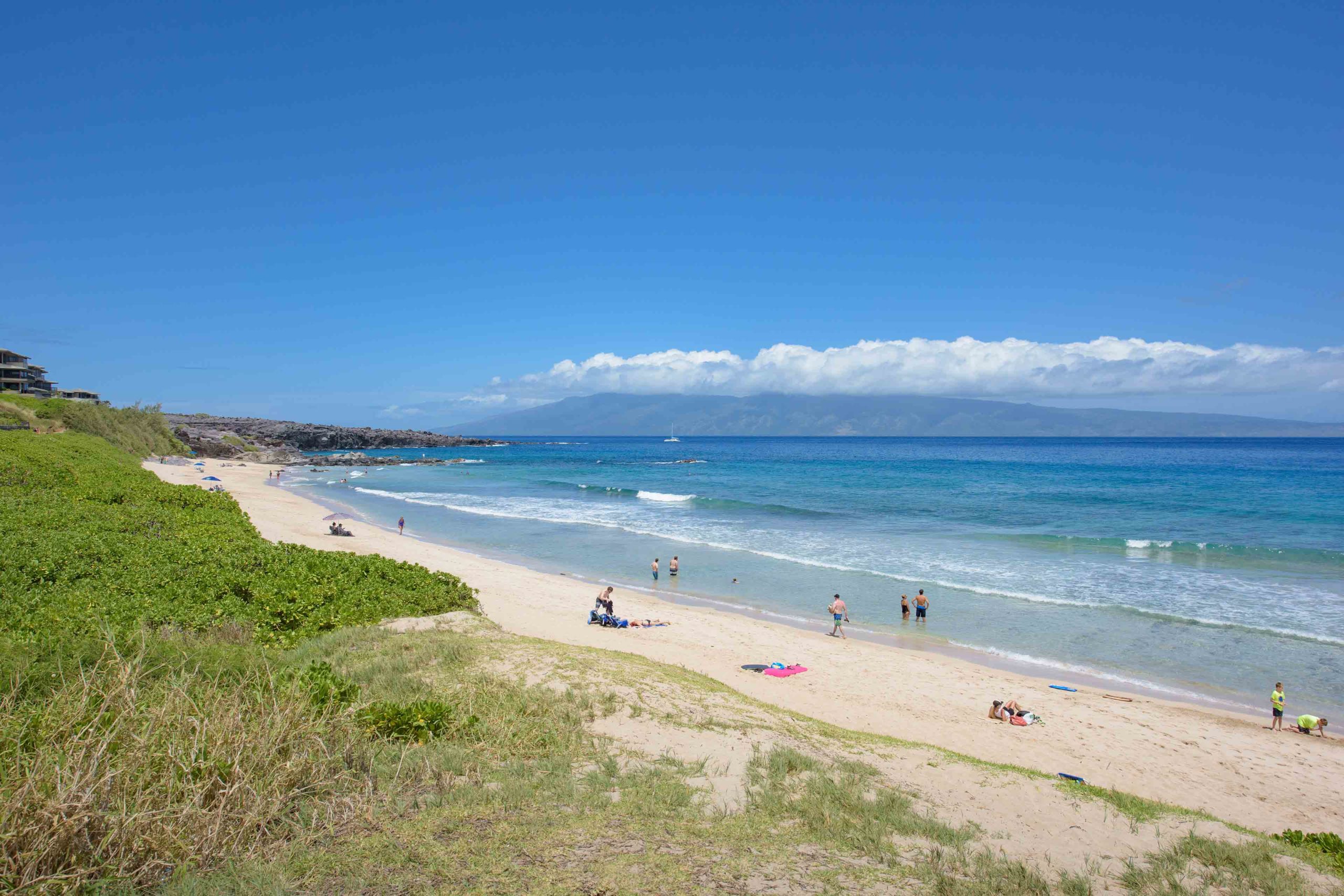 Nestled between the Bay Villas and Ironwoods, Oneloa Bay is remarkably uncrowded and peaceful and is a popular spot for advanced surfers and bodyboarders. For those desiring a lovely scenic morning or sunset walk, the Kapalua Coastal Trail runs along the beach's sand dunes.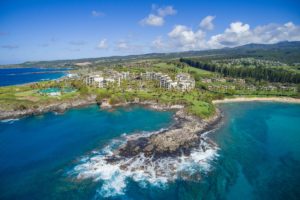 Located to the north of the resort area, Honolua Bay and the adjoining Mokule`ia Bay are both protected by the State of Hawaii as Marine Conservation Districts since 1978. With fishing strictly prohibited to protect the abundance of marine life, Honolua Bay is an excellent location for snorkeling and attracts top surfers from around the World.
Restaurants, Food and Dining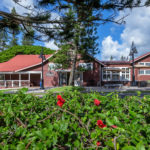 Honolua General Store Kapalua, Maui One stop shop in Kapalua, the Honolua General Store offers convenient location, barista,full […]
Travel and Transportation
The small airport, also known as JHM, is a regional private use airport, built in 1987, with a single runway and terminal and support facilities.
The main airport for Maui is OGG, or the Kahului Airport in the Central Maui Community.  Most flights coming from and to Maui arrive and depart from this airport.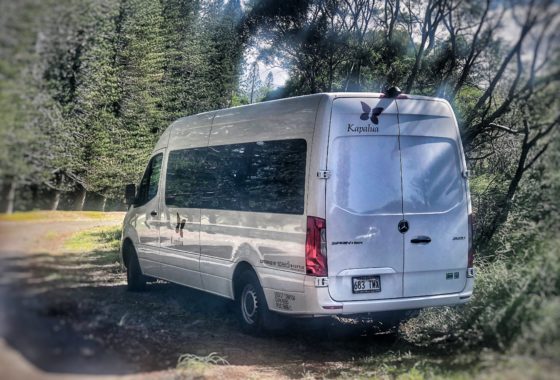 Kapalua Shuttle Kapalua, Maui Take advantage of the transportation throughout Kapalua using the free shuttle to dine, shop, […]
The Honolua Store is a local boutique market offering a variety of fresh local and organic produce, food and beverages, freshly baked pastries, gourmet cheese and premium wines, as well as local Hawai'ian gifts and other daily needs.
Napili Plaza is a mid-size shopping area based in Napili-Honokowai, with grocery shopping and local vendors offering dining, coffee, clothing and other services.
Kahana Gateway Shopping Center brings unique merchants, services and dining restaurants to West Maui - including Bank of Hawaii, Maui Brewing, the Club Maui Spa and Fitness Center and Whaler's General Store among some of their diverse merchants.
For a truly unique Maui shopping experience, Whalers Village is a 15 minute drive and offers a wide variety of food ranging from fast food to full-service oceanfront restaurants, bars, shopping and various entertainments.
Lahaina is also only a 20 minute drive away, filled with good quality restaurants, nightclubs and bars, shops and exquisite local fine art galleries and hand crafts.
The Burger Shack Maui Ritz Carlton, Kapalua Your local ocean side burger joint with a slightly upscale vibe, Welcome to The Burger Shack Maui! Open Daily! 11 a.m. to 4 […]
Sacred Hearts Catholic Church Kapalua, Maui Sacred Hearts Mission Church, Kapalua History Going back to 1827, the Catholic Church has maintained a presence in Hawaii. With missionaries arriving from France, […]
Oneloa Beach Kapalua, Maui Oneloa Beach Overview: Oneloa Beach, also known as Ironwoods Beach, is a hidden gem within the Kapalua community. On calm sunny days, this long stretch of […]
Featured Kapalua Communities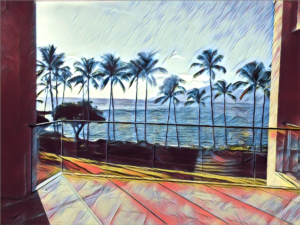 Coconut Grove, Kapalua Maui amenities include: Gated Lap Pool Spa Fitness Room 9 Buildings 36 units All 3 bedroom variations Ocean views Walking Paths […]
Learn More
World-Renowned Golf Courses
Kapalua includes two world-renowned golf courses, the Plantation Golf Course, which hosts the prestigious PGA TOUR's Tournament of Champions (January) and the Bay Golf Course, host to the 2009 LPGA Classic.
Search more of our Golfing insights here.
Snorkeling, Surfing, Boogy Boarding, Sunbathing, Ziplining, Hiking, Tennis and so much more await you within the area.
Kapalua Climate
The climate in the area is warm, muggy, windy and mostly clear.
Over the course of the year the temperature typically varies from 66°F to 87°F and is rarely below 60°F or above 89°F.  The most pleasant months of the year are January, February and March.
September is the hottest month with an average high temperature of 86.9°, which ranks it as warmer than most places in Hawaii.
February has the coldest nighttime temperatures for with an average of 64.4°. This is warmer than most places in Hawaii.
Schools in the Kapalua area include:
Schools located near the Kapalua area include:
For more Information about available real estate, get in contact with Living Maui Real Estate, LLC.
Come and explore unique Kapalua, speak with Kimberly at Living Maui Real Estate on (808) 359-1161 and she will help you find the right home for you.
Work. Play. Live.
Featured Living Maui Real Estate Properties
Listing courtesy of Living Maui Real Estate LLC
Find Your Dream Home Today!
Send us your email and Living Maui will send you monthly updates featuring all that the beautiful communities of Maui have to offer, including highlights of the best real estate on the island!