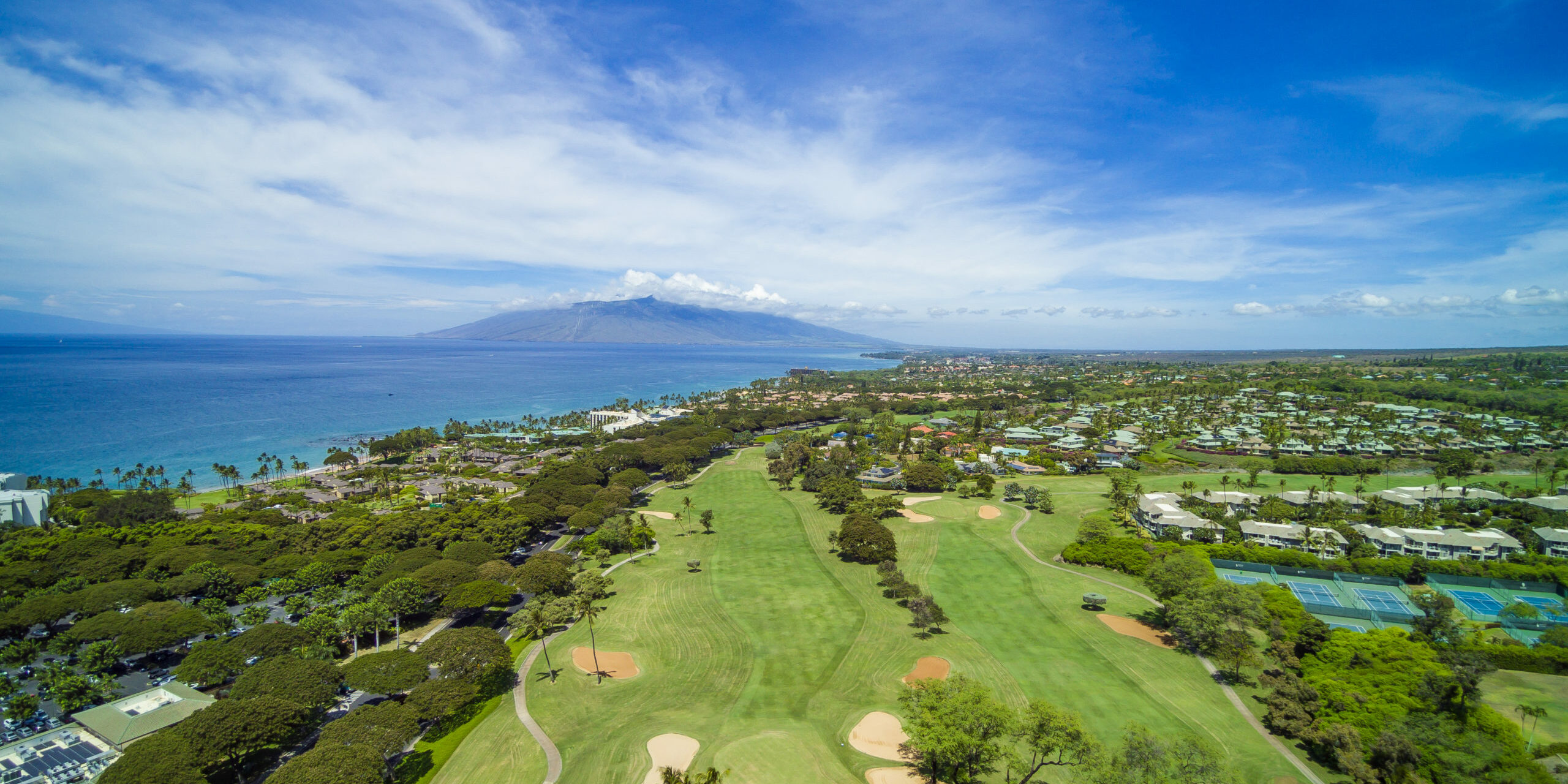 Rolling Greens and Exclusive Locations
Looking for properties or homes in a Golf Course Community? Maui, known for the hosting the Tournament of Champions PGA Tour yearly, has some of the most desired neighborhoods and districts.
Featured Surrounding Golf Course Communities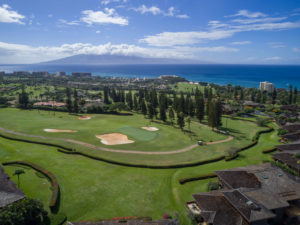 Kaanapali Community Kaanapali – Where the World Comes to Play Once called home to the Royal Chiefs of Maui, Ka'anapali is now a popular […]
Learn More
Restaurants, Food and Dining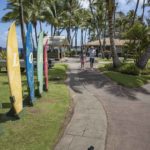 The Burger Shack Maui Ritz Carlton, Kapalua Your local ocean side burger joint with a slightly upscale vibe, […]
Travel and Transportation
The small airport, also known as JHM, is a regional private use airport, built in 1987, with a single runway and terminal and support facilities.
The main airport for Maui is OGG, or the Kahului Airport in the Central Maui Community.  Most flights coming from and to Maui arrive and depart from this airport.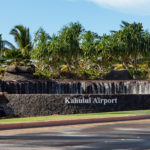 Kahului Airport OGG Maui, Hawaii Kahului Airport (OGG) is Hawaii's second busiest airport. Located on the picturesque island […]
World-Renowned Golf Courses
Kapalua includes two world-renowned golf courses, the Plantation Golf Course, which hosts the prestigious PGA TOUR's Tournament of Champions (January) and the Bay Golf Course, host to the 2009 LPGA Classic.
Search more of our Golfing insights here.
Snorkeling, Surfing, Boogy Boarding, Sunbathing, Ziplining, Hiking, Tennis and so much more await you within the area.
For more Information about available real estate, get in contact with Living Maui Real Estate, LLC.
Come and explore unique Kapalua, speak with Kimberly at Living Maui Real Estate on (808) 359-1161 and she will help you find the right home for you.
Work. Play. Live.
Featured Living Maui Real Estate Properties
Listing courtesy of Living Maui Real Estate LLC
Find Your Dream Home Today!
Send us your email and Living Maui will send you monthly updates featuring all that the beautiful communities of Maui have to offer, including highlights of the best real estate on the island!